We're often asked to recommend places that are good for both divers and non-divers, so here's our recommendations for the best snorkelling (and diving) locations in the South Pacific.
Best snorkelling in Australia
Clearly there are lots of great snorkelling spots around Australia's vast coastline, so I'm just going to give you a few of my absolute favourites, starting with Lady Elliot Island. The lagoon side for turtle action at the cleaning station, friendly octopus and pretty schools of convict surgeons, and lighthouse side or big coral bommies, swim-throughs, more turtles, mantas and (in winter) whale song.
Lady Musgrave Island, accessed from Bundaberg on the Lady Musgrave Experience, has been a Green Zone for over 30 years, so the marine life here is diverse and abundant. On a good day you'll see mantas, turtles and large schools of fish circling pristine coral reefs.
Ningaloo Reef on Australia's Coral Coast in north west WA, is of course famous for its annual aggregation of whale sharks, which is closely followed by the humpback whale migration, but on a snorkel here you'll also find beautiful coral and plenty of pelagic action, including dolphins and mantas.
Best snorkelling in Fiji
In the northern Yasawa Islands, between May and September, visit Barefoot Manta Resort to snorkel with manta rays or Barefoot Kuata Resort to snorkel with reef sharks. The house reefs of both resorts, much like the many islands in the Yasawa's, have pretty coral gardens worth exploring on snorkel, but for the soft coral beauty that Fiji is famous for, head north to Taveuni and the Rainbow Reef or south to Kadavu.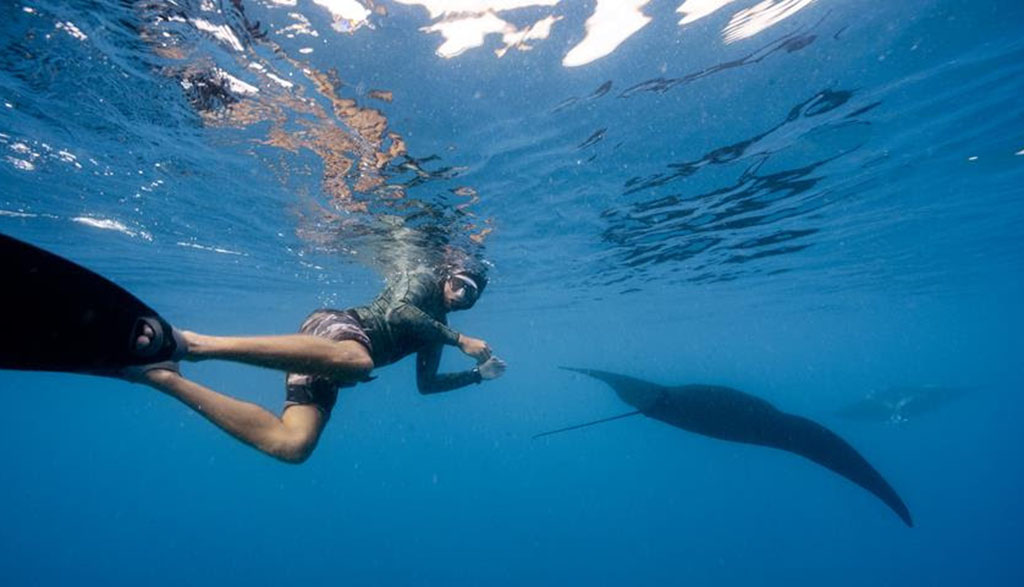 Best snorkelling in Indonesia
Where do we start? With over 13,000 islands in the Indonesian archipelago, there are countless snorkelling opportunities. In Bali, Menjangan Island in the north west and Lembongan Island to the east both have beautiful coral gardens, and you can snorkel with mantas in Nusa Penida.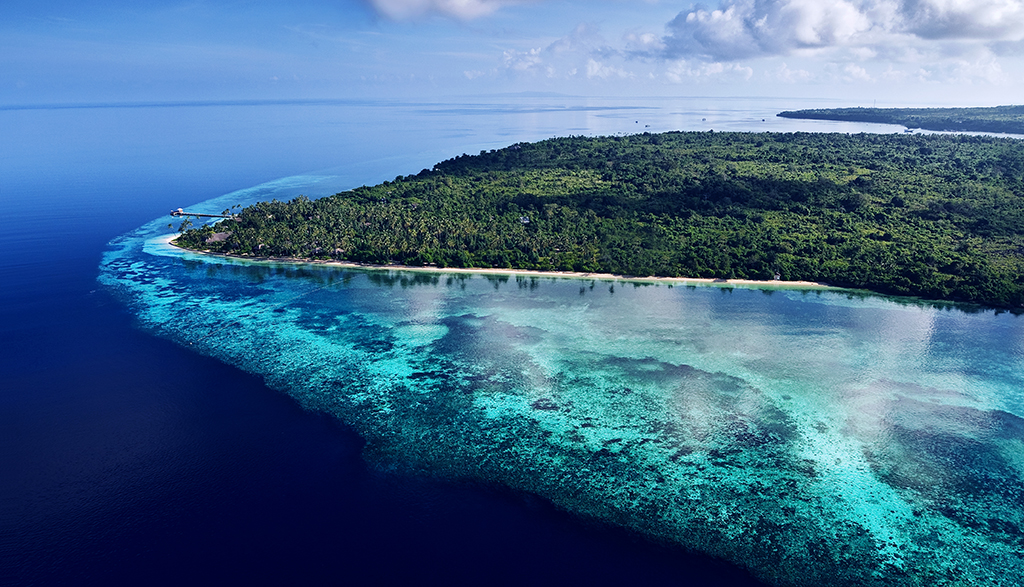 You'll find plenty of turtles while snorkelling the coral walls of Bunaken Island in North Sulawesi, and in South Sulawesi's Wakatobi Dive Resort and remote Halmahera, pristine coral gardens. Siladen Resort in North Sulawesi is a specialist in snorkelling holidays, and even provides guided night snorkels in Bunaken National Park.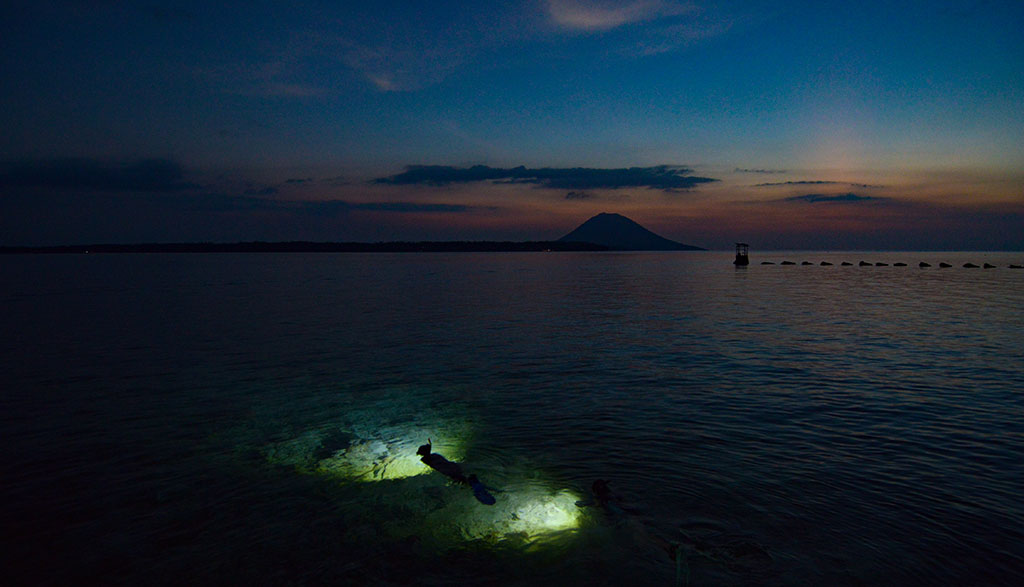 In Raja Ampat, explore stunning coral reefs, snorkel with mantas at Manta Sandy, and swim with whale sharks in Triton Bay. The Pindito liveaboard runs a specialist snorkelling-only trip each October in Raja Ampat.
Best snorkelling in Palau
Palau's mushroom islands are each surrounded by pretty fringing coral, best explored by kayak, and the island nation is famous for one of the world's best snorkelling spots: Jellyfish Lake, a unique salt water lake that is home to thousands of non-venomous jellyfish.
Best snorkelling in Philippines
Much like Indonesia, there are countless snorkelling sites in the Philippines. Some of the best include the fresh and salt water lakes of Coron's limestone islands in Palawan, or the opportunity to snorkel with dugongs in nearby Busuanga. The coral gardens of Apo Island, near Dumaguete, one of the world's oldest marine reserves, is also a stunning snorkelling location, and let's not forget the opportunity to snorkel with whale sharks in Oslob.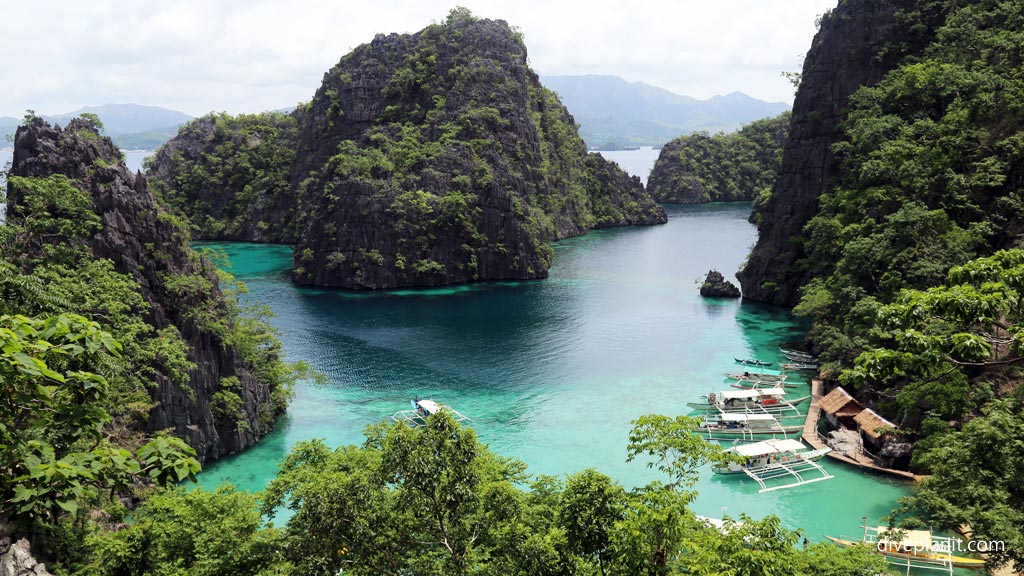 Best snorkelling in Papua New Guinea
It doesn't get much prettier than the house reefs of Tawali in PNG's Milne Bay, Walindi Plantation Resort's Kimbe Bay, or the Norwegian-style fjords of Tufi, with vibrant hard corals surrounded by colourful reef fish.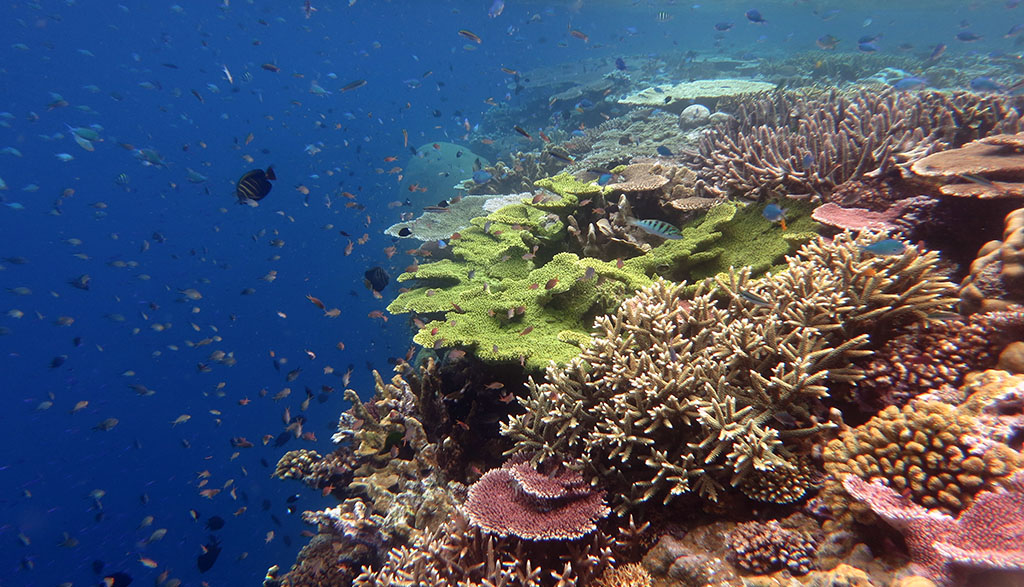 Best snorkelling in Solomon Islands
Direct flights from Brisbane to Munda make the Solomon Islands' Western Province much more accessible, and island resorts such as Fat Boys in Gizo or Uepi Island Resort have fantastic snorkelling from the beach or jetty and nearby islands. In Munda, join the divers on the dive boat and follow them around beautiful fringing reefs such as Mbigo Mbigo, Mushroom Island or Aussie Point.
Several times a year, the Solomons PNG Master liveaboard becomes the Solomon Islands Discovery Cruise, providing passengers with guided snorkelling, free diving lessons, surfing, stand-up paddling, kayaking and cultural experiences.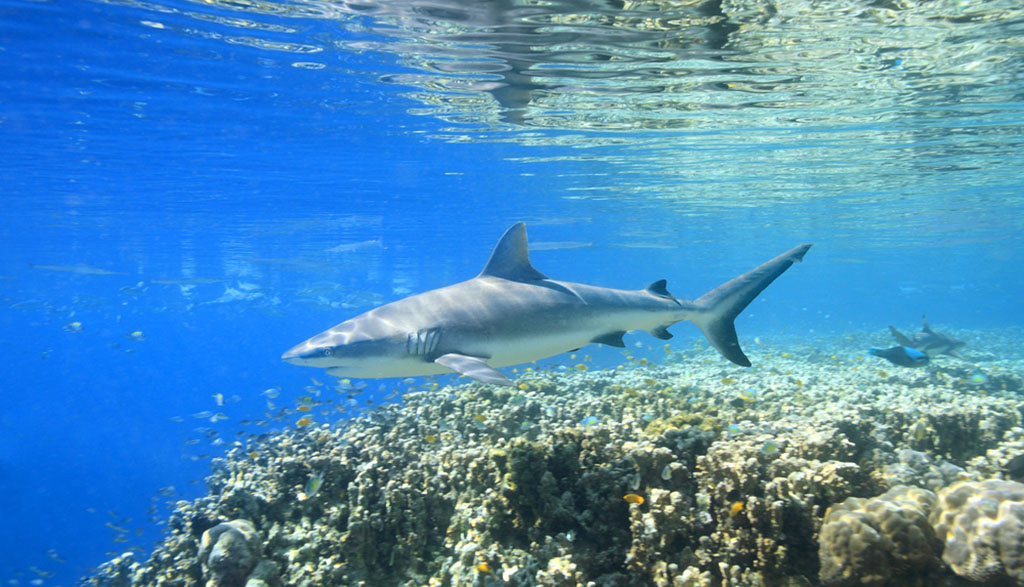 Best snorkelling in Vanuatu
On the main island of Efate, snorkel the anemone gardens (and underwater post office) of Hideaway Island, and on Tranquility Island Eco Resort, join the turtles on Turtle Reef and check out the amazing coral gardens of Owen's Reef. In Santo, explore the fan gardens of Aore Island or join the dive boat to explore the fringing reefs of Mal Mals or Tutuba Island.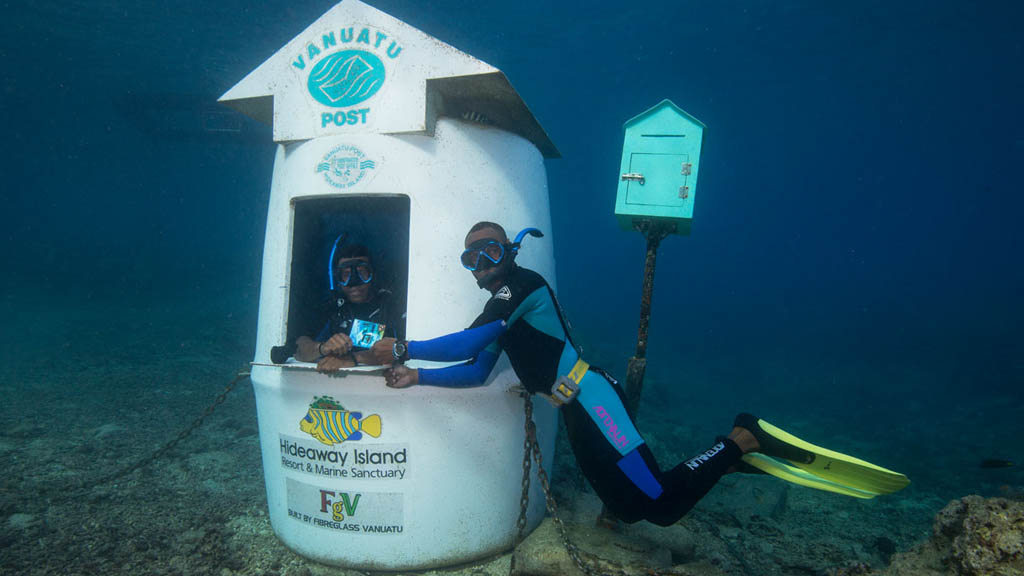 Best snorkelling in Cook Islands
On the Cooks' main island of Rarotonga, the best snorkelling is directly opposite the Big Fish Dive Centre, a spot known locally as the 'Fish Bowl' and on the idyllic outer island of Aitutaki, a snorkel in the lagoon to see giant clam gardens, colourful damsels, butterflyfish and Picasso triggers.
Have I missed any of your favourite snorkelling spots? Let me know in the comments below!