Overview
Lady Elliot Island is a coral cay located at the southern tip of the World Heritage Listed Great Barrier Reef. Situated within a highly protected 'Green Zone' the island is a sanctuary for over 1,200 species of marine life and is known for its abundance of manta rays, turtles, amazing array of spectacular marine life and unspoilt coral reef. Lady Elliot Island is  home to a small unpretentious 43 room Eco Resort on which aims to provide guests with a genuine eco-tourism experience, providing guests with life changing moments both above and below the water.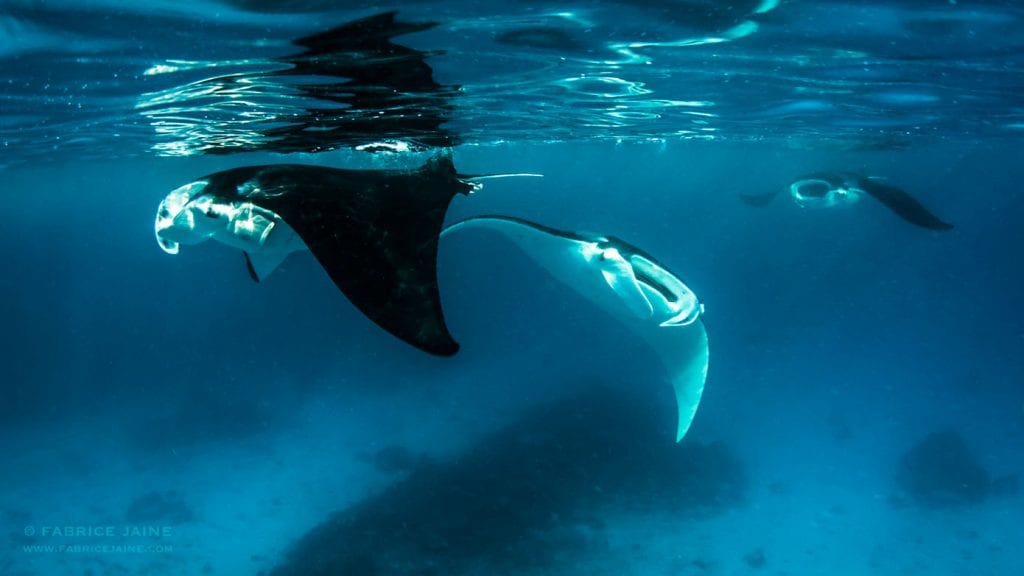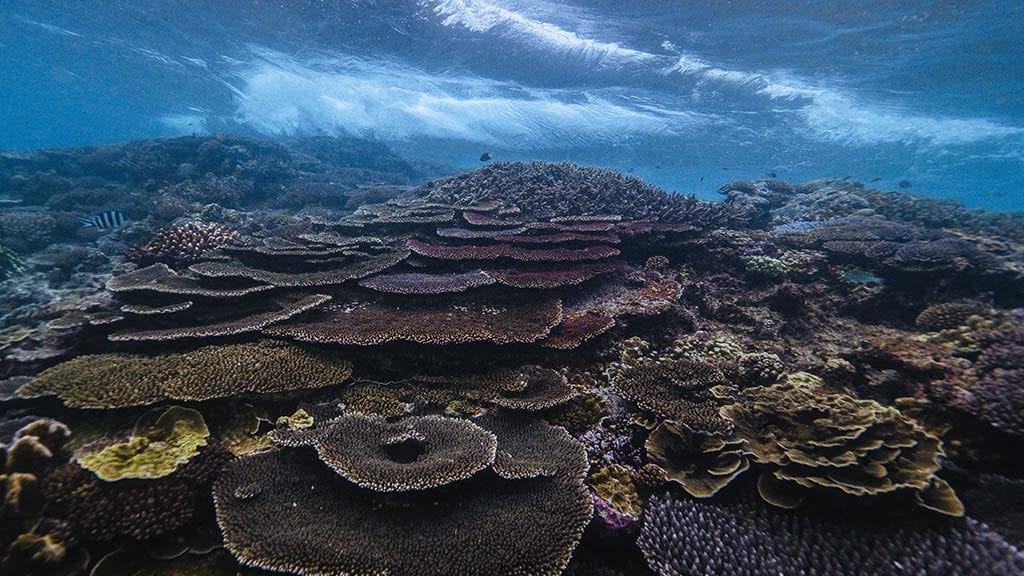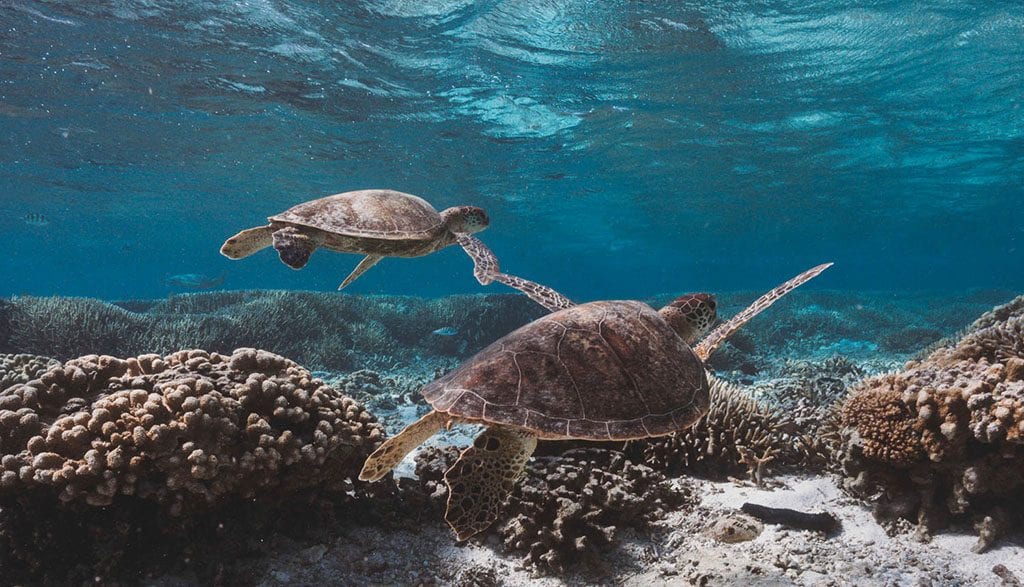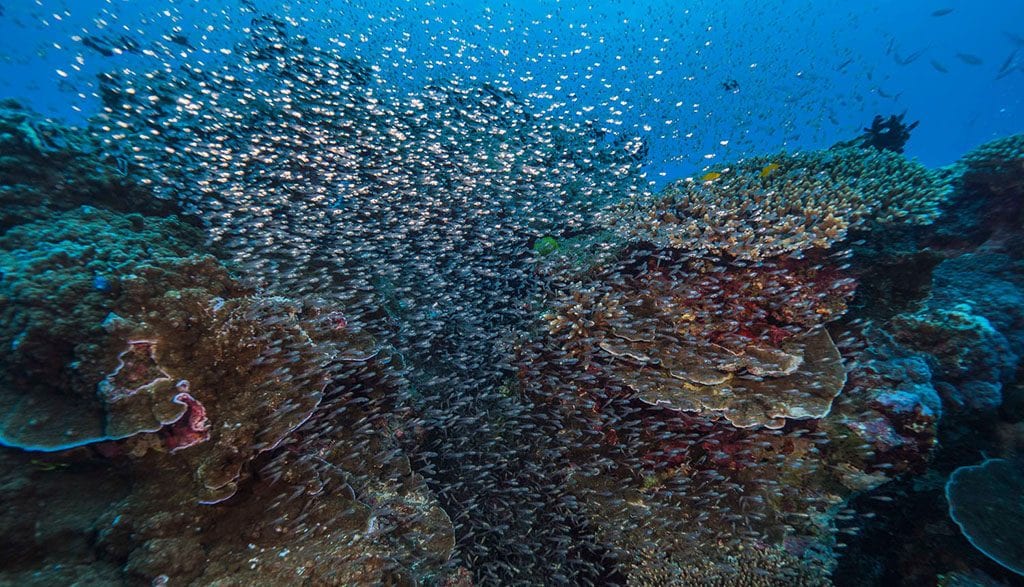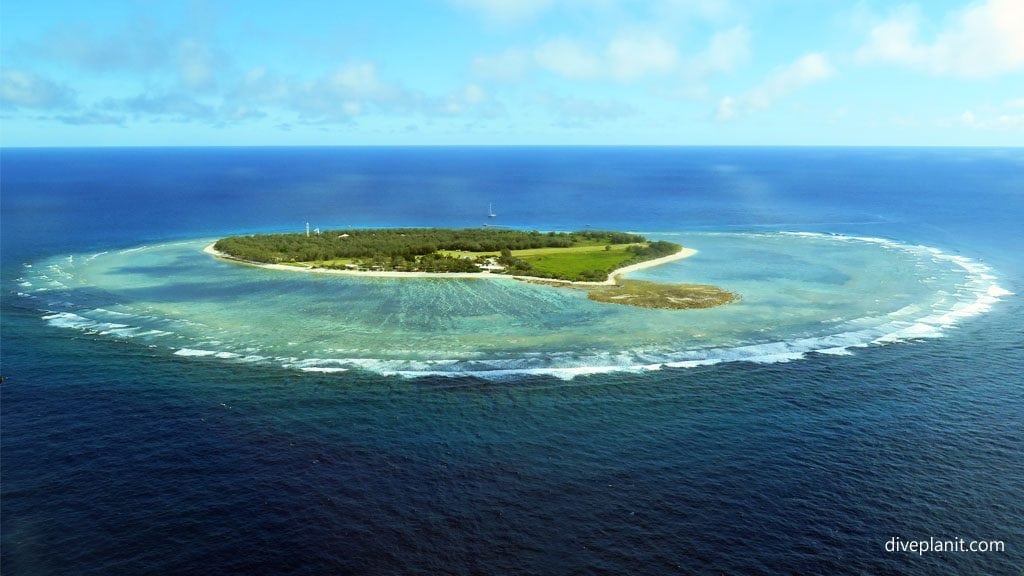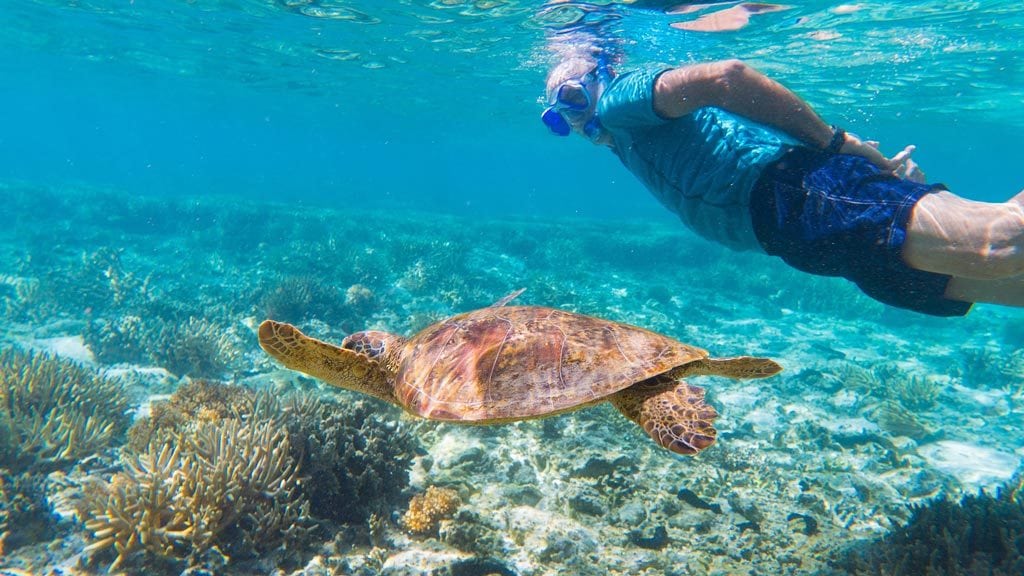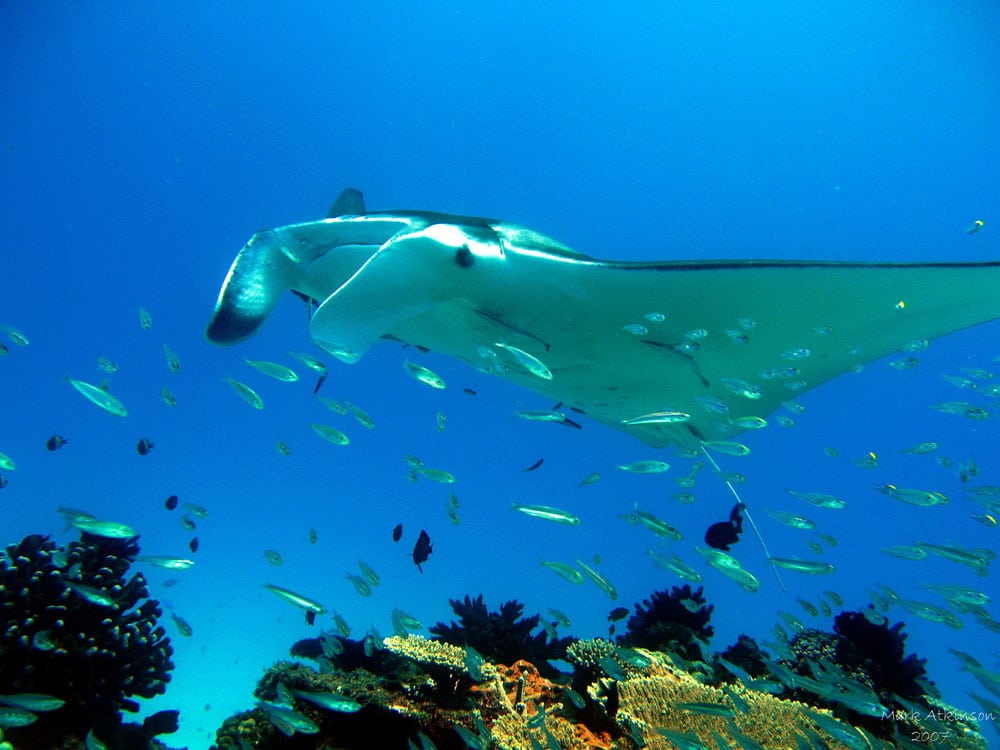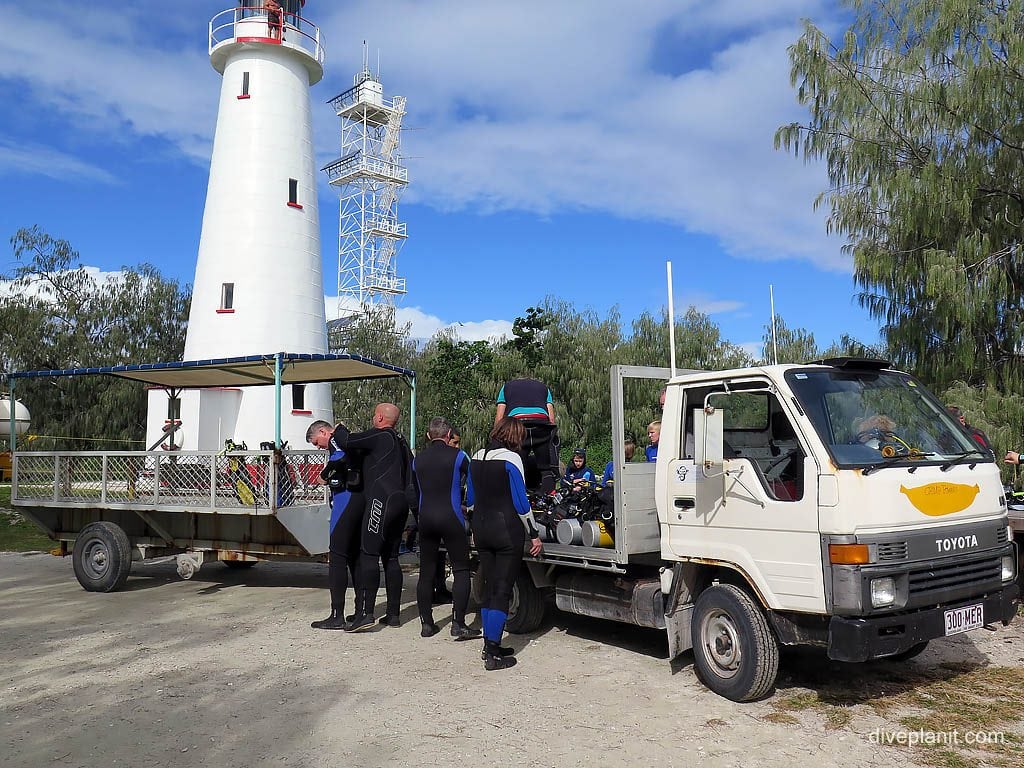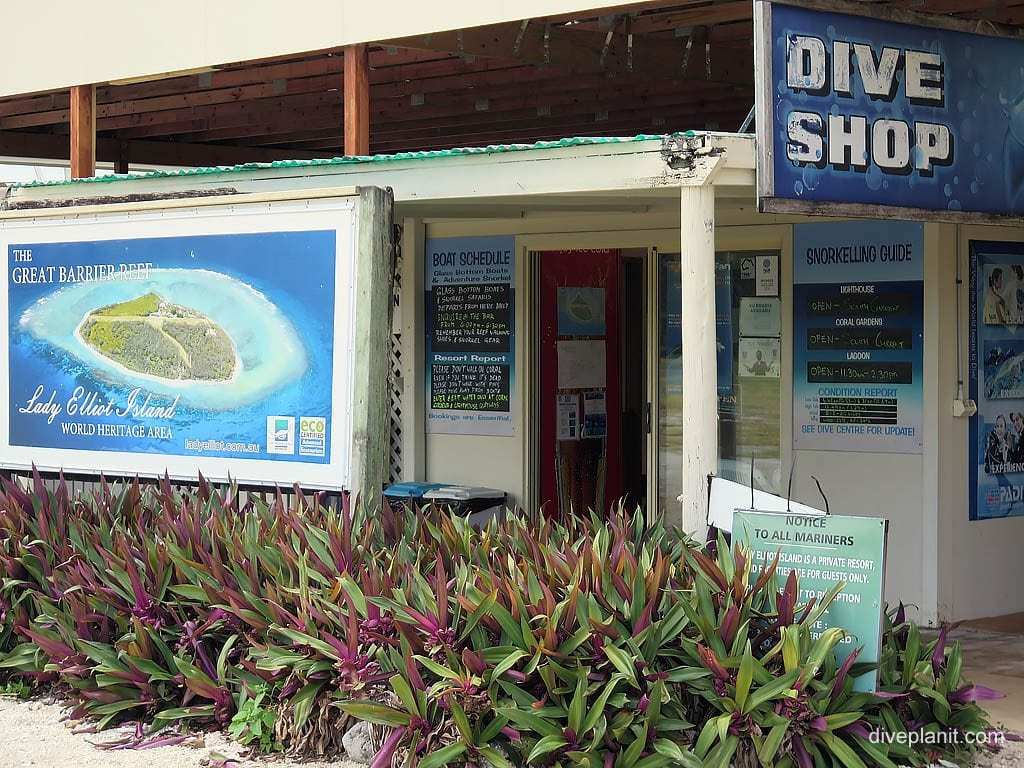 There is a range of comfortable accommodation options, with each unit, tent and cabin designed to minimise impact on the island while enriching guest's experience of the seasonal wildlife.
Two Bedroom Beachfront Units
Offering absolute beach frontage, the spacious two-bedroom beachfront units accommodate up to four people and features a separate air-conditioned lounge room and private bathroom. The units have a private balcony with lagoon views over Sunrise Beach. Each unit has a mini fridge, tea & coffee making facilities and a microwave.
In keeping with the natural, eco-friendly lifestyle there are no telephones, television or radios and all rooms are fan-cooled. Full buffet dinner and breakfast are included in the overnight tariff, served in the Beachfront Dining Room. For lunch, a choice of a buffet lunch in the Beachfront Dining Room or a range of light meals or snacks available from the Beachfront Café.
Glamping Tents
Immerse yourself in our exclusive and spacious glamping tents set amongst our natural flora, whilst enjoying views of the spectacular lagoon. During season, migratory birds nest in surrounding vegetation and green and loggerhead turtles come ashore to lay their eggs only meters from your doorstep.
The Glamping Tents accommodate up to two adults and are ideal for couples with a private bathroom and secluded balcony.
Reef and Garden Units
Arranged in blocks of three, the Reef Units are ideal for couples or families, offering either queen bed or a combination of a queen and bunk-style beds. Each unit is slightly elevated, featuring polished timber floors, ensuite bathrooms and a balcony to make the most of the ocean views. The Reef Units are less than 10 metres from Sunrise Beach and Garden Units within 20 to 30 metres walk to the beach.
Eco-Cabins
Situated within 20 to 30 meters of Sunrise Beach, the Eco Cabins are roomy, permanent safari-style tents with polished wooden floors and shared bathroom facilities. Each hut accommodates four people with two sets of single bunk beds. Electric lighting and power is connected in every cabin, including a freestanding fan.
The Dive Shop
The Dive Shop is a PADI Resort Association member, and as such offers a range of dive courses from Discover Scuba Diving upwards. It also has the full range of equipment to hire. There are two scheduled dives each day, around 9am and around 2pm, and an optional night dive subject to numbers and conditions. All dives are boat dives and all dives are escorted by knowledgeable and experienced guides. Register for dives at the dive shop preferably the afternoon before, or at the Lagoon Bar at Island Whispers, or from 7.30am on the day. If you are coming on the early afternoon flight, make sure they know you are coming and want to dive that day. They will accommodate you if humanly possible.
Quite a few people use Lady Elliot's Discover Scuba Diving as a way to get their kids into diving. With guaranteed turtle encounters and a good likelihood of seeing different kinds of sharks and rays, it will definitely spark their interest.
Pricing for Lady Elliot Island Resort to 31 March 2020
7 Nights Glamping Tent (double/twin share) with 10 dives
AUD
2802
7 Nights Glamping Tent (single) with 10 dives
AUD
3390
7 Nights Eco-cabin (double/twin share) with 10 dives
AUD
1740
7 Nights Eco-cabin (single) with 10 dives
AUD
2274
-
Pricing includes accommodation as specified, breakfast and dinner, 10 boat dives, tanks, weights, boat, dive guide.
Note: flights need to be added to the price above and differ depending on the departing airport.
Note: surcharges apply to Easter, and Christmas period: 14 December 2019 - 27 January 2020
Many of the rooms at Lady Elliot Island Eco Resort are suitable for triple and quad share which would give lower per person pricing than illustrated above.
The per person pricing above is indicative only: we show 7 night with 10/12 dive packages at high-end and lower-end rooms (singles & doubles) for the purposes of comparison.
We can give you a price (and availability) for any combination of nights/dives you wish to undertake, which will include any discounts due to you as part of that package, and any exclusions, or items payable at the resort. Use the [Enquiry & Booking] button to give us your exact requirements and we'll give you the best deal we can.
Facilities
| | | | | |
| --- | --- | --- | --- | --- |
| Training School Type: | PADI | | Nitrox Fill: | |
| Air Fill | | | Number of Guides | 4 |
| Gear Hire | | | Number of Boats | 2 |
| Gear Sales | | | Number of Dive Sites | 20 |
| Gear Servicing | | | Accommodation | |
What to expect
The dive schedule allows for two dives each day at 7.15am and 2pm. Night dives are by arrangement, and there is no diving from the shore – only snorkelling.
The guys at the Dive Shop will tell you when you need to be at the dive shop for your dive and to sort out any gear you may be hiring. As it's such a short walk from your accommodation to the dive shop, only take to the dive shop what you'll need for the dive. There you will assemble your gear, and lay your assembled tank onto the back of the truck. You will get half-dressed into your wetsuit, and then when everyone is ready, be driven the short distance to the beach, usually adjacent the lighthouse, where the boat is waiting.
The back of the truck is the perfect height to don your tank and carry it the 25m to the boat.  The boat has a walkway like a drawbridge, that can be raised and lowered, so boarding the boat is easy, even for 'mature' divers like me. There are broad benches down each side.
It is less than a 10 minute motor out to any of the dive sites so you keep all your gear on ready to go. All of the entry sites have fixed moorings, which is useful for two things – divers with dicky ears who like to descend slowly on an anchor line, and sending air-pigs up to the nearest mooring so that the rest of us can get a full hour on the bottom.
There are enough guides to form into sensibly sized groups, and the guides will take you around or between sites, depending on conditions and point out the local inhabitants along the way. Getting back into the boat is straightforward: hand up your fins and walk up the ladder. Then it's a 10-minute trip back to shore – still in your gear. You carry the tanks straight off the boat and lay them on the truck, and 10 minutes later we are all washing down the gear at the shop where there is also a shower and tubs to stow your gear. It is best to wash down your wetsuit, leave it on the drying rack and change back into your dry gear there and then so you can go straight off to the Beachfront Café to write up the dive and review your photos.
Pricing / availability enquiry