Site Overview
Dive Centres
Site Type:
Bommies on sandy bottom with mega-fauna
Depth:

Top: 14M

Bottom: 19M

Location:
Amongst the dive sites to the west of the island
Anchor Bommie is located on the western side of Lady Elliot Island, about half way to Coral Gardens, making it about a 4 minute commute from the beach. It's a sandy site with scattered bommies in 14 – 18m of water.
Here's a video of the turtles and reef shark we saw around the Anchor Bommie dive site at Lady Elliot Island.
The bommie is obviously and aptly named for the admiralty anchor at the dive site; and it's a large bommie standing about 6 metres off the sandy bottom.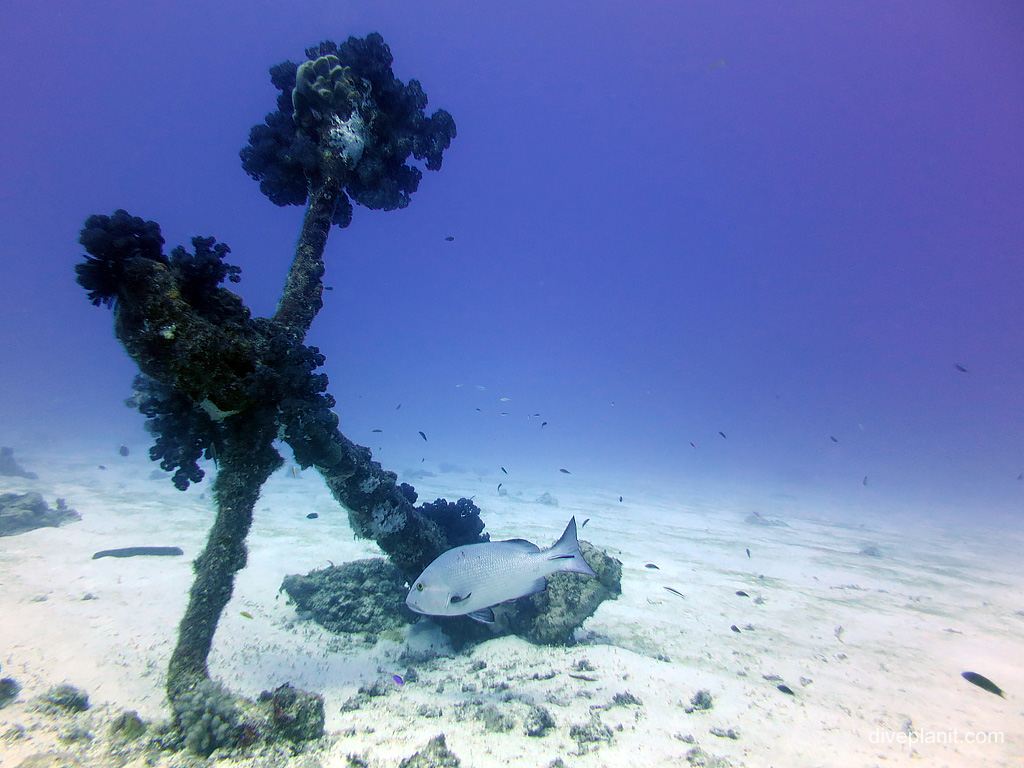 There is plenty to see on the bommie, and in the bommie when you look carefully enough.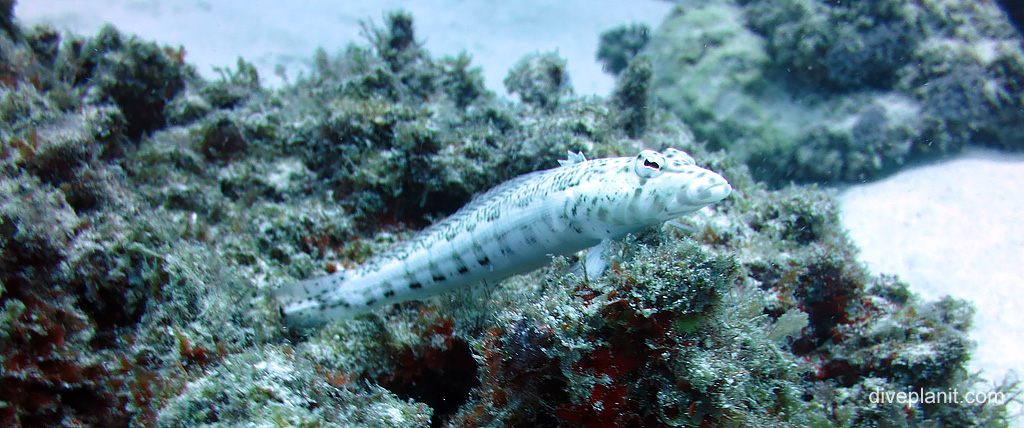 During the dive we were amazed by the number and size of loggerhead turtles hammering through the midst of us.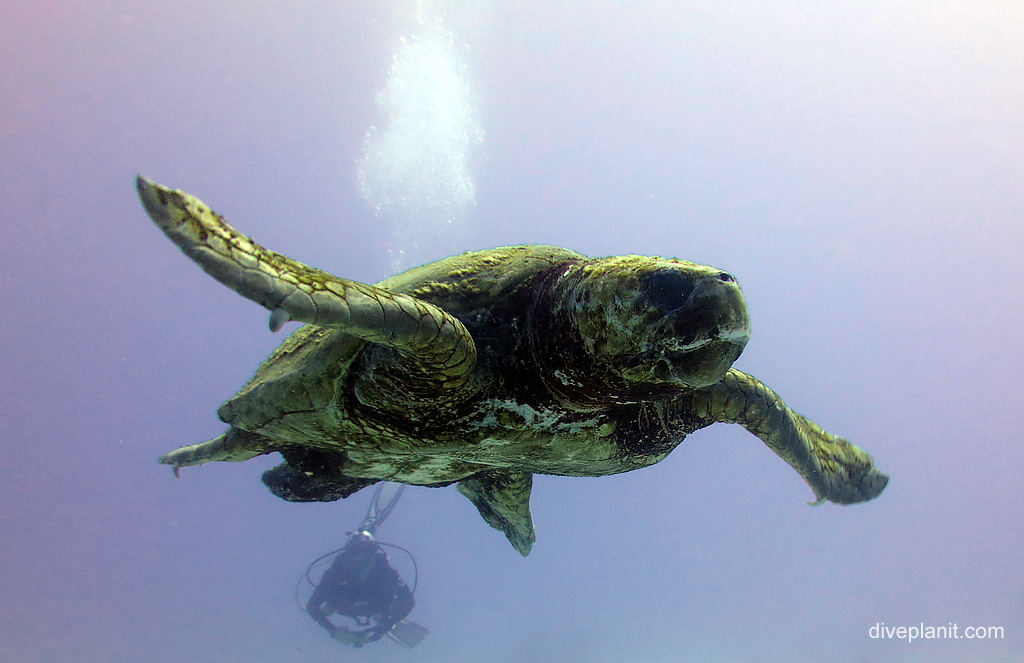 Around the bommie on the sand, there were plenty of reef sharks – though they wouldn't let you get too close.