Introduction
Location
Resorts
Dive Sites
Enquire Now
Diving Port Vila is easy: stay a week at one of the area's fine resorts and dive for a day or two with Big Blue Vanuatu right in the town centre. Discover Scuba Diving or even learn to dive and get the Open Water Certification with either. Those looking for more adventure can dive the Semele Federesen – the wreck of an inter-island trader which lies with its propellor at 40m, or the Cathedral, an impressive tall narrow cavern stretching down to 28m.
Port Vila is the most cosmopolitan city of Vanuatu and boasts a number of 5 star resorts. There is usually a cruise liner berthed there, and the locals are very attentive ferrying the passengers to and from the various activities that are available nearby. Having a long association with the French, Port Vila's culinary offerings are a cut above the average South Pacific norm.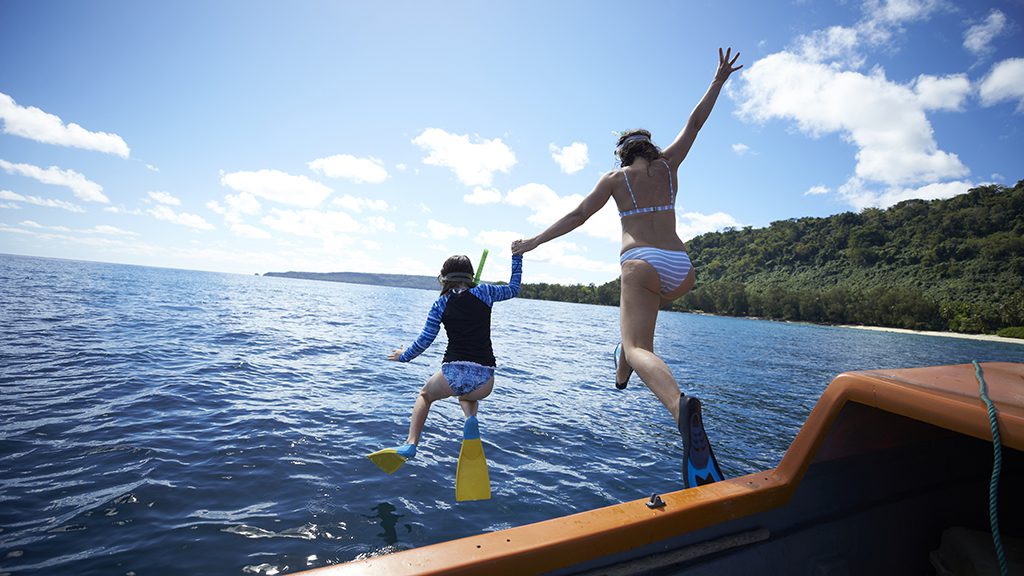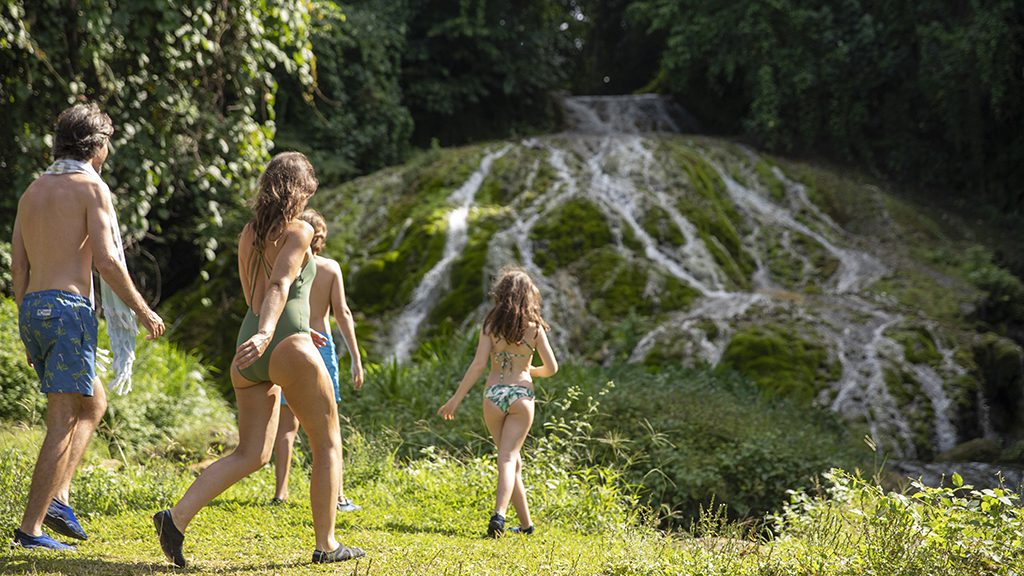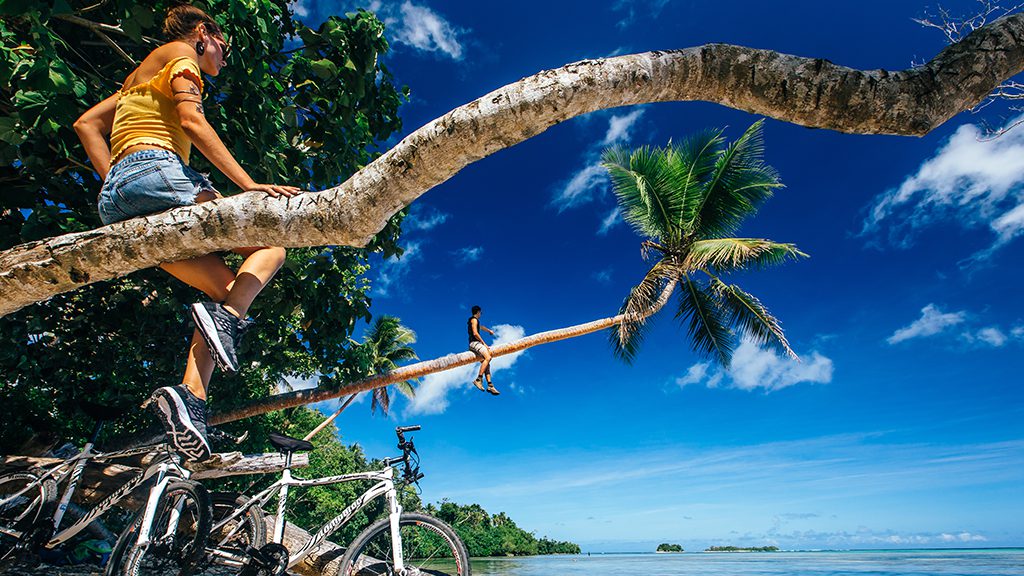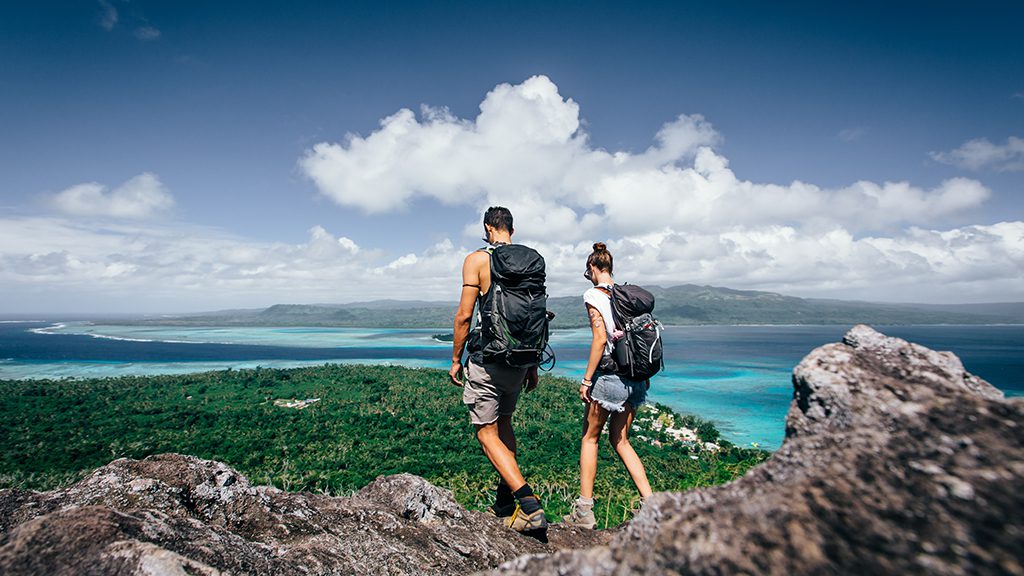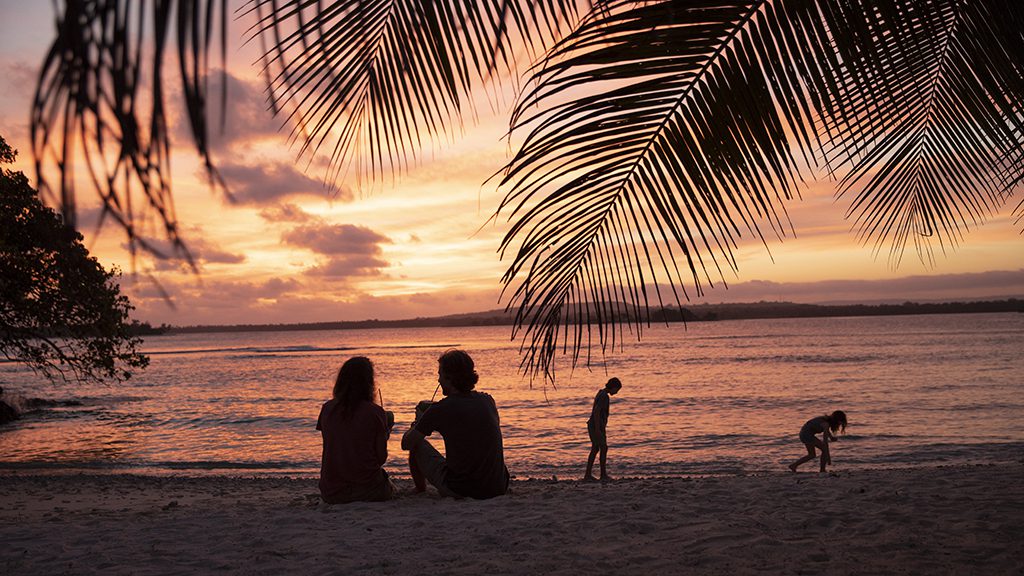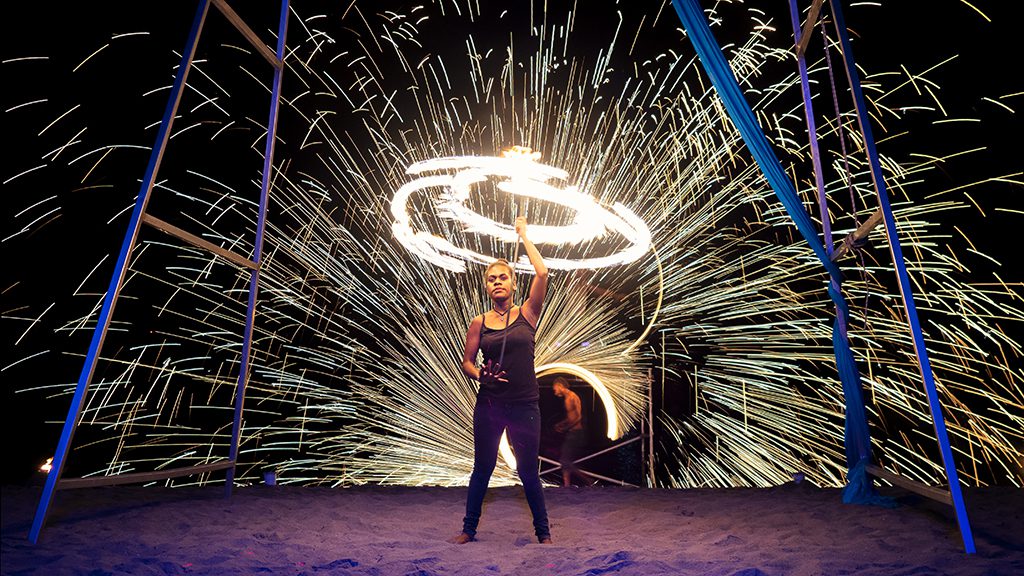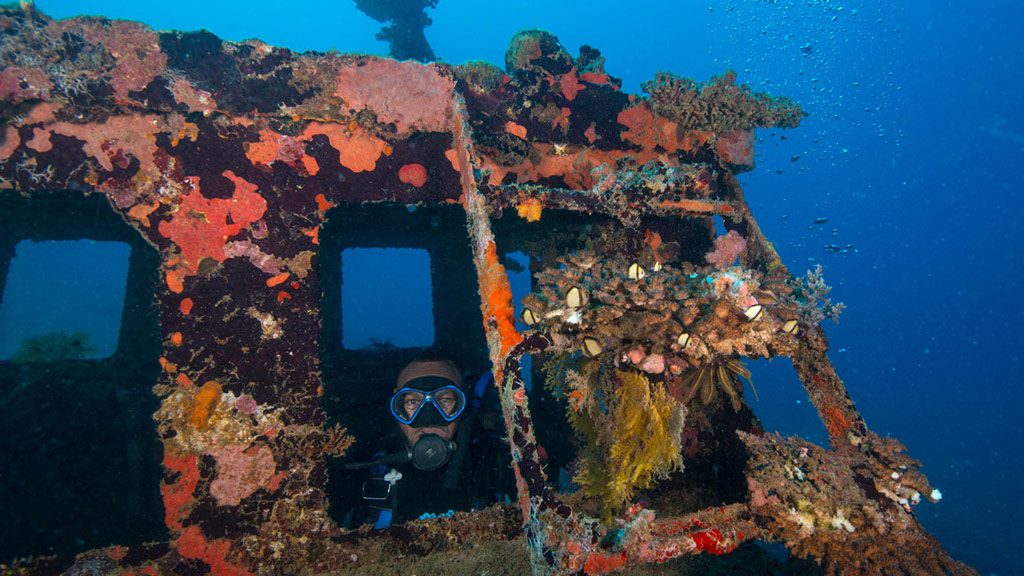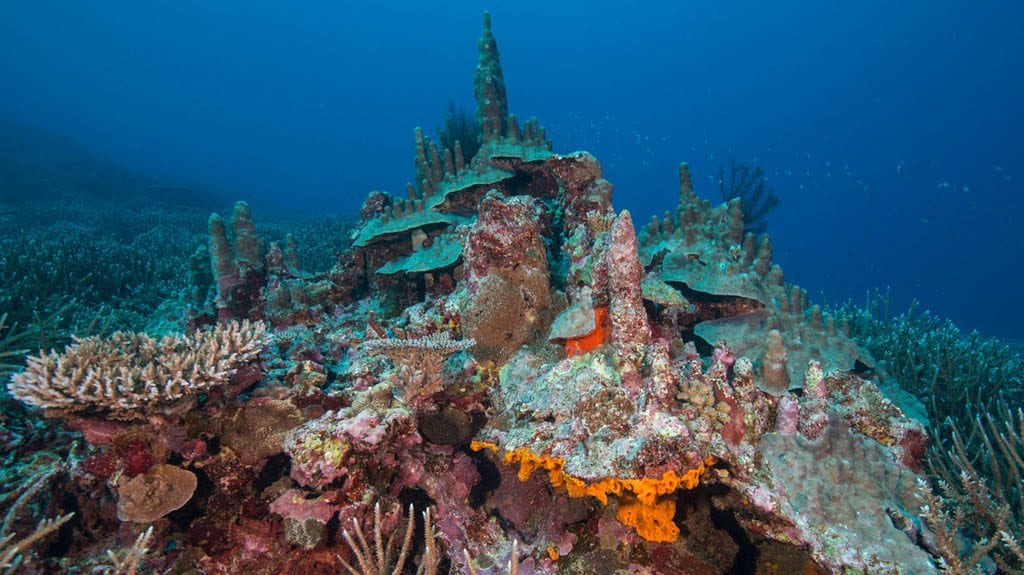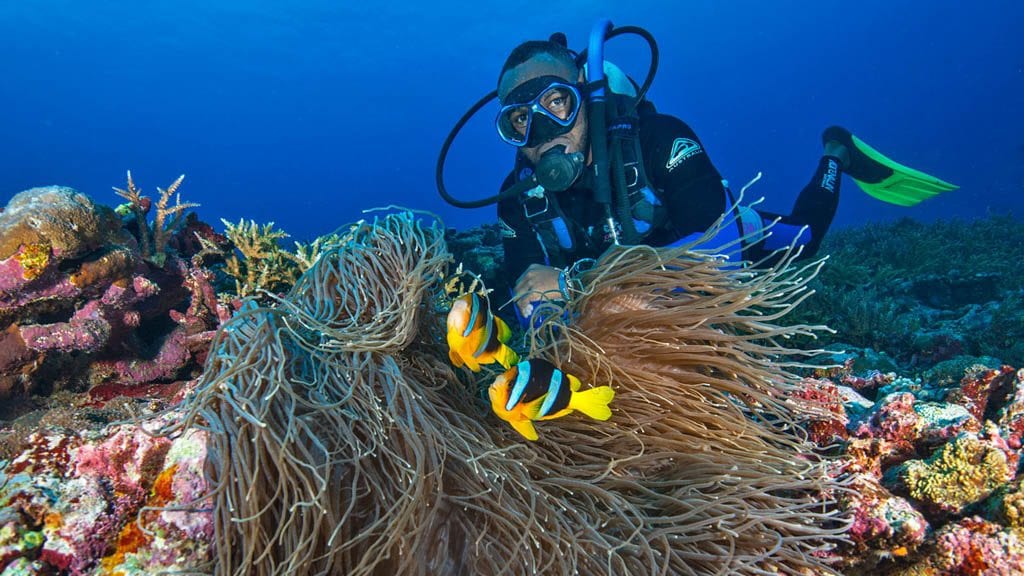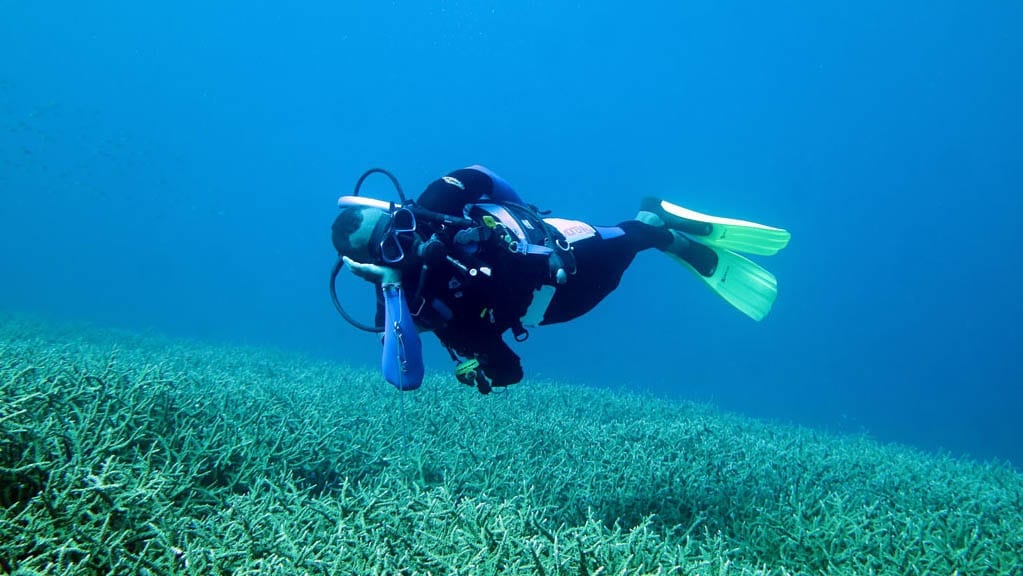 Port Vila is on the same latitude as Cooktown, in far north Queensland and Fiji, and the same longitude as Norfolk Island.  Flying time is less than 4 hours from Sydney. 
Getting There
Air Vanuatu has direct flights to Port Vila from Sydney, Melbourne, Brisbane and Auckland – but not every day.
There are also flights from Nadi and Suva (Fiji), Noumea (New Caledonia), and Honiara (Solomon Islands) to Port Vila – if you were thinking of taking in some of the neighbouring islands; but again, not every day.
Operators on Efate, in and around Port Vila include:
Big Blue: located right on the waterfront in central Port Vila, also 5-star PADI rated. They have two boats and about 12 crew and guides of different nationalities and ages. They can quickly transport divers out to their favourite dive sites, all within a short boat ride.
Hideaway Island Resort in Mele Bay is a great choice for dive buddies, families and groups, with an inhouse dive centre and several dive sites within a 5-15 minute boat ride.
Newly opened boutique resort South Pacific Memories is over in Pango Bay with a lovely house reef and access to sites such as the Cathedral and Semele Federesen.
Dive sites around Port Vila tend to be scenic reef dives, but there are a number of small wrecks scattered about.  There are also a few caverns and tall reefs and wall offering some interesting swim throughs.  If you are experienced and looking for adventure check out the more advanced sites on the operator's web sites and see if you can't get these locked in, in advance.  (Subject to conditions obviously). The Semele Federsen is particularly popular and very colourful wreck.