Introduction
Location
Liveaboards
Enquire Now
The Rowley Shoals is a group of three coral atolls south of the Timor Sea, about 260 km west of Broome on the north-western Australian coast, on the edge of one of the widest continental shelves in the world. Hence you can only dive the Rowley Shoals by liveaboard. The Rowley Shoals have one of the shortest dive seasons running only from September through November, meaning fewer than 200 people dive this isolated and pristine location each year.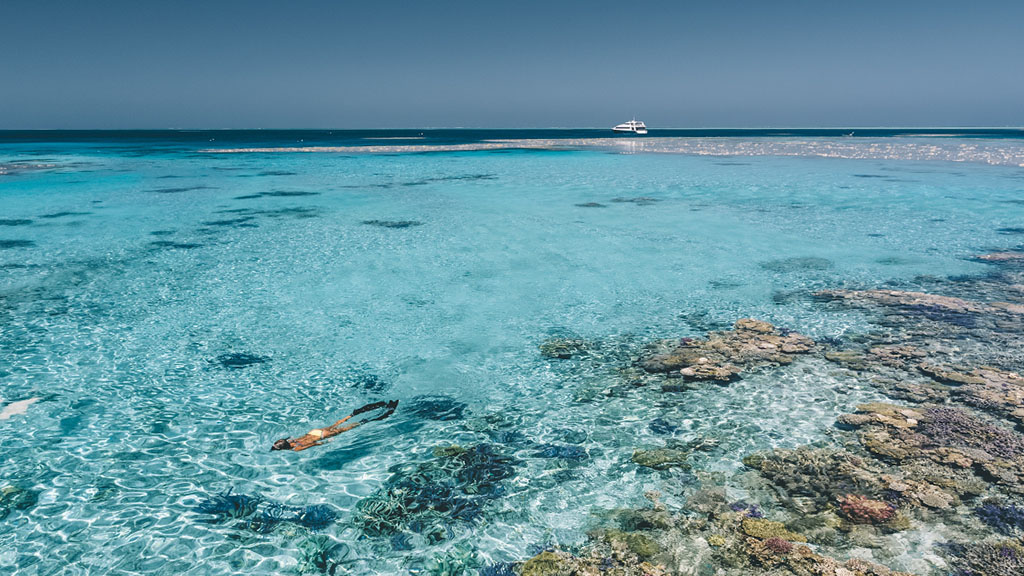 Rowley Shoals is very biodiverse, with more than 200 species of coral and 700 species of fish, many of which do not live close to shore. Residents of the reefs include coral trout, clownfish, humphead parrotfish, Maori wrasse, Spanish mackerel, giant potato cod, dogtooth tuna and green turtles.
Note that as the season is so short, spots on the Rowley Shoals liveaboards quickly get booked up. It pays to plan ahead, and book up about a year in advance.
All Rowley Shoals liveaboard trips for diving the Rowley Shoals depart from Broome in Western Australia.
Getting There
Broome has regular flights from Perth with Qantas and Virgin, and also from Darwin with Airnorth.
Your Diveplanit Travel personal Dive Consultant can organise a personalised end-to-end from your home town.
All the Rowley Shoals liveaboards are of a very high standard. Each has slightly different tours, departures, transfers, and inclusions. Your Diveplanit Travel personal Dive Consultant can help you select the best dive cruise for you.