As Australia begins to recover from the worst bushfire season in history, now more than ever is a good time to spend your dive-tourism dollars down under. There are so many reasons to book a holiday in Australia – our unique wildlife, iconic landscapes and of course, our incredible underwater world. As local businesses in fire-affected areas start the long recovery process, and wildlife organisations work tirelessly to save injured wildlife, your tourism dollars help, now, more than ever. Don't cancel – blue skies have returned to Australia.
Here are 5 good reasons to book an Australian Diving Holiday.
Early Bird Specials on the Great Barrier Reef.
Dive the Ribbon Reefs, Cod Hole and Osprey Reef with Mike Ball Dive Expeditions or Spirit of Freedom on a 3, 4 or 7-day liveaboard trip. Book before 31 January 2020 to take advantage of Early Bird Specials. Save 10% on selected Spirit of Freedom trips and save up to $500 off a 7-day trip with Mike Ball Dive Expeditions.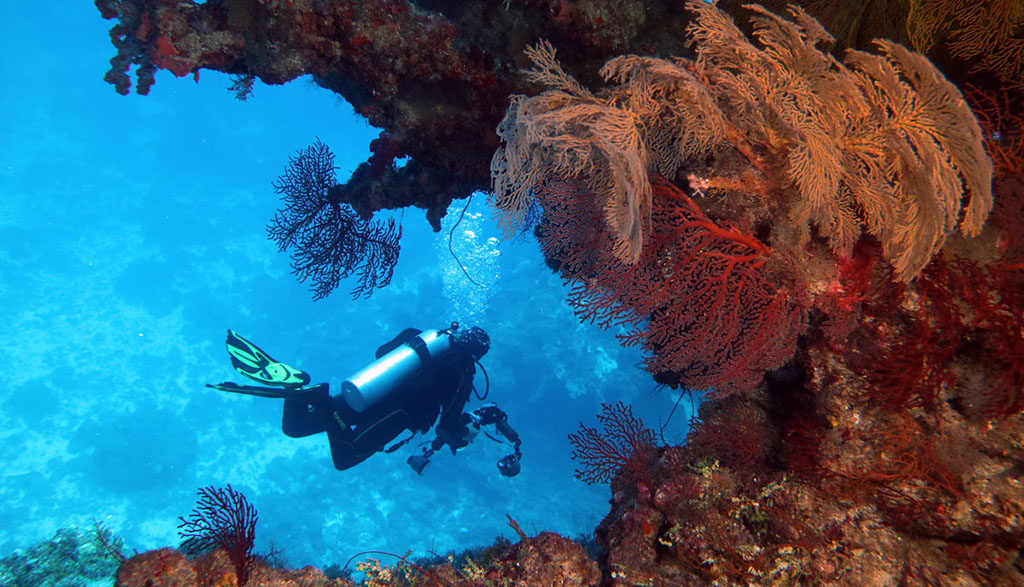 New SS Yongala Expeditions Announced
Arguably one of the world's great wrecks, this adrenalin-pumping wreck dive is absolutely teeming with pelagic life including several species of rays, reef sharks, large schools of Jacks, giant trevally and barracuda, and olive sea snakes. Both Mike Ball (March and April) and Spirit of Freedom (November) are now running special expeditions to the Yongala – but with only two trips each this year, you'll need to get in quick. Another liveaboard option for the SS Yongala is Townsville-based Adrenalin Dive, who run two and three-day trips.
Swim with Minke Whales
Dwarf minke whales travel through the Great Barrier Reef each winter, with most sightings occurring during June and July. The Great Barrier Reef is the only location where snorkel and dive tours with minke whales are available – with both Mike Ball Dive Expeditions and Spirit of Freedom running special expeditions in June and July – but you need to get in quick, these trips are very popular.
Discover the Rowley Shoals
Discover Australia's remote Rowley Shoals, a chain of three pristine coral atolls located on the edge of the widest continental shelf in the world, a day's sailing north west of Western Australia's Kimberley Coast. Trips are only possible in October, with liveaboard trips on The Great Escape and The Odyssey. Dive on one of the largest untouched coral gardens on earth, amongst reef sharks, giant potato cod and Maori wrasse. Discover over 200 species of coral and over 650 species of fish. With visibility in excess of 60m (197 ft) and a warm tropical climate.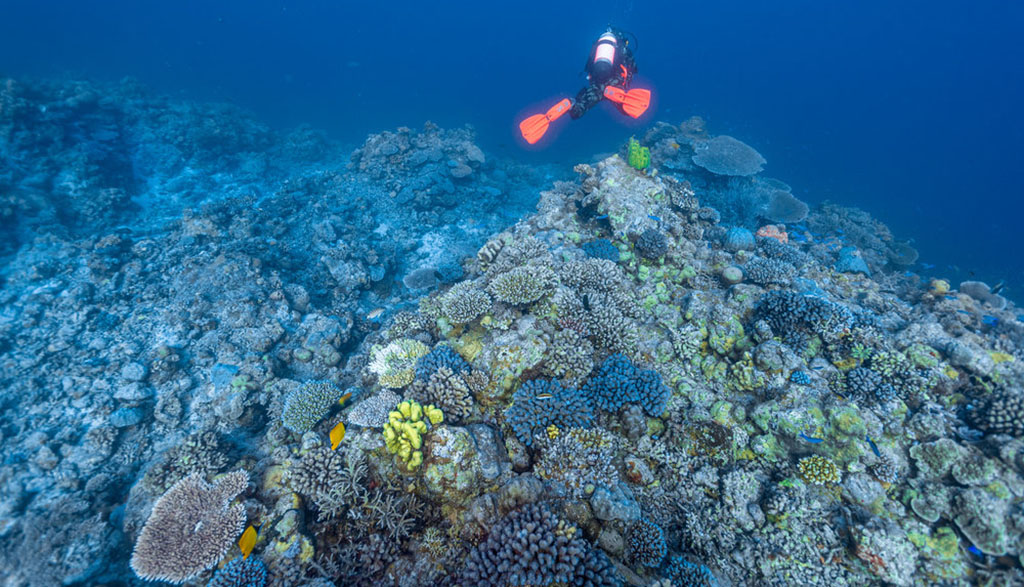 Dive with Great White Sharks
To come face to face with a great white shark underwater is one of the most exciting experiences available to divers today. This trip has been described as the ultimate adventure that Australia has to offer. Rodney Fox Expeditions run 4 and 5-day trips departing Port Lincoln, South Australia. Cruise through the Spencer Gulf to the Neptune Islands, breeding grounds for thousands of New Zealand Fur Seals and the rare Australian Sea Lion – a natural feeding ground for the Great White Shark.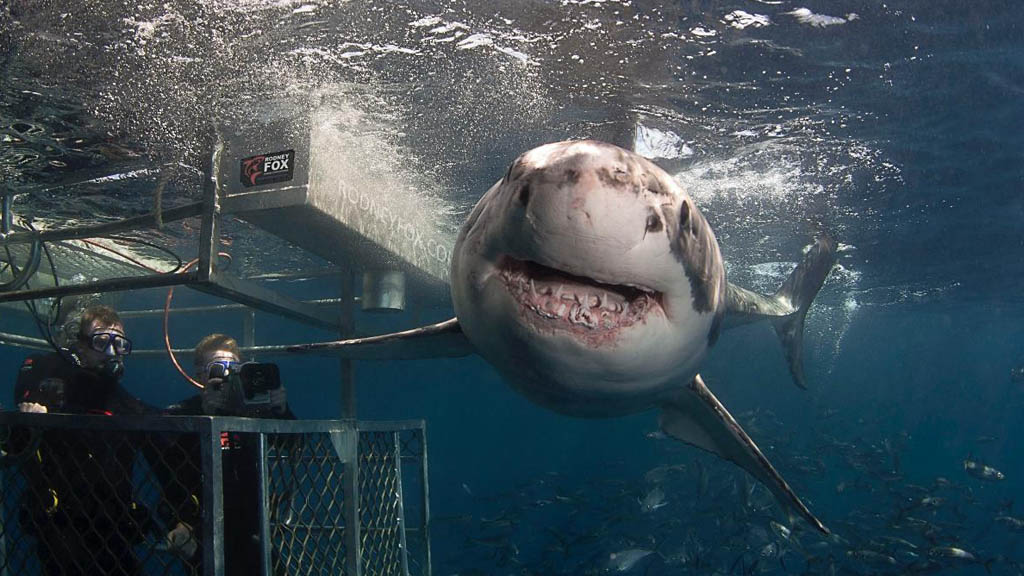 Of course there are many more Great Australian Dives – why not consider a short break to Lady Elliot Island, The Whitsundays or a few days out on the Great Barrier Reef from Cairns on Divers Den's OceanQuest.

Bushfire Recovery – Wildlife Rescue Organisations
It is estimated that half a billion animals perished in the fires, pushing several species closer to extinction. Many thousands of native animals were injured in the fires, and the fight is on now to try and save them, with wildlife rescue organisations working tirelessly to nurse koalas, wombats, kangaroos, platypus – and many other species – back to health. If you'd like to contribute directly to some of these struggling organisations – here are our suggestions. These are local organisations directly affected who desperately need our support.