Welcome to Diveplanit Travel – your personal dive travel agency. We'll get you to the best scuba diving locations on the planet.
Not sure where you want to go? Explore our website to find your ideal diving destination by country.
Or choose your dive experience using our guides of the best wreck dives, coral reefs, where to go muck diving and where to see the big stuff – sharks, manta rays, turtles and whale sharks.
We'll even show you where to learn, where to get a luxury diving experience and where to take your family diving – even the best time of year to dive a particular destination.
Need inspiration? Our Blog presents interesting dive travel destinations and commentary on issues in the marine environment, and you can subscribe to our weekly newsletter which features new destinations, resorts, liveaboards and a bunch of great deals and specials.
Wherever and whenever you want to go diving, we'll find the right package just for you.
So what are you waiting for? Pool's open folks – call us now to organise your next dive holiday!
MEET THE TEAM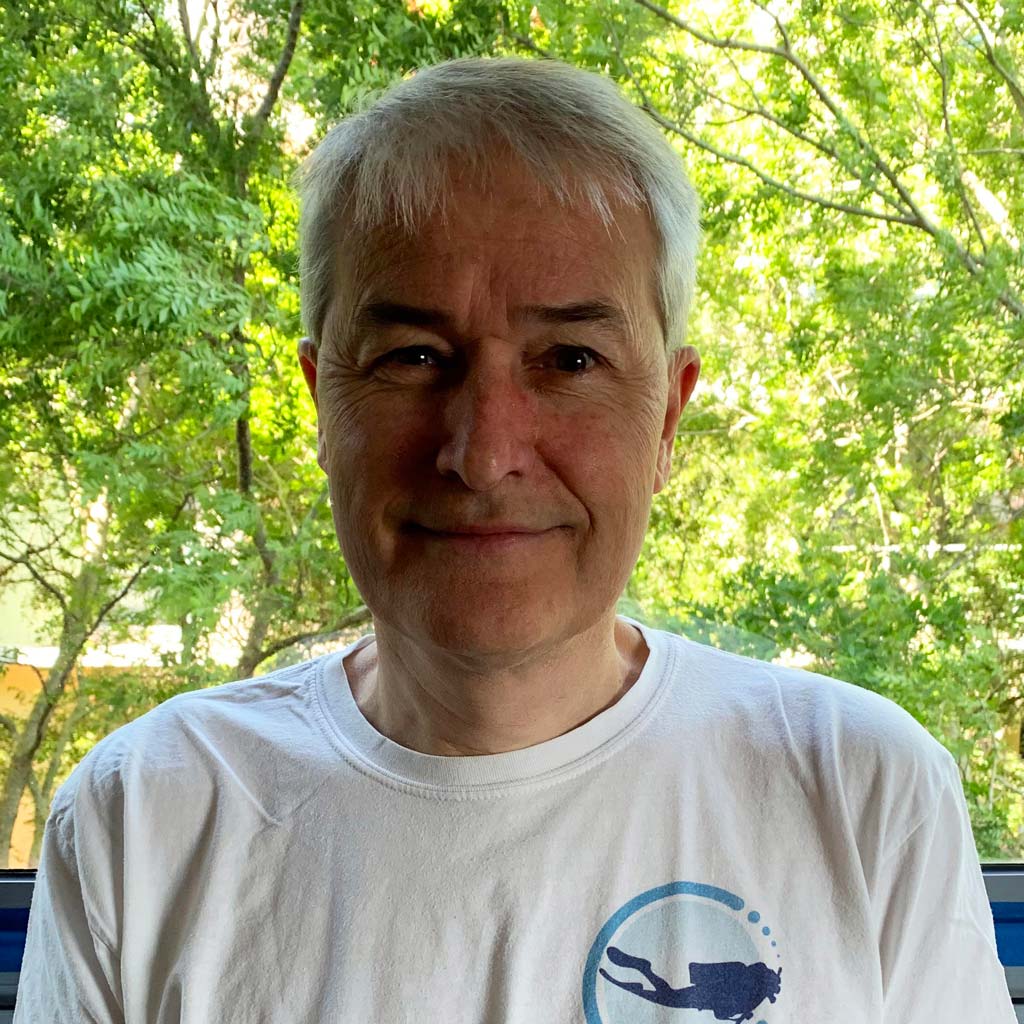 Simon Mallender – Team Leader
Diver and passionate eco-warrior, Simon has been diving for over 40 years.
Simon first qualified as a BSAC diver under Swanage Pier before the invention of things like occys and BCDs! Now a PADI Rescue Diver, Simon has dived the usual hotspots around our region and is always seeking out new places to dive both in Australia and throughout Asia-Pacific. An eco-warrior and video enthusiast, Simon has a keen eye for the sustainability of dive centres and liveaboards.
The idea for Diveplanit Travel came about after Simon and Deb's first Big Excursion – to Palau, when they discovered that detailed, practical information about the rather remote destination they were visiting was harder to find than it should be, and specialist guidance from an experienced dive travel agent was the key to planning the perfect dive holiday.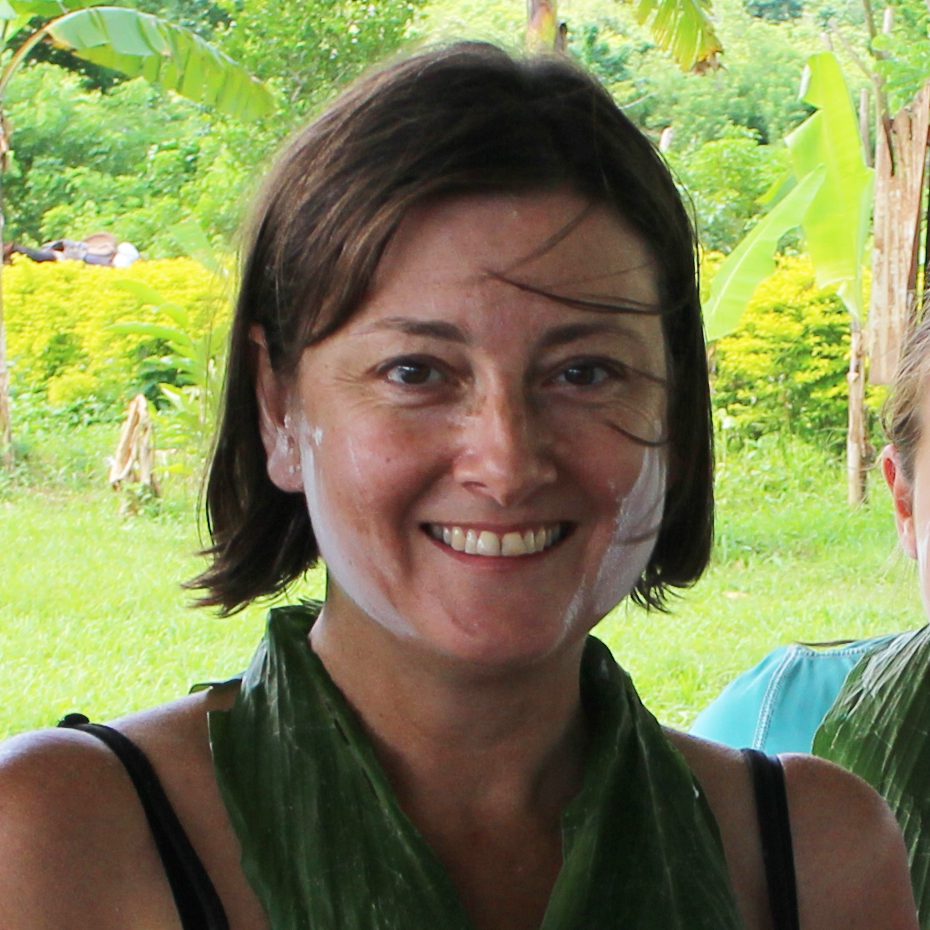 Deborah Dickson-Smith – Head of Product & Marketing
Travel writer, editor, scuba girl and passionate eco-warrior, Deb took her first plunge over 30 years ago – on the Great Barrier Reef – and was instantly addicted to the underwater world. Deb has since logged over 1000 dives in Australia and overseas, with extensive experience and knowledge of diving in South East Asia and the South Pacific.
Deb has over 25 years experience in the world of publishing, and as a specialist travel writer and diver, Deb has managed to travel (and dive) through most of the South Pacific and South East Asia, and now uses these experiences to design tailor-made dive holiday experiences for her clients at Diveplanit Travel.
When Deb's not planning dive holidays for her clients – or writing articles for the Diveplanit Blog she also writes for a number of travel publications, including Scuba Diver Magazine, Scuba Diver Life, Signature Luxury Travel, Vacations & Travel, Pacific Island Living, TrulyPacific.com and Get Lost magazine.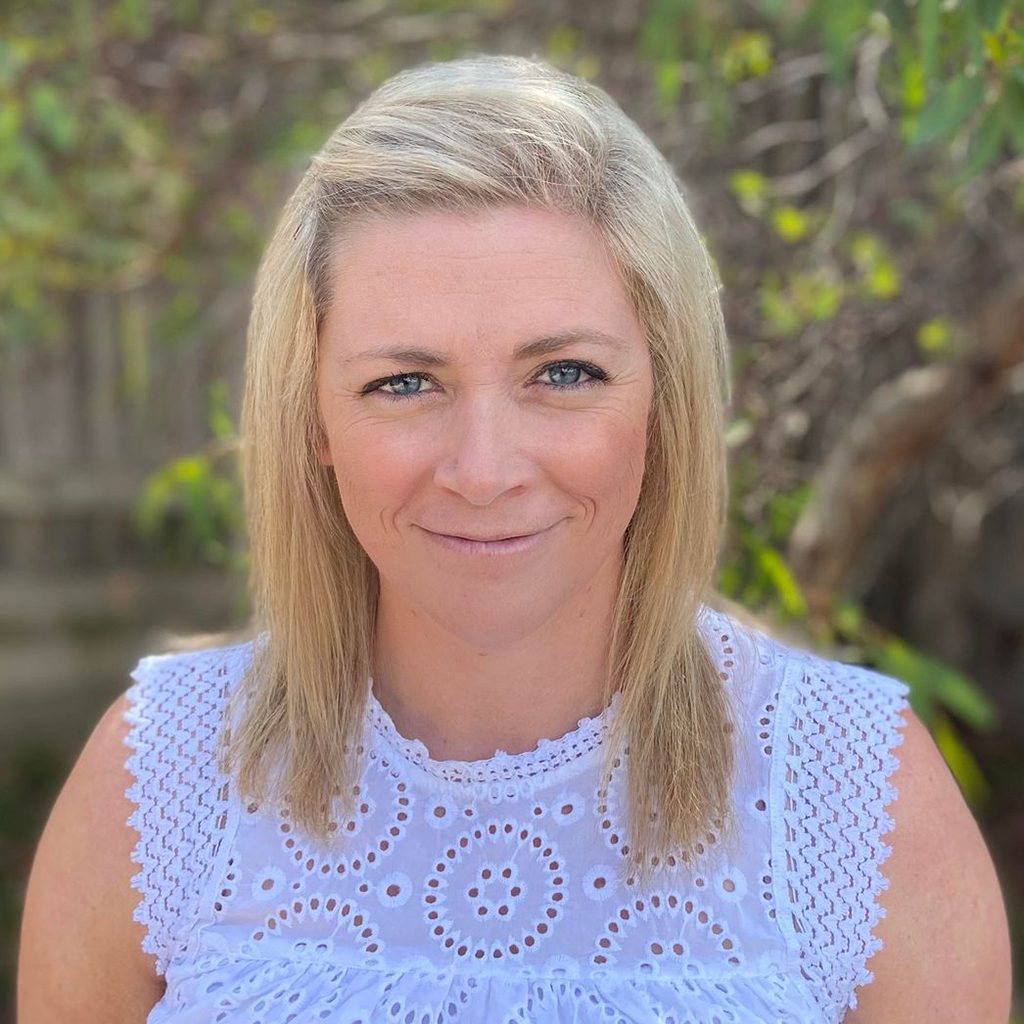 Jess Chrimes – Head of Group Travel
A passionate scuba diver, Jess has almost 20 years' experience in the travel industry, across a variety of companies – most latterly focussed on dive travel and group dive travel, managing travel arrangements for a wide portfolio of dive centres and dive clubs throughout Australia. Jess has years of experience booking group trips for dive clubs and together with the team of destination specialists at Diveplanit Travel, can curate the best itineraries at the best rates.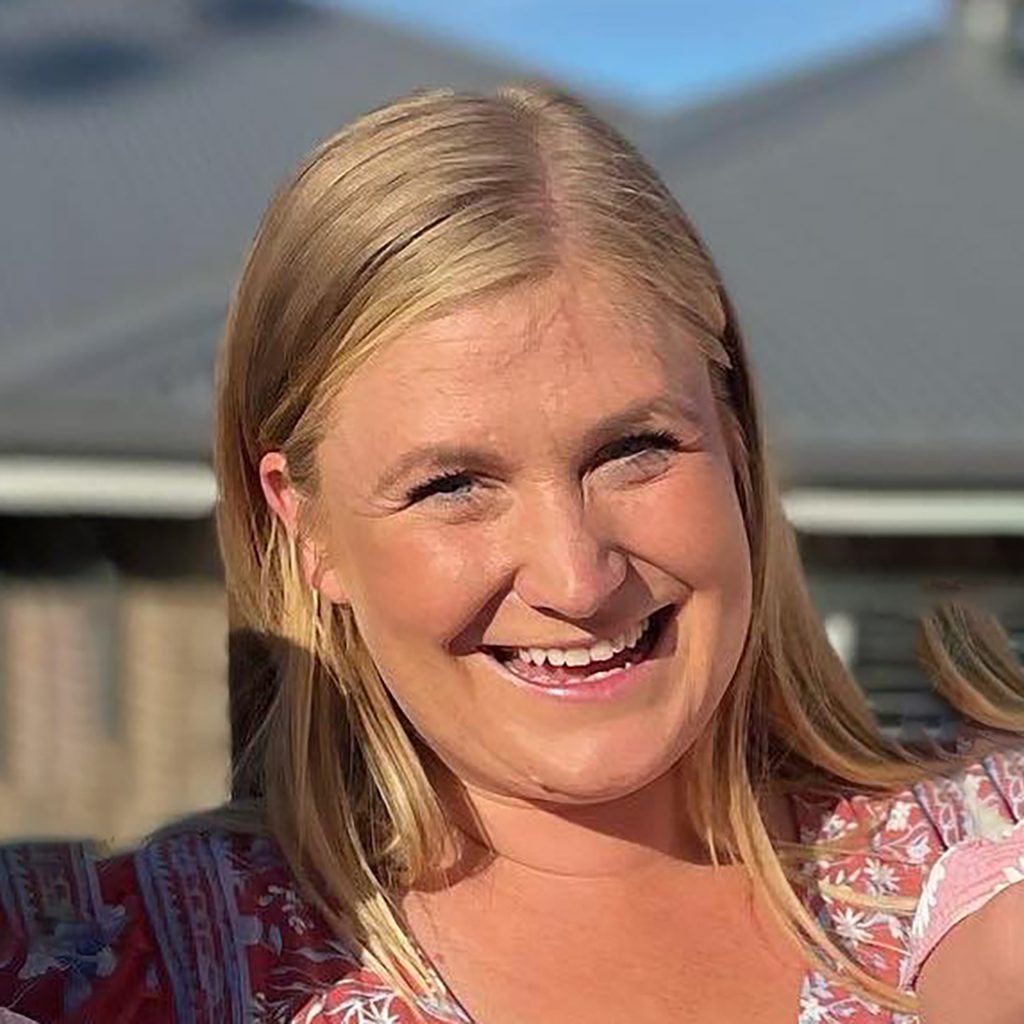 Lucy Toulson – International Travel Consultant
Lucy is a niche markets specialist with over 10 years experience as a travel consultant working across a number of specialist travel categories including several years with ski travel specialists Travelplan.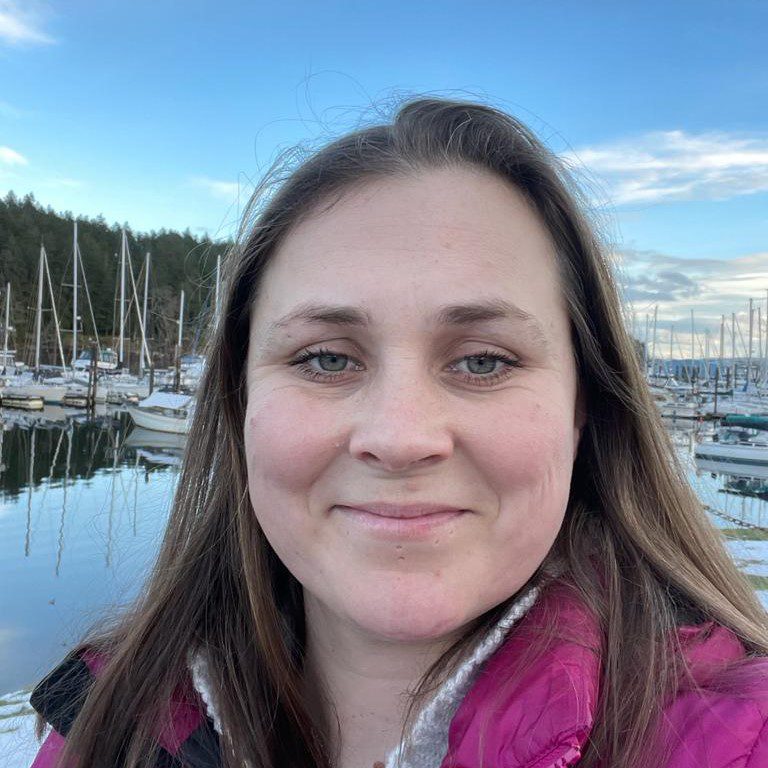 Kate Smillie – International Dive Travel Consultant
Kate has been combining her two passions, diving and travelling, for over 15 years. She has worked on almost every side of the dive industry from a tiny dive shop in Playa Del Carmen, Mexico and a dive boat in Costa Rica to the offices of leading dive agents in the UK, finally settling herself on the beautiful coast of Vancouver Island, Canada.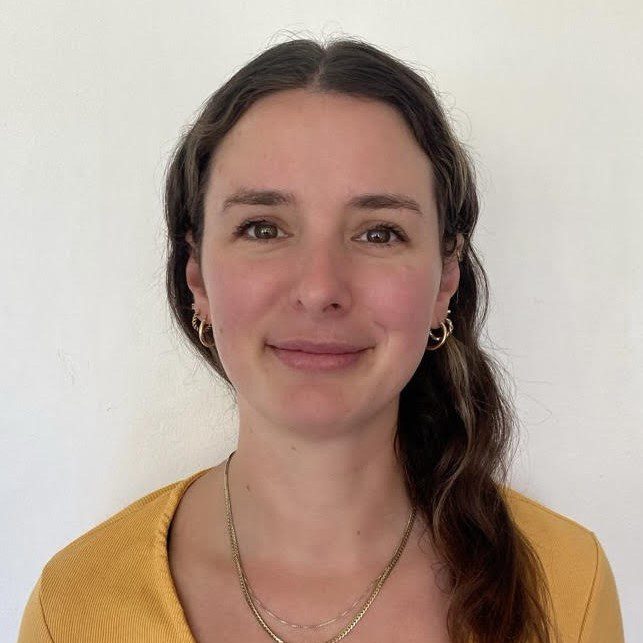 Claire Kilcullen – International Dive Travel Consultant
Ever since completing her open water in the Perhentian islands over 10 years ago, Claire has continued to travel all over the world scuba diving in some of the most renowned dive destinations, particularly in South East Asia and the Pacific Islands. Claire is an expert in scuba diving in the Philippines having lived on the remote island of Malapascua. With 13 years' experience in the travel industry, she specialises in group and independent scuba dive travel using her firsthand knowledge to create unique and memorable itineraries.