Insurance
Even if you think you're covered by ordinary insurance – especially if it's included with your credit card – here is a quick checklist of things to look out for.
Are there any age restrictions?
Does it need to be 'activated' prior to travel?
What is the scope of items covered?
Which components need to be paid for by credit card to gain coverage?
Are additional travellers covered by payments on your card?
Is there any excess and is it reasonable?
Do they provide emergency contacts numbers?
Do you need to carry a copy of the policy with you?
Who is going to assist you in the event of a claim?
As with any insurance, there is no point trying to cut corners. Either you are properly insured or you are not. There are two products which we know are trusted by divers and we can recommend them. However, everyone's circumstances are different and we encourage you to do your own research.
Dive Insurance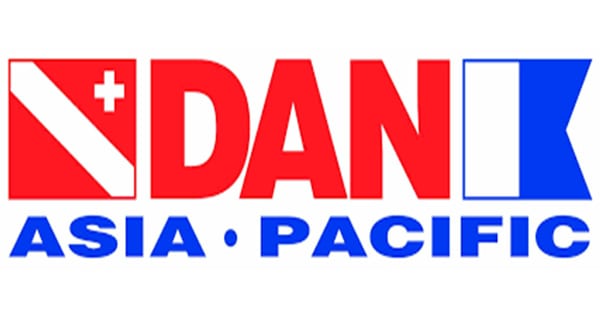 Membership of DAN AP (Divers Alert Network – Asia Pacific) is highly recommended for travelling divers. As well as providing on-the-scene advice and medical evacuation cover for overseas trips, they provide on-going medical assistance on returning home. Incidents which involve Decompression Illness can be very complicated and require on-going treatment for months after the incident. Expert diving doctors are just a phone call away and available 24×7.
DAN's other international offices: DAN America, DAN Europe, DAN Japan, DAN Brazil and DAN South Africa.
Travel Insurance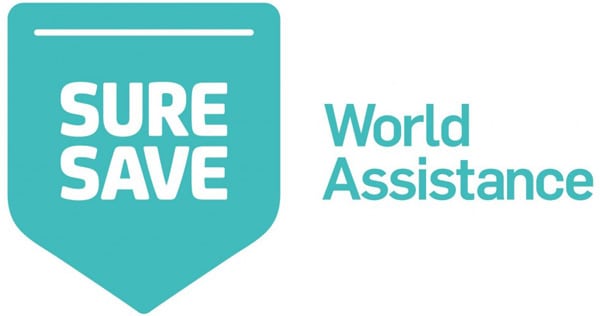 When travelling abroad the Australian Government strongly recommends travelers take out travel insurance to cover them for uncertainties such as the need to cancel the trip, accidents or illness during travel, lost luggage and even legal liability.
Diveplanit Travel has partnered with Suresave* who offer customisable plans from Basic to Comprehensive with any number of options to give you complete peace of mind.
These policies are available to Australian Residents (Citizens, Returning Residents and even 457 Visa Residents), and New Zealand passport holders.
You can either get a quote directly from SureSave via their website, or call one of our International Travel Consultants to discuss options on 1800 607 913 or 07 4039 0200.
---
* SureSave Pty Limited ABN 82 137 885262 AR 339902 is a distributor of nib Travel Services (Australia) Pty Ltd (nib), ABN 81 115 932 173, AFSL 308461. Before deciding to purchase this product, read the Product Disclosure Statement available from us. This insurance is underwritten by XL Insurance Company SE, Australia branch (ABN 36 083 570 441).
Revised: August 2019