Overview
The Barefoot Manta Resort provides guided dives on surrounding reefs and also manages a marine conservation program. Depending on numbers, Barefoot Manta usually offers morning and afternoon double dives. Night dives are also easy to arrange as they are on the house reef.
Between May and September, mantas visit the channel between two islands, and guests can take part in daily trips to snorkel with these magnificent creatures.
Accommodation options include dorms, bures and tented Beachfront Safari Rooms and Family Safari Rooms.

Some of the conservation work requires more time than a casual visitor can get involved with. There are however some projects that will benefit greatly from having guests involved. They include crown of thorn sea star removal, coral planting and surveys. Guests can also spend time to talking with the marine scientists to find out more about the various projects.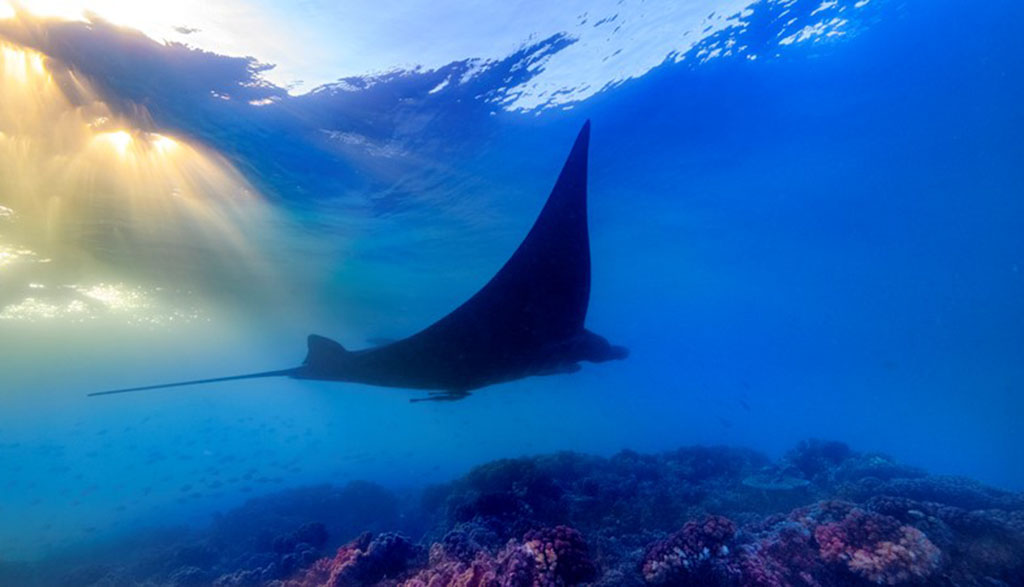 Facilities
| | | | | |
| --- | --- | --- | --- | --- |
| Training School Type: | SSI | | Nitrox Fill: | |
| Air Fill | | | Number of Guides | 3 |
| Gear Hire | | | Number of Boats | 2 |
| Gear Sales | | | Number of Dive Sites | 20 |
| Gear Servicing | | | Accommodation | |
Location
Barefoot Manta Island Dive Resort is on the northern tip of Drawaqa Island, and has access to both the western and eastern bays. (So you can go diving anyway the winds blows…)
What to expect
Diving starts at around 9am daily, with tanks and regs carried down the beach to the boat. There are at least 20 dive sites within a short distance, ranging from shallow coral gardens to pinnacles, coral walls and caves to explore.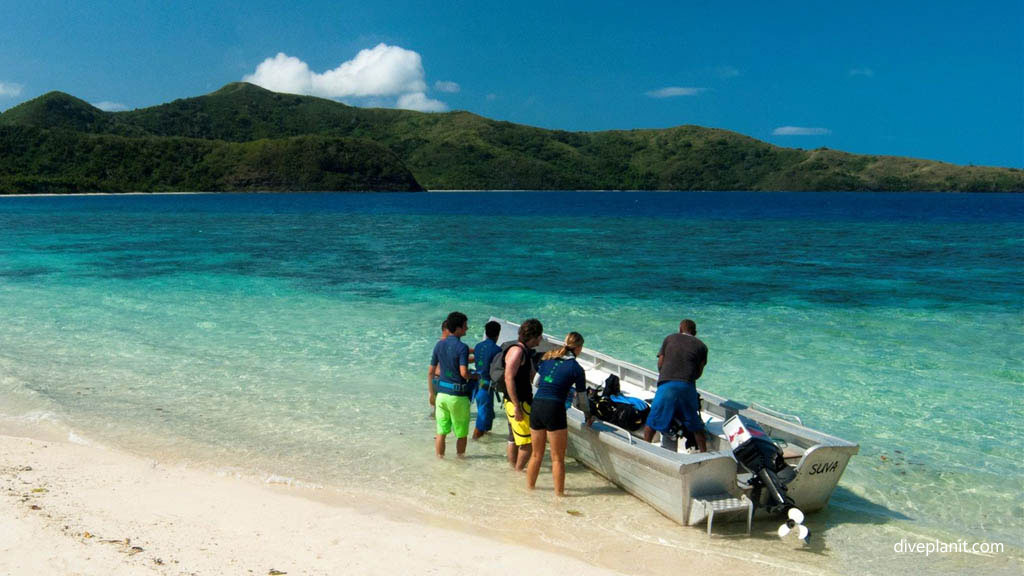 Entry is a backward roll over the side, and exit is via the ladder at the rear. Even after two dives, and a surface interval, you will be back at the Barefoot Manta resort in time to catch lunch.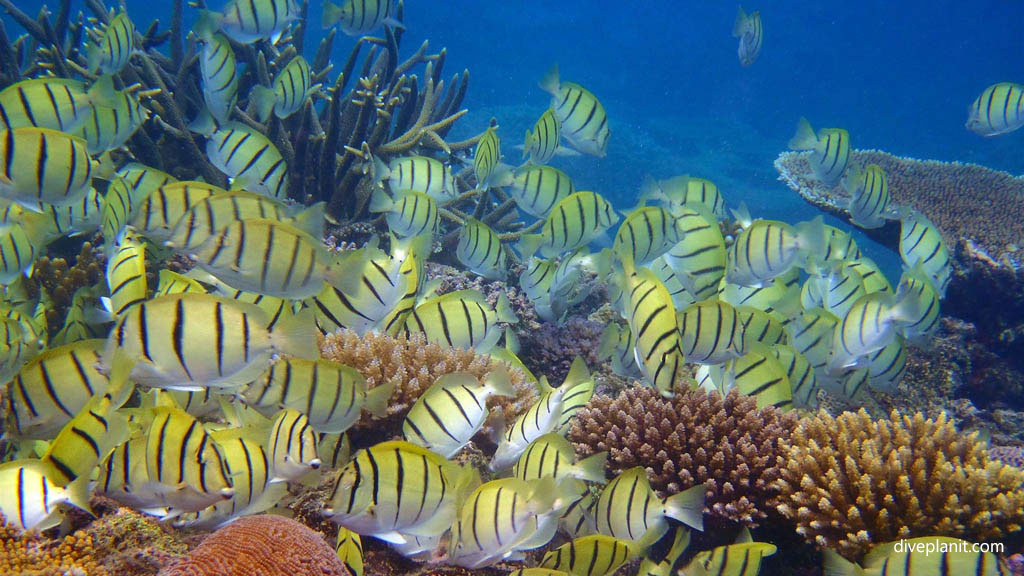 The manta snorkel is hugely popular, so quite often every available boat will be used. Typically your dive guides will jump in first as spotters and find the gentle giants for you.
Pricing / availability enquiry