Site Overview
Dive Centres
Site Type:
Classic scenic coral reef
Depth:

Top: 5M

Bottom: 19M

Location:
On the north western edge of Naviti Island.
Garden of Eden on the northern side of Naviti Island in Fiji's Yasawa Islands is one of the shallower dive sites in the area and as you would expect from the name has gardens of colourful coral reefs and plenty of marine life. It is just a 20 minute boat ride from the Mantaray Resort dive centre. An easy dive with no current, it is suitable for divers of all experience levels.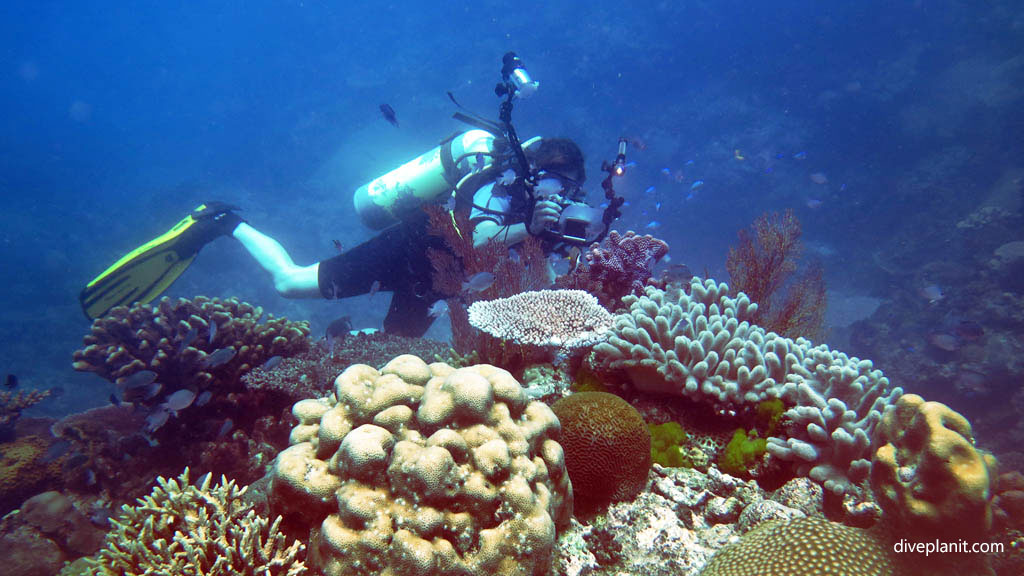 The kind of place where a bit of fossicking yields dividends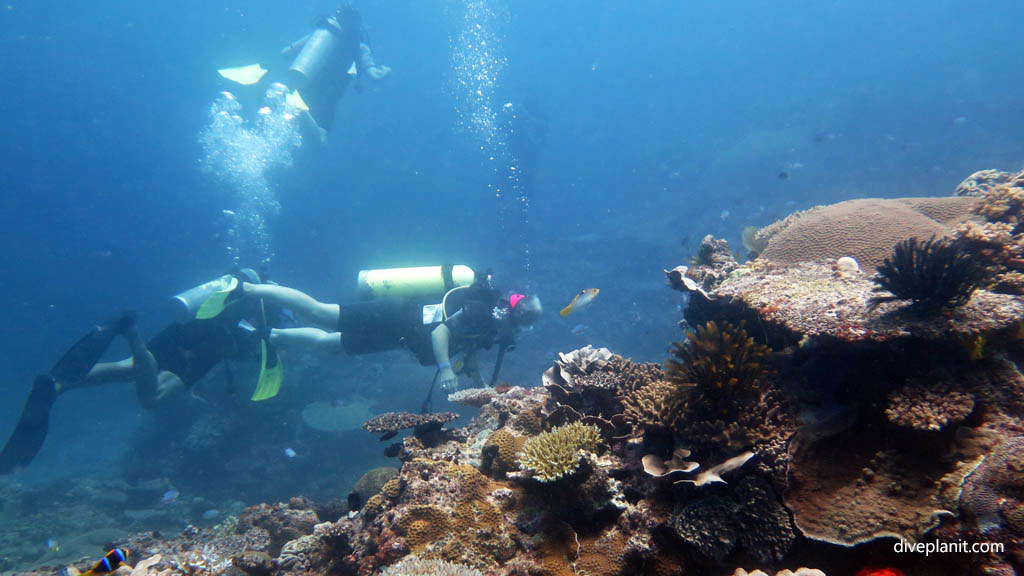 Like this Coconut octopus – though he was definitely not coming out to play. (So maybe the Garden of Eden was the Octopus's Garden all along?)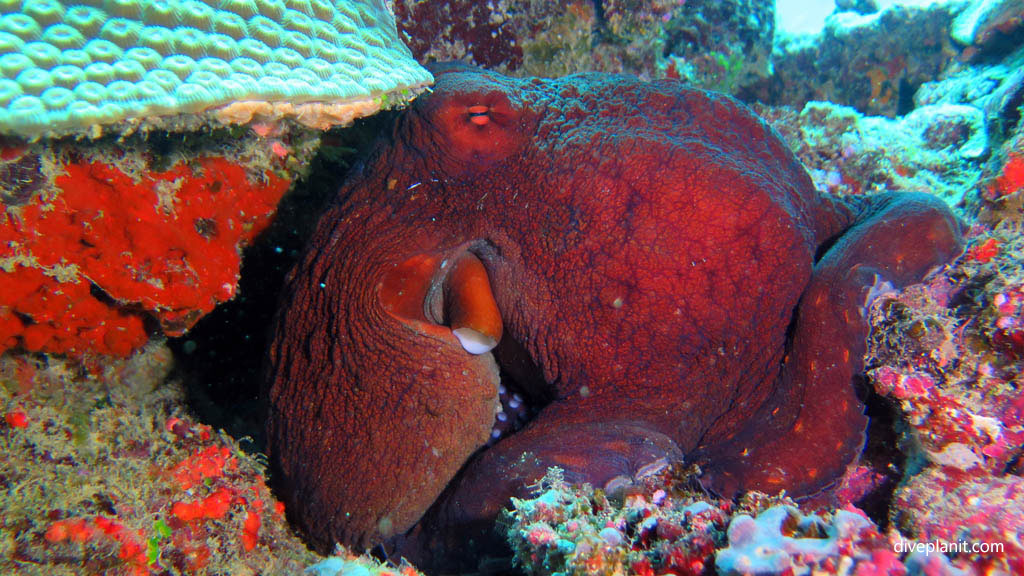 Even amongst what looks like the prettiest reef scene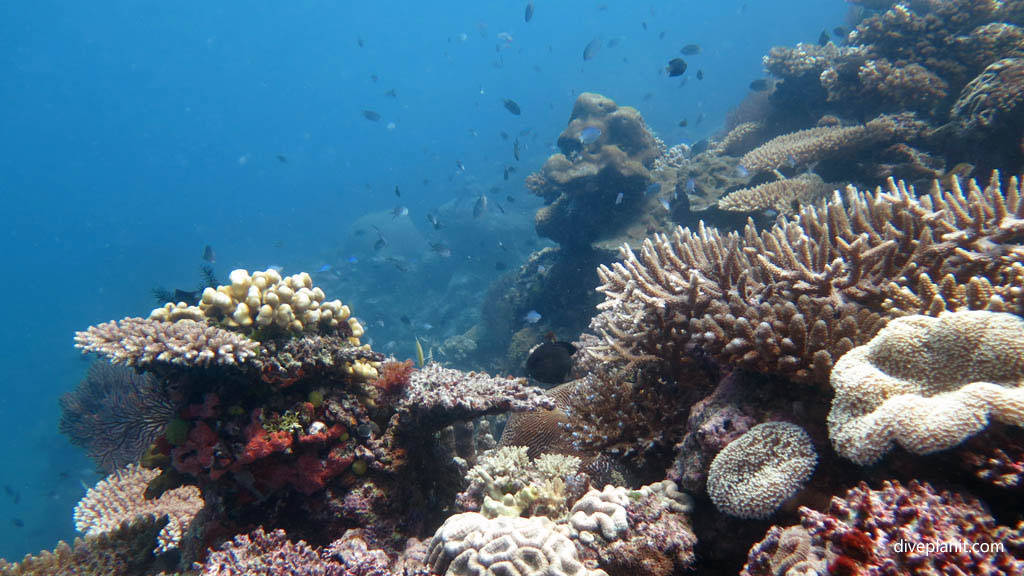 You'll find some of the prettiest reef fish like this Blue-lined angelfish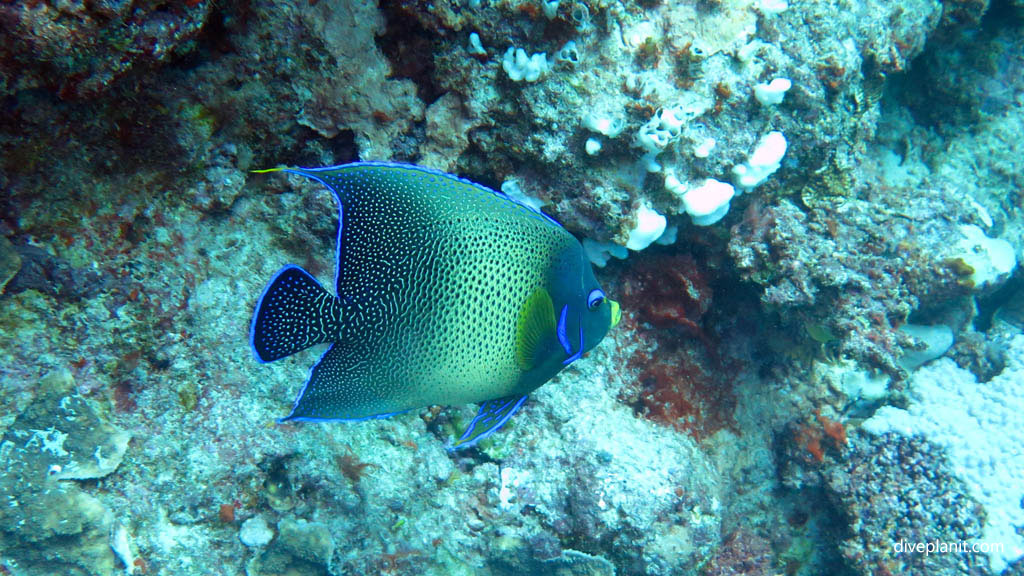 As well as a few of the less attractive kind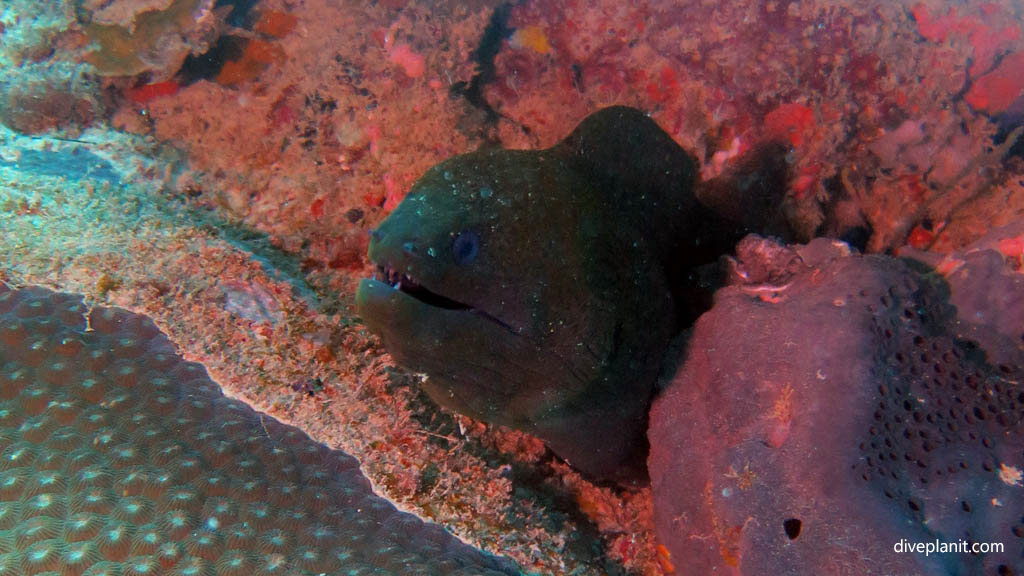 And who cannot resist a shot at the local Pink anemonefish