Once upon a time, divers travelled to the Asia-Pacific region to explore beautiful coral reefs. However, over the last decade, more and more divers have been looking beyond the coral and exploring the best muck diving in the coral triangle. With this area home to greatest biodiversity and some of the most exotic marine critters on the planet it is easy to see why.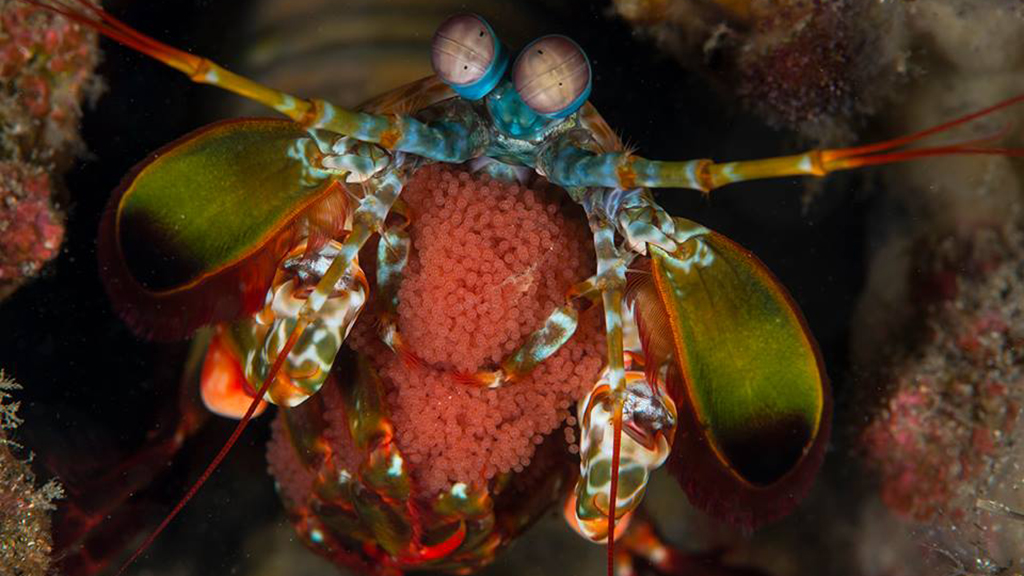 Muck diving may not be for everyone, but this form of diving has exploded in popularity over the last decade. The reason for its popularity is the weird and wonderful critters that can be found in this environment, critters that are not found on coral or rocky reefs, some so small it becomes a challenge (and a skill) to spot them.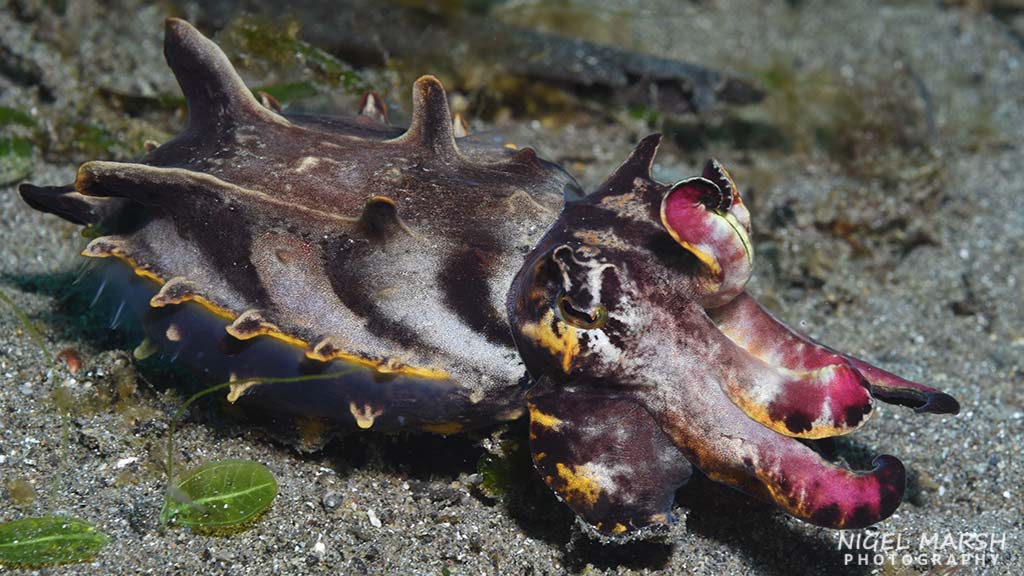 The name muck is a bit misleading and a turnoff to some divers who think they are going to be exploring murky and muddy bottoms. In reality most muck sites have clear water with the name referring to the habitat, which is almost anything apart from coral and rocky reefs, such as sand, rubble and silt. These soft bottom environments play host to a diverse range of species, such as octopus, cuttlefish, frogfish, snake eels, stargazers, seahorses, pipefish, shrimps, crabs, worms and nudibranchs.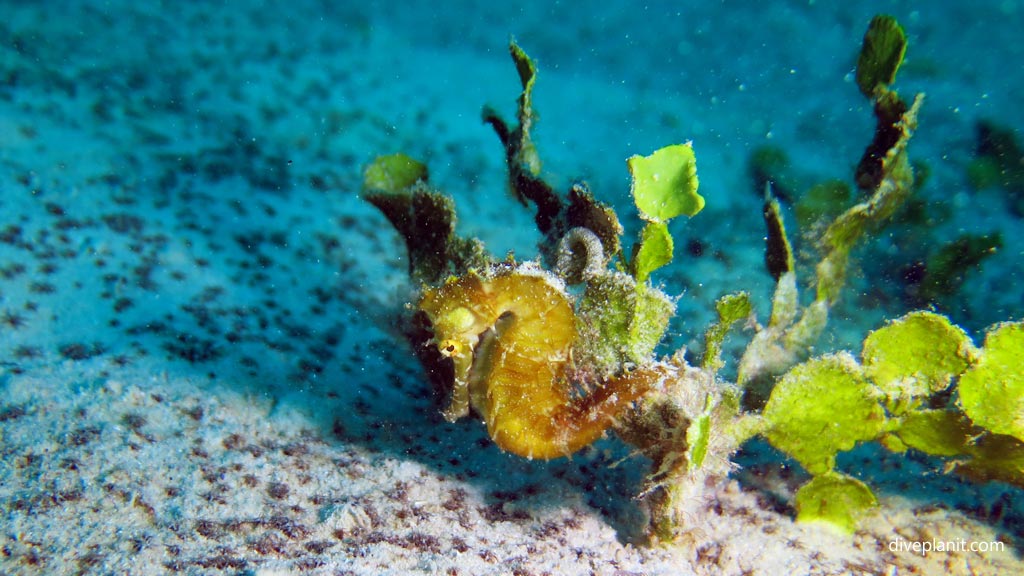 Muck diving can be enjoyed just about anywhere, but the rich waters of the Coral Triangle and South Pacific region are definitely home to some of the best muck diving in the world. Following is guide to some the best muck diving destinations in this region.
Best muck diving in Lembeh, Indonesia
The Lembeh Strait in North Sulawesi is the Holy Grail of muck diving destinations, with several dozen muck sites for divers to explore. Famed for its black sand at sites like Hairball, Retak Larry, Slow Poke, Rojos and Aer Bajo, Lembeh actually has a variety of muck sites that vary from rock gardens to rubbish piles to coral rubble at sites like Nudi Falls, Bianca and Critter Hunt.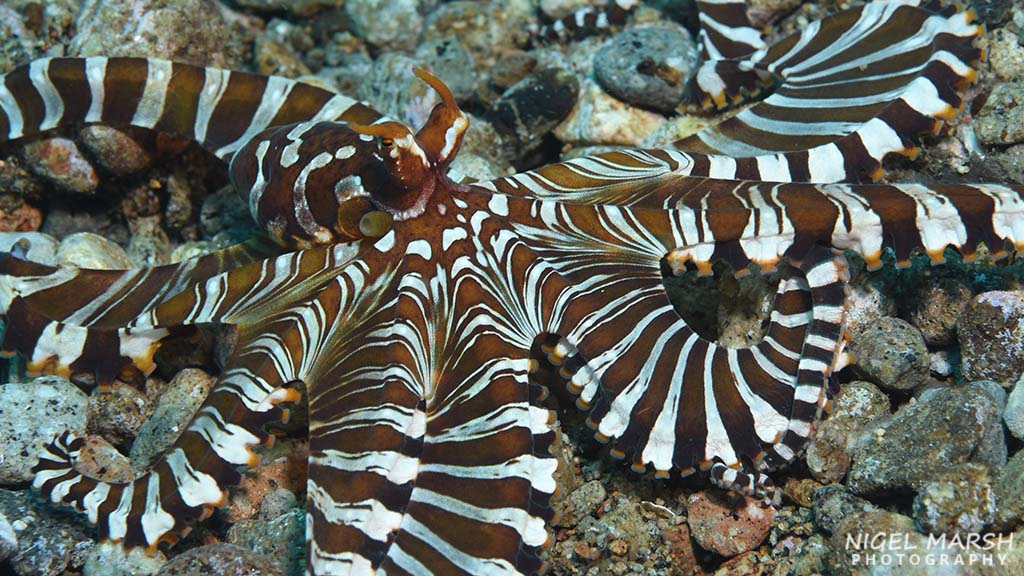 Lembeh is where you will find all the famous muck critters – flamboyant cuttlefish, wonderpus, mimic octopus, coconut octopus, cockatoo waspfish, snake eels, stargazers, bobbit worms, thorny seahorse, ghostpipefish and a great variety of frogfish. Countless dive resorts line both sides of the Lembeh Strait and all employ excellent dive guides that are invaluable in finding the most camouflaged of critters.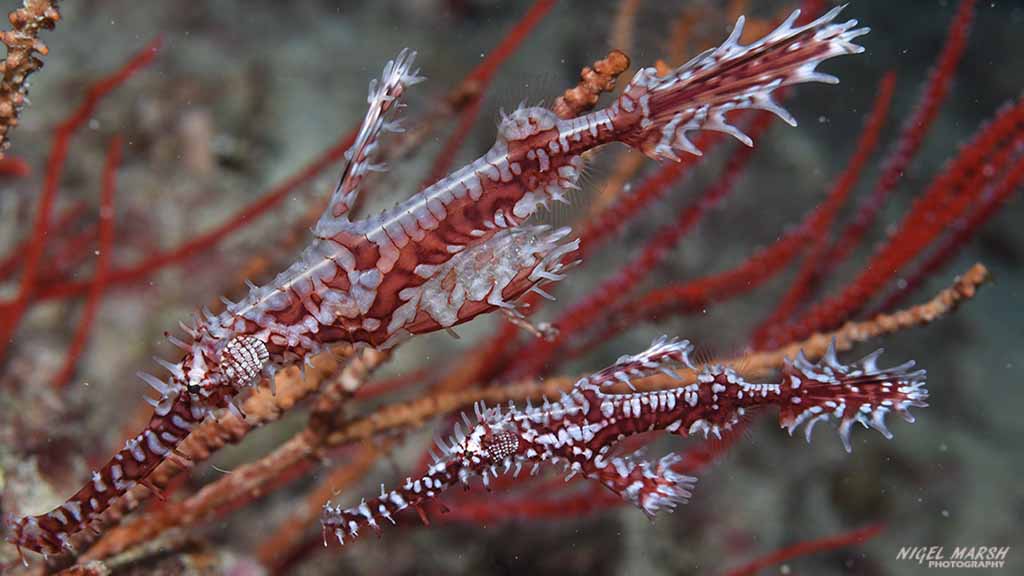 Recommended dive resorts for muck diving in Lembeh include Critters@Lembeh Resort, Eco Divers Resort, Kungkungan Bay Resort, Solitude Lembeh Resort, Thalassa Lembeh Dive Resort.
Best muck diving in Bali, Indonesia
Bali has a fabulous mix of dive sites, but some of its best are its muck diving sites. Most of these are concentrated around the area of Tulamben Bay, but others can be found off Gili Manuk, Seririt and Padang Bai. Most Balinese muck sites are a mix of rubble, black sand and coral patches, meaning they are home to a diverse range of species.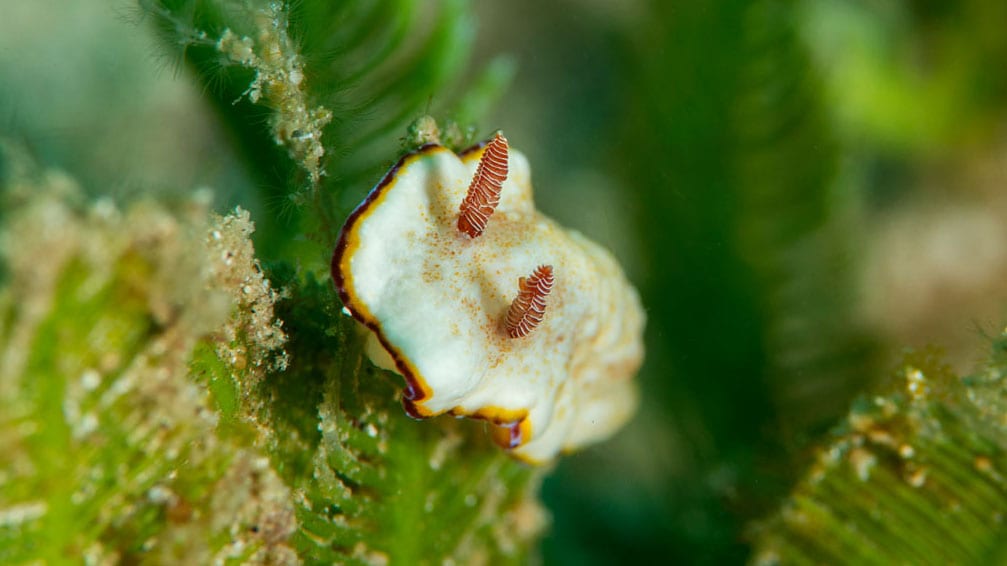 Tulamben's most famous muck site is Seraya Secrets, but other delightful sites in the area include Petitisan, Tianyar and the Liberty Wreck. Commonly seen off Bali are frogfish, mantis shrimps, seahorses, zebra crabs, ghost pipefish and ribbon eels. Blessed with dive resorts around much of its coastline, Bali is also a great spot to do a muck diving safari, exploring a range of different dive sites over one or several days.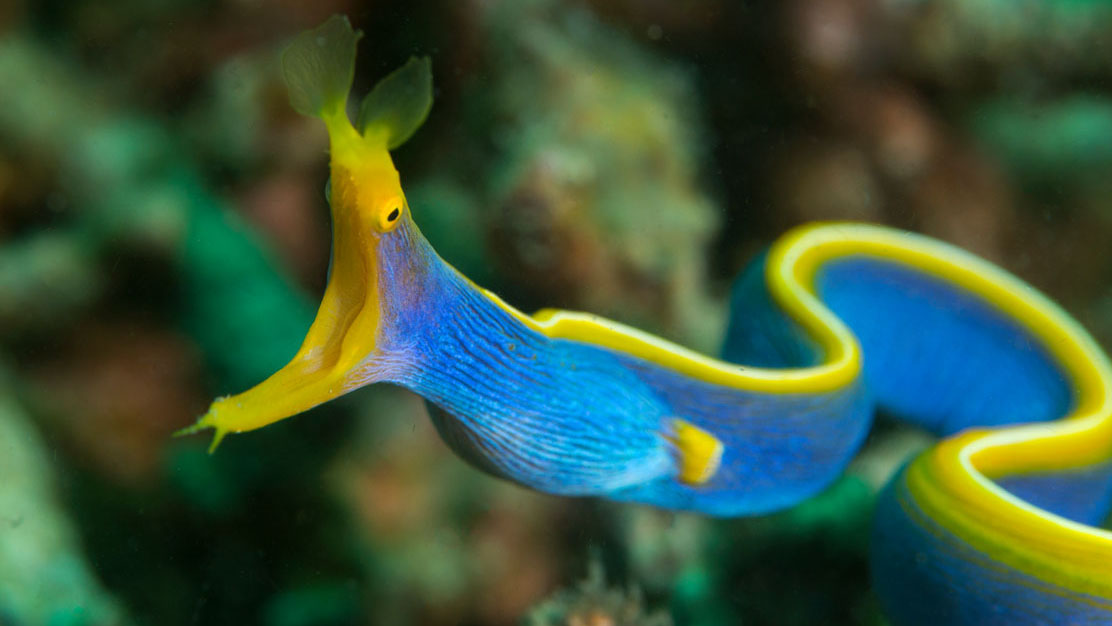 Other wonderful muck diving sites in Indonesia can be found off Ambon, Flores and Lombok. Recommended dive resorts for muck diving in Bali include Gangga Divers at Lotus Bungalows Candidasa, Tauch Terminal Resort Tulamben, Werner Lau Diving, Pemuteran.
Best muck diving in Dumaguete, Philippines
Located at the southern end of Negros, Dumaguete is the premier muck diving destination in the Philippines. Dotting the coastline south of Dumaguete, around the small town of Dauin, are countless muck sites with black sand and rubble, such as San Miguel, Sahara, Bonnet's Corner, Dauin Norte and Masaplod Sur.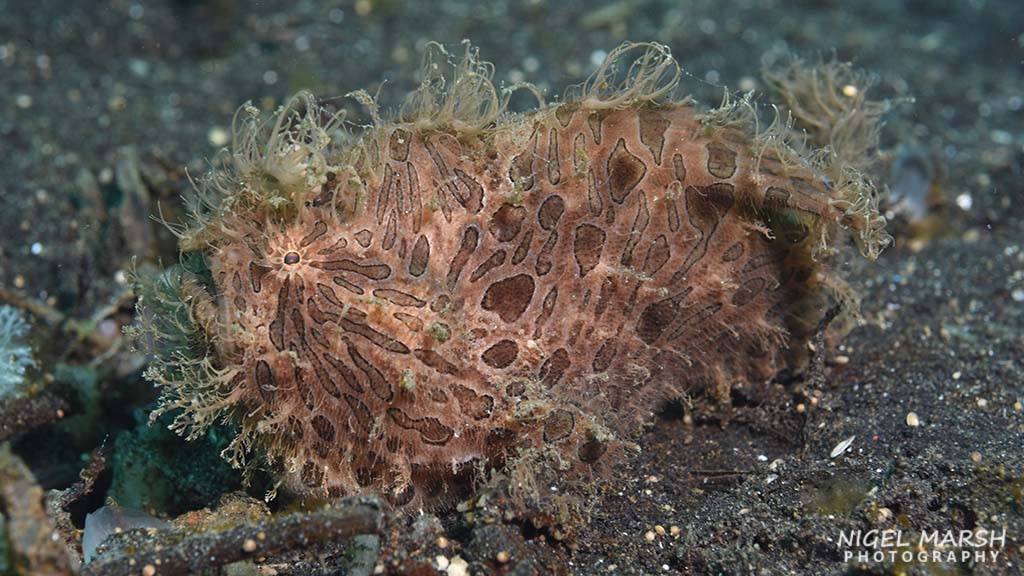 Known as the 'Frogfish Capital of the World' Dumaguete certainly lives up to the name with the area blessed with an abundance of these wonderful fish. But this area is also a great spot to see wonderpus, flamboyant cuttlefish, seahorses, stargazers, snake eels, blue-ringed octopus and even rare mototi octopus.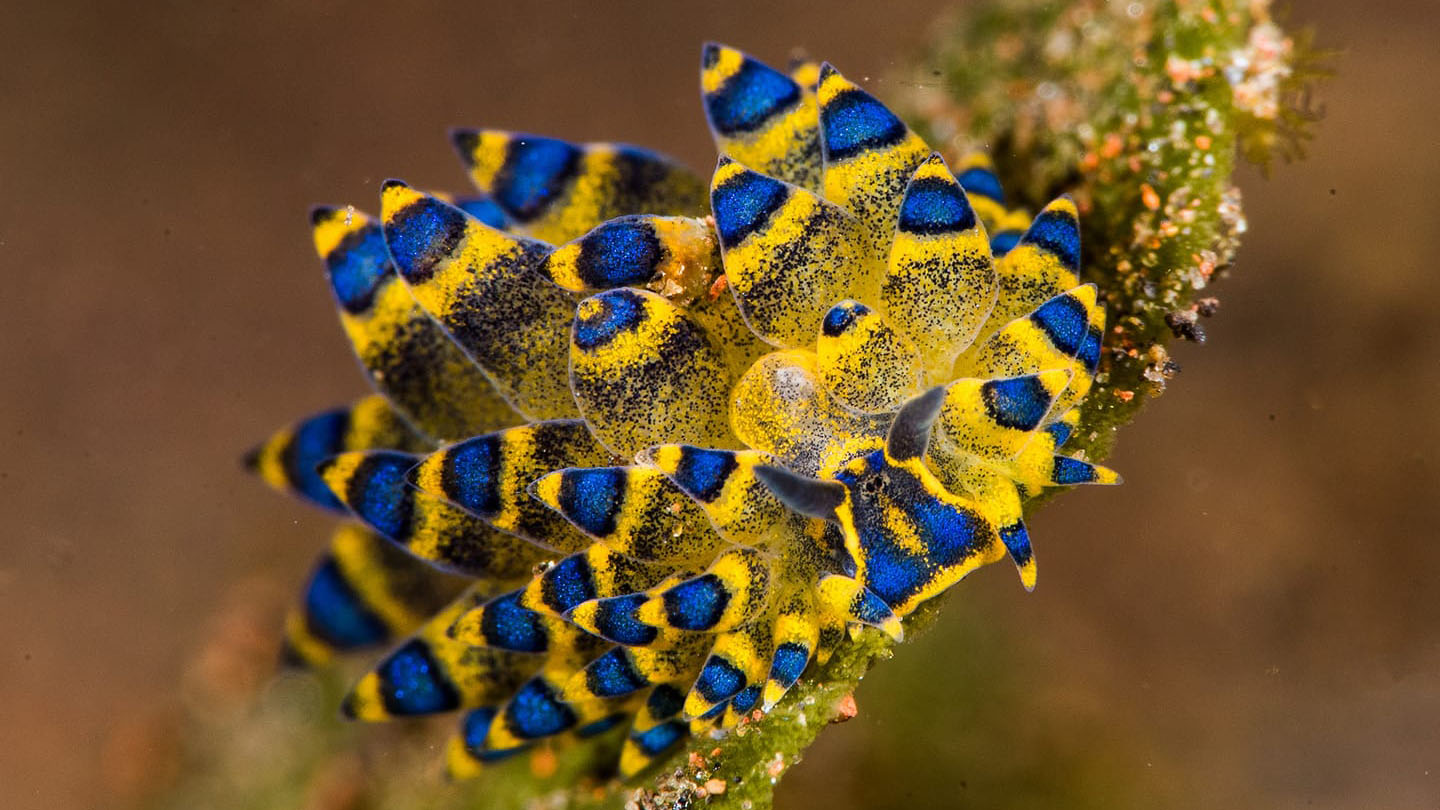 Taking divers to these magic muck sites are numerous dive resorts, which also offer visitors reef diving at Apo Island and whale shark encounters at nearby Oslob.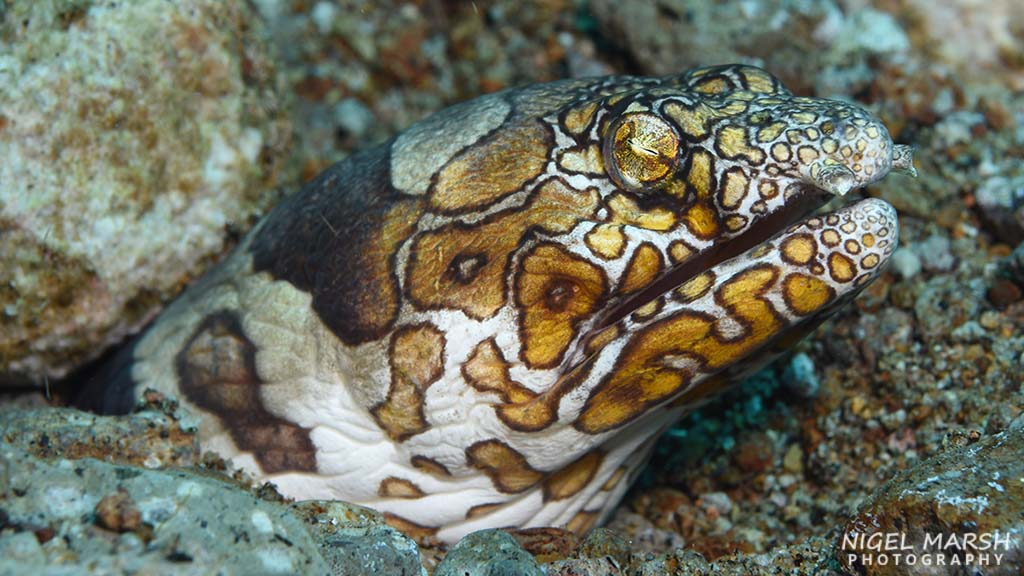 Our recommended dive resorts for muck diving in Dumaguete include Atlantis Resort Dumaguete, Atmosphere Resort & Spa and Sea Explorers Dauin. If you want to become an expert in frogfish, Atmosphere Resort now runs a PADI Frogfish Specialty Course.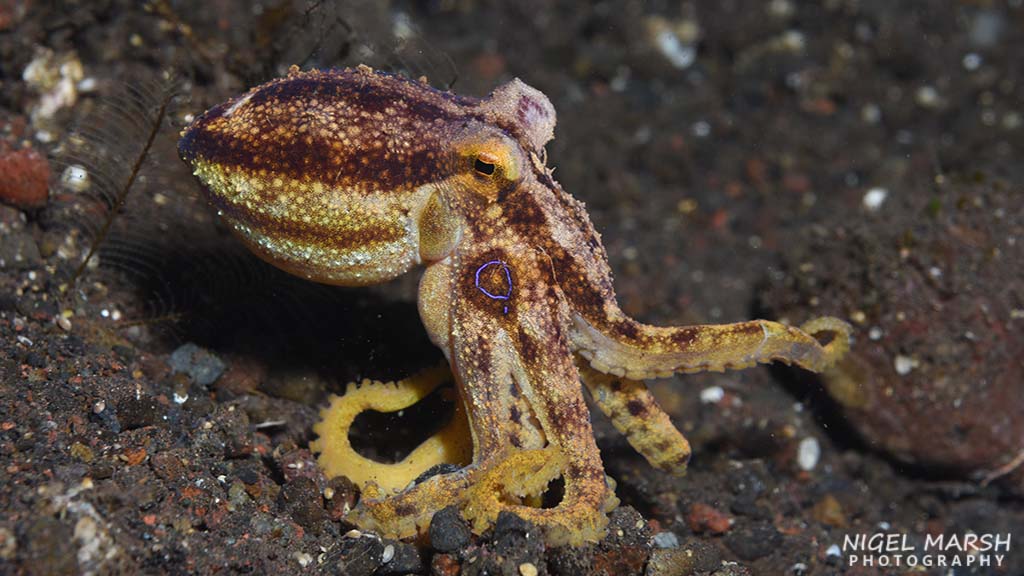 Best muck diving in Anilao, Philippines
Anilao is located just south of Manila and is a popular holiday destination for local and visiting divers. It is best known for its macro critters, and more recently its blackwater dives, however the area is blessed with a great mix of reef and muck sites, many of which can be done on the same dive.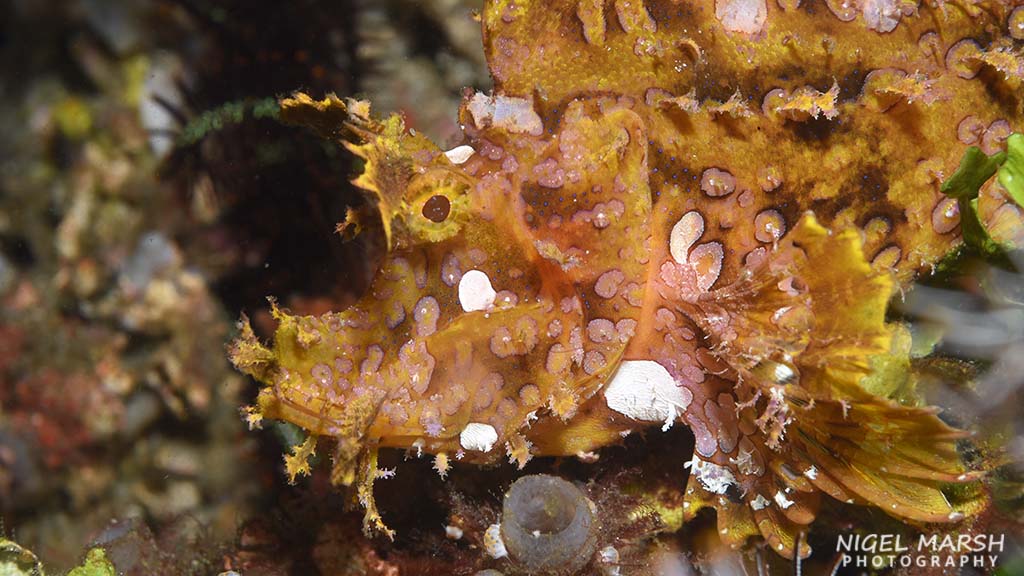 Its best muck sites have black sand, such as Secret Bay, Coconut Point and Anilao Pier, but others are a mix of sand, rubble and coral patches, such as Betlehem, Buceo Point, Koala Point and Sun View. At these sites divers will see seahorses, mimic octopus, flamboyant cuttlefish, frogfish, nudibranchs, Coleman shrimps, dragonets and many other critters. The location of countless dive resorts, Anilao is a great destination for any muck diver.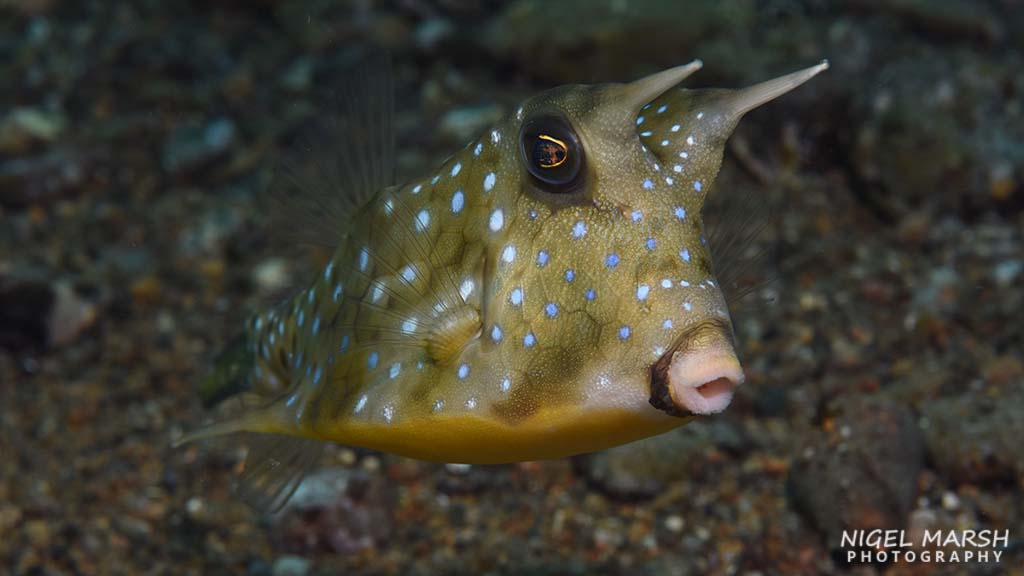 The Philippines has many other locations with brilliant muck diving, including Puerto Galera and Sogod Bay.
There are also fantastic muck sites in other parts of Asia, especially off Dili, Timor Leste and Mabul, Malaysia. Other muck sites are also found in Papua New Guinea and the Solomon Islands.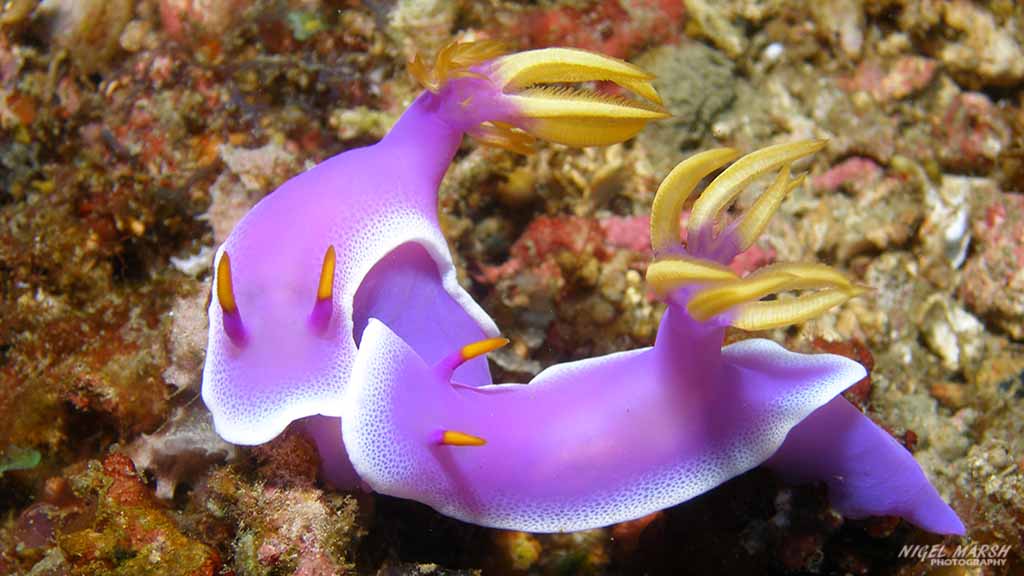 Best muck diving in Australia and non-tropical waters
Muck diving is not limited to tropical waters, with the temperate waters of southern Australia blessed with some wonderful critters. Most of the muck critters found in the cooler waters of Australia are endemic and the area is one of the best places to see frogfish, handfish, seadragons, seahorses, pipefish and a unique range of cephalopods.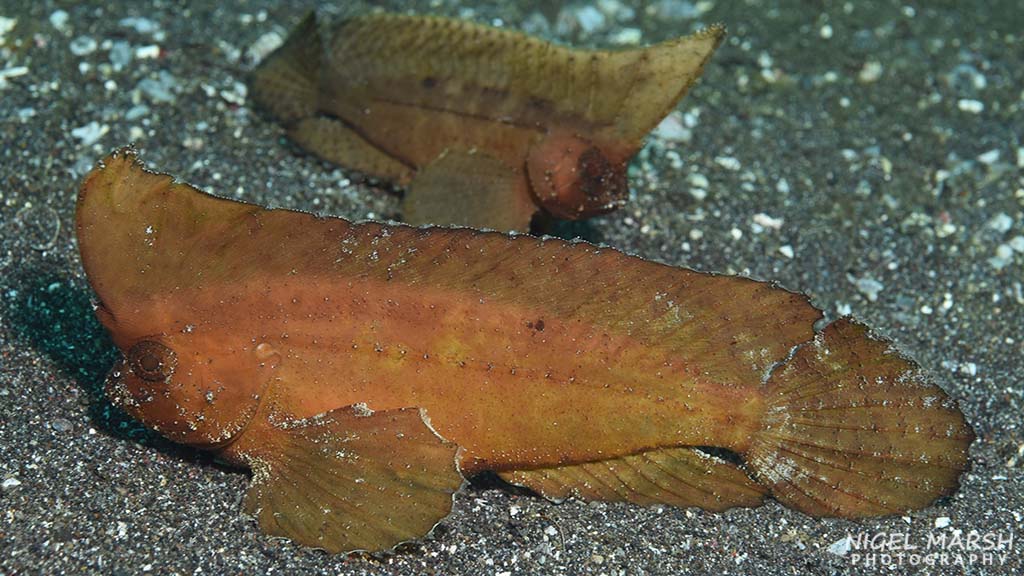 Some of those critters include the striped pyjama squid, tasselled frogfish, blue-lined octopus, Sydney pygmy pipehorse, giant cuttlefish and the leafy seadragon. Popular muck diving destinations in Australia include Port Stephens, Sydney, Melbourne and Edithburgh.
If you want to learn more about muck diving, muck critters and the best places to muck dive, then please pickup a copy of the guide book Muck Diving, the world's first guide to muck diving by Nigel Marsh.