Overview
Tawali Dive Resort is located on the water's edge, surrounded by lush rainforest and overlooking aquamarine waters, curving around a quiet bay.
The resort itself is more like a complex of tree houses connected by elevated walkways. The villas vary in size, and the largest, Ocean Villa, has two enormous bedrooms, two bathrooms and kitchen, and sleeps 6-8 people.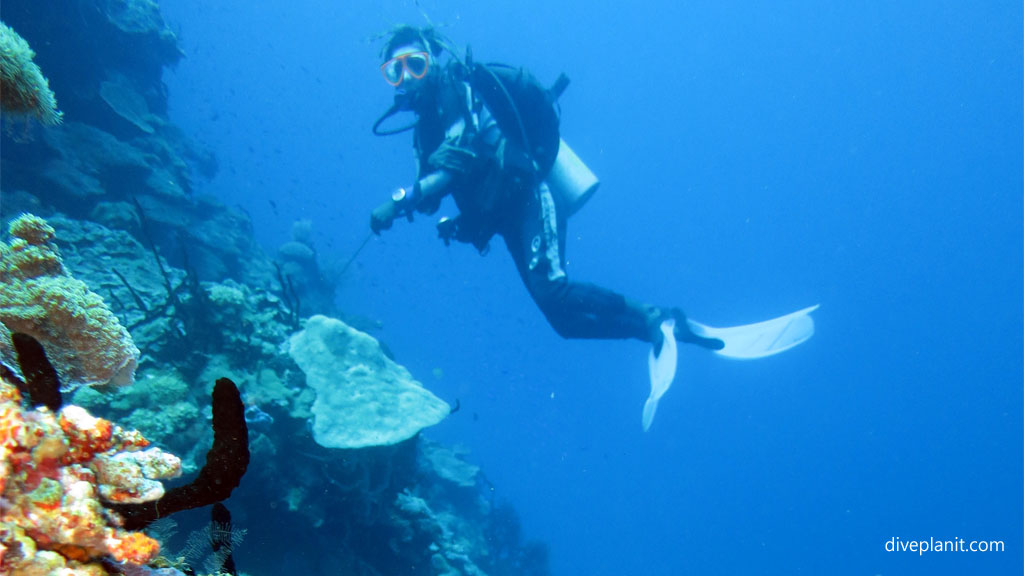 At the resort's highest point, looking out over the bay you'll find the restaurant and bar – great place to check out conditions in the morning, and watch the sunset with a cold one in the evening. Free Wi-Fi is provided.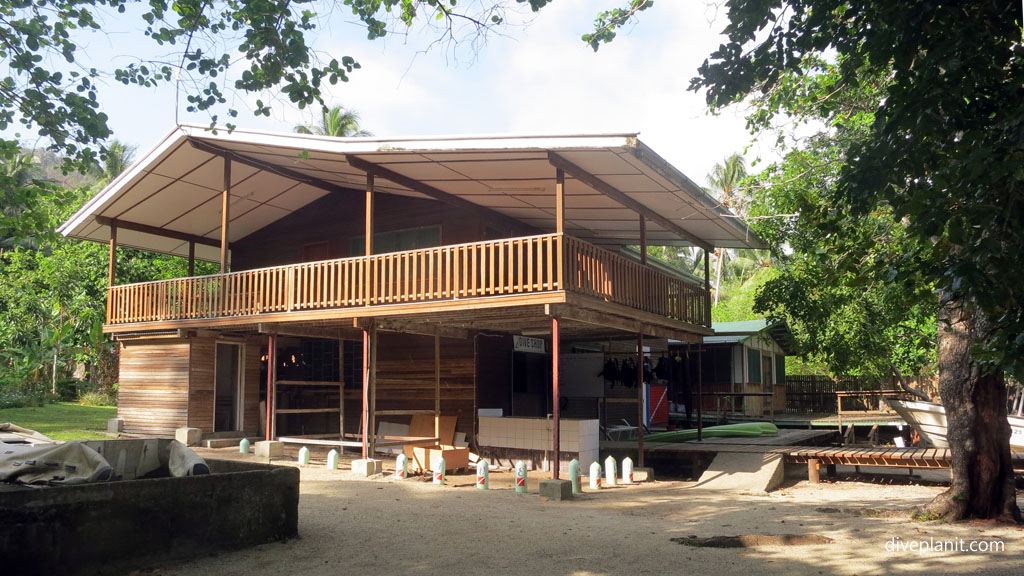 There is a very pretty swimming pool by the beach and beyond this, the watersports centre, where you can hire snorkels and fins, kayaks and SUPs, even some strange looking amphibious paddle boats, and they can also sort you out with dive gear.
In front of the dive shop is a long jetty, the end of which is home to the resort's dive boat and larger 8-cabin liveaboard MV Spirit of Niugini. The dive boat itself is big, with plenty of room on board for the dozen or so people usually on board.
The resort has an instructor and several dive guides – all extremely helpful, happy to join you on a guided night dive and with eagle eyes able to spot a pygmy seahorse the size of your pinky fingernail at 20 paces, or a well camouflaged Leaf Scorpionfish.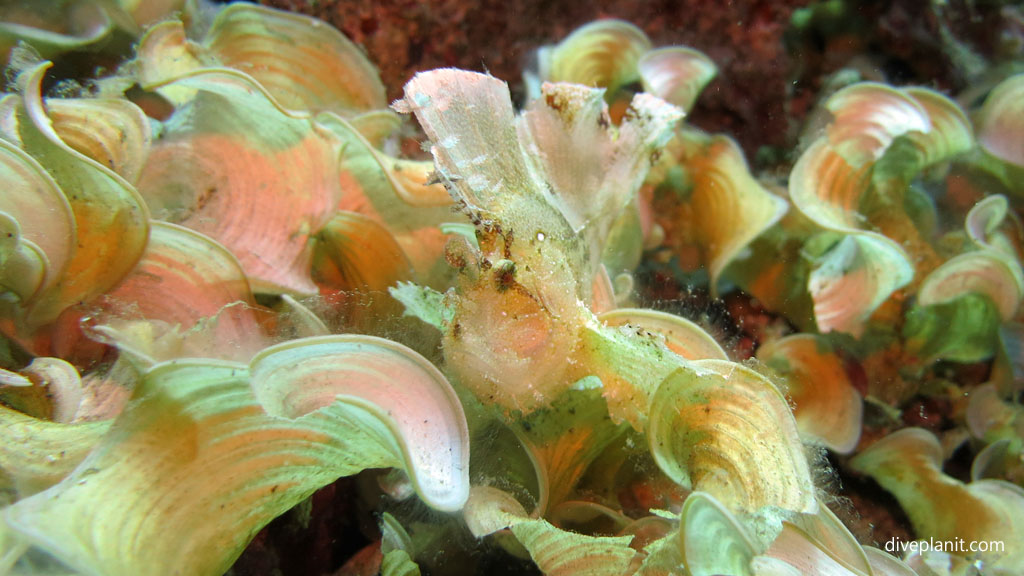 Indicative Pricing for Tawali Resort 2018
10 Nights Deluxe Bungalow (double/twin) with up to 27 dives
AUD
4068
10 Nights Deluxe Bungalow (single) with up to 27 dives
AUD
5193
7 Nights Deluxe Bungalow (double/twin) with up to 18 dives
AUD
2812
7 Nights Deluxe Bungalow (single) with up to 18 dives
AUD
3600
-
Included: Accommodation as specified, all meals at resort, return airport transfers from/to Gurney/Alotau, daily boat dives and shore diving on the house reef, tanks, weights, boat, dive guide, reef & chamber fees and fuel surcharges
The per person pricing above is indicative only: we show 7-10 night plus dive packages (singles & doubles) for the purposes of comparison. We can give you a price (and availability) for any combination of nights/dives you wish to undertake, which will include any discounts due to you as part of that package, and any exclusions, or items payable at the resort. Use the [Enquiry & Booking] button to give us your exact requirements and we'll give you the best deal we can.
Facilities
| | | | | |
| --- | --- | --- | --- | --- |
| Training School Type: | PADI | | Nitrox Fill: | |
| Air Fill | | | Number of Guides | 4 |
| Gear Hire | | | Number of Boats | 2 |
| Gear Sales | | | Number of Dive Sites | 30 |
| Gear Servicing | | | Accommodation | |
Location
Tawali is in a good location both physically and geographically, with pristine surroundings and its position on the north coast, which provide shelter from the prevailing south-east winds most of the time. This means there is always access to the best dive sites of Milne Bay all year round (with the exception of February when the predominant winds create fairly big seas that make it very difficult to manage the boats).
Getting there: Fly from Port Moresby to Gurney Airport (50 mins), travel by road to Marina (90 mins) and on to Tawali Resort by boat (15 mins).
What to expect
You can dive up to four dives per day, with a double dive in the morning, a single in the afternoon and a possible sunset or night dive.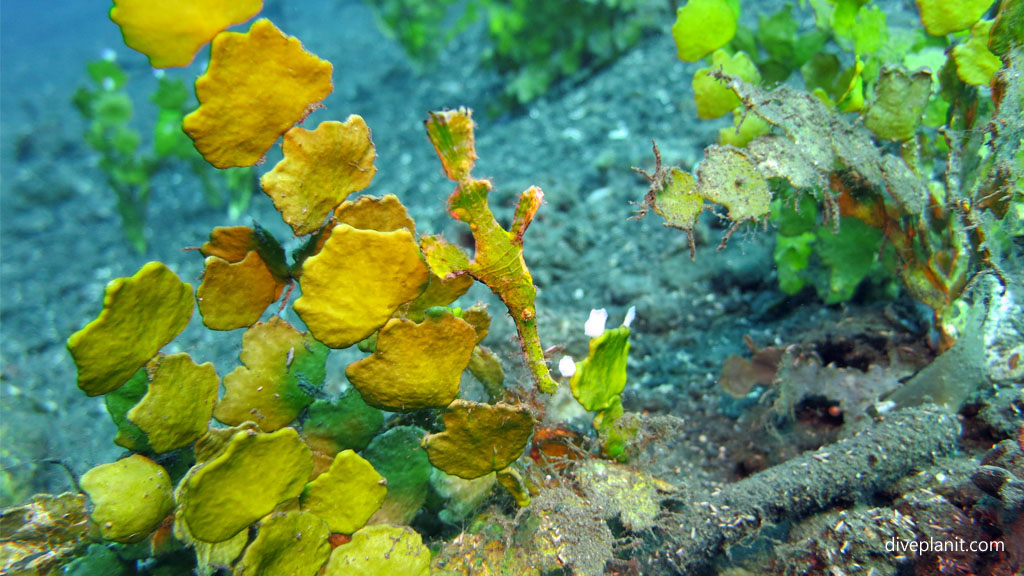 The departure point for all local dives is from the main jetty, and this is also the best place to jump in for a dive on the house reef. You'll be met at the jetty by your guides, who will have already set up your equipment and carried it down for you ready for your next dive adventure.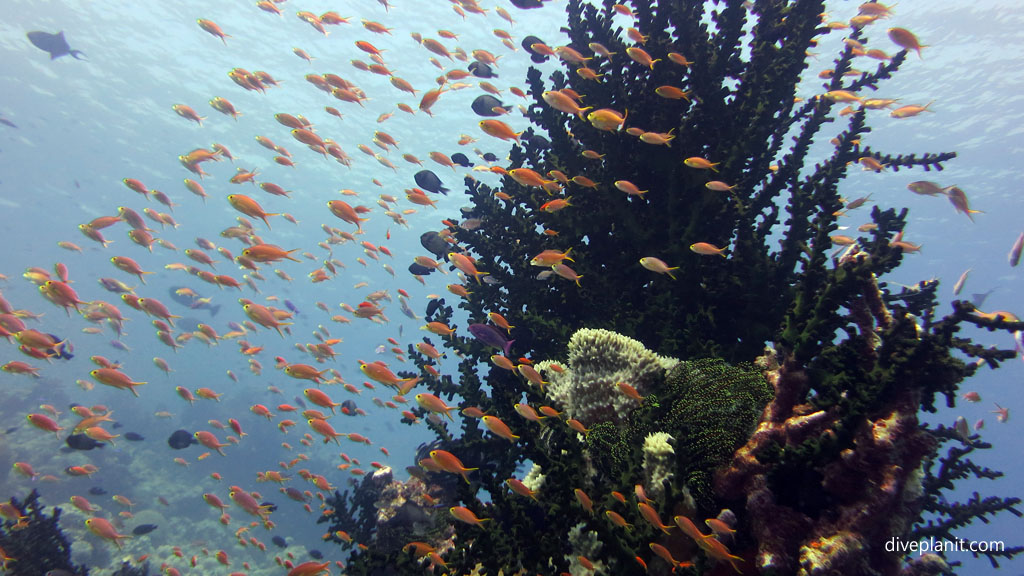 Read more about Tawali's underwater paradise on the Diveplanit Blog.