Fiji is often overlooked as a dive destination, possibly because it doesn't have the big wrecks of Vanuatu and the Solomons, or the exotic appeal of places like Raja Ampat and North Sulawesi.
But Fiji is the soft coral capital of the world, has the third largest barrier reef in the world and is right on our doorstep!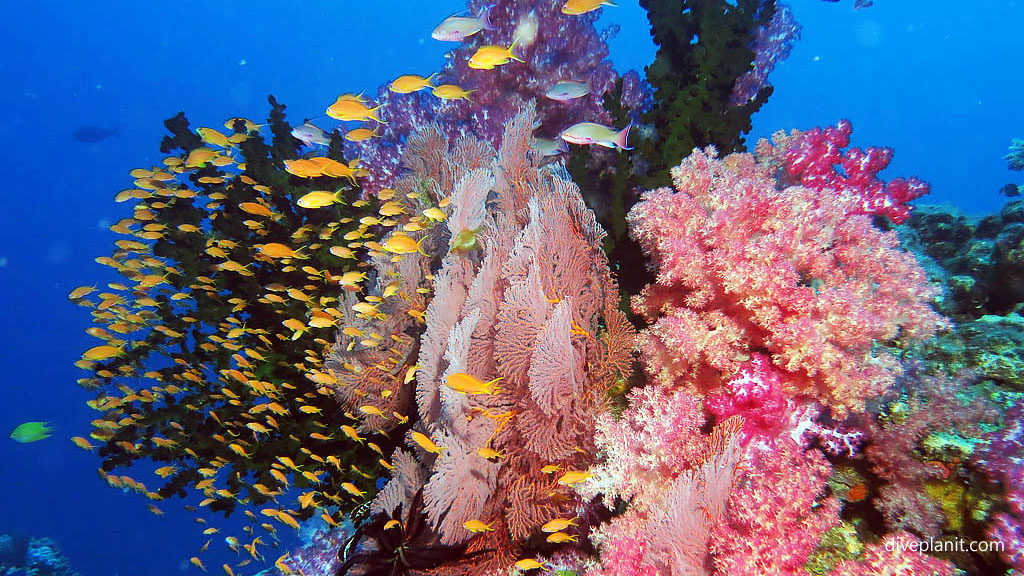 What's more it offers diving to suit all levels of experience, all stages of life, and all levels of budget. There's the backpacker scene in the Yasawas, the family friendly fun resorts of the Mamanucas and the Coral Coast. Dotted around there are also luxury resorts to like Vomo where you'll feel like you have the resort and whole South Pacific to yourself. You can cruise and dive on Captain Cook Cruises small cruising ships diving some of the more remote dive sites, or dive and watch bull and tiger sharks being hand fed. You can even volunteer to help in the marine environment by diving and removing Crown of Thorns sea stars. And finally there's just regular adventurous diving in locations like Vatu-i-ra, Taveuni and Beqa Lagoon.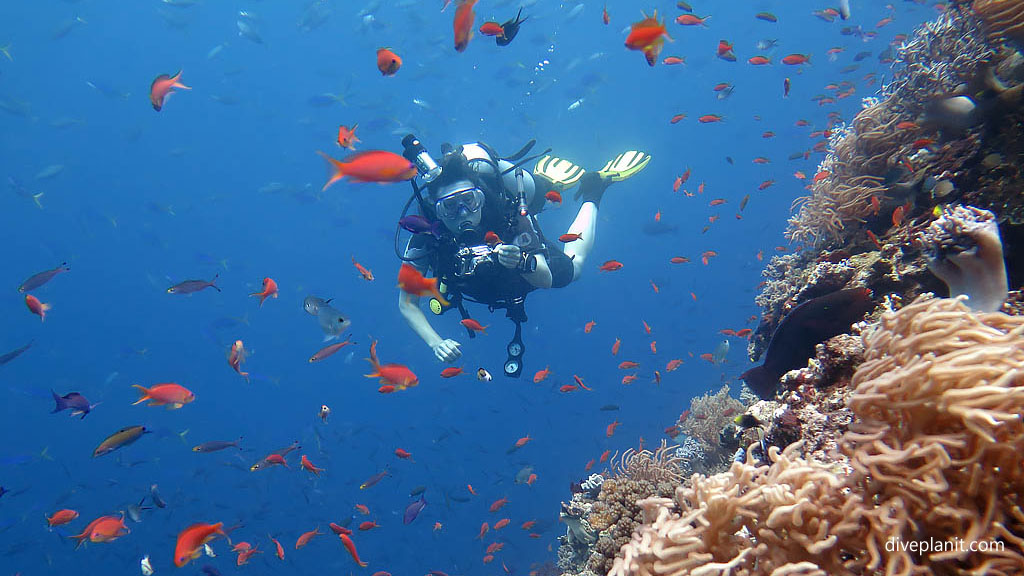 ONE: Shark Diving
If you want some excitement then shark diving would be for you and an obvious place to go would be Beqa Lagoon. Here you have a choice of the long established Aqua Trek, or newly established 'Big Fish Encounter' at Beqa Lagoon Resort. Both offer a unique experience, safely putting you in very close proximity with apex predators. Note that these experiences don't run every day – this is not a circus and the animals are not in captivity. Quite the contrary, these are wild animals and the whole experience is designed to maintain and respect that fact.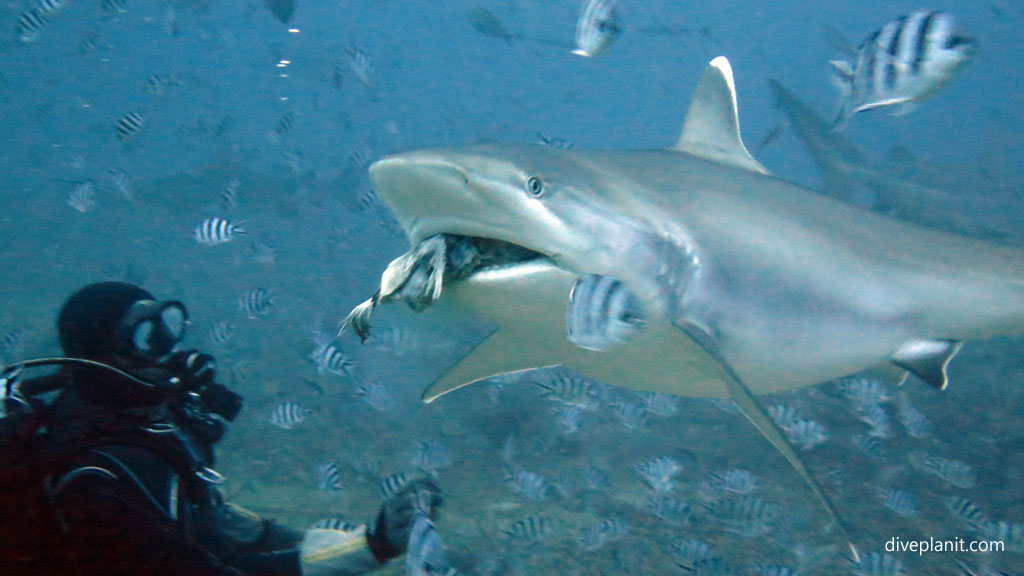 TWO: Family Fun but Diving Too!
Maybe you're in that phase of life where little people seemingly demand 110% of your attention. Not an excuse not to get a few dives in! There are plenty of places in the Mamanucas where the dive centre though not resident on your island resort will come to you and take you diving. Likewise all the big resorts on the Coral Coast from the Shangri-La to the Outrigger offer diving, which you can enjoy knowing your kids are having their fun in the kids club. There are also plenty of options around especially in Sigatoka, for you to enjoy as a family when you're not diving.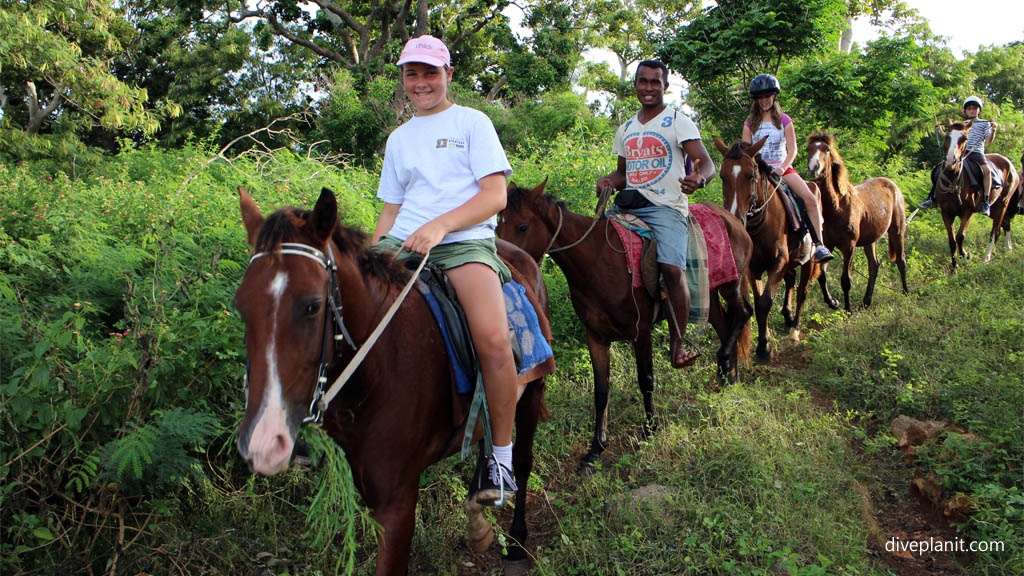 THREE: LUXury (yes please!)
A third option if you can afford it, is the luxury option. Perfect for couples, or with older children, you can still enjoy diving, but on your schedule rather than someone else's. Staying at an exclusive island resort like Vomo you will feel literally you have the whole South Pacific to yourself. And just because you're on an exclusive island resort doesn't mean that the diving is any less varied or exciting. Vomo has large coral gardens, towering pinnacles with swim throughs, and dive sites like Shark Alley.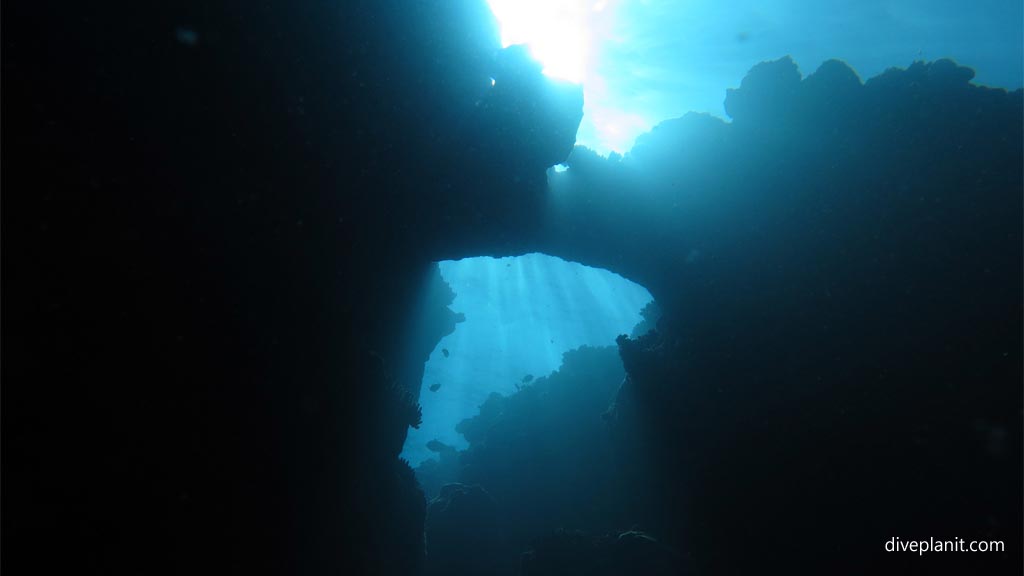 FOUR: Backpacking and Budget Diving
At the other end of the scale there are lots of travellers enjoying the diving in Fiji even on a budget, and in fact it can be one of the cheapest places to get your certification. A healthy backpacker scene has been developing in the lower Yasawas, and as well as the diving there is great (and free) snorkelling right off the beach at most resorts. You can even snorkel with manta rays if you're there at the right time of year.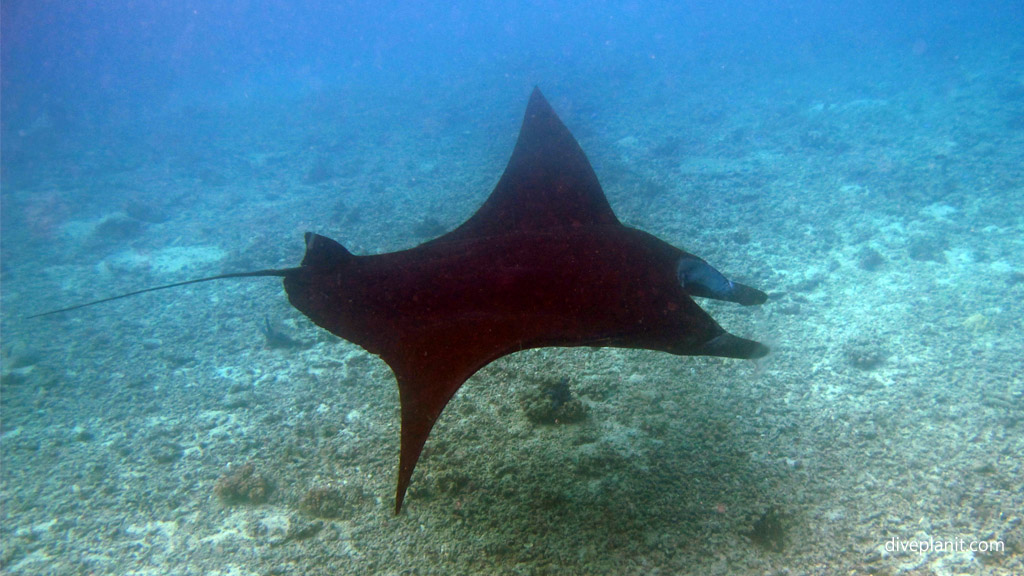 FIVE: CRUISE 'n' Dive!
Divers, for whom visiting a foreign land has to be more than just a dive experience, should consider diving with Captain Cook Cruises. Small ship cruising visits some of the outer islands where the local Fijian culture is strongest. The benefits of a floating dive resort are that you can wake up in a new place each morning, dive a couple of dive sites less dived, and still enjoy some other aspect of Fiji such as the landscape or a village or school visit in the afternoon.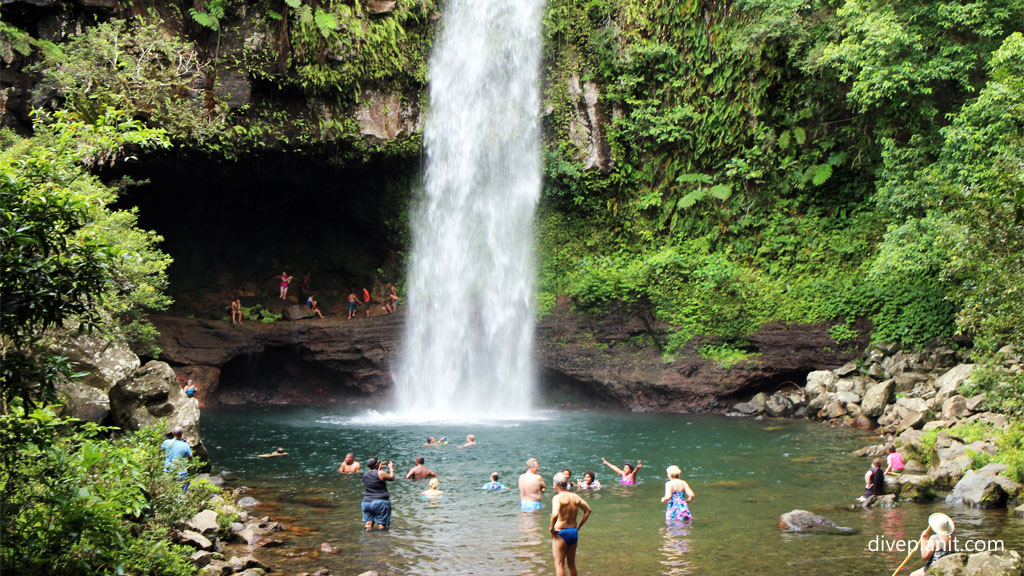 SIX: Voluntourism – let's give back
If you're the type who really wants to give back then our sixth option: voluntourism might just be for you. As an example at Barefoot Manta in the Yasawas, you can work with marine biologists as they removed excess populations of Crown of Thorns sea stars, plant coral beds, and re-introduce giant clams. Programmes vary from 1 to four weeks with various levels of involvement.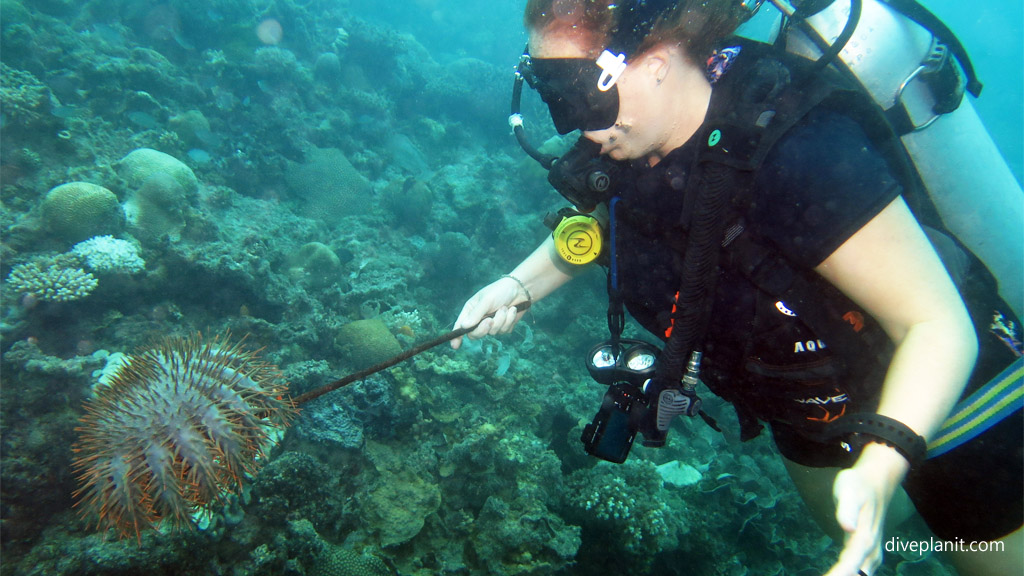 SEVEN: Nah! Just DIVE, DIVE, DIVE !!!
Finally, if you are there just to dive, dive, dive!!! and dive the most exciting and adventurous stuff around, with three dives a day and night dive possibilities, there are still plenty of options for you. The Volivoli Beach Resort's Ra Divers can take you to Vatu-i-ra's famous soft coral drift dives like Wheatfields, Yellow Mellow and Instant Replay. Or try Taveuni's Great White Wall, acknowledged as a world class dive site along with nearby Rainbow Reef. Closer to Suva, Beqa Lagoon delivers big time with dive sites like John's Tunnel a triple whammy: reef, tunnel and largely intact wreck of a trawler. And doubtless you'd want to fit in a shark dive too while you're there.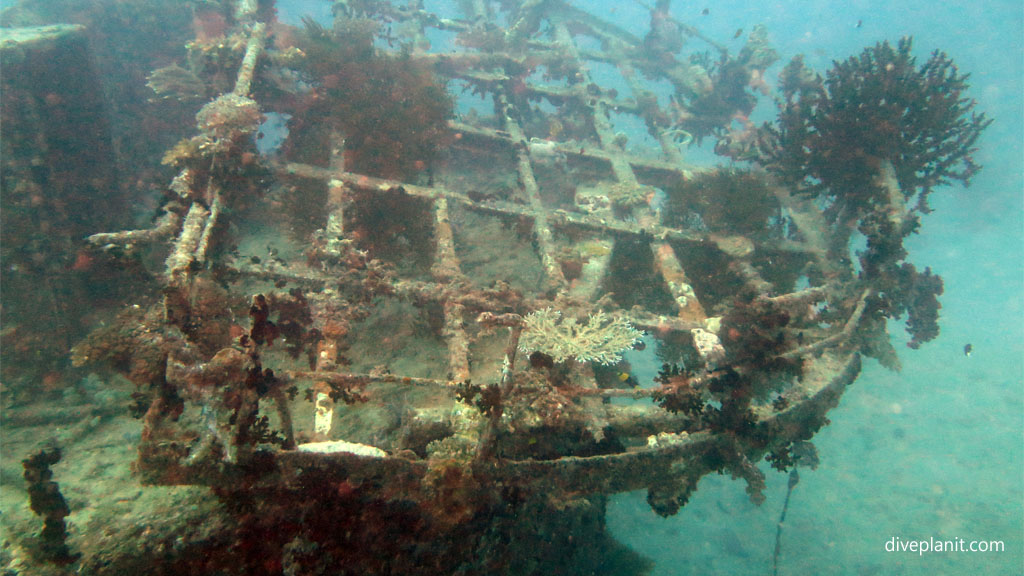 So don't overlook Fiji thinking something this close can't be that good. Whatever the diving you're after, the only time you'll feel disappointed is when it's time to get back on the plane.