Overview
Beqa Adventure Divers is a PADI Dive resort specialising in shark diving. The dive centre is located at Lagoon Resort in Pacific Harbour and is ideally suited to whisk you out to the shark diving, reefs and wrecks of Beqa Lagoon in a matter of minutes, with a free courtesy shuttle from anywhere in Pacific Harbour.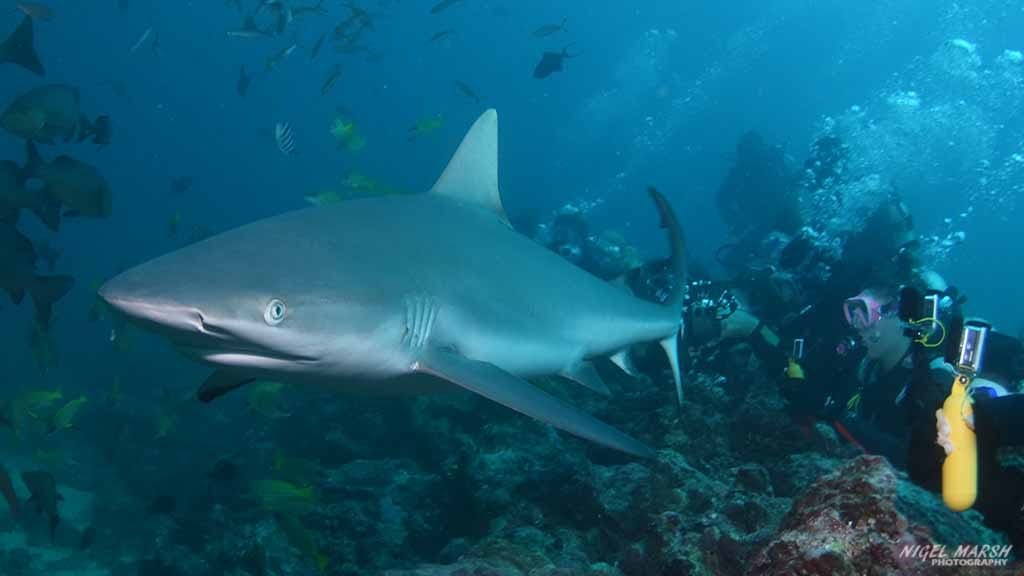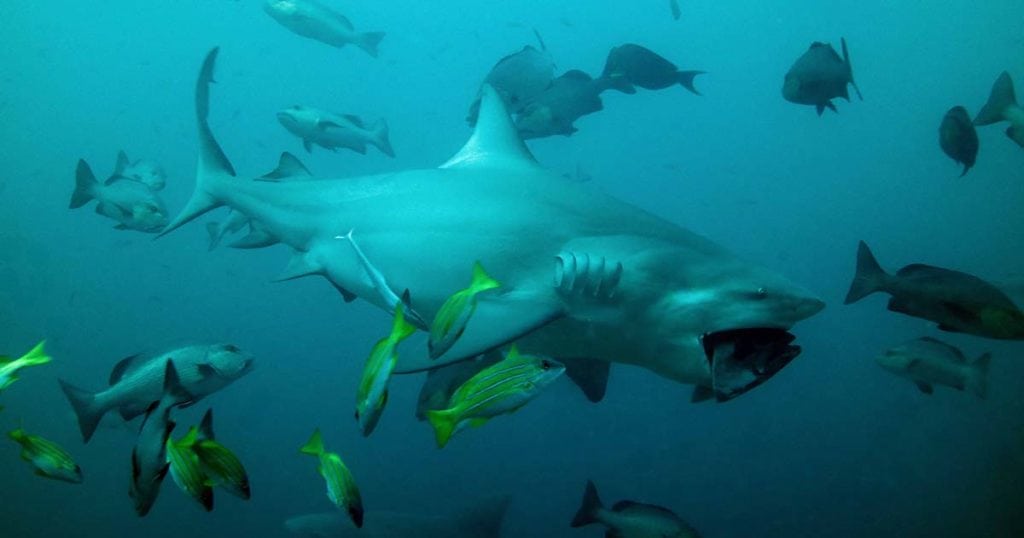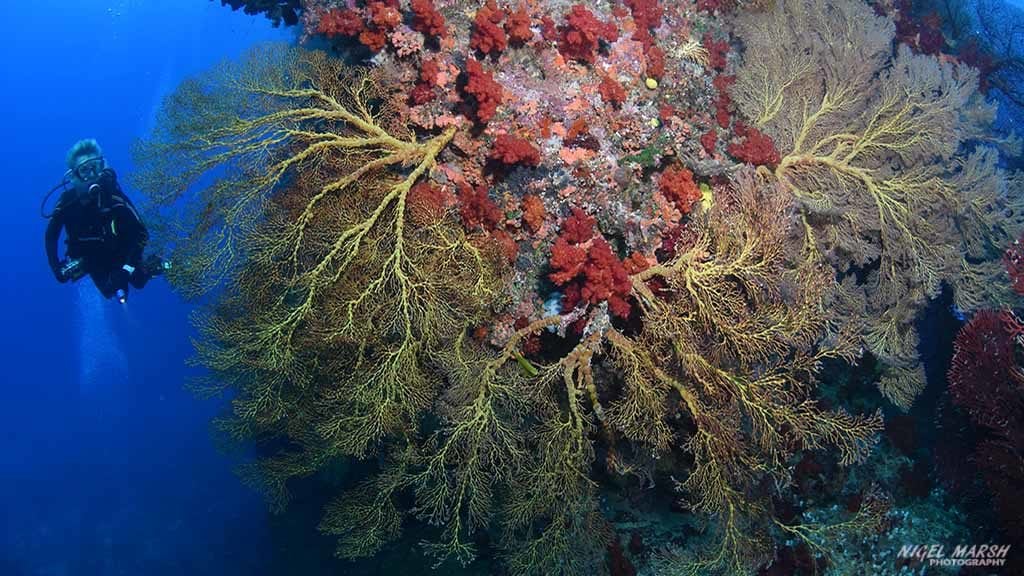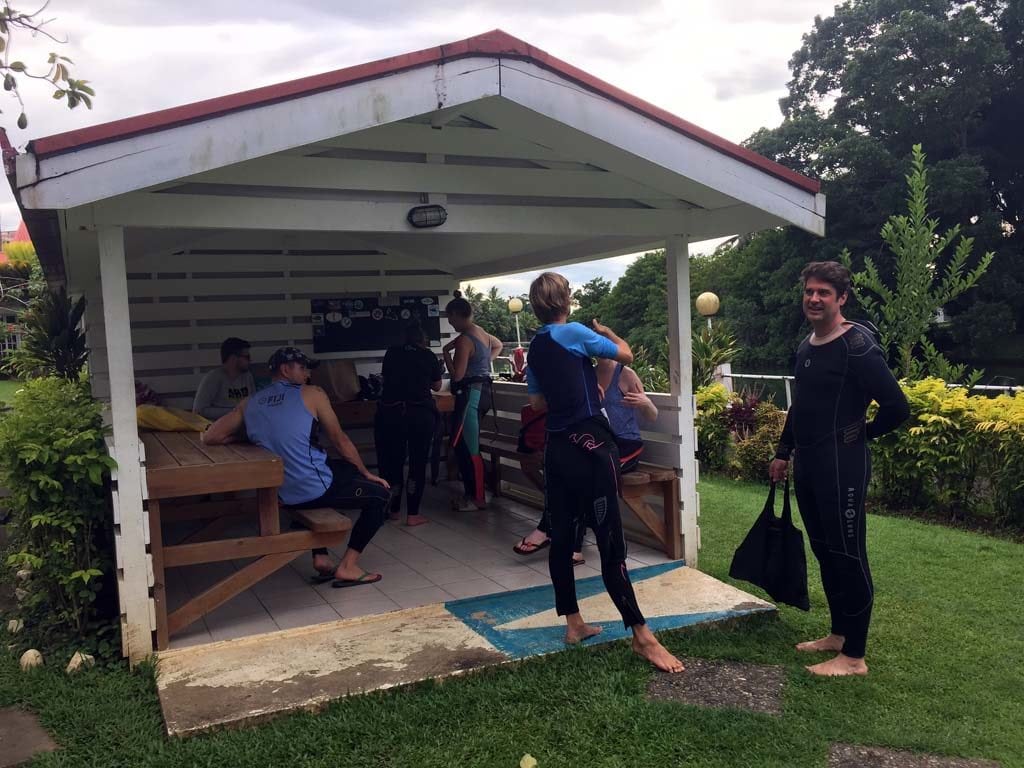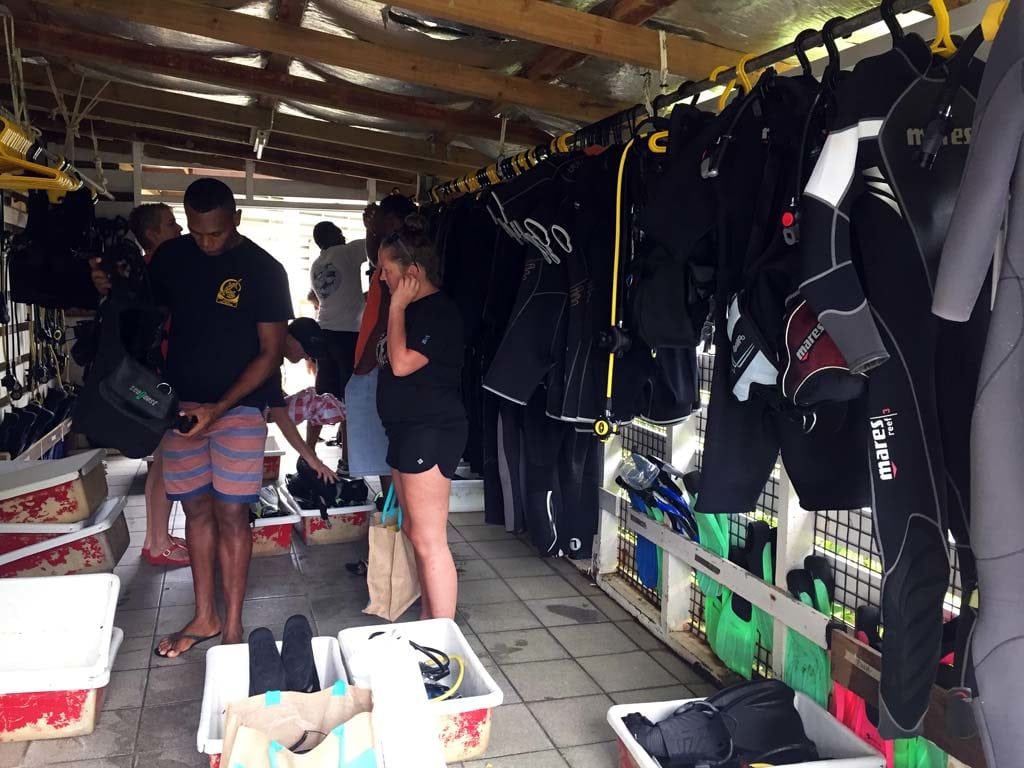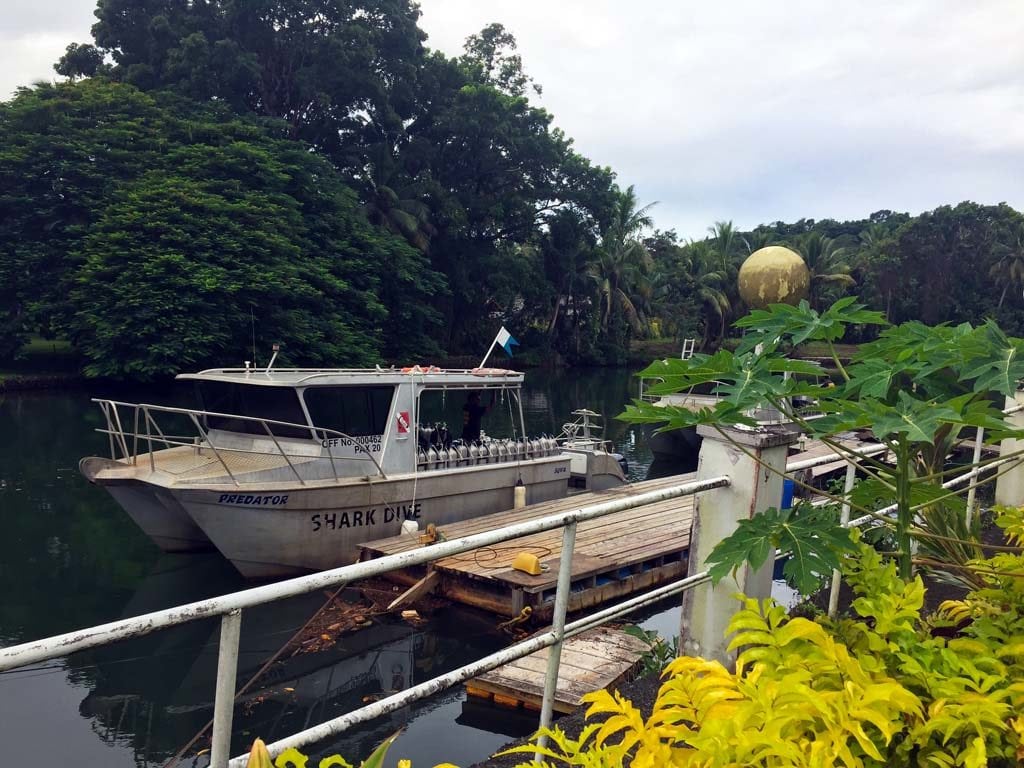 Pricing for Beqa Adventure Divers
Valid until 31 March 2023
AUD
FJD
The Shark Dive: 2-tank dive
Mon, Tues, Thurs, Fri and Saturday mornings
325
FJD
|
325
Beqa Lagoon Soft Coral/Wreck: 2-tank dive
Wednesday & Sunday mornings
Mon, Tues, Thurs and Friday afternoons
300
FJD
|
300
Reef Levy per day
25
FJD
|
25
7-Night/10 Dive Package Staying at The Pearl Resort Pacific Harbour:
7 Nights in a Gardenview Room
10 dives including 2 shark dives
Reef Levy
Full breakfast buffet daily
Free Welcome Drink
Free use of gym and resort activities
Free in-house movies
Return transfers ex-Nadi Airport
3190
FJD
|
3190
This resort's prices are in FJD. The AUD prices shown are based on the current exchange rate. The price paid in AUD will be based on the actual exchange rate at the time any payments are made.
Pricing includes tanks, weights, boat, dive guide, Fiji Government taxes.
On the fringes of Beqa Lagoon, Shark Reef Marine Reserve was created to study the resident shark population and in turn aid in the long-term conservation of sharks worldwide. It is here, within Shark Reef Marine Reserve, that The Shark Dive takes place. B.A.D.'s stewardship of Shark Reef is not limited to the Sharks alone but extends to protecting all of its inhabitants, with considerable resources invested to document fish life and the long-term effects of their conservation efforts.
The Dive Boats are custom built Bladerunner Hydrofoil Catamarans from New Zealand. Built in 2004, they are spacious and equipped with a full complement of safety equipment and modern navigation and communication instruments. The twin hulls and hydrofoil ensure a fast, comfortable and smooth ride in all conditions and eight sealed and pressure-tested compartments make the vessels practically unsinkable. Their minimal draft enables us to drive them to within feet of the reefs and beaches visited.
Imagine a swirling throng of Jacks, Snappers and Groupers. Now throw into the mix up to 8 different species of sharks; Bulls, Tigers, Sicklefin Lemons, Silvertips, Grey Reefs, Whitetip Reefs, Blacktip Reefs, and Tawny Nurses.
The first Shark Dive takes place on a reef ledge next to the drop off into the abyss of Beqa Passage. Here at a depth of 30m, feeders bring in the main attraction; bull sharks. After spending 17 minutes in "The Arena", it's time to head on up to the shallows for the second part of the Shark Dive. Up in "The Den", the smaller shark species, Whitetip Reefs, and Blacktip Reefs can be found circling, completely at ease with the presence of divers.
The second Shark Dive takes place halfway down the reef slope at 16m. 'The Take Out' is where most of the feeding occurs. Often times the Tawny Nurses are the first species to feed before giving way to the Bulls. Silvertips, Sicklefin Lemons, and Grey Reefs come in to feed when the Bulls allow and the dive has a total bottom time of about 35 minutes.
Beqa Lagoon is also a hot spot for soft coral, with some beautiful reef dives sites including Pearl Rock, Fantasy 1 and 2, Glory Hole, Seven Sisters, and Million Dollar Point. There are also several wrecks, including an old trawler at Carpet Cove and another at Johns Tunnel.
Facilities
| | | | | |
| --- | --- | --- | --- | --- |
| Training School Type: | none | | Nitrox Fill: | |
| Air Fill | | | Number of Guides | 12 |
| Gear Hire | | | Number of Boats | 2 |
| Gear Sales | | | Number of Dive Sites | 10 |
| Gear Servicing | | | Accommodation | |
Location
Pacific Harbour, Beqa Lagoon, Fiji.
Pricing / availability enquiry