UNESCO World Heritage sites with spectacular coral reefs, big stuff including large aggregations of thresher sharks, whale sharks and mantas, WWII wrecks and some of the world' best muck diving. The Philippines really has got something for everyone. Here are our picks for the 10 best diving experiences in the Philippines:
1. Tubbataha Reef
One of the most remote diving destinations in the Philippines, Tubbataha National Park can only be dived by liveaboard between March and June. The UNESCO World Heritage site has 600 species of fish, 360 species of coral, 13 whale and dolphin species, and 11 species of shark. You'll need a week to explore all the sites, and don't miss Amos Rock, a gorgonian-covered wall covered in a variety of soft corals and massive schools of fish. The area is famous for its large reef sharks. Featured Creatures: reef sharks, groupers and reef fish.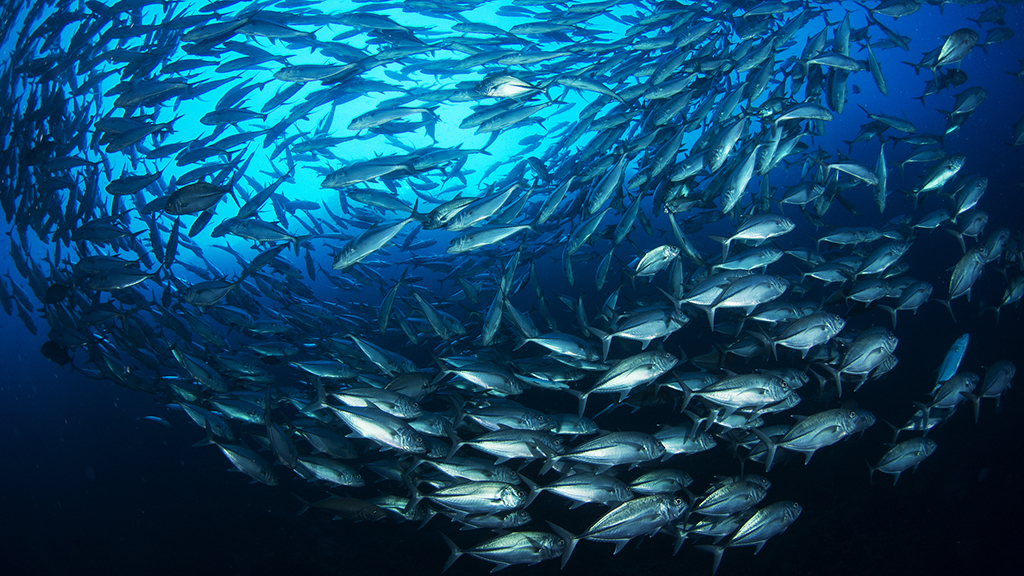 2. Malapascua
Malapascua's Monad Shoal is famous for its large aggregation of thresher sharks. Divers are almost guaranteed at least one observation of the crazy-tailed shark over two diving days, usually at depths of around 30 metres. It is the most consistent site in the world for thresher sharks, and also attracts reef mantas. Featured Creatures: Thresher Sharks, manta rays.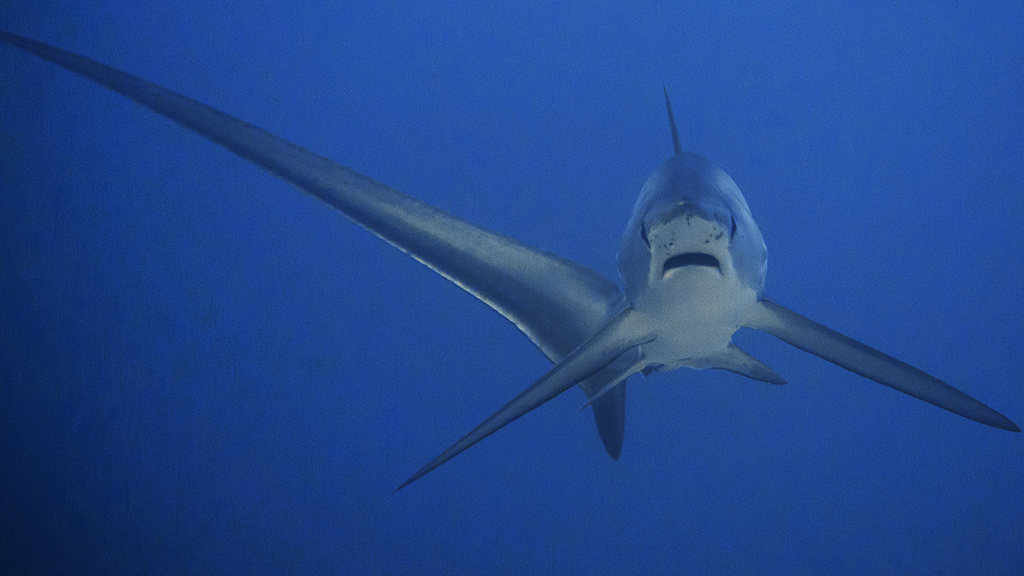 3. Apo Island
Apo Island is located off of Dauin, near Dumaguete. The entire area is a world-class diving destination, but drift-lovers will want to add Coconut to their must-dive list. The island is a show piece for local conservation efforts, and you can expect to see lots of interesting marine life, including huge schools of pelagic fish, banded sea kraits and sea turtles. Locals of Dauin supported initiatives of scientists from Silliman University of Dumaguete to make the island one of the most well-documented and best protected marine sanctuary in the country. Featured Creatures: barracuda, trevally, sea kraits and turtles.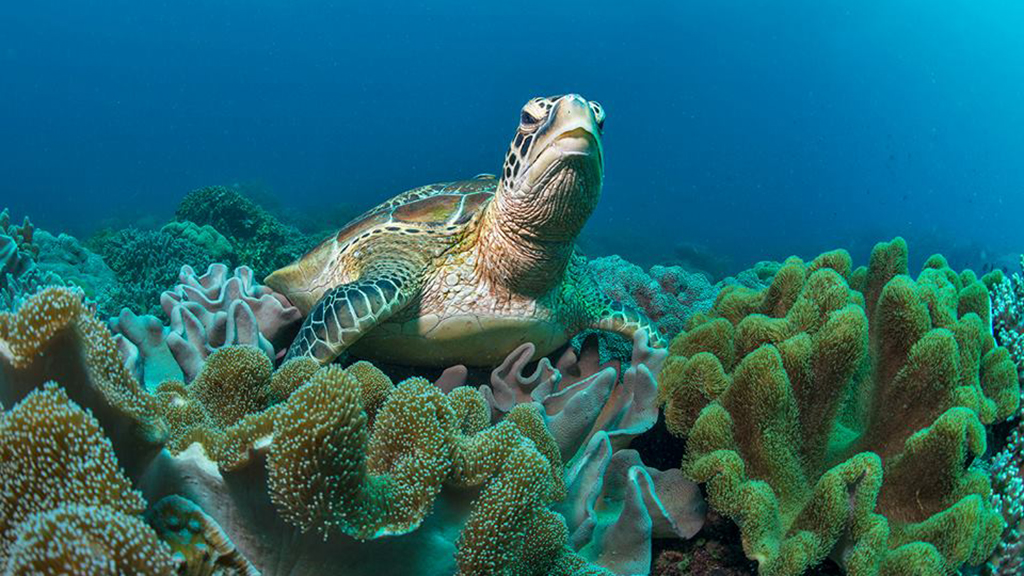 4. Puerto Galera
Puerto Galera is easily accessed from Manila, and the jump-off point for many of the liveaboard trips. There are over 40 dive sites here, ranging from easy and idyllic to adrenalin dives such as the aptly-named Washing Machine. One of the best is Canyons, where currents sweep divers through three gorgeous canyons covered in a variety of soft corals and sponges. Featured Creatures: barracuda, batfish, snapper, trevally.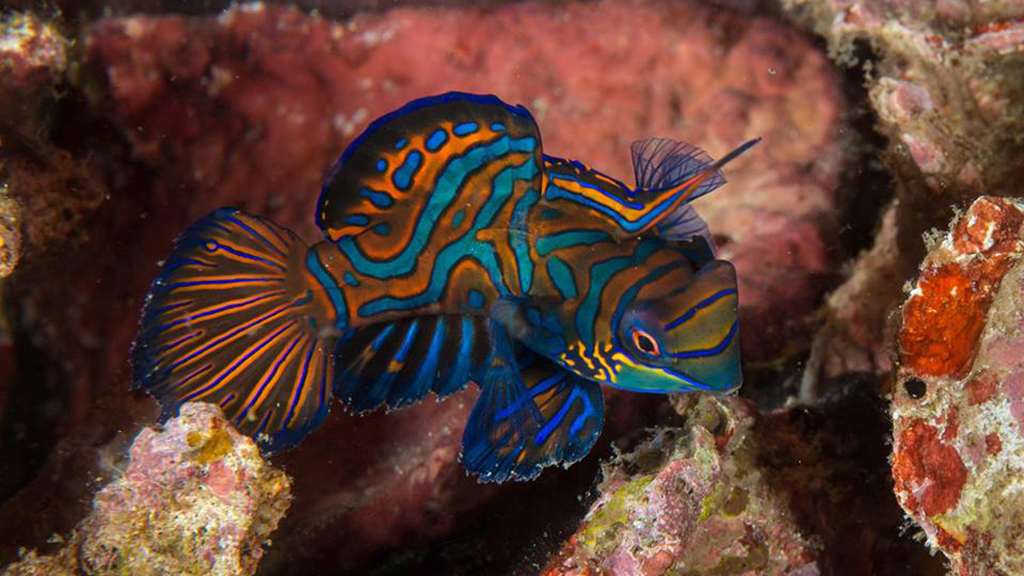 5. Anilao
Some of the world's best muck diving is to be found in Anilao, a short hop (and popular weekender) from Manila. One of the best sites here, for day and night diving, is called Manit Muck, also known as Secret Bay, which rivals even Lembeh Strait for macro-goodness. At any time of day, you might find scorpion fish, ghost pipefish, wonderpus octopus, mantis shrimp and nudibranchs. The most life is between three and 21 metres. Featured Creatures: mantis shrimp, octopus, nudibranchs, seahorses and pipefish.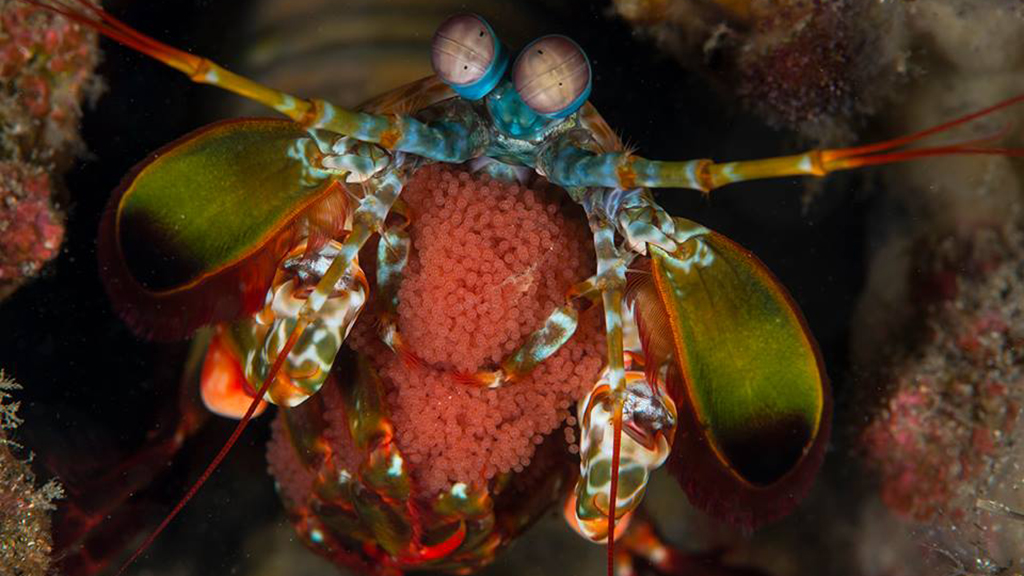 6. Apo Reef
Not to be confused with Apo Island in Dauin, this UNESCO World Heritage site is one of the largest coral reefs in the world, and being somewhat remote, it's best dived from a liveaboard. Be sure to include Apo 29 in your dive plan, a large seamount where you'll likely see reef sharks, thresher sharks, hammerheads, manta rays and large schools of pelagic fish. The best time to go is between November and May. Featured Creatures: manta rays, reef sharks, hammerheads and thresher sharks.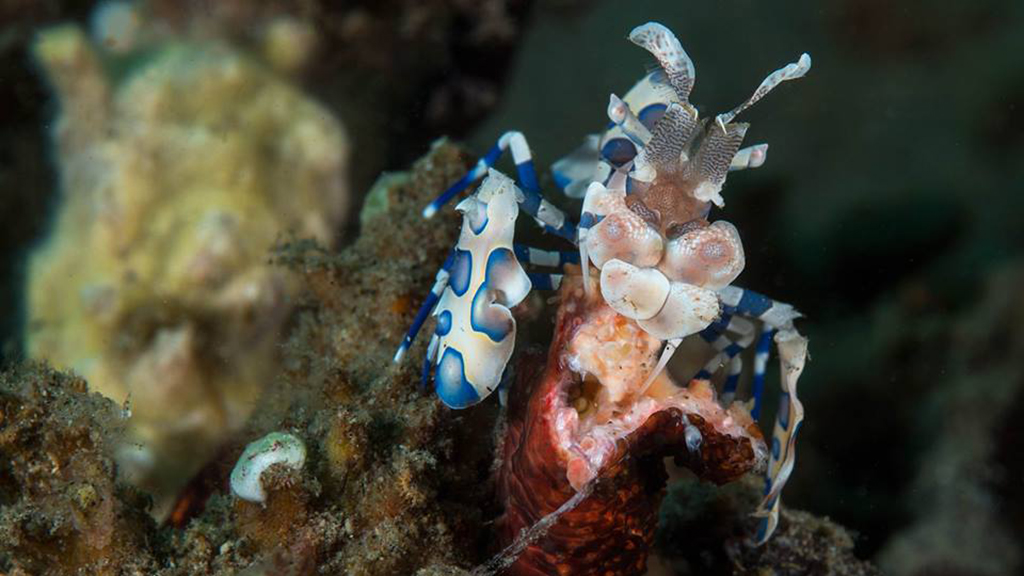 7. Coron, Palawan
Sometimes referred to as the "Poor Man's Chuuk Lagoon," Coron Bay served briefly as harbour for several Japanese warships during WWI. In September 1944, 11 of these ships were sunk by an Allied air attack. One of the most accessible is the Okikawa Maru, a 160 metre-long tanker. The top of the ship's superstructure is only 10m deep, making this a great wreck for all levels. Also not to be missed in Coron – a freshwater lake full of sharp thermoclines and alien underwater landscapes. Featured Creatures: Macro Life.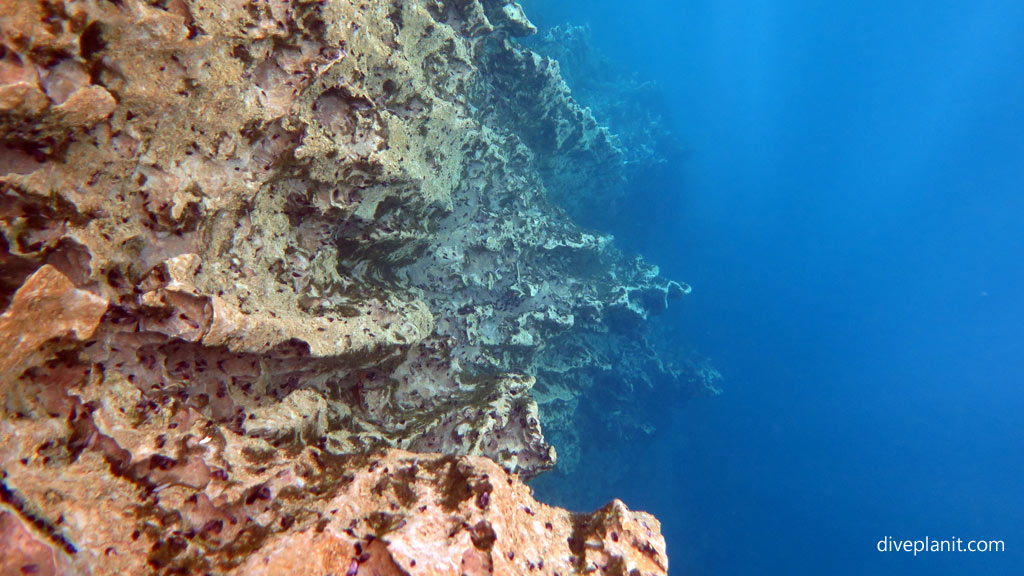 8. Ticao Pass, Donsol
An underwater shoal covering 7 hectares of flat area, Ticao Pass is also known as the 'Manta Bowl', its plankton-rich waters and constantly flowing current, being a magnet for manta rays as both a cleaning and feeding station. The best time to spot these graceful creatures is between December and May. Other occasional visitors include whale sharks, hammerheads and tiger sharks. Featured Creatures: manta rays, whale sharks.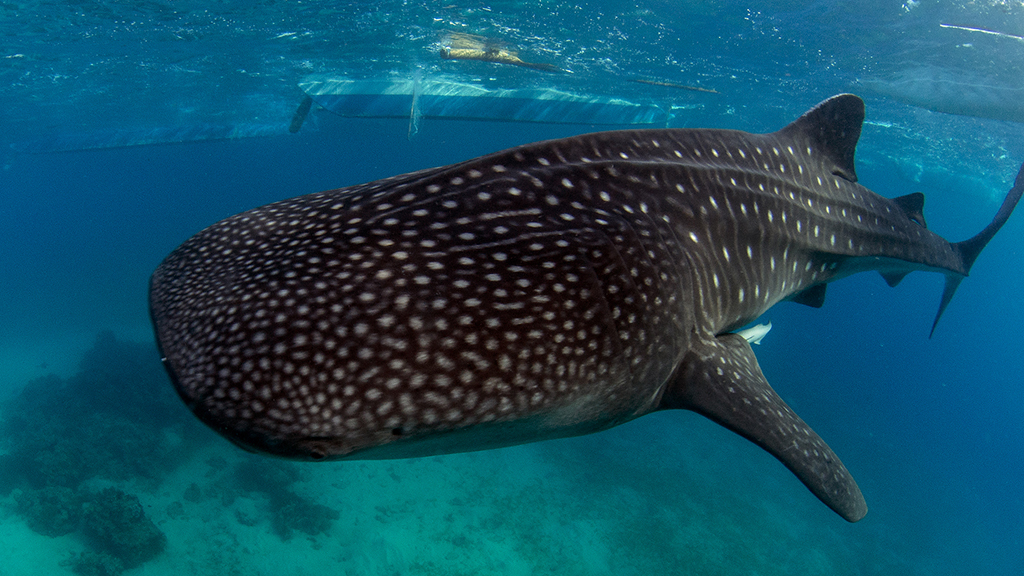 9. Pescador Island and Moal Boal
Located in Moalboal, in Cebu's south-west, Pescador Island is a marine reserve is a diver's playground with tunnels, caverns and swim throughs. Fish life is abundant here and you'll find white tip reef sharks, schooling barracudas, sardines, Jacks and occasional thresher sharks. Moalboal is most famous for its large schools of sardines – the Philippines' 'Sardine Run' – which can be seen year-round.Featured Creatures: schooling sardines.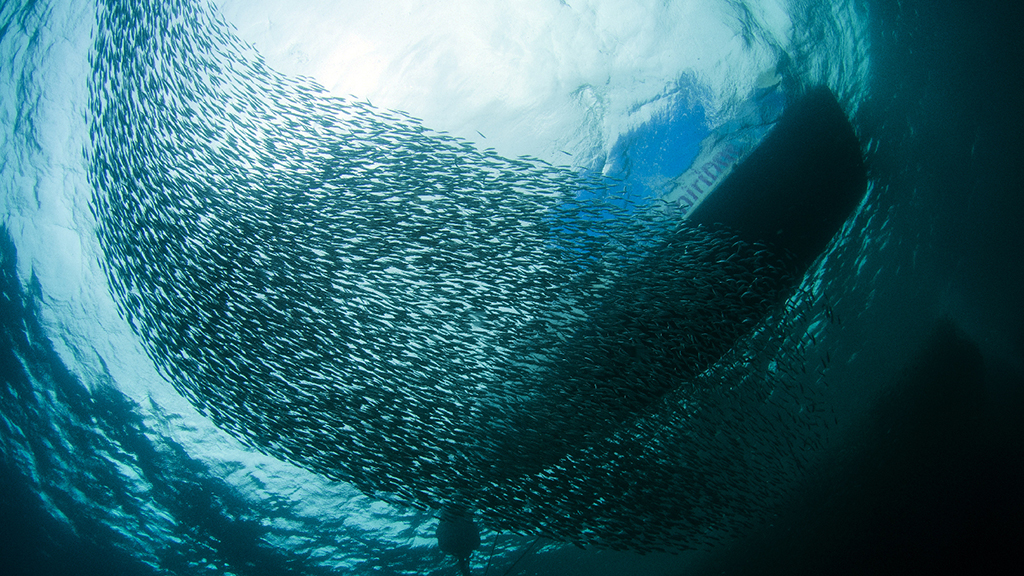 10. Balicasag
This coral wonderland is a short boat ride from Bohol, and one of the best dive sites here is Divers' Heaven, a wall dive stretching from 10 to 40 metres deep. Large schools of fish such as Jacks and barracuda populate the area and are seemingly indifferent to divers. Featured Creatures: Jacks, barracuda and reef fish.