Introduction
Location
Accommodation
Diving
Dive Sites
Pricing & Schedules
Enquire Now
The Sea Explorers Malapascua Dive Centre is situated at a first class location directly at the white Bounty Beach, just beside the Ocean Vida Beach Resort, which is under Swiss management. As well as the thresher shark dive at Monad Shoal, there is plenty to see at Gato Island MPA, Calangaman Island (Kalanggaman), and wrecks such as the Dona Marilyn.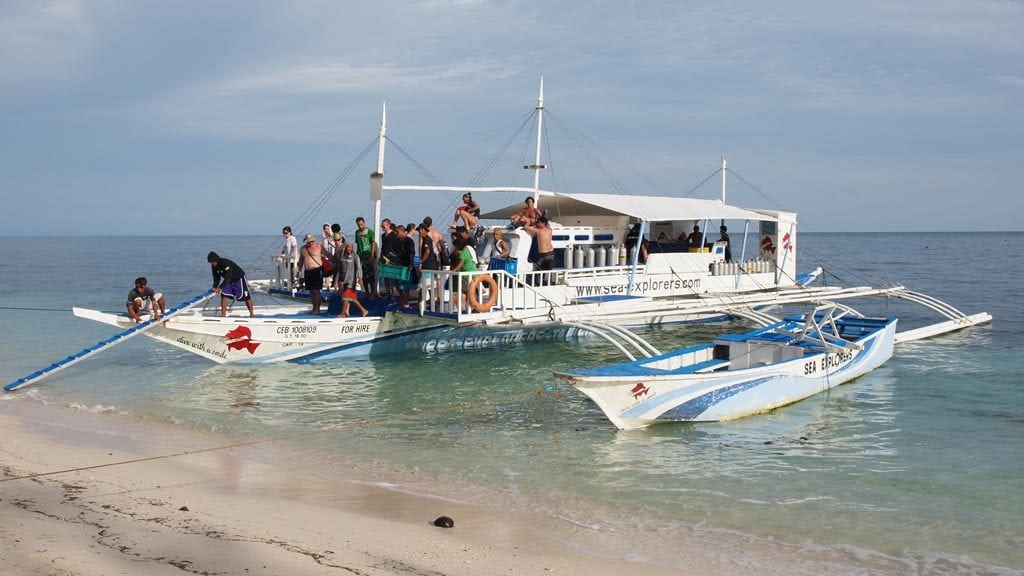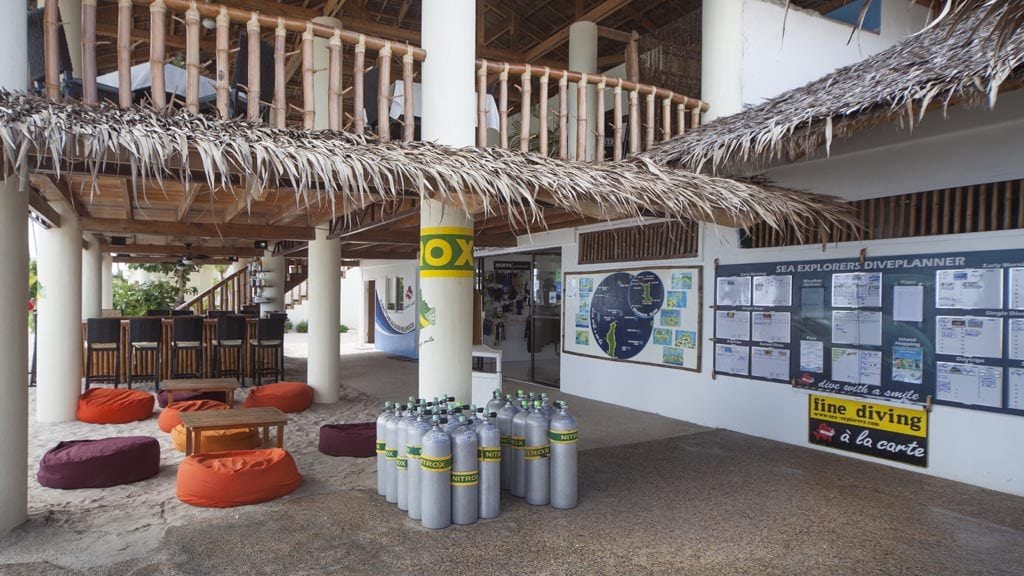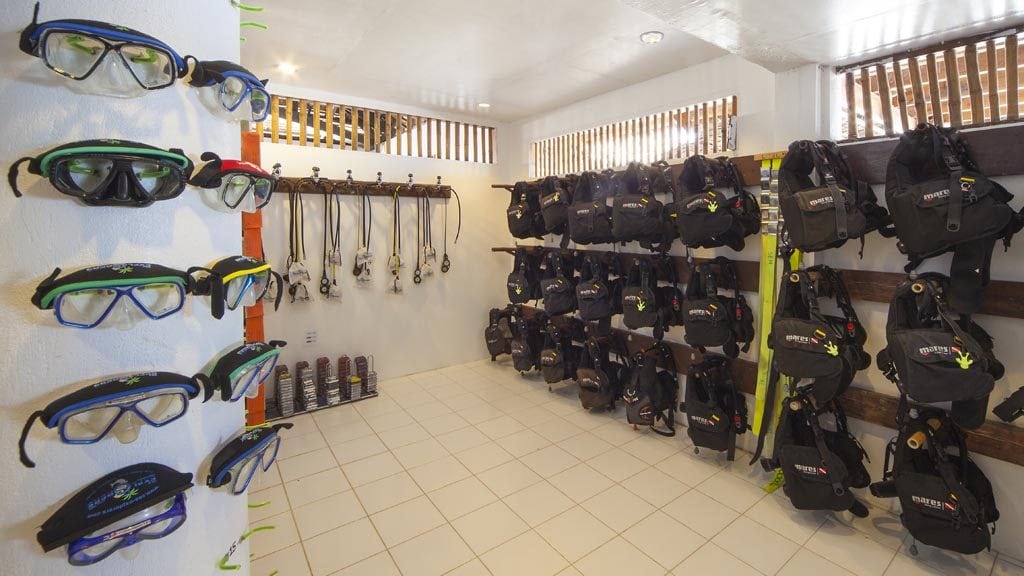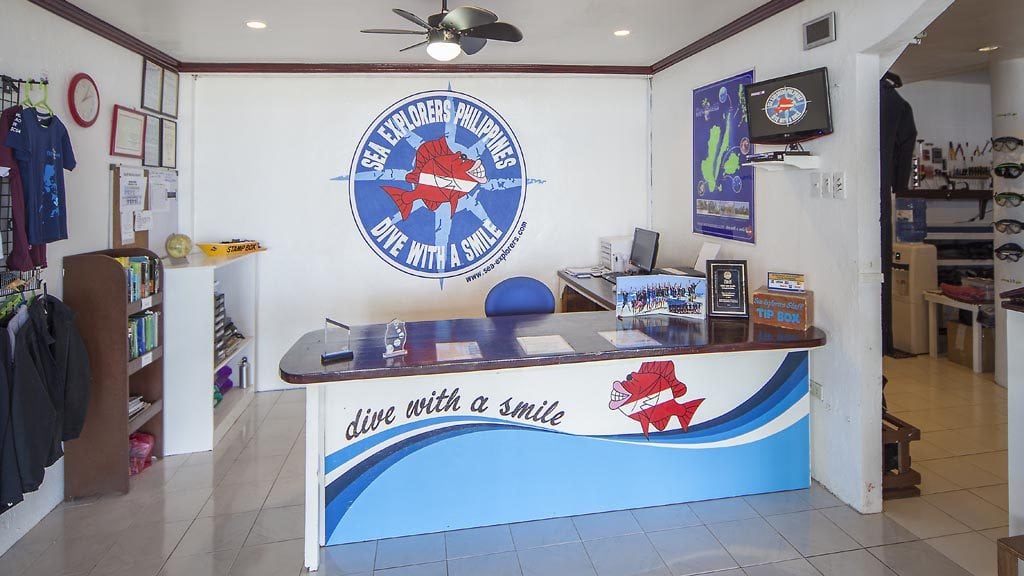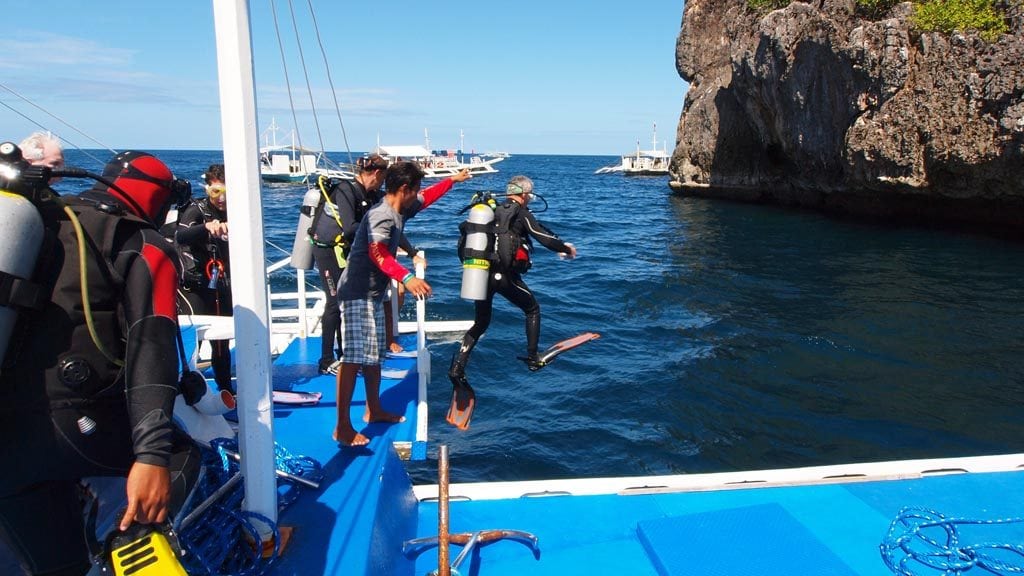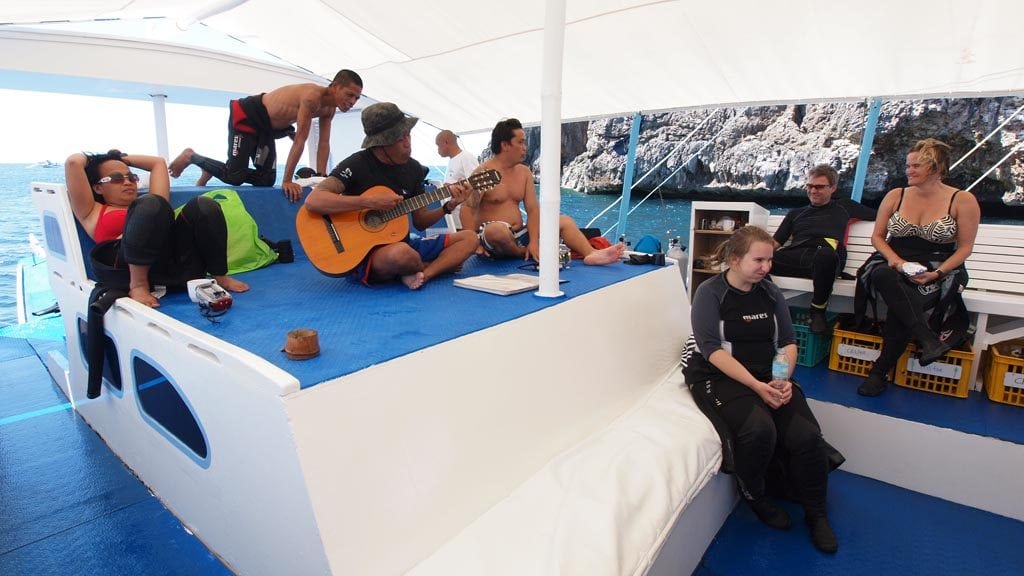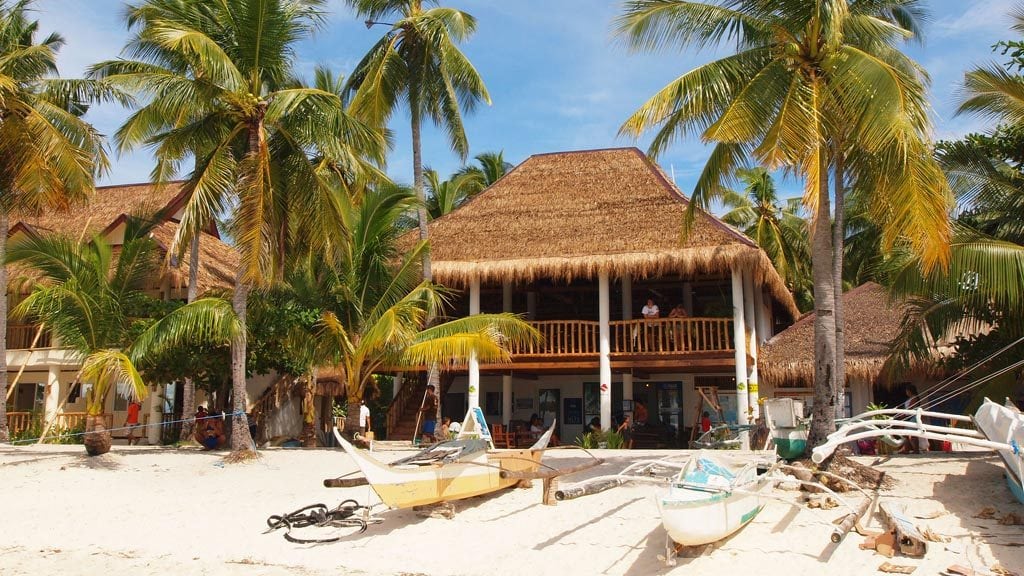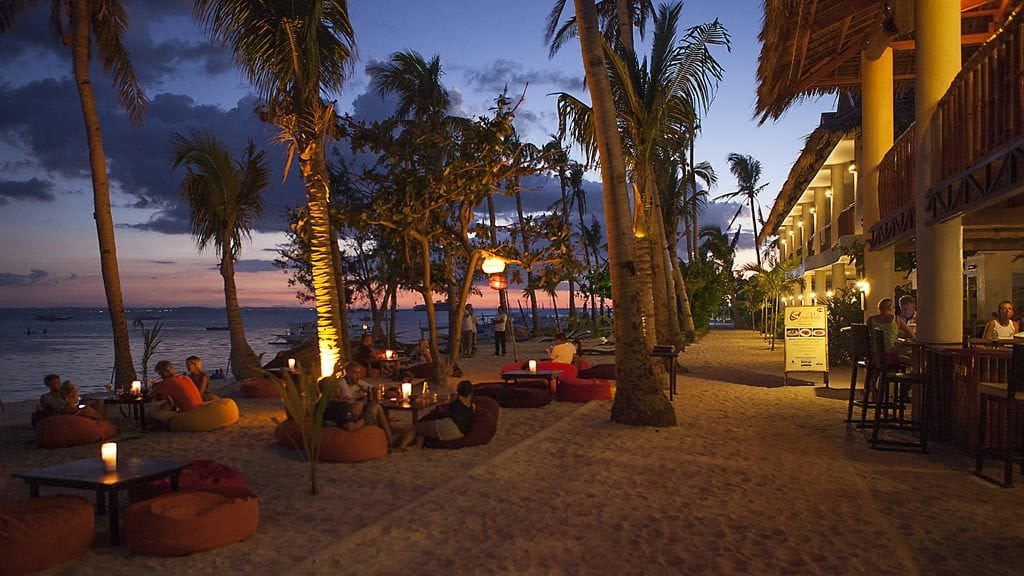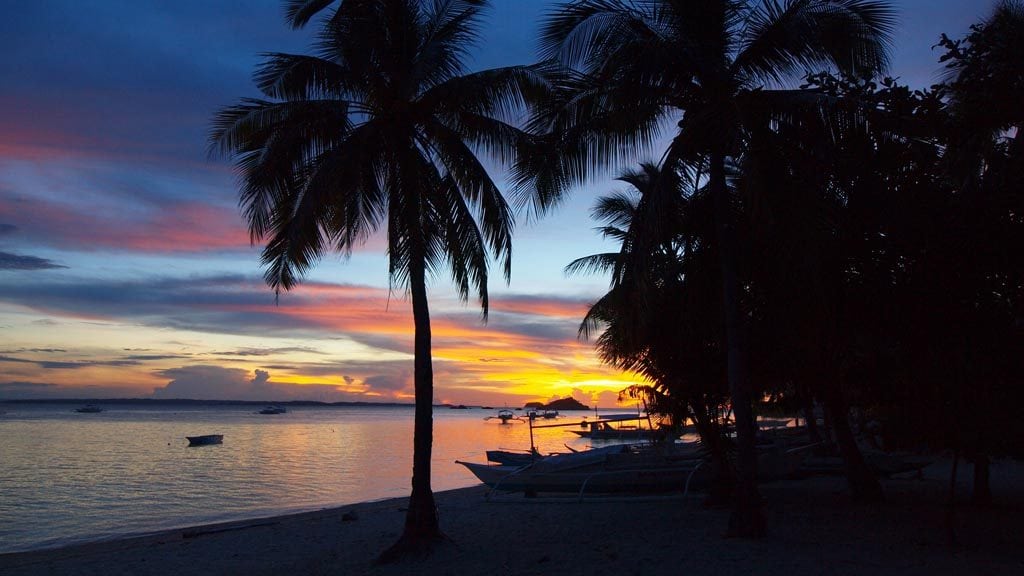 Malapascua is a very small island, about 2.5 km long and 1 km wide. There are no roads and no cars. You can walk around the island in about three hours, and just by following the beach, you will discover tiny fishing villages and secluded coves.
Staying Connected
Ocean Vida Beach Resort has reliable mobile phone reception, with free WiFi available throughout the resort.
We think…
One of the newer additions in the Sea Explorers family of resorts, Ocean Vida Beach Resort will certainly be known for the same high standards as the other properties in the Sea Explorers range.
The Ocean Vida Beach Resort is situated at a first class location directly at the white Bounty Beach. Transfers from Cebu take about 3 hours by car to the small fishing village of Maya on the northern tip of Cebu. From there, it is a further 30-minute boat ride by outrigger boat to the island.
Transfer arriving at Cebu/Mactan Intl. Airport:
From Cebu/Mactan Intl. Airport to Maya Pier: 3-4 hours by car
From Maya Pier to Malapascua Island: approx. 30-40 minutes by local banka boat
The resort has a total of 20 rooms: The 12 Deluxe Beachfront rooms have air-conditioning and fan, cold and hot showers and a private balcony or terrace. There are also 8 Deluxe Garden rooms with air-conditioning or fan. Two of the rooms provide a connecting door and can be used as a family room. These rooms are located just behind the Sea Explorers Malapascua dive centre. A bar-restaurant with a beautiful beach and sea views is located right above the dive centre.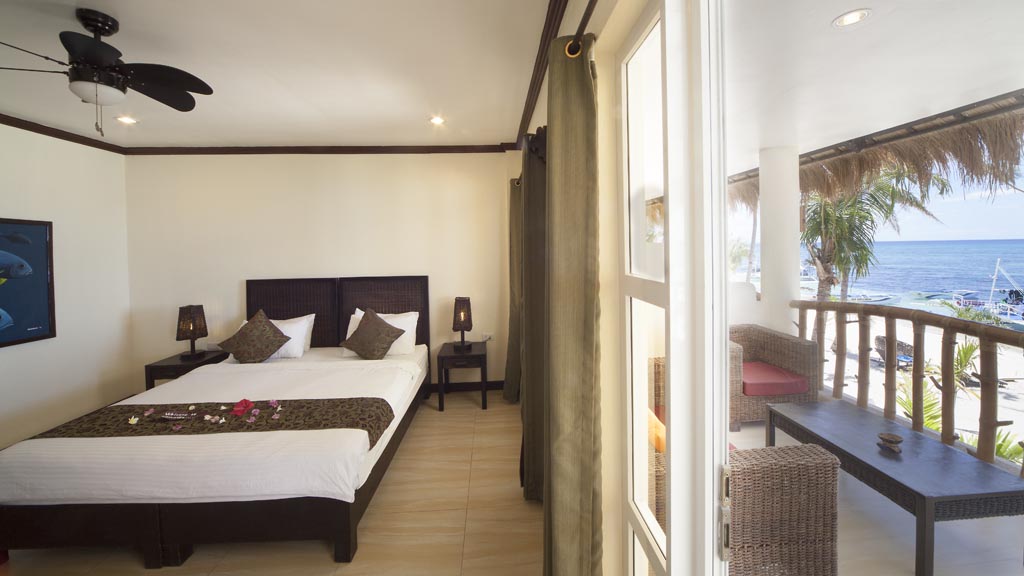 The Sea Explorers Malapascua PADI 5* Dive Centre is located directly on the beautiful white sandy Bounty beach. It features a state of the art classroom, equipment room and professional dive services for up to 40 divers.
Sea Explorers Malapascua offer daily excursions, equipment rental and dive courses. They have 3 outrigger boats carrying 12-18 divers max. for dive trips. All boats are equipped with emergency kit, DAN Oxygen System, radio and toilet. The dive shop has 100 12L aluminium tanks with INT and DIN connection, full equipment rental for 20 divers and nitrox.
Dive Sites
The closest dive sites can be accessed by outrigger boat in 10 minutes, others are up to 3 hours away. They offer 2 trips per day to the closer dive sites and full-day tours to the dive sites which are further away. Amongst them are the wreck of the Dona Marilyn, Gato Island and Calangaman Island.
To other exciting dives are the early morning dive with the thresher sharks at Monad Shoal, and the sunset dives with mating mandarin fish and seahorses. There's night diving on request. The dives are accompanied by European and local instructors, and knowledgeable local Filipino dive guides who are familiar with the diving conditions.
The diving at Malapascua is very diverse. Besides sunken islands and the marine protected area around Gato Island, there are some wrecks worth visiting. Unfortunately, dynamite fishing still occasionally occurs in this region and some reefs are affected by this. The dive sites are accessible all year round with mostly good visibility and usually low to medium currents. Highlights include diving at Monad Shoal with resident thresher sharks and manta rays. At Gato Island you very likely to see white tip reef sharks and sea snakes.
Pricing for Ocean Vida Beach Resort
Valid Until 30 September 2024
AUD
PHP
7 Nights Garden View Double, full board with 10 dives
58690
PHP
|
58,690
7 Nights Garden View Single, full board with 10 dives
72690
PHP
|
72,690
7 Nights Garden View Deluxe Double, full board with 10 dives
61490
PHP
|
61,490
7 Nights Garden View Deluxe Single, full board with 10 dives
78290
PHP
|
78,290
This resort's prices are in Philippine Peso. The AUD prices shown are based on the current exchange rate. The price paid in AUD will be based on the actual exchange rate at the time any payments are made.
Transfer will be by car/van and boat. Fees for excess luggage and porters are NOT included

The dive center is located inside Ocean Vida Beach & Dive Resort

Rates include breakfast, tanks, weights, guide, and boat rides.

Does NOT include sanctuary fees and special day trips

The per person pricing above is indicative only: we show 7 night with 10/12 dive packages at high-end and lower-end rooms (singles & doubles) for the purposes of comparison. We can give you a price (and availability) for any combination of nights/dives you wish to undertake, which will include any discounts due to you as part of that package, and any exclusions, or items payable at the resort. Please use the [Enquire Now] tab to give us your exact requirements and we'll give you the best deal we can.