Site Overview
Dive Centres
Site Type:
Rocky reef and cave
Depth:

Top: 10M

Bottom: 20M

Location:
Gato Island is north-west of Malapascua
The dive operators at Malapascua have a saying 'everyone comes to Malapascua for threshers, but everyone leaves with memories of Gato Island' and I must say I was one of those divers. During my time at Malapascua I did four dives at Gato Island and saw some amazing marine life, but the site that left a lasting impression was the Gato Island Cave.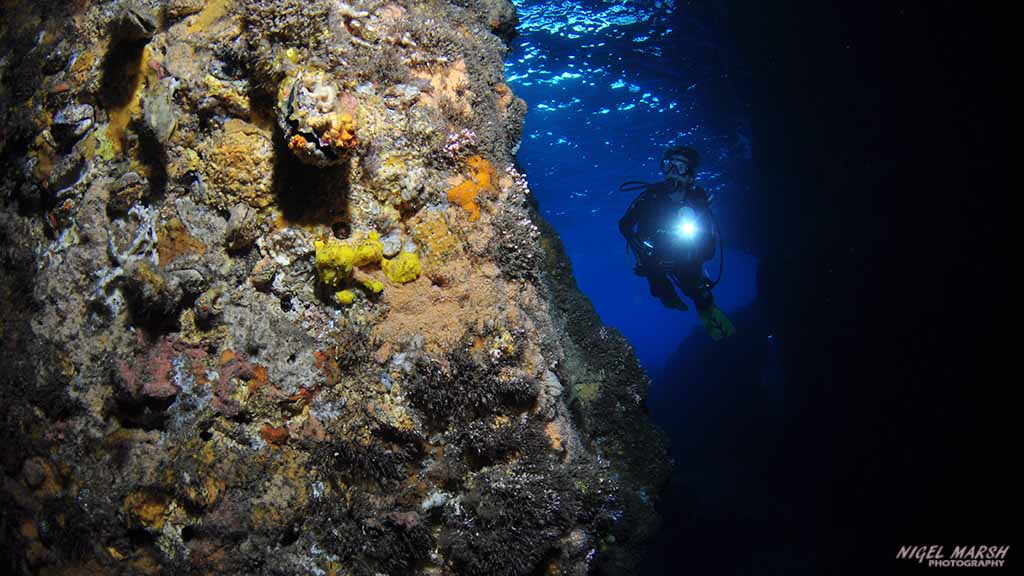 Following my guide I swam between a cluster of boulders and then under an overhang and into the Gato Island cave. Shining my torch around I could see pretty tubastra corals and sponges decorating the walls and ceiling, and a dark passage disappearing into the distance.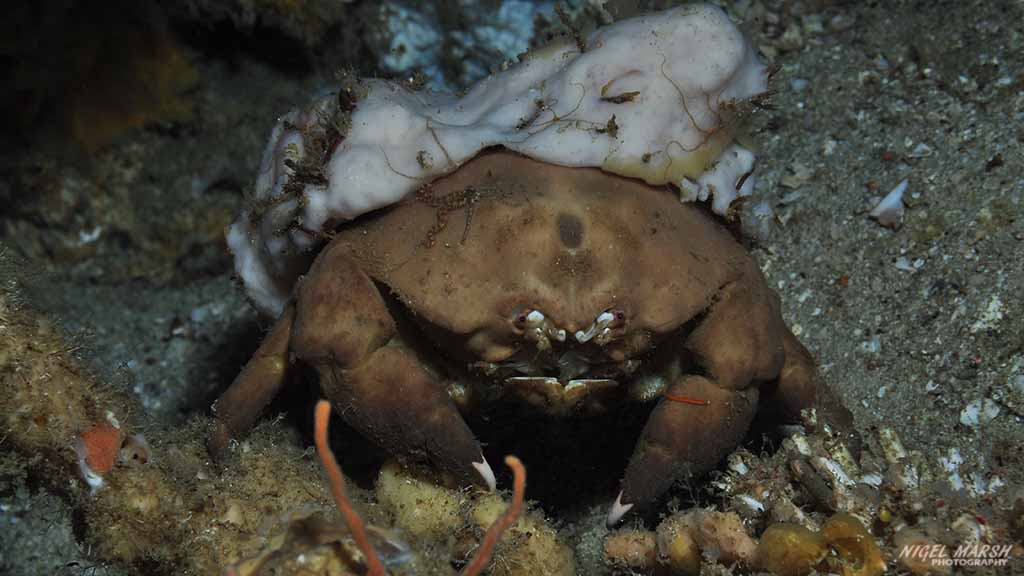 Exploring the nooks and crannies I found shrimps, spider crabs, hermit crabs and a large sponge crab. There wasn't much fish life in the cave apart from a few lionfish, a moray eel, squirrelfish and a school of striped catfish.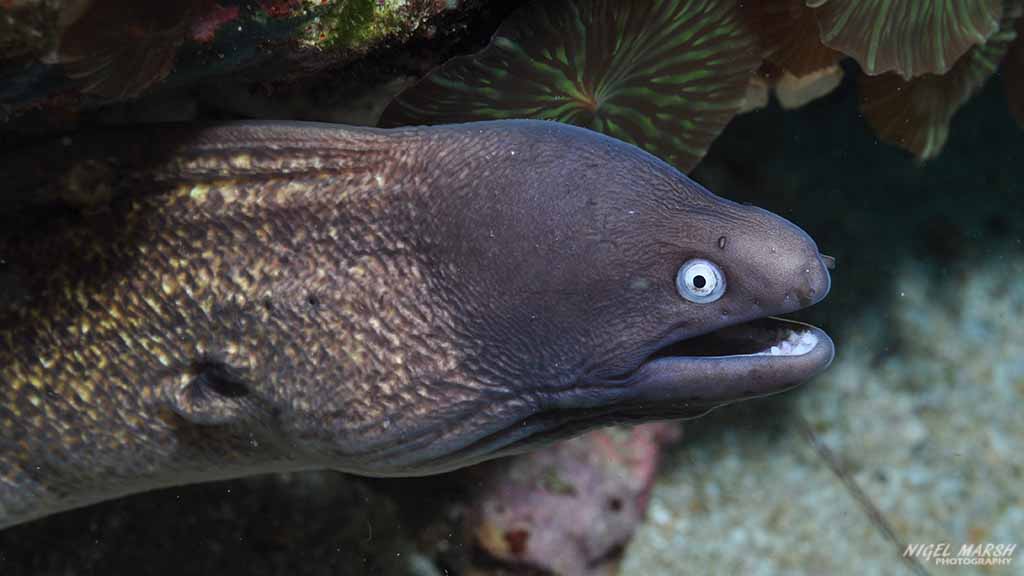 As we continued through the 30m long cave we investigated more colourful crevasses, seeing the tail of a white-spotted bamboo shark. Whitetip reef sharks often rest in this cave, but the divers proceeding us must have scared them off. After 30 minutes we exited on the other side of the island and then explored a colourful rocky reef.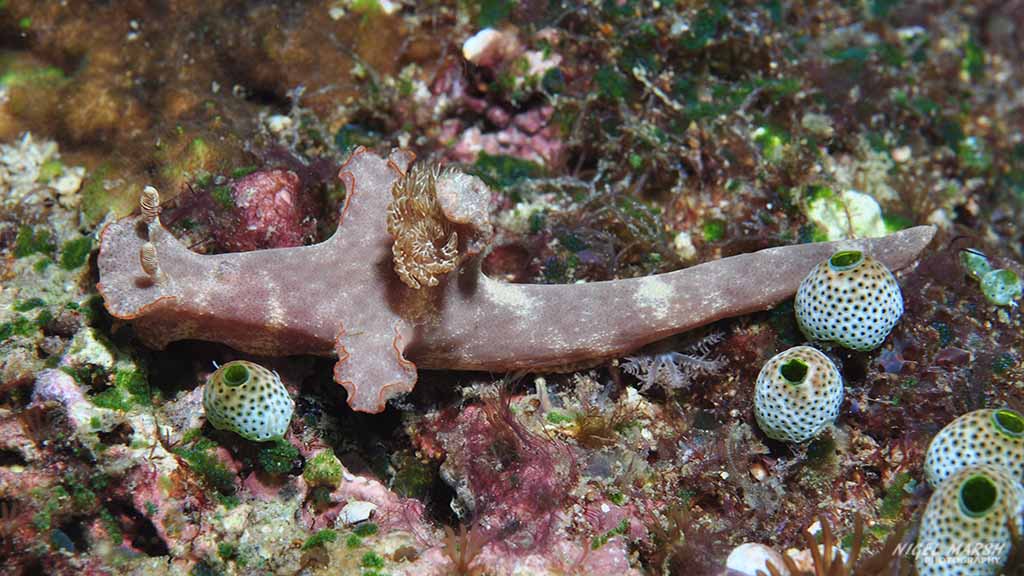 There was even more life here – seahorses, pipefish, scorpionfish, sea snakes, pufferfish and a school of big-mouth mackerel. But it was the nudibranchs that kept my camera busy, as they were everywhere. We ended this wonderful dive watching the dance of two large broadclub cuttlefish as they swam around each other in a prelude to mating.