Introduction
The coastline covered by this page extends from Palm Beach to Botany Bay. Seeing the area on a Google map provides a continuum of bays with beaches and rocky headlands. This means there are plenty of shore dives from beaches to adjacent rocky promontories. Shore diving Sydney is pretty straightforward and quite rewarding.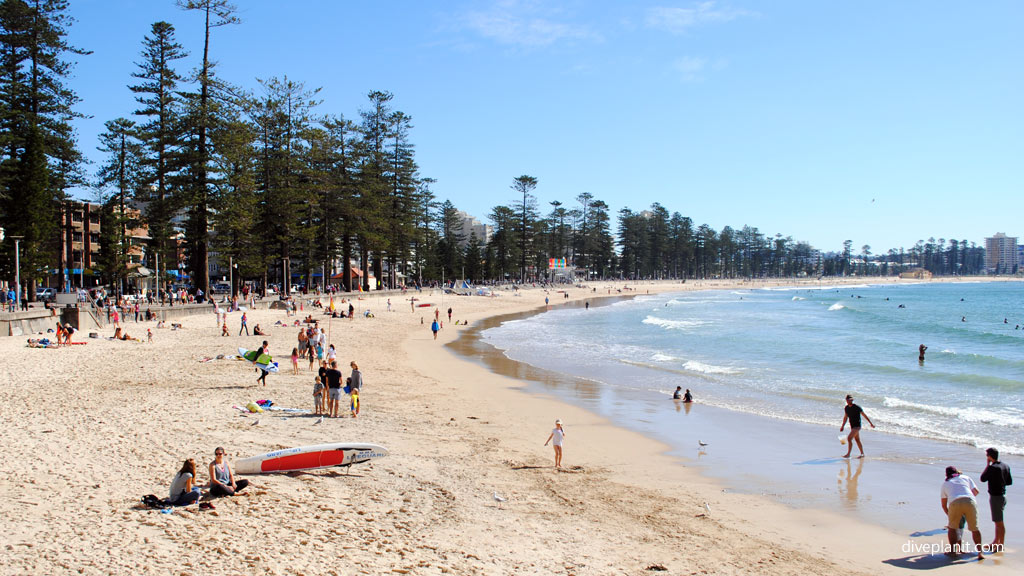 There are lots people in Sydney who dive, and lots of dive centres that cater for them and our overseas visitors. The whole area is not so large, and most of the dive centres have boats which enable them to get to practically all sites.
What we do not yet have in Sydney are enough marine sanctuaries – i.e., complete no-take zones. We know that zones which are completely off limits to anglers provide nurseries, and help fish stocks build in adjacent areas. Imagine if all our dive sites were as species-diverse as Cabbage Tree Bay Aquatic Reserve.
If you are new to diving in Sydney, here are a few Facebook groups to explore:
(If you'd like your Sydney based dive centre featured here, please just drop us a line).
Dive Centres
Dive Sites
The north shore of Sydney is blessed with a number of easy and convenient shore and boat dive sites. Having both harbour beaches, as well as ocean beaches it's almost impossible to get weathered off, unless there's a really heavy swell running right into the Harbour. Even then, Shelly Beach, the only beach facing due west on the east coast, is sheltered – though the vis wouldn't be the best.
There are dives inside the harbour, such as Clifton Gardens in the north and Camp Cove in the east, more sites along the southern headland and into Botany Bay – notably Bare Island and Kurnell.
Running north to south, the most popular dive sites are summarised on the summary dive site page, which also allows you to see where all the sites are relative to each other on a map.
Here's a handy list of Sydney's best shore dives.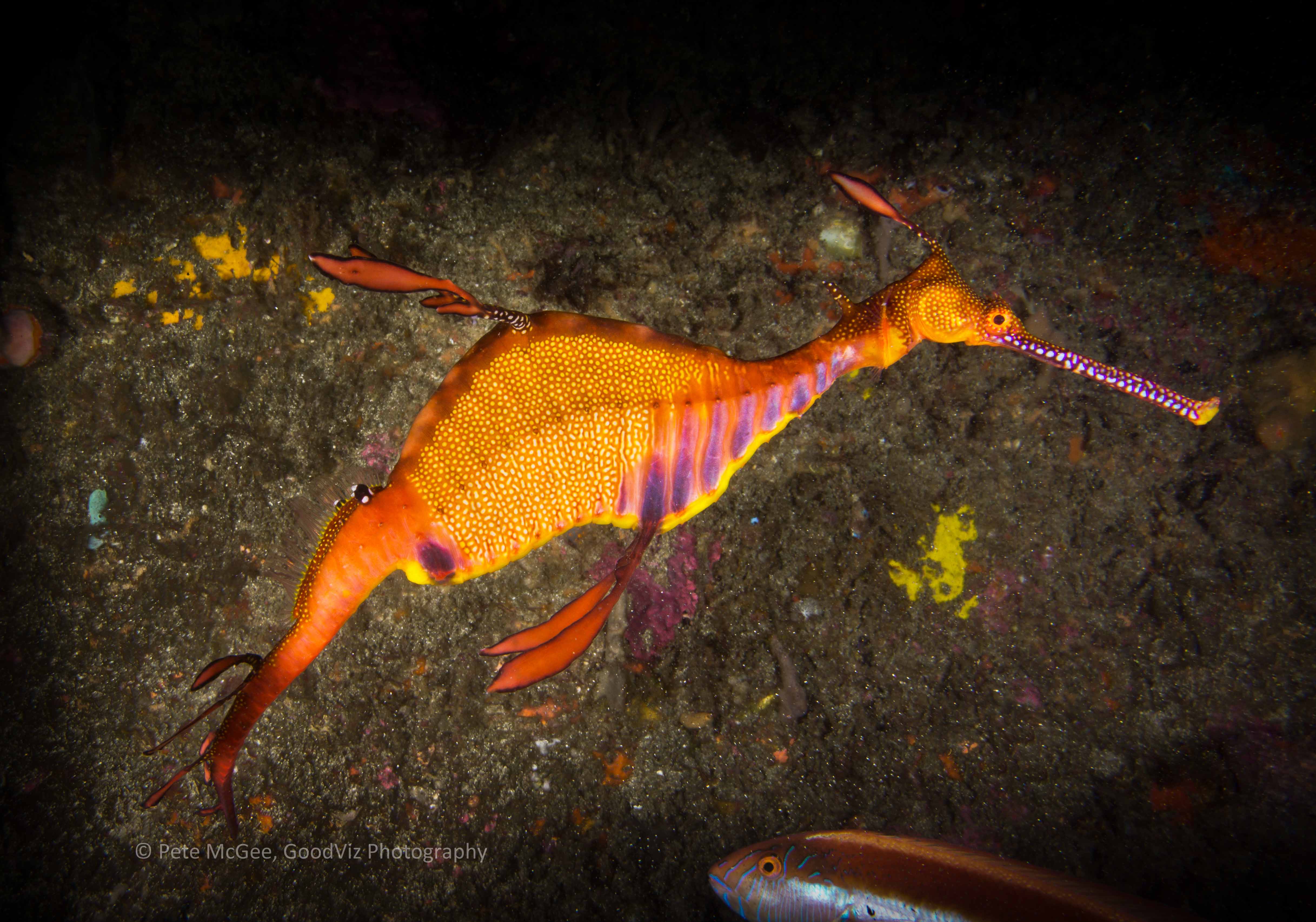 Some dive sites are also featured on their own page with more detail about site logistics, the best way to dive the site and what you might see there. (If you would like to contribute a page for a site that is not yet featured – get in touch – we can publish you!)
Dive Sites
Other Activities
Sydney has many coastal trails, both around the Harbour and the coastline, from the Royal National Park in the South to Palm Beach in the north. There's a great guide to Sydney's walks here.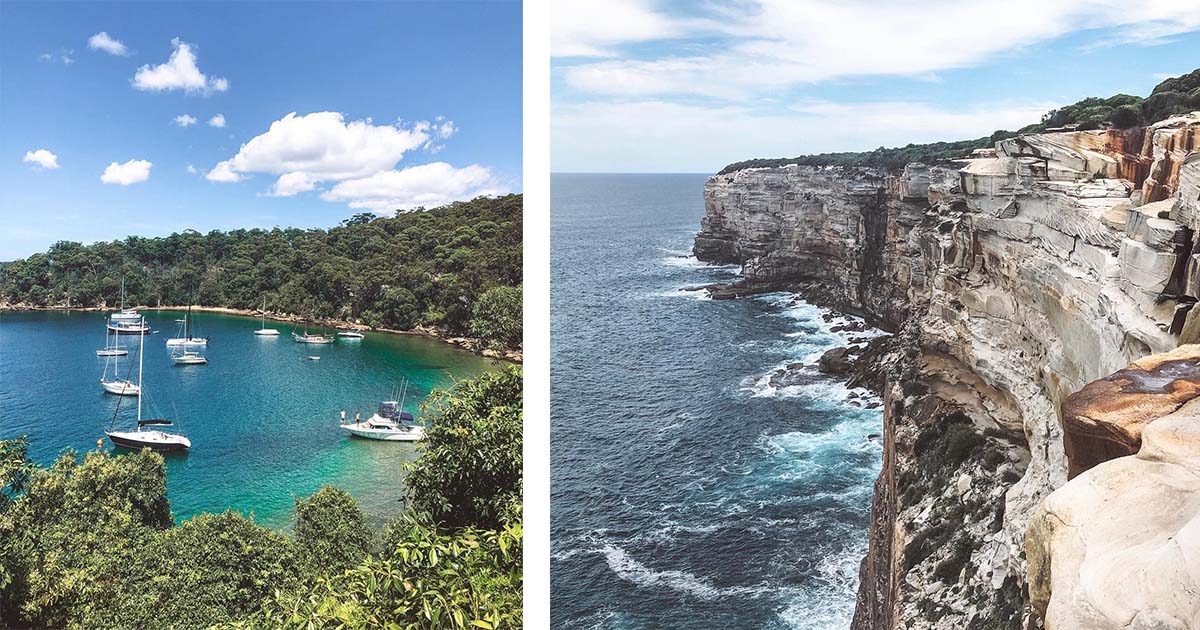 Everything from Anemonefish to Zebra sharks. A great place to get others interested and engaged about oceans and marine life. Allow a couple of hours.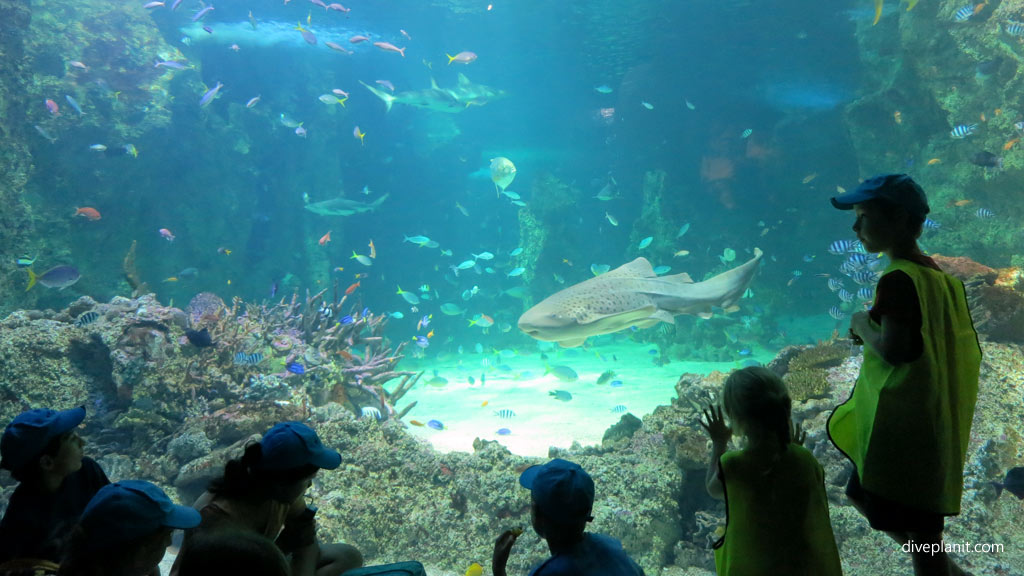 For more things nautical, and also in Darling Harbour. As well as the exhibitions, they have a number of vessels including a submarine which kids just love to clamber about on.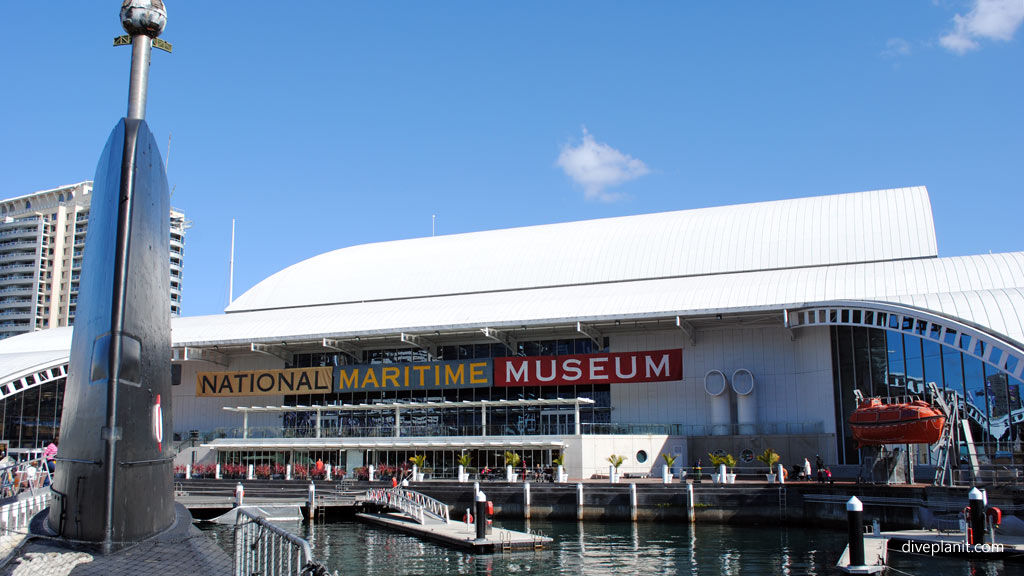 If you have any energy left after the morning dive in Manly you could always hire a kayak or try your hand at Stand Up Paddle at the Manly Kayak Centre – right next to the Wharf, (and the well known Wharf Bar).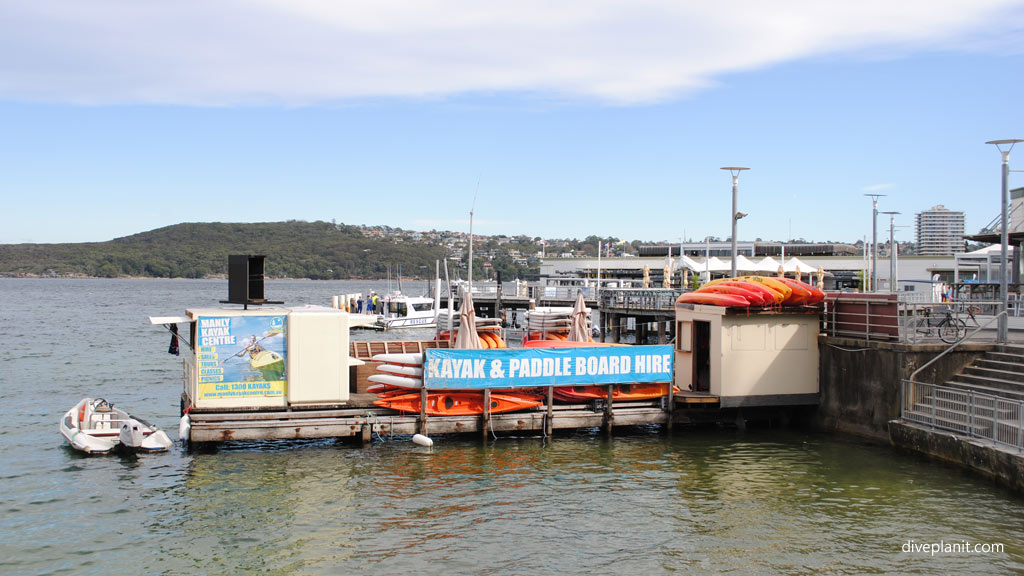 Blue Mountains
Great views: no fish though. If the coast is not looking so good for some reason, head for the hills for a refreshingly different day out. Note, they are not actually mountains, neither are they blue. Technically an uplifted fissured plateau, and only appearing blue from a distance on account of the gum trees.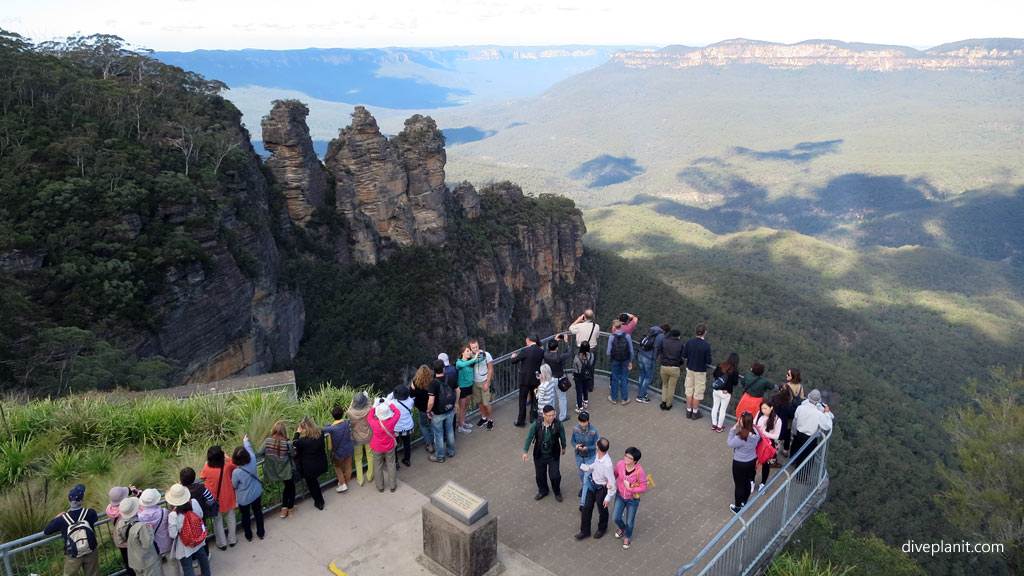 Pricing / availability enquiry