Site Type:
Macro (Nudi's); Reef – Scenic
Depth:

Median: 7M

Bottom: 12M

Location:
On the northern side of the channel into Botany Bay
There are two dives at Bare Island, La Perouse, in Sydney's Botany Bay: the Left Side (as you're walking down the causeway) which is the best side, but a bit tricky in even a mild southerly swell, and Right Side, which is where you dive when there's a mild Southerly swell.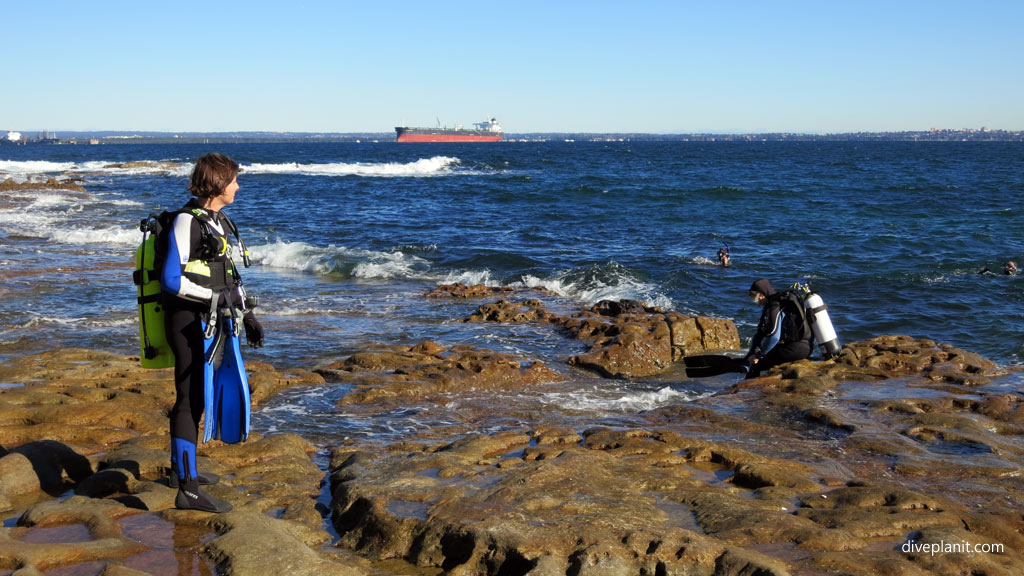 It's a bit of a mado and morwong dive.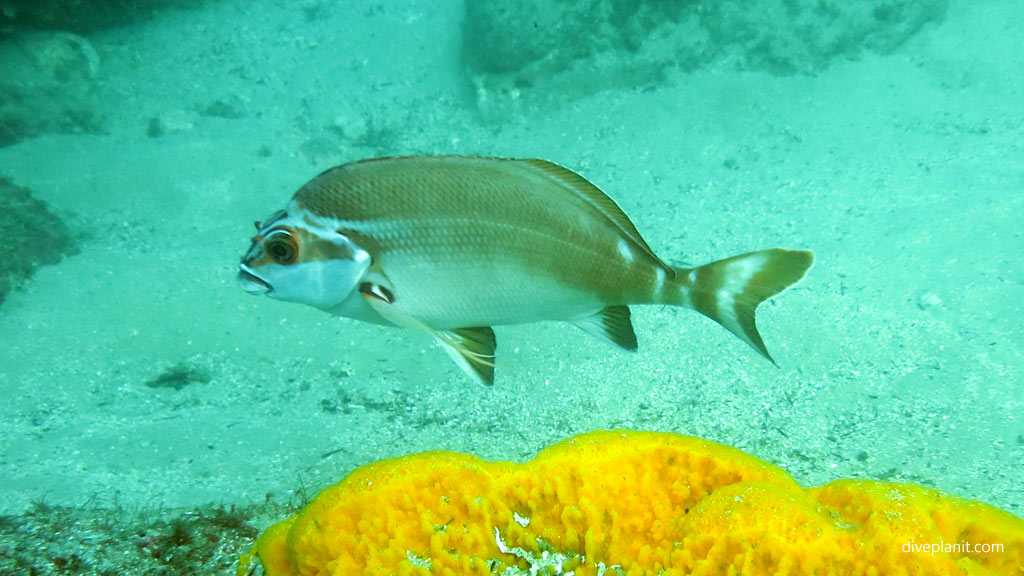 Basically you just follow your nose and work your way round (whichever side), then turn back at 100bar.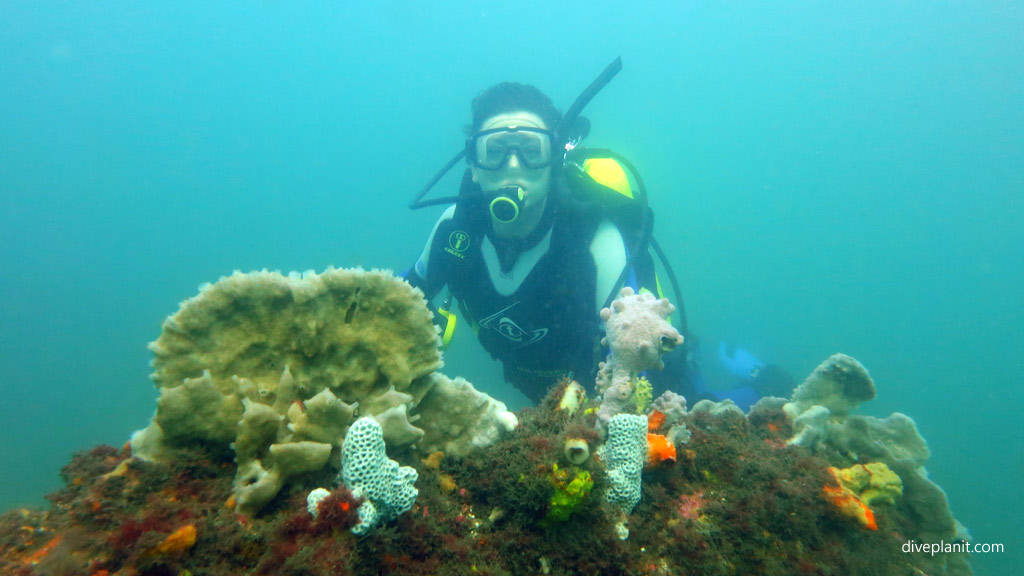 Lots of soft coral and seastars.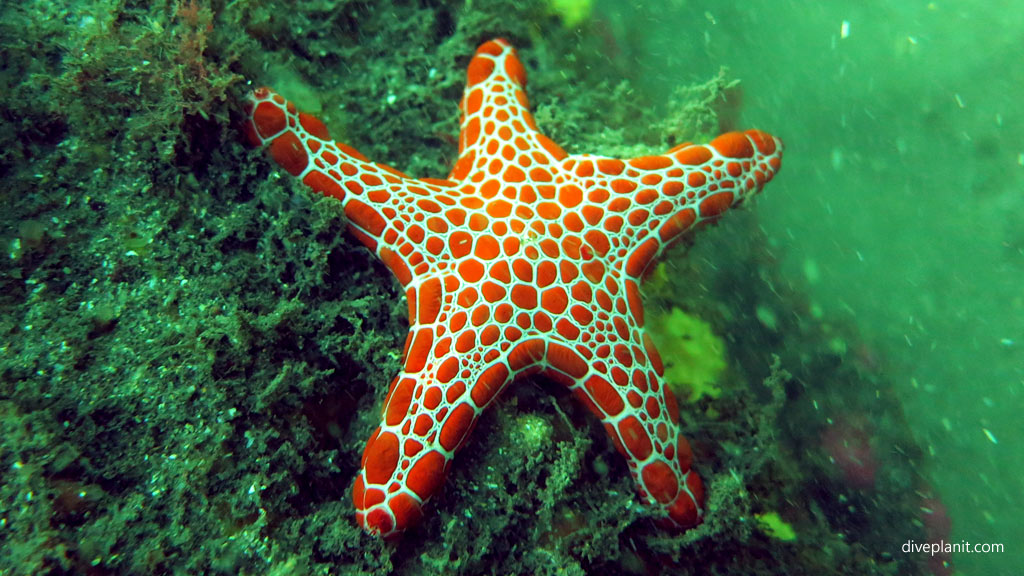 The max depth is about 12m, but you'll see the most interesting stuff at a 7m depth profile.