With the Christmas holidays done and dusted, many of us are starting to think about the next opportunity to get wet – Easter (or close to it) sounds a reasonable time to book that next trip, so here is our pick of the best places to dive in March and April.
TOP TIP: If you're planning a trip over the Easter school holidays, you will need to book VERY SOON. Availability becomes scarce and flights become more pricey the later you leave it, so the earlier the better!
Hammertime – Yonaguni and Layang Layang.
First of all, for those keen on schooling hammerheads, March and April is a great time of year for some hammertime!
Yonaguni.
Hammerhead season in Yonaguni is between November and April, but Feb/Mar is the best time to go, with calmer seas and favourable prevailing wind direction. March and April are also the best months of the year to dive the legendary underwater Yonaguni Monument.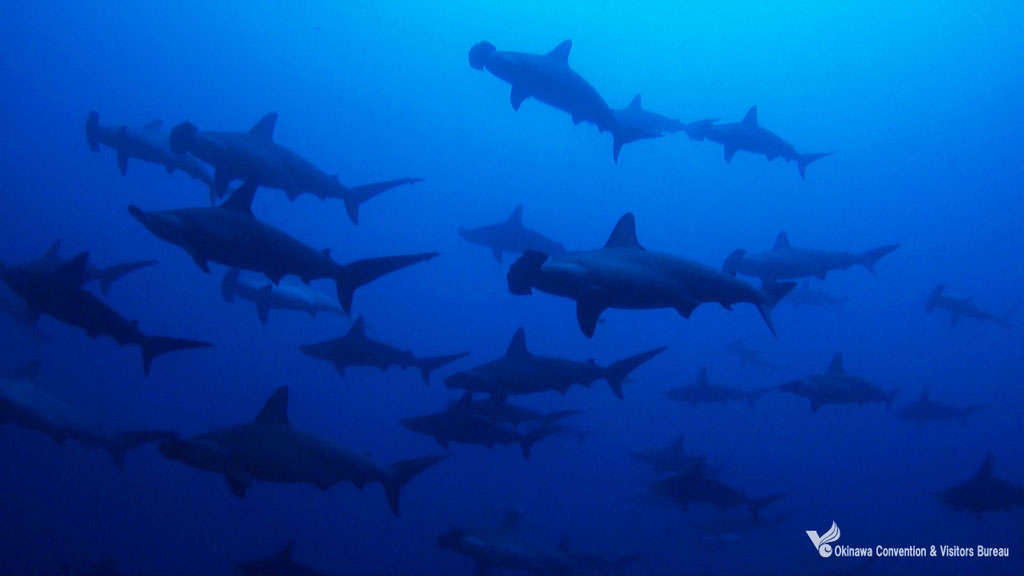 Layang Layang
This tiny atoll in the South China Sea is only accessible, via Kota Kinabalu in Sabah, between February and August, but the best time of year for hammerheads at Layang Layang is March and April. There is only one dive resort on the island which gets booked up quickly. With walls plummeting down to 200m on this tiny atoll, there is plenty of pelagic action.
Komodo
Famous for its dragons (of course) Komodo is also the capital of so-called adrenalin diving, with lively currents, and its position at the centre of the coral triangle, attracting abundant marine life, incredible biodiversity and plenty of pelagic action. It's best dived in the dry season between April and September.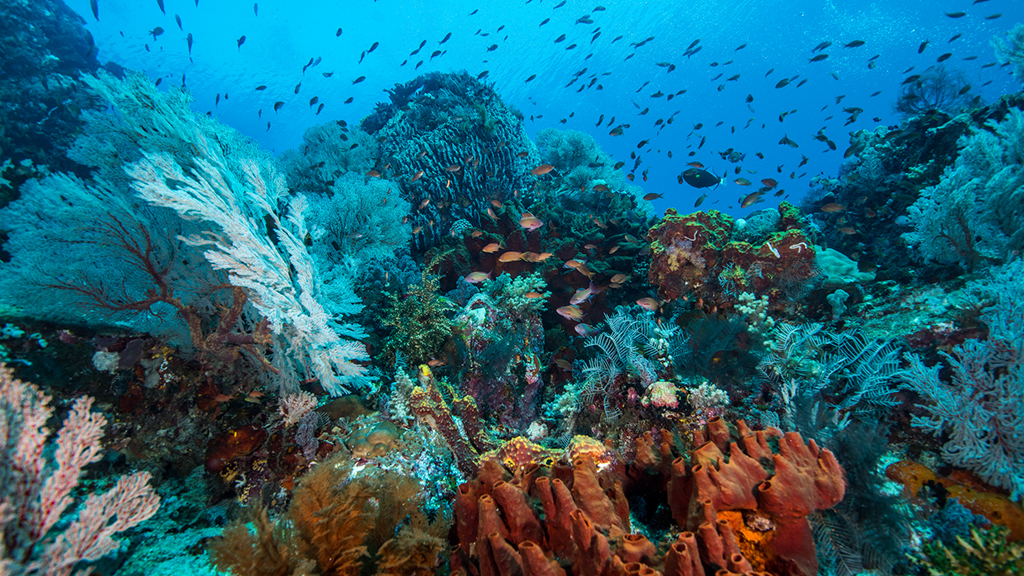 Tubbataha
This Philippines national park is only open between March and mid-June. It is located 150 km southeast of Puerto Princesa City, at the heart of the Coral Triangle; the global centre of marine biodiversity. Expect to see (truly) pristine coral, abundant marine life in this fully-protected marine park, and if you're lucky, whale sharks. Only accessible by liveaboard – and they get booked out quickly. There are still a few spaces in 2020 on both Seadoors and Infiniti liveaboards.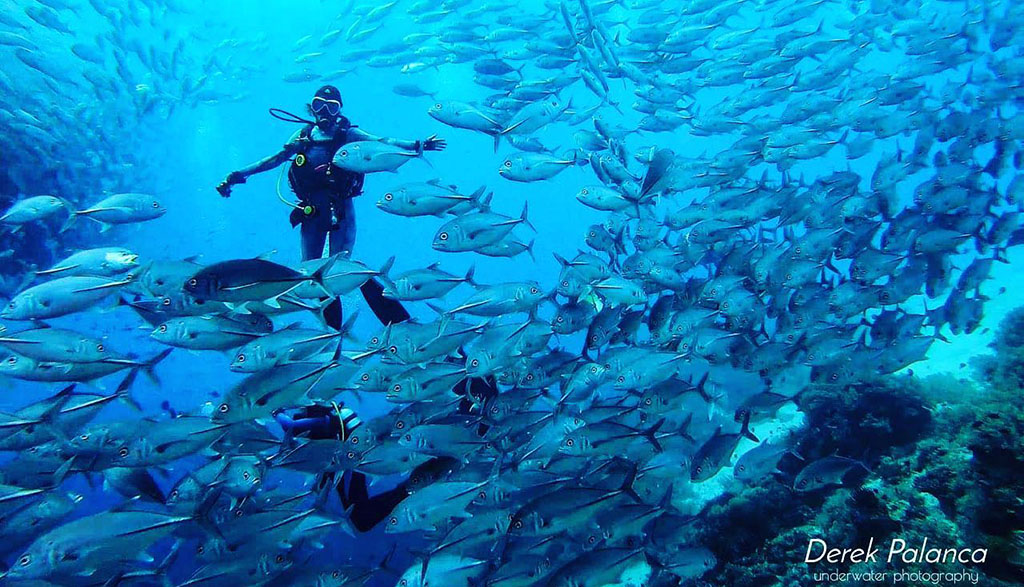 Bohol, Cebu and Negros
The earlier month of the year are best for diving anywhere in the Philippines, with the rainy season starting in June. Depending on your diving preference, expect to see stunning coral reefs in Anda and the islands of Balicasag and Cabilao in Bohol, Apo Island off the coast of Negros Oriental, pelagic action including Moalboal's Sardine Run in northern Cebu and thresher sharks in nearby Malapascua, or world-class muck diving in Dauin and Anilao.
Palau
There really isn't a country more dedicated to its diving environment than Palau. The world's first shark reserve has now protected over 80 per cent of its waters, has banned harmful sunscreen and asks visitors to take a pledge to protect the environment as they enter the country. On its beautiful reefs you'll encounter lots of reef sharks, manta rays, large schools of pelagic fish and even a few wrecks. It's also home to the world-famous jellyfish lake.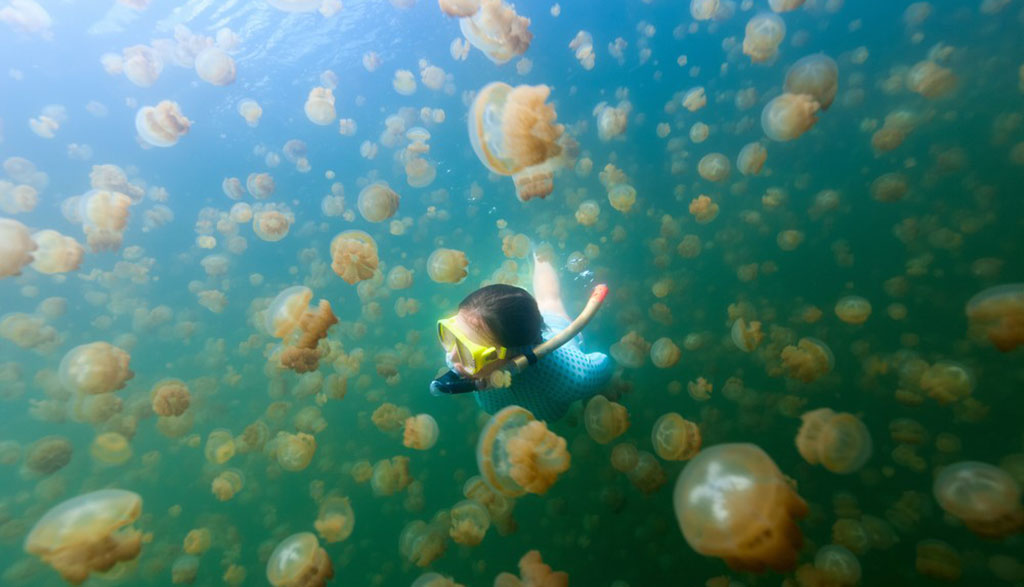 Truk (Chuuk)
If you have a lust for rust, Truk Lagoon has the best wreck diving in the world – the density of WWII wrecks is unmatched. Known as 'biggest graveyard of ships in the world' here you have the opportunity to dive on over 45 ships, including armed cargo ships, huge tankers, small destroyers and a submarine. The wrecks of several planes also litter the ocean floor of Truk Lagoon, with all wrecks scattered across an area covering 77 square miles. Despite its reputation as a mecca for Tech diving many of the wreck dive sites in Truk Lagoon lie at 15 to 40m and are accessible to recreational divers, and there are also many reef dives around the edge of the lagoon.