Introduction
Some of the best diving in Cebu is at Moalboal on the west coast, but there is also Malapascua – known for diving with thresher sharks, and Aslob – known for diving with whale sharks.
Cebu is the regional capital of the Central Visayas and a significant economic hub. It also provides connections to the adjacent island of Bohol which has a number of dive sites, notable around Anda, and southern Negros and its dive sites around Dumaguete.
Location
Cebu is located very centrally in the Philippines. Being the home of Cebu Pacific it even has some international flights – though unfortunately not yet from Australia. Flight time from Manila is just 70 minutes with regular flights on most domestic carriers.
There are a number of locations where you will find dive centres and resorts on Cebu. Starting in the north is the island of Malapascua famed for its Thresher Sharks.
On the northern tip of the mainland around Daanbantayan, there are also dive centres.
In the capital, Cebu City, and the adjacent island of Mactan you will find a number of dive centres.
In the area of Moalboal along the western coast there is another group of dive resorts: those to the south are at the water's edge; those to the north are on the cliff top, some 20m above the water which is accessed via a long flight of stairs.
There are also a few dive centres scattered along the southeastern coastline in Alcoy, Oslob and Santander.
Dive Resorts
Liveaboards
Dive Sites
The coastline of Cebu ranges from beaches to limestone cliffs so you can experience all kinds of diving from critter dives on sandy bottoms, to 30m walls where you can see passing eagle rays.
Dive Sites
Other Activities
On your non-diving days Cebu has plenty of land-based activities.
Hire a motorbike and take a trip around the countryside to the Orchid Farm, or local markets.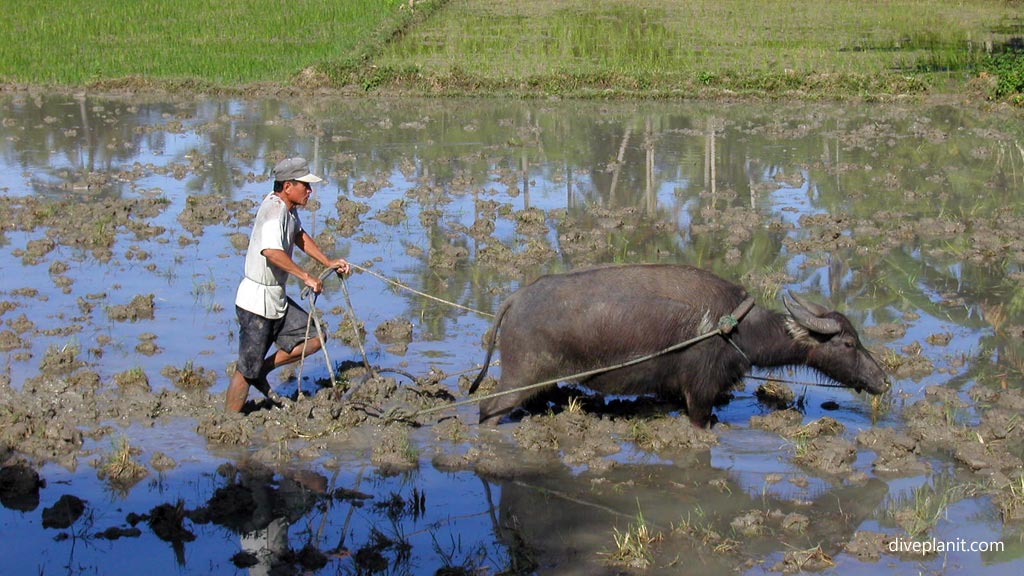 Olango Wildlife Sanctuary: definitely one for bird-watchers, Olango Wildlife Sanctuary has about 1000 hectares of mangroves and sand flats.
Casa Gorordo Museum: a tour here gives you an insight into the Filipino lifestyle in the years of 1860 to 1920
Tops: creatively named, at 2000 feet above sea level in the cool hills of Busay, Tops is the best spot to take in the breathtaking views of Metro Cebu and the islands of Mactan and Olango.
Kawasan Falls: the perfect place for a swim and a panoramic view of three falls surrounded by luscious woods and greenery. For rock climbers, a scramble up the highest waterfall is a popular challenge.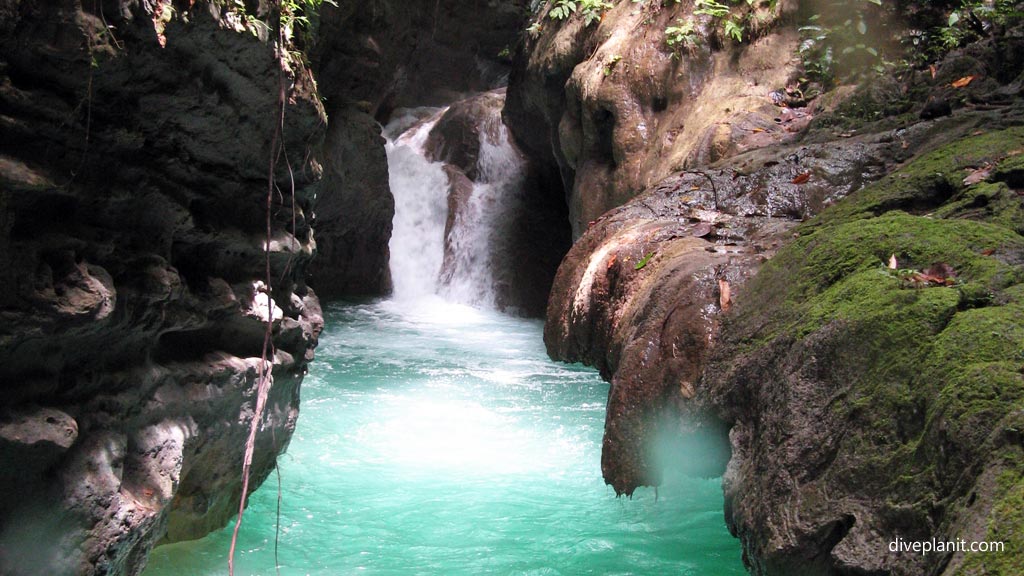 Colon Street: the oldest street in the Philippines, Colon Street has markers explaining sites of historical significance, as well as shopping malls and restaurants within the heart of downtown Cebu.
Local Information
Cebu is one of the few places in the world where you can reliably snorkel and dive with Whale Sharks in a well-regulated situation.
The Whale sharks are lured to the Tanawan coastline of the Oslob district by fishermen who hand feed them small shrimp. The whale shark 'interaction area' is the size of a soccer field, some 80 metres off the beach, and feeding takes place from 6:00 am to 1:00 pm. Eight to ten whale sharks show up on average, but some mornings see as many as twenty.
Fees for foreign tourists range from 500 pesos just to watch the whale sharks, to 1,500 pesos – plus normal scuba diving charges – to dive with them. The money is pooled and each villager who works that day, as a guide or boat driver, receives 1,000 to 1,500 pesos – a good fee for the rural Philippines.
Getting There
Cebu Pacific is the largest carrier in the Philippine air transportation industry, offering its low-cost services to more destinations and routes with higher flight frequency within the Philippines than any other airline. It also offers flights to 28 international destinations, including Dubai, Tokyo, Beijing, Bali and Sydney.
The largest airline in the Philippines, Cebu Pacific flies direct from Sydney to Manila five times weekly with good connections to island destinations such as Boracay, Cebu, Palawan or Siargao.
Pricing / availability enquiry