What could be better than a liveaboard trip to Raja Ampat?
A trip with an expert guide. Join our EXCLUSIVE charter, and learn all about Raja Ampat's incredible biodiversity and manta behaviour from one of the world's leading experts:  Dr Fabrice Jaine.
Located in the Coral Triangle, the heart of the world's coral reef biodiversity, the seas around Raja Ampat possibly hold the richest variety of species in the world. Just imagine exploring this magnificent eco-system with a marine biologist and renowned photographer as your interpretive guide.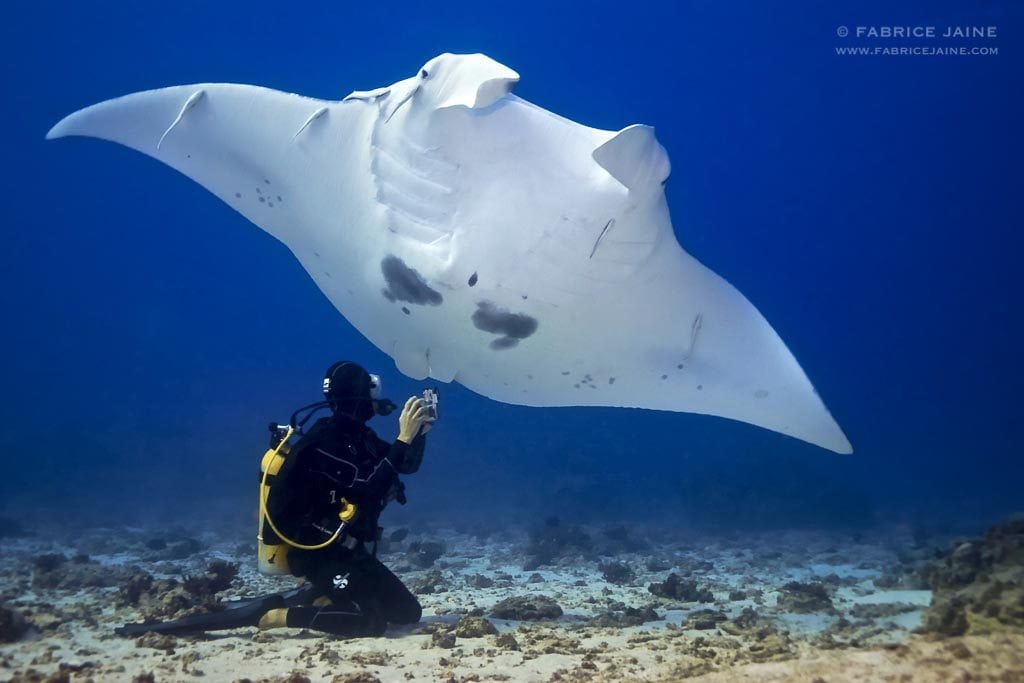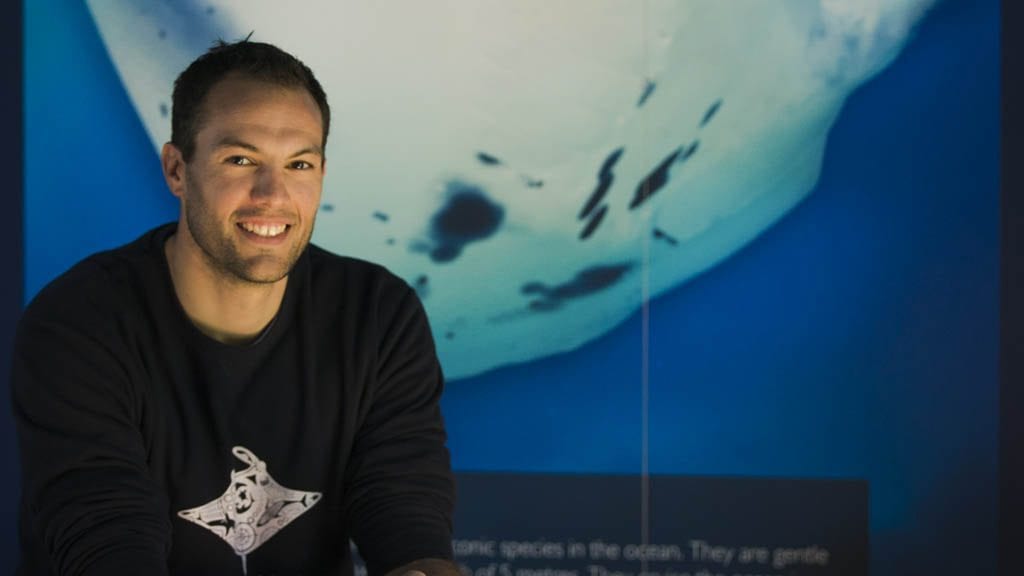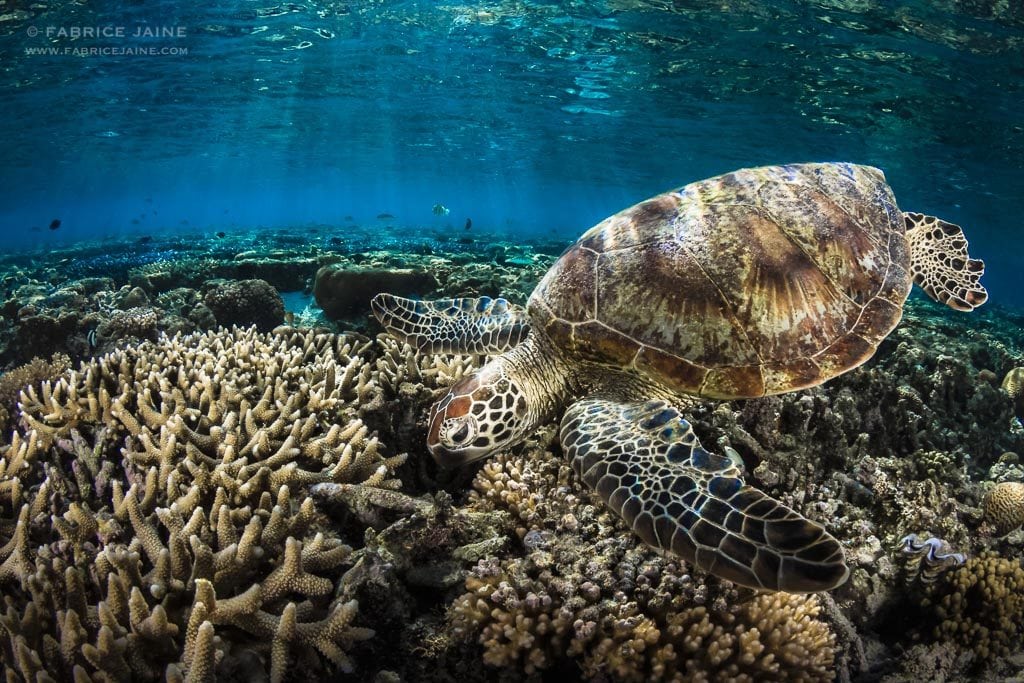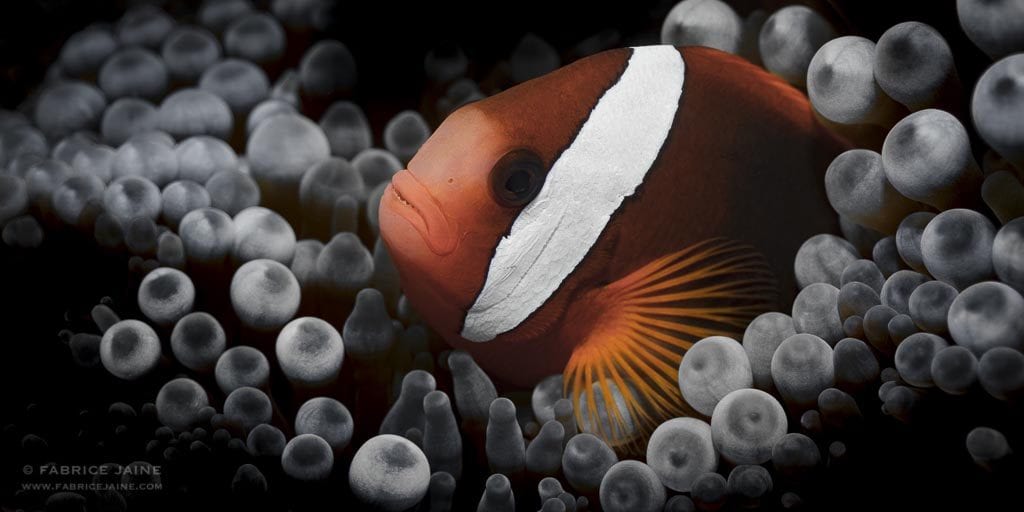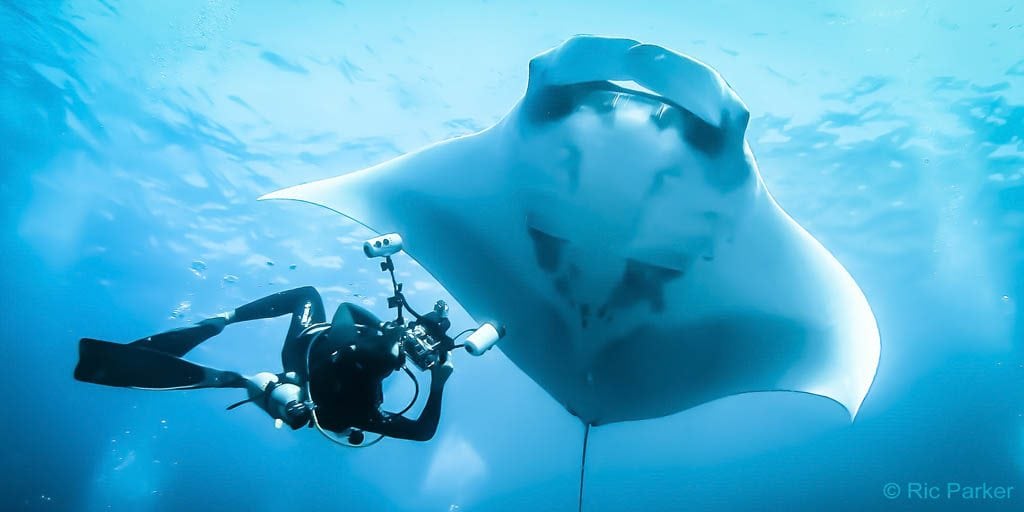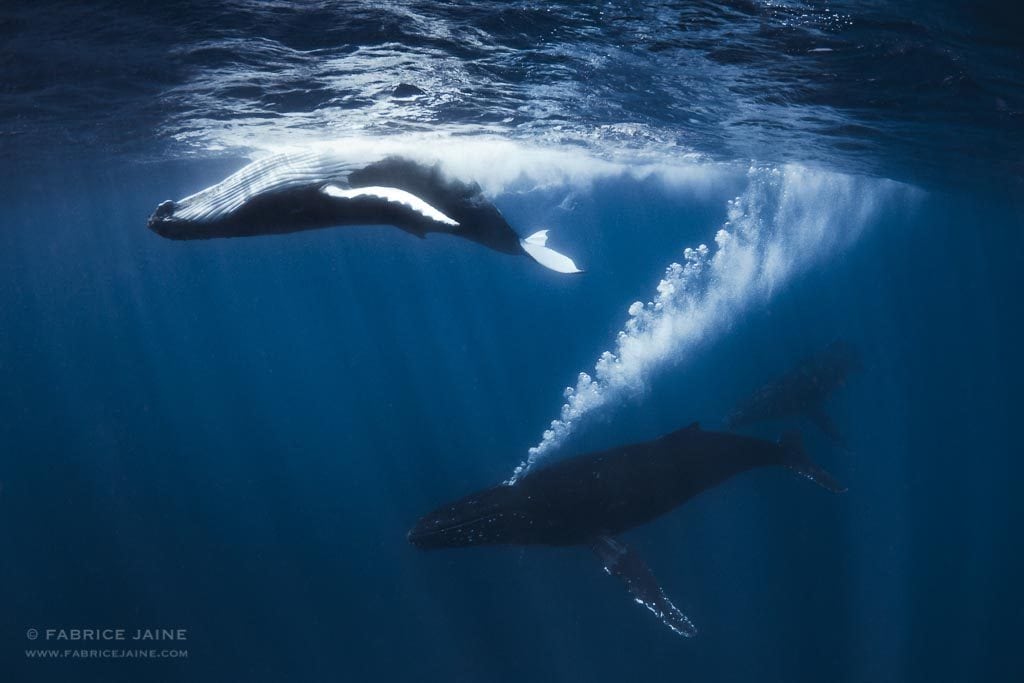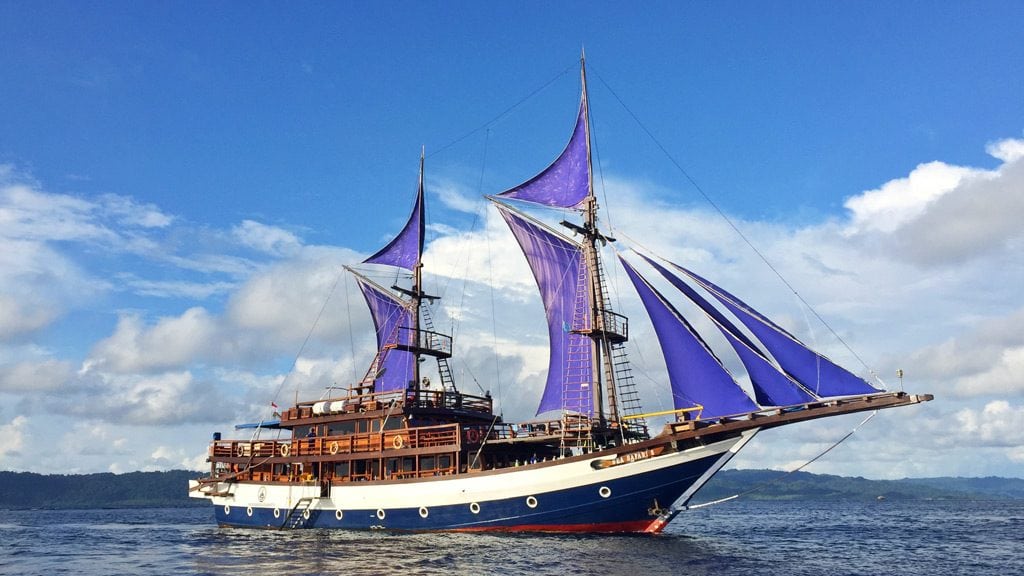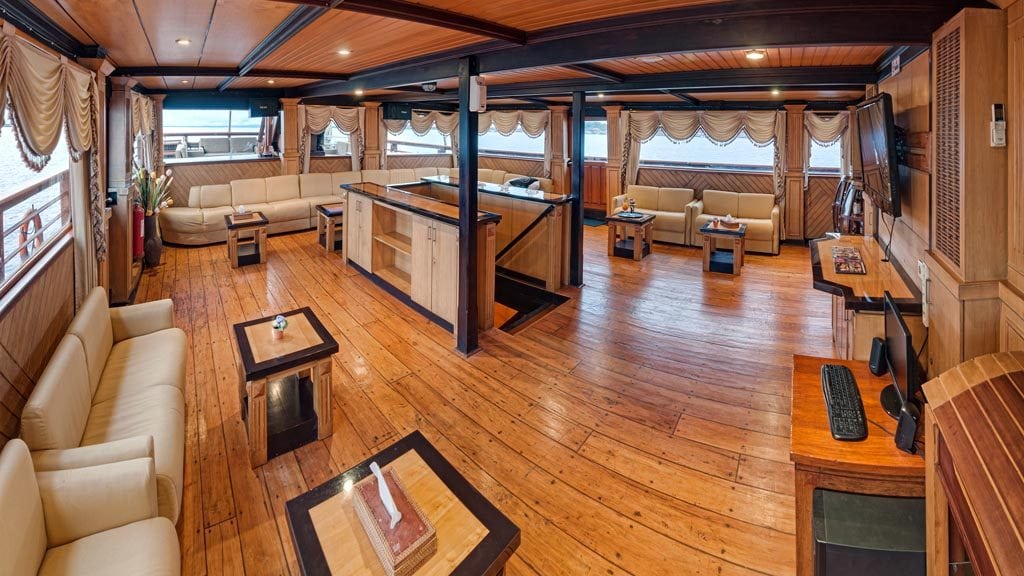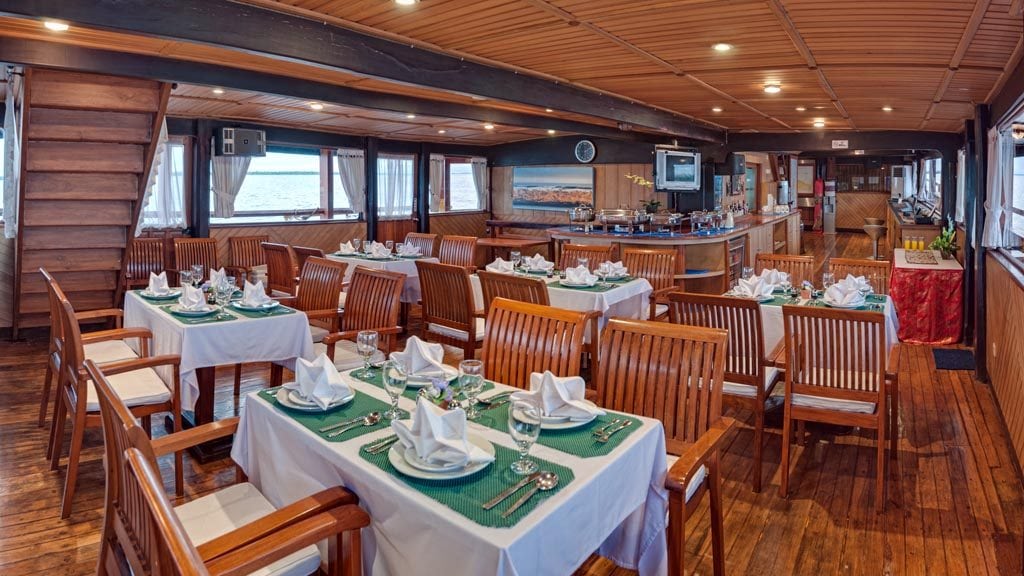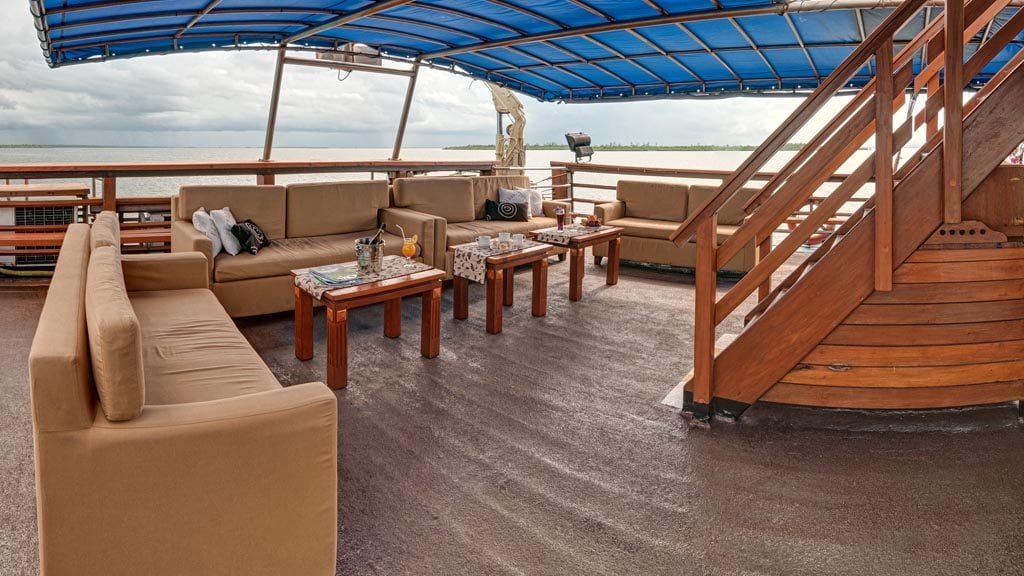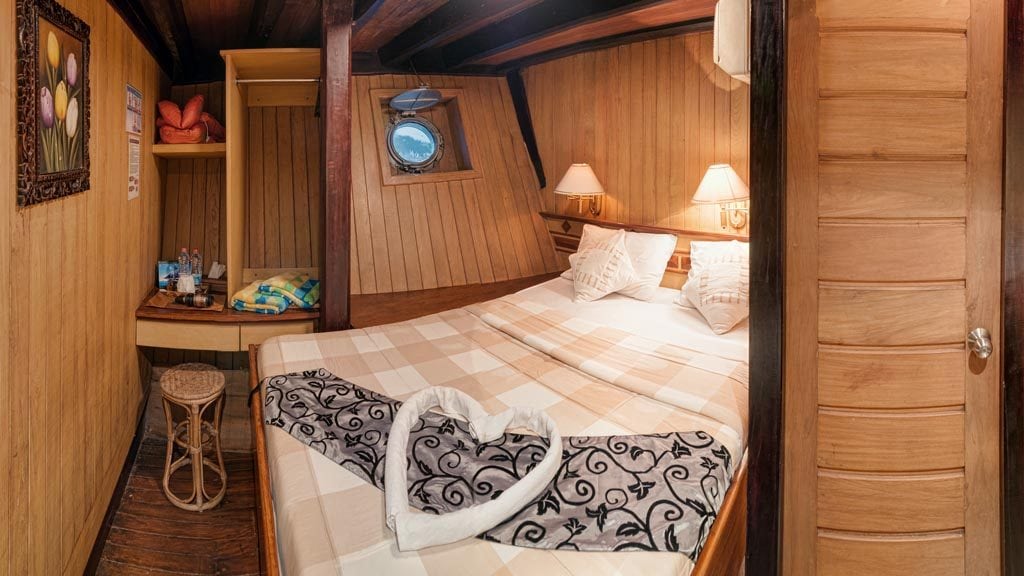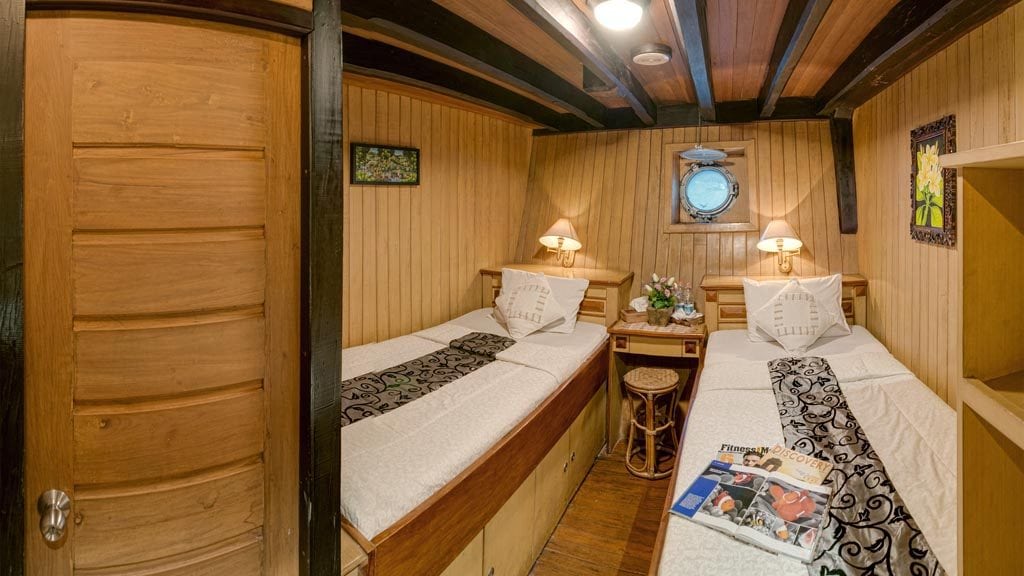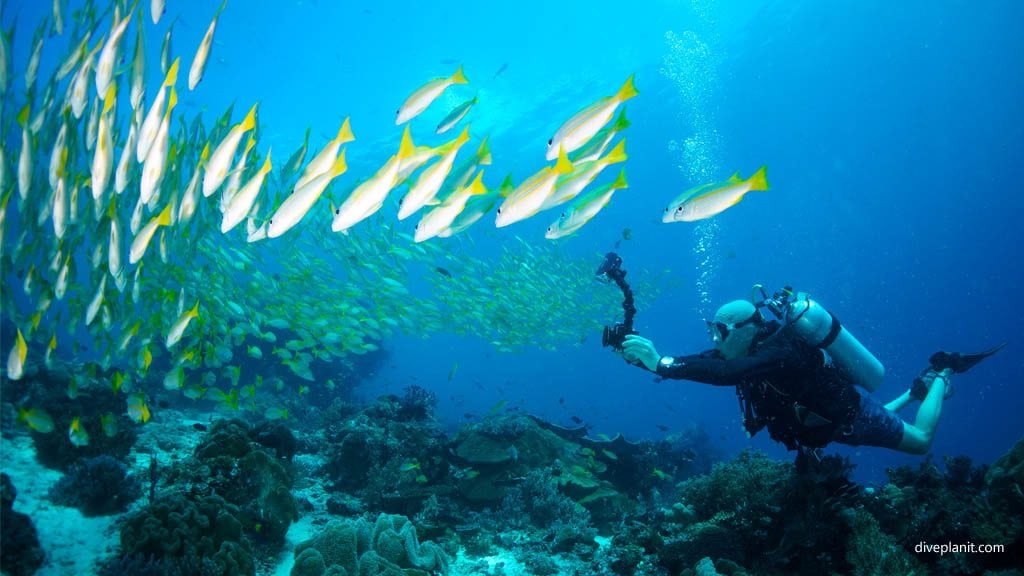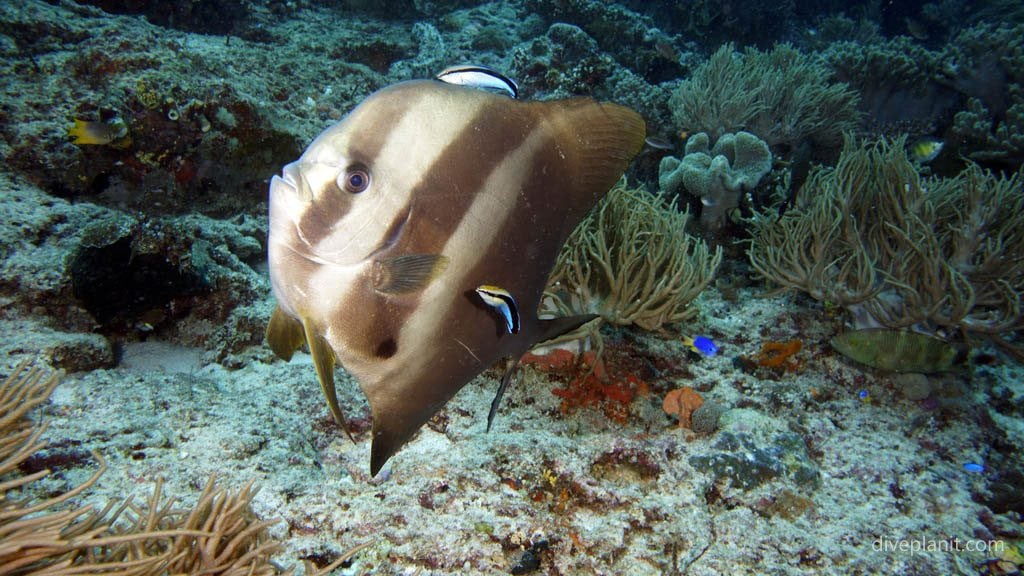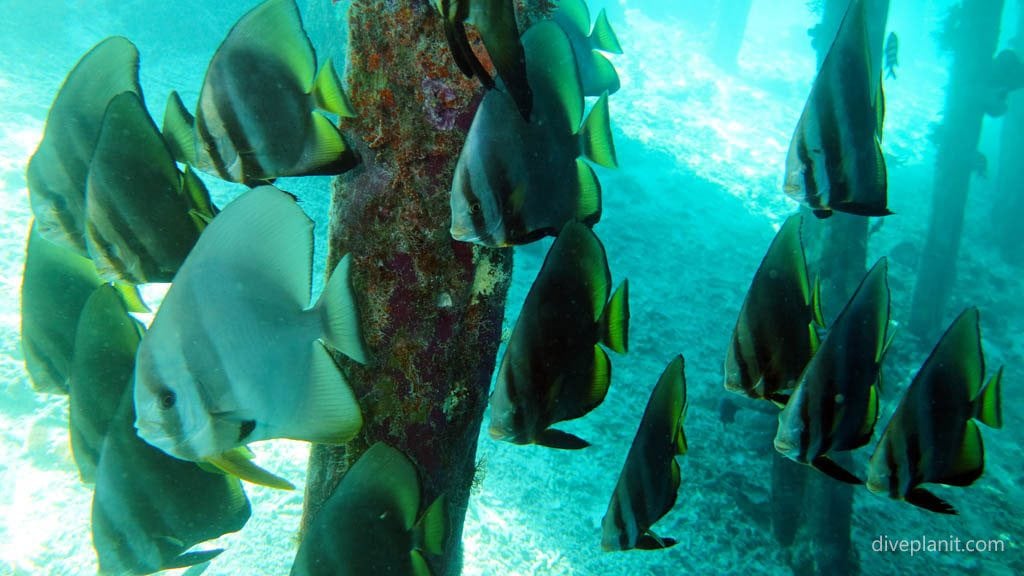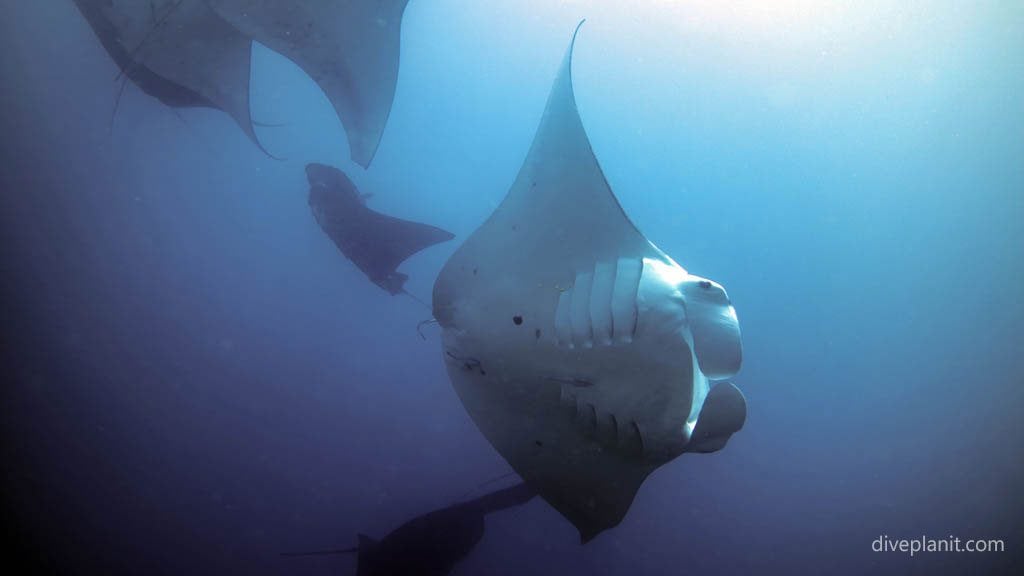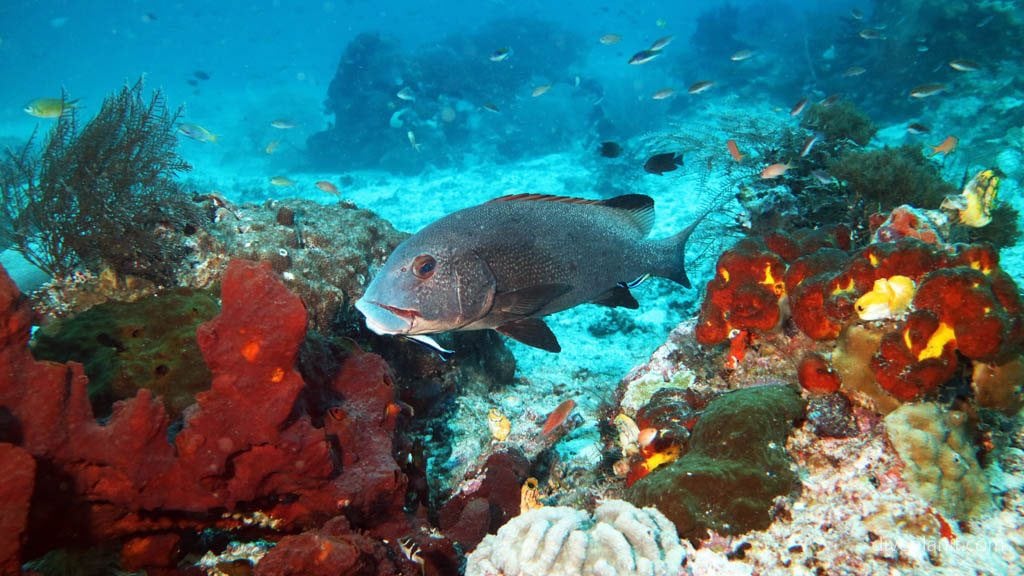 Diveplanit has teamed up with Dr. Fabrice Jaine and Sea Safari 8 to offer this unique Raja Ampat liveaboard dive trip. You'll have a truly enriching experience, not just seeing the plentiful marine life, but really understanding the marine ecosystems – and gaining some tips to hone your underwater photography to capture the action.
Fabrice will be delivering three presentations on board covering:
Manta rays: current state of knowledge, research and conservation
Basics of underwater photography
Marine life local to Raja Ampat
As well as diving with you during the day, Fabrice will be available to answer questions on what you see below the waterline, and for photography tips to help you develop your skills. The itinerary includes many iconic Raja Ampat dive sites like Manta Sandy, Mike's Point, Mioskon Reef, and Cape Kri as well as a few off the beaten track.
When
Departure: ex-Sorong airport, Friday, 22 March 2019, morning
Return: Sorong airport, Thursday, 28 March 2019, morning
Included:
Airport transfers
Accommodation aboard in air-conditioned cabins, with hot & cold en-suite bathroom
Full Board (Light breakfast, breakfast, lunch, tea-time snacks and dinner daily, plus 24 hour Tea/coffee and bottled water)
Weights, tanks and air for all dives.
Cruise Director; and Certified Dive Masters (ratio 1 DM : 4 divers) as dive guides
Guided land excursions
Free Souvenir (Aluminium Drink Bottle, T-Shirt & Sarong)
Extras:
Alcoholic beverages & Soft Drinks
32% EAN Nitrox (Nitrox is available at an additional charge to Nitrox certified divers)
Gratuities to guides and crew
Laundry services
Pricing
AUD 3649 + AUD196 park fee
A deposit of AUD1250 will be required to secure your place. Two further instalments of AUD1250 and AUD1345 will be required on or before 5 September 2018 and 5 January 2019 respectively. Please note our general booking terms and conditions and use the form below to register your interest.
Your Interpretive Guide – Dr. Fabrice Jaine
Dr Fabrice Jaine is a French marine biologist and award-winning underwater photographer with extensive experience leading dive expeditions and wildlife swimming tours in some of the world's most bio-diverse seas on the planet. His work has led him to conduct frontline international conservation science and seen his images featured in media outlets such as Australian Geographic, Ocean Geographic and BBC Wildlife Magazine.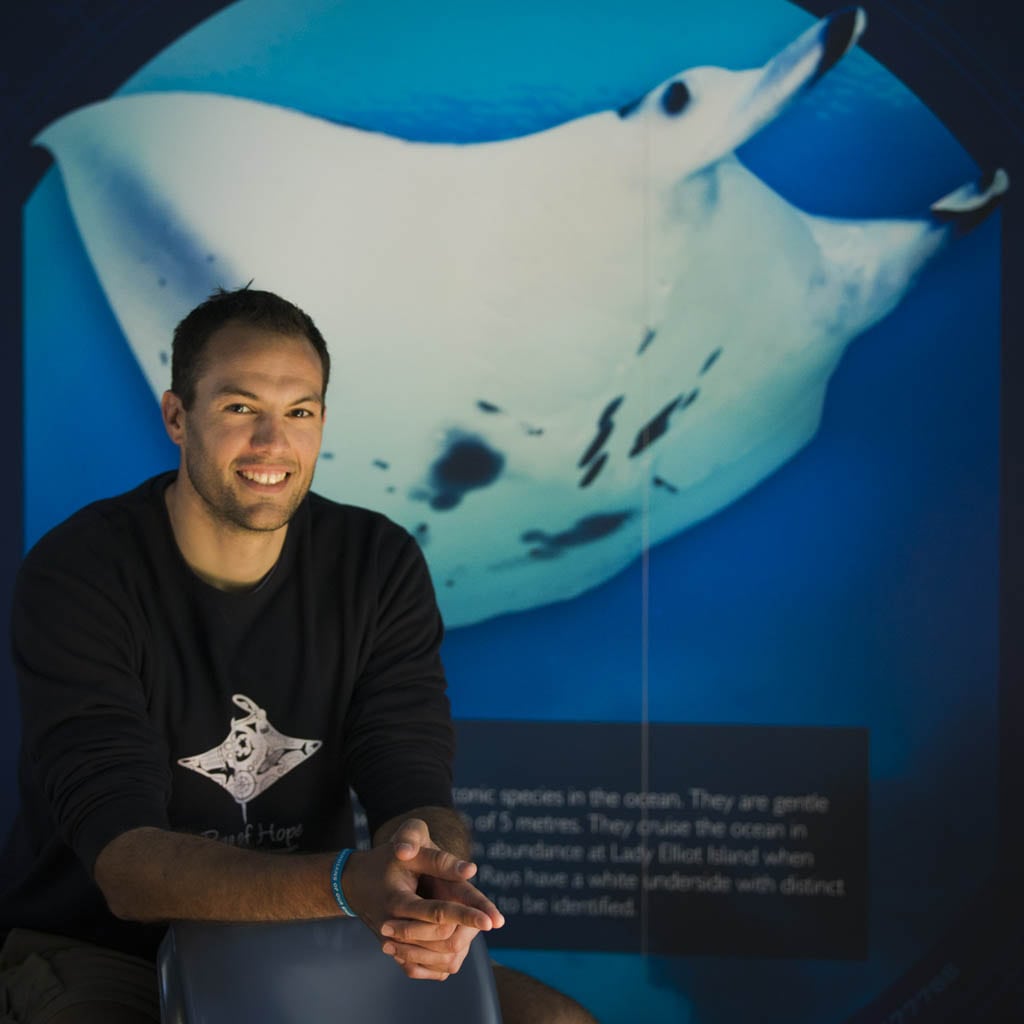 Currently a research scientist at the Sydney Institute of Marine Science, Fabrice has dedicated the past 10 years of his life to researching the charismatic manta ray in various 'hotspots' around the globe. His pioneering PhD research on the migratory ecology and conservation of manta rays as part of Australia's 'Project Manta' was featured in National Geographic's 'Manta Mystery' documentary in 2011. Fabrice subsequently specialised in tracking movements of marine animals to inform their management and protection. In 2016 Fabrice worked as a consultant for the BBC Natural History Unit to attach high-resolution video cameras on various marine species during the filming of the BBC Blue Planet II series. His most recent research work involved collaborations with various international research groups from NOAA, Scripps Institute of Oceanography, the Australian Institute of Marine Science, the Manta Trust, the Marine Megafauna Foundation, and other flagship institutions.
A passionate traveller and keen diver, Fabrice uses his photography to report on the beauty and fragility of the ocean and its inhabitants. A former member of the Australian Institute of Professional Photography, his moody photography reminisces intimate encounters with ocean giants and fine art interpretations of the marine realm as seen through his eyes. His images have received multiple professional awards, both nationally and internationally, including an Honourable Mention at the 2017 International Monochrome Awards, and winning the Grand Prize at the 2014 IUCN World Parks Congress Photography Competition.
Fabrice will be available during the trip to share his knowledge of the marine environment and provide expert photography advice for guests willing to advance their underwater photography skills.
You can see the full itinerary here.