Introduction
Location
Dive Sites
Enquire Now
The Kerama Shoto National Park is an island-dotted marine park west of Naha. There are four main islands; Tokashiki, Zamami, Geruma and Aka Island. It's a popular destination for day trippers, being only a short ferry-ride away from the main island.
The islands are surrounded by white sandy beaches and pretty coral reefs, where you'll encounter amazing biodiversity.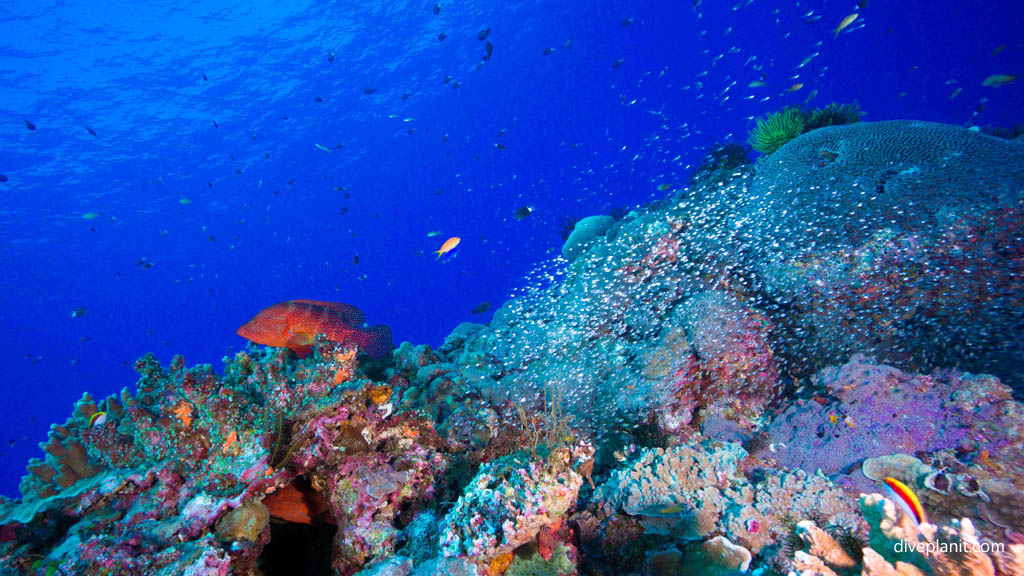 Between January and April, the surrounding waters become breeding grounds for humpback whales and all year you'll find Kerama deer wandering around most of the islands.
The Kerama islands are between 30km and 50km west of Naha on the southern tip of Okinawa's main island.
Getting There
ANA have daily connecting flights to Naha, Okinawa from Tokyo, but as Naha is an international airport, you can also fly here directly from Singapore, Taipei, Seoul, Shanghai and Hong Kong.
Tokashiki is 35 minutes by ferry and 70-minutes by High Speed Vessel from Naha Port. The same ferry services Aka, Geruma and Zamami Islands which are 120 mins by ferry and 50 minutes by High Speed Vessel.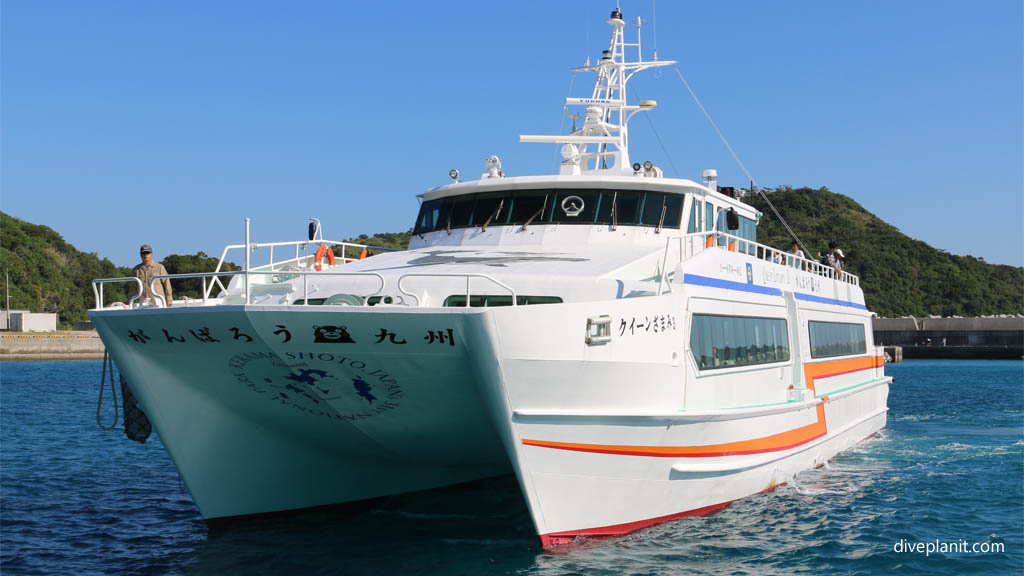 The diving here is everything from shallow coral gardens, to walls, swim-throughs and tall pinnacles.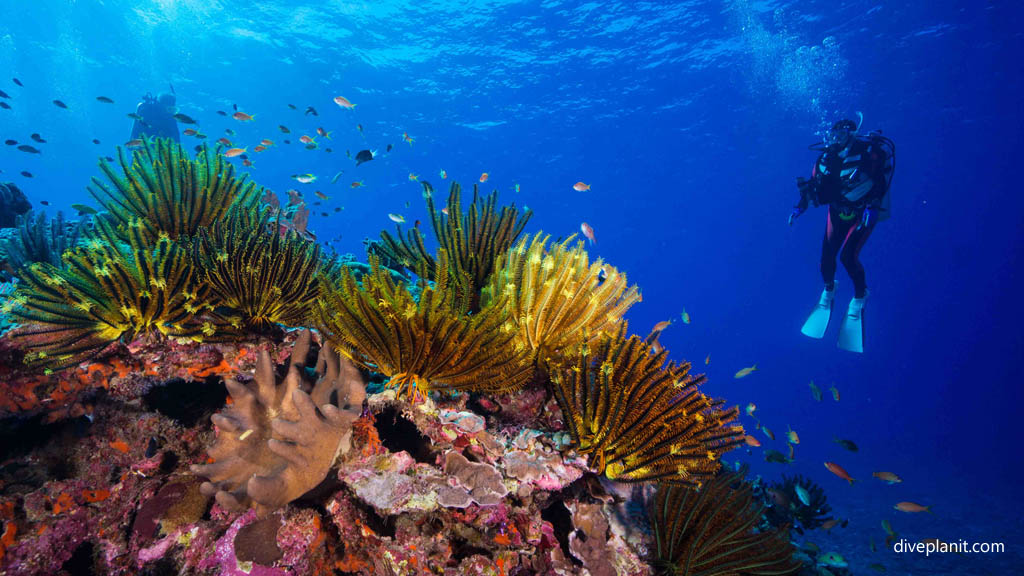 Expect fantastic visibility, usually at least 30m and lots of varied, colourful coral.