The top five reasons you should dive in Okinawa (other than the diving)
As you've probably already heard (probably from me, probably on this blog) the diving in the Japanese prefecture of Okinawa is incredible. Pristine coral reefs, scenic swim-throughs, gullies and pinnacles, colourful soft and hard corals, enormous sea fans, lots of interesting marine life, and then of course there's the underwater mystery of the Yonaguni Monument.
The vis, on a good day, is upwards of 50m. The water temperature rarely gets lower than 21°C, and depending on the time of year, you're likely to see manta rays at Ishigaki, and large schools of hammerheads at Yonaguni.
But these are not the only things that make a diving trip to Okinawa so easy and memorable. Here are five more.
1. It's easy to get to
There are daily direct flights to Tokyo from Sydney, Melbourne and Brisbane, which take just over nine hours, with easy and efficient connections on to Okinawa, a two-hour flight away.
From the airport, you have a choice of transfers to your accommodation, a taxi to the city centre and ferry terminal should set you back around Au$20, or you can opt for Okinawa City Monorail or the Airport Limousine Bus. The bus is the best option if you're staying on the main island at one of the West Coast resorts, and it won't cost more than Au$25.
There is a regular ferry service to Kerama Shoto National Park, but the best way to transfer to outer islands such as Yonaguni and Ishigaki is via a short flight.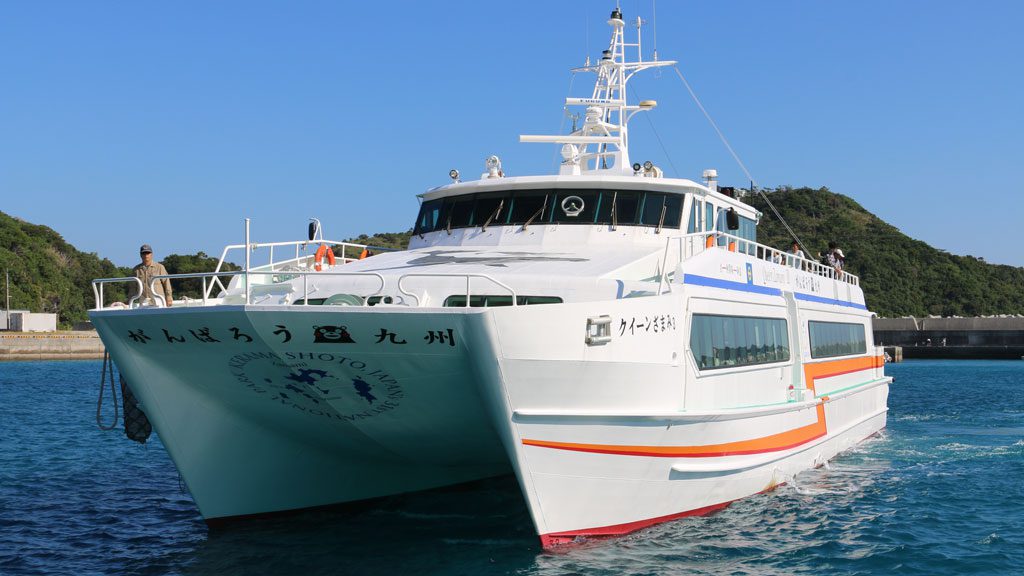 Bus, train and ferry services run ON time ALL the time and they are very inexpensive.
2. The people are friendly and helpful, and tipping is not expected
English is not widely spoken in Japan, but they will do their utmost to try and understand what you're trying to say and help you in any way they can. Stand on a street corner puzzling at a map, and within minutes several locals will approach you to try and help guide you.
Don't worry too much about getting your Japanese etiquette perfected either, they don't expect you to know the nuances, but they will guide you where they can, ever-so-politely asking you to remove your shoes when necessary or showing the correct way to tie your yukata (dressing gown).
And good news for us Aussies, un-used to tipping: in Japan it is not expected. Good manners are, however. So remember your Ps and Qs, and bow politely when they bow in greetings to you. You won't find it hard to remember your manners – the Japanese are so polite it's contagious.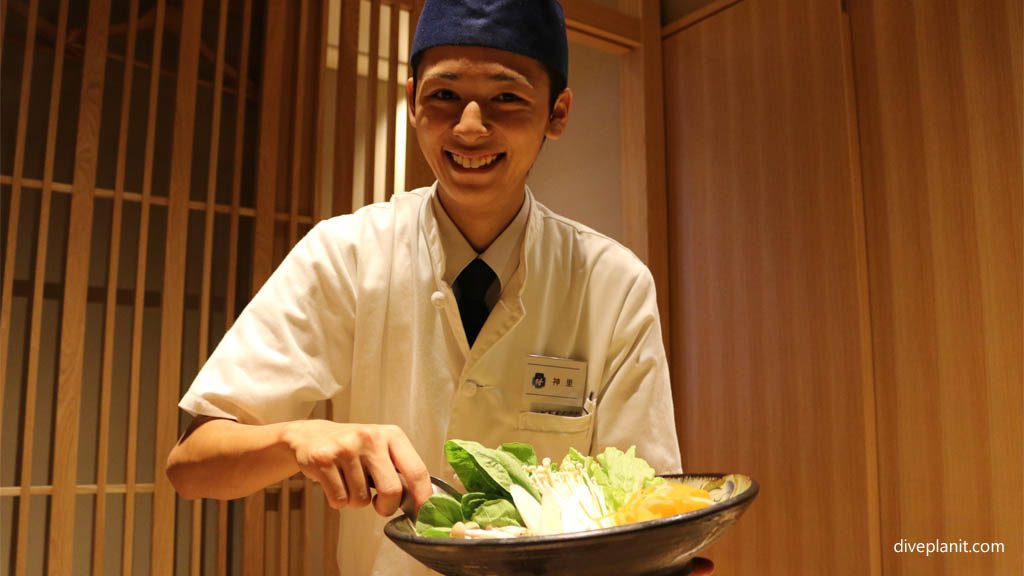 3. The food is delicious
In Australia, we're reasonably familiar with Japanese food, but be prepared to be spoiled. For some reason, it all tastes much better in Japan. No matter the size of the restaurant or the price on the menu, from top-notch steak houses in Naha city to remote Izakaya (pubs) on the outer islands, it's all delicious, and beautifully presented.
Okinawa has a fantastic range of dining options, serving everything from sushi to shabu-shabu and teppanyaki. On Kokusai Street, the main drag in Naha, there are several Izakaya-style eateries where you can enjoy live entertainment from local musicians while you eat, and if you're a meat-lover, definitely sample the local beef while you're here. Okinawan beef rivals Wagyu in texture and flavour, so tender it melts in your mouth, and one of the best places to taste it is at the award-winning Naha restaurant, Motobu Farm, but be sure to book, it's always busy.
At the wonderful all-you-can-eat buffet restaurant chain, Daikon no Hana, you can choose from udon, soba or ramen noodles, sushi and sashimi, katsu chicken and pork, Japanese curry and a wide selection of salads, all made with locally-sourced fresh organic produce.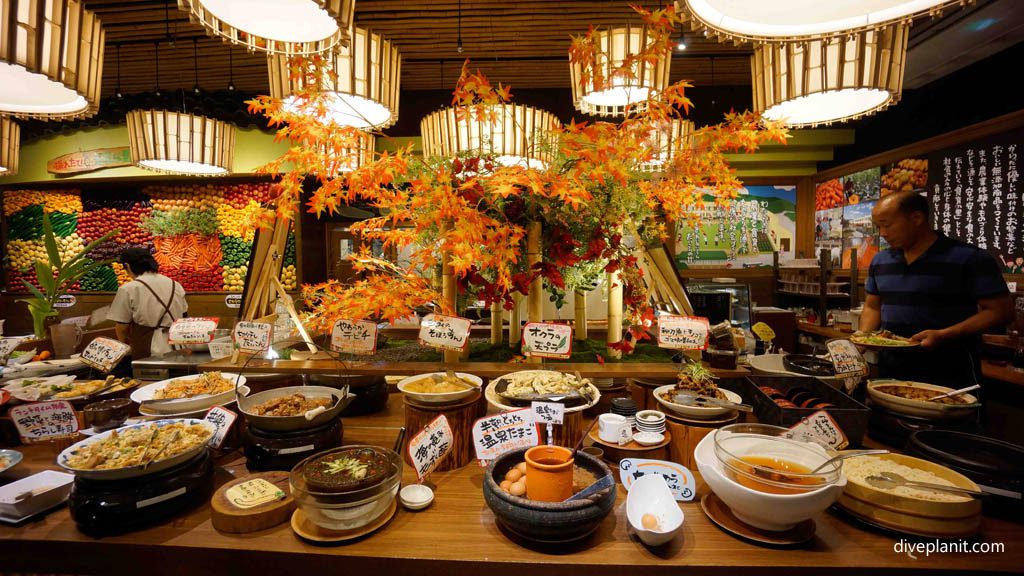 Most hotels on the islands are Ryoken – B&B style accommodation, and provide breakfast and dinner, each of which has is least two courses – you will definitely not lose weight here.
4. Everything is clean and runs efficiently
Someone once told me, that, wherever you are in Japan if a train pulls up to your platform and it's either one minute early or later than what's printed on your timetable, don't get on, it's not your train.
The same goes for the dive shop. If they ask you to meet at the shop in the morning at 9.15, they mean 9.15, not 9.16 or 9.17. Yes, we were the only people to arrive late, to a transfer vehicle full of Japanese divers looking embarrassed for us.
And walk into any public toilet, anywhere, and you'll find it pristine like it's been cleaned after each use. The toilets are good fun actually, some with heated seats and recorded sounds to disguise the sound of peeing.
5. The beer is cheap – and good. Did I mention the sake?
The Japanese take their beer seriously, most regions in Japan have a local beer, and sometimes several craft breweries as well. The local Okinawan beer is Orion, and it costs around Au$2 per tinnie.
While you're here, make at least one visit to the Okinawa Brewing Company, a local tap house that brews American-style ales, or tries more traditional Japanese brews at Helios Distillery, Nanto Craft Brewery and Miyakojima Microbrewery.
And you cannot visit Okinawa without sampling the locally distilled sake. Okinawan Awamori sake is different from sake served in other parts of Japan, not simply because it's distilled, but because a different type of rice is used in the brewing process. The Okinawans use Thai long grain rice and in fact, the technique of distilling reached Okinawa in the 15th century from Thailand.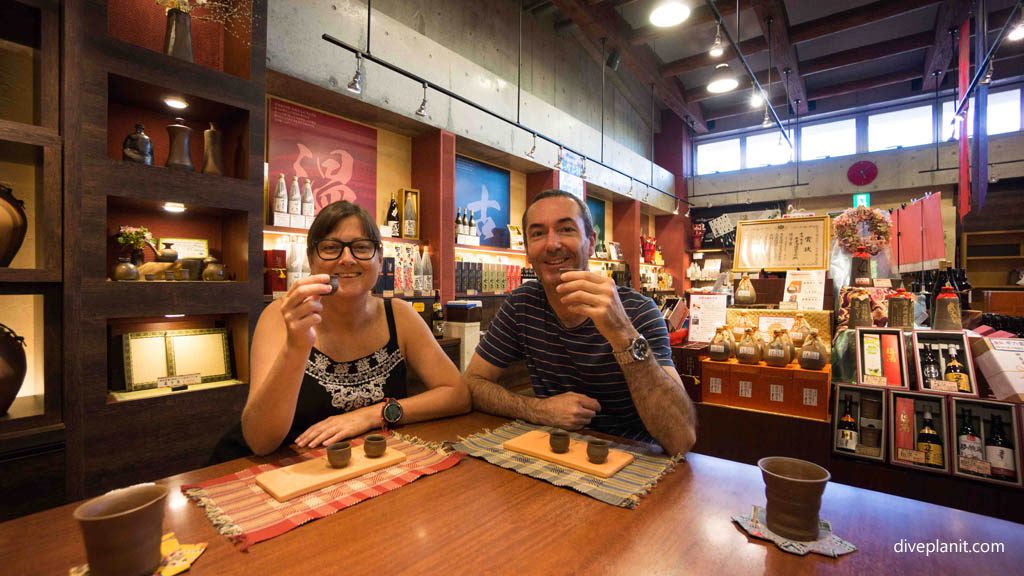 The liqueur is also low in calories, with only around 60% of the calories found in sake, and being distilled, it has fewer impurities, which apparently means you're less likely to suffer a hangover the following morning.
There are several distilleries in and around Naha, one of the oldest, Chuko Awamori Distillery is housed in the island's oldest timber structure.
For more information: www.visitokinawa.jp or check out the Advertisement top right.