Site Overview
Site Type:
Scenic Reef
Depth:

Top: 8M

Median: 24M

Bottom: 30M

Location:
Between Mioskon and Cape Kri
Description
Blue Magic is one of the most popular sites in northern Raja Ampat. This open water reef runs to within 8 metres of the surface. Almost anything can be seen from mantas, sharks and tuna to massive schools of jacks and barracuda. Along the slopes and onto the reef top are a variety of fans, sponges and soft and hard corals.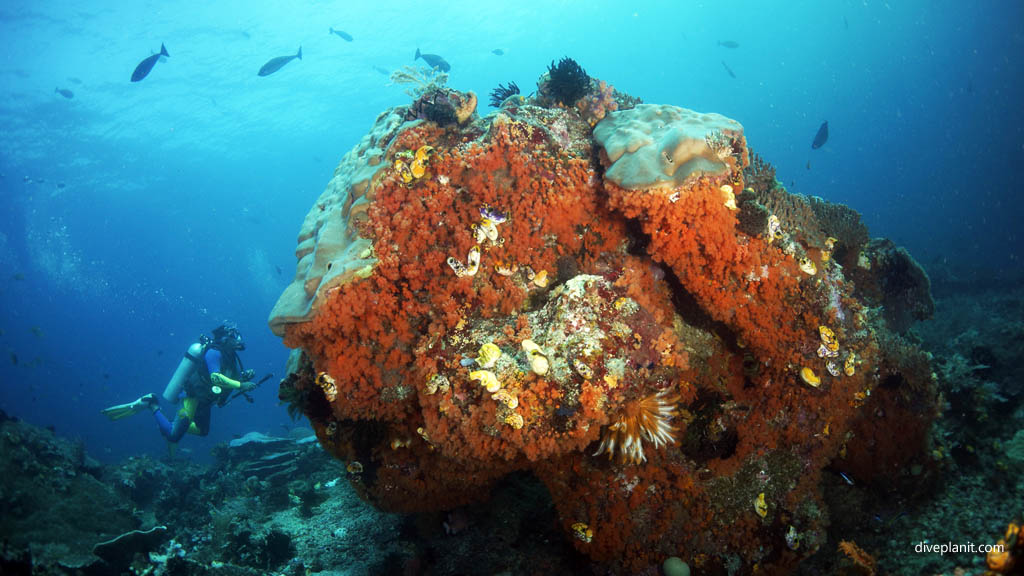 Large corals heads provide protection for more reclusive reef inhabitants and those in need of a clean from obliging cleaner wrasse.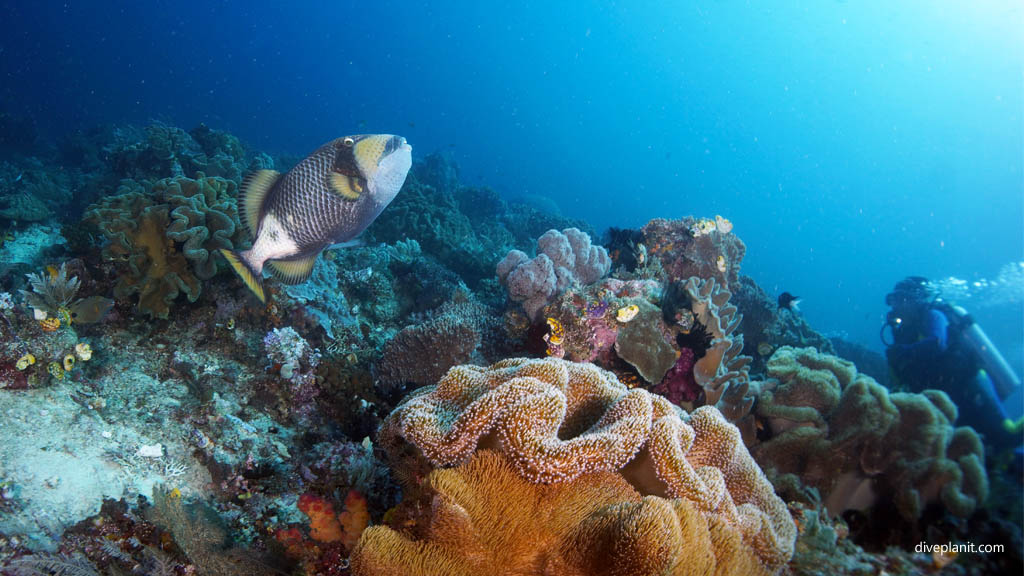 Literally anything can appear along the way.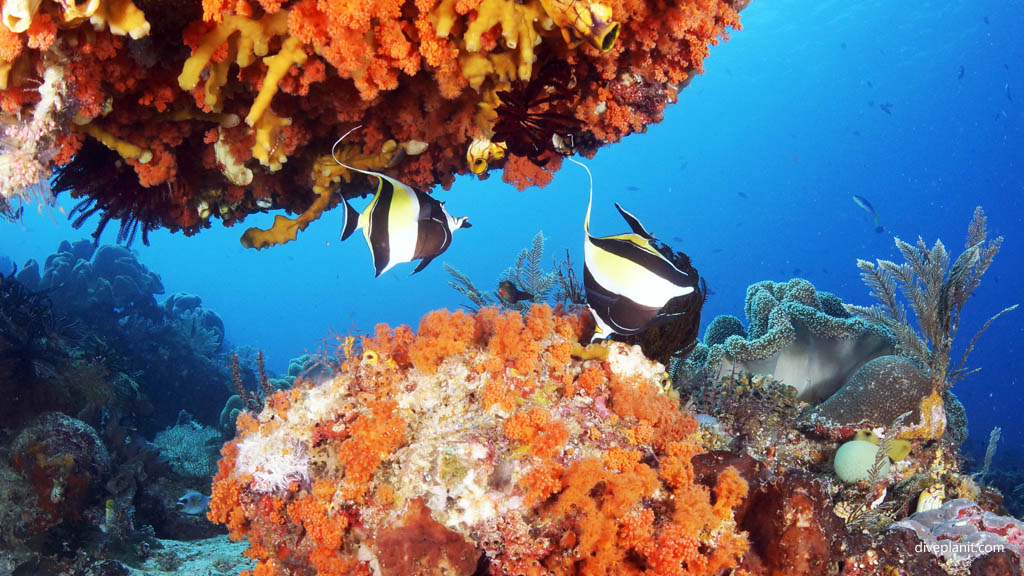 Every surface is covered with life of one form or another: you just need to shine a light to see the amazing deep colours.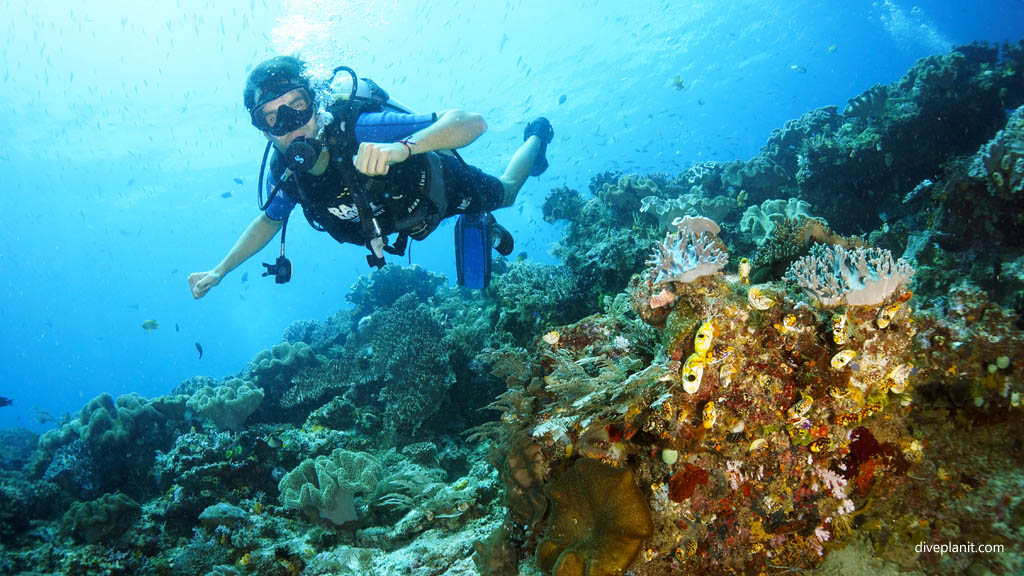 That said, it's still a very accessible reef even for newer divers.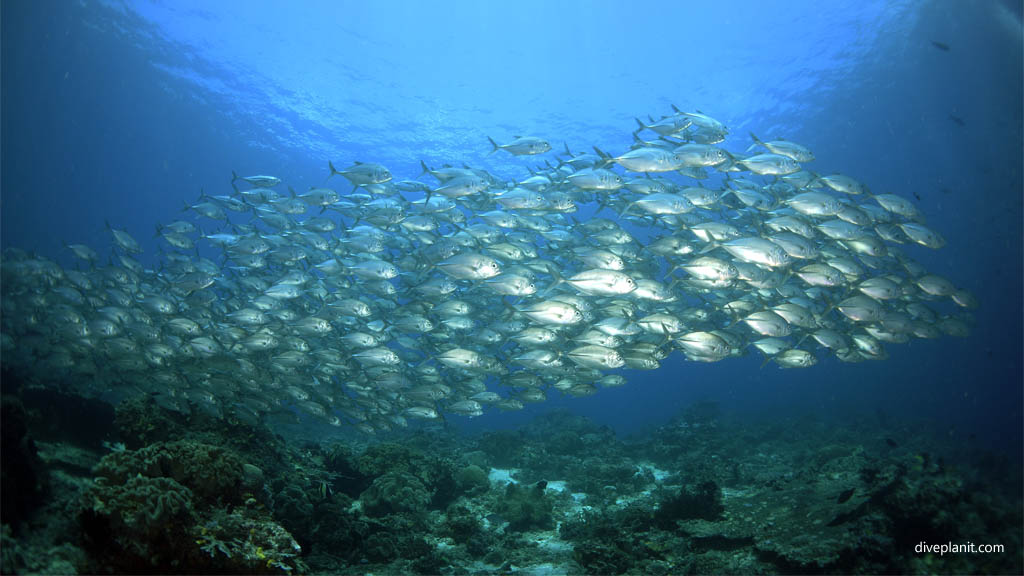 You'd be unlucky not to see a large school of jacks at some point during the dive.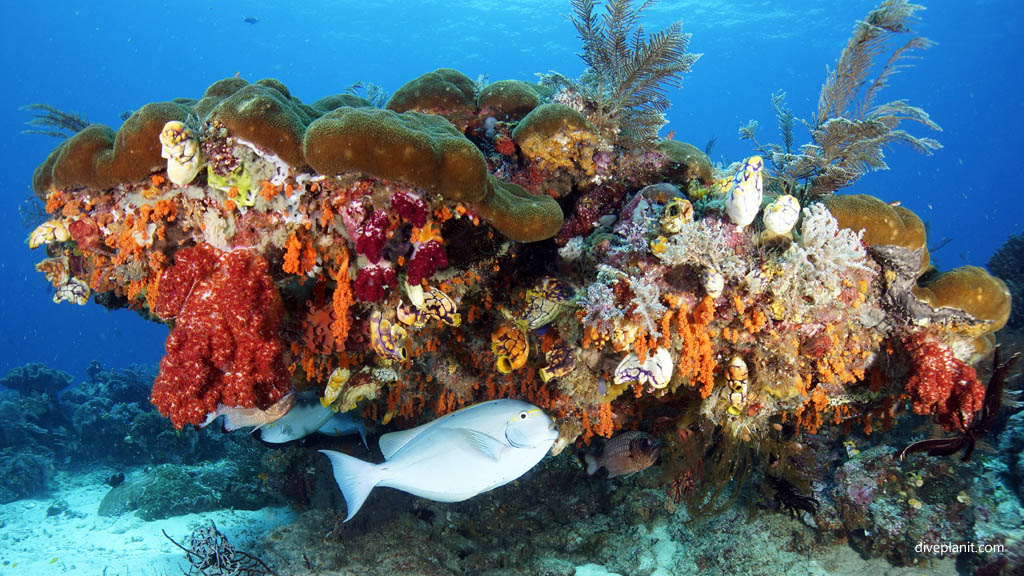 Under every overhang you'll find surgeons, squirrelfish and soldier fish hiding.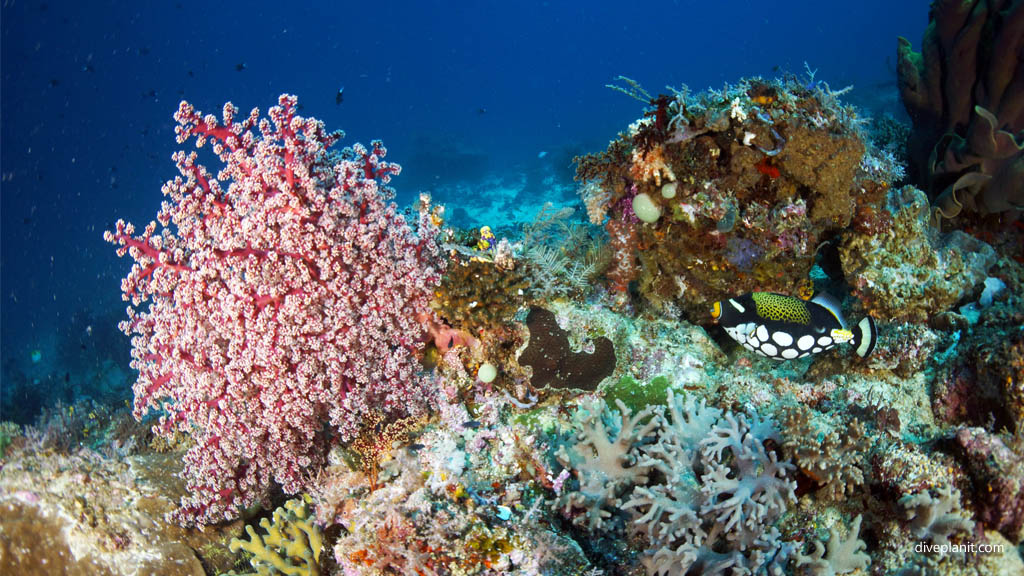 The triggerfish usually seem to be on their way to somewhere…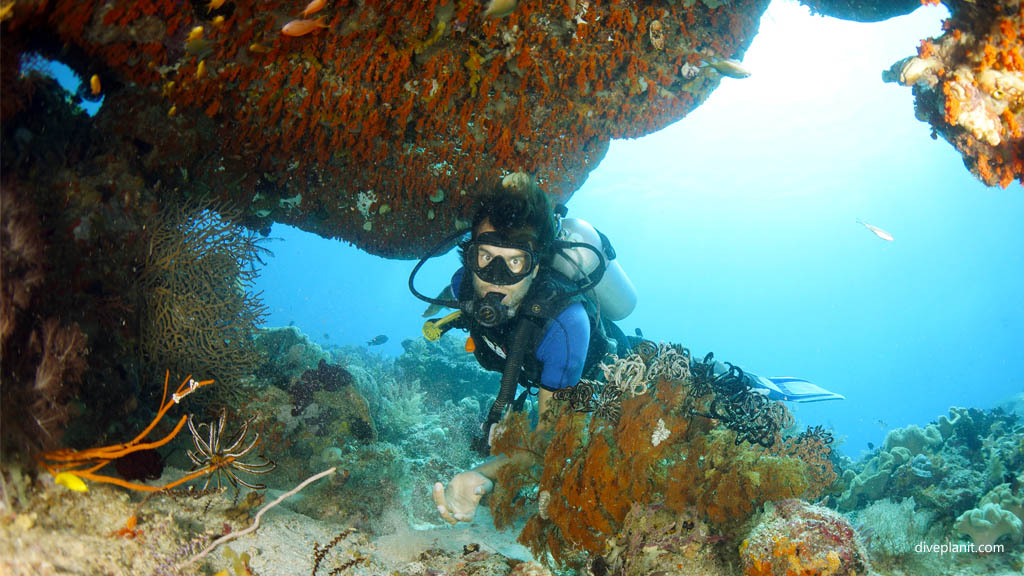 There are plenty of places to get down low and look for the small stuff too.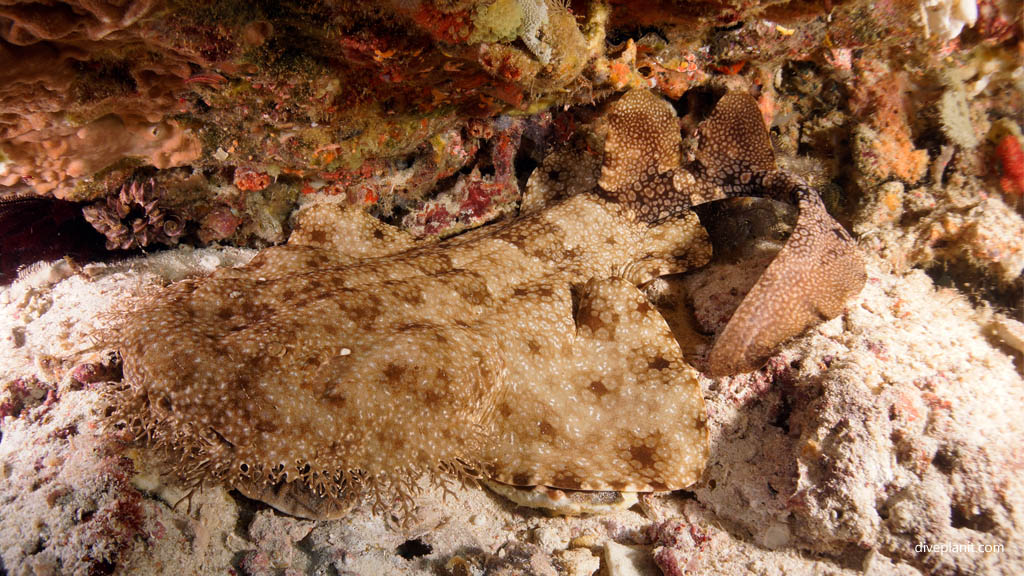 You might find yourself a tasselled wobbegong resting under a ledge.