A plastic bag ban is finally on the agenda of the NSW Environment Minister meeting on Friday 25 November (yes this Friday!). Send the Minister a one-line note stating your support to ban the bag.
Why a Plastic Bag Ban – some facts:
Australians use 5,000,000,000 single use plastic bags annually. Of these, somewhere between 50,000,000 and 150,000,000 escape into the environment as litter. A plastic bag ban would stop that problem instantly.
The 2016-07 Australian 'Toxic Tide' Senate Enquiry recommended banning plastic bags as its second highest priority (second only to a national CDS)
Single use so-called 'bioplastic' bags are made of plastic and are part of the problem not the solution.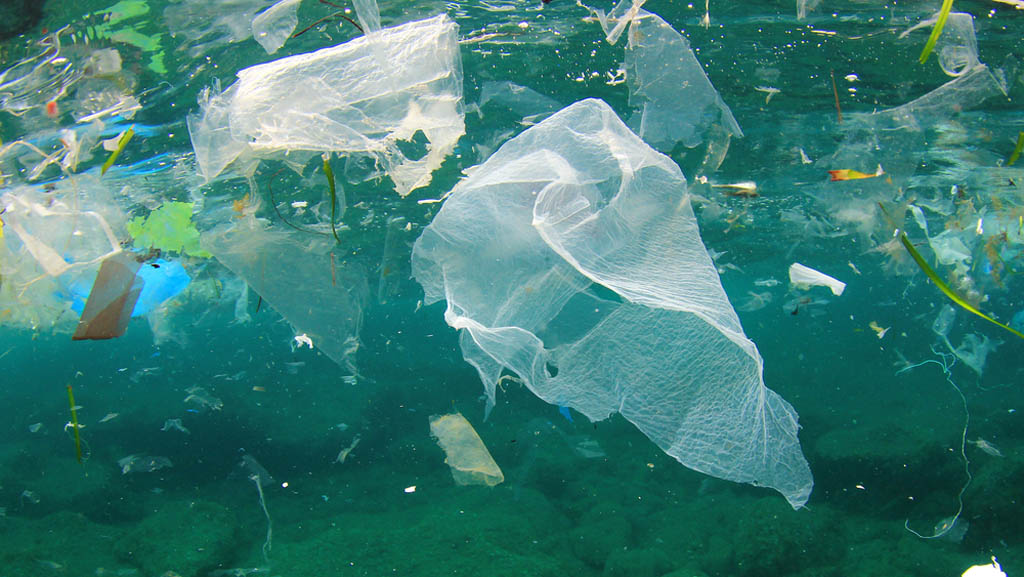 The Impact – few facts:
It's sad reflection of how much we actually care that a 2009 Report by the (Federal) Dept of the Environment and Energy found: "…the magnitude of impacts of plastic debris on marine wildlife is difficult to determine." Citing apologetically that 77 species of turtles, whales, birds, dugongs, dolphins, sharks and rays were known to be impacted, with turtles and whales being most impacted.
When we actually do the studies, the findings are sad: a 2013 study by Dr Jennifer Lavers found 274 pieces of plastic inside a single 80-day old flesh-footed shearwater chick on a NSW Island.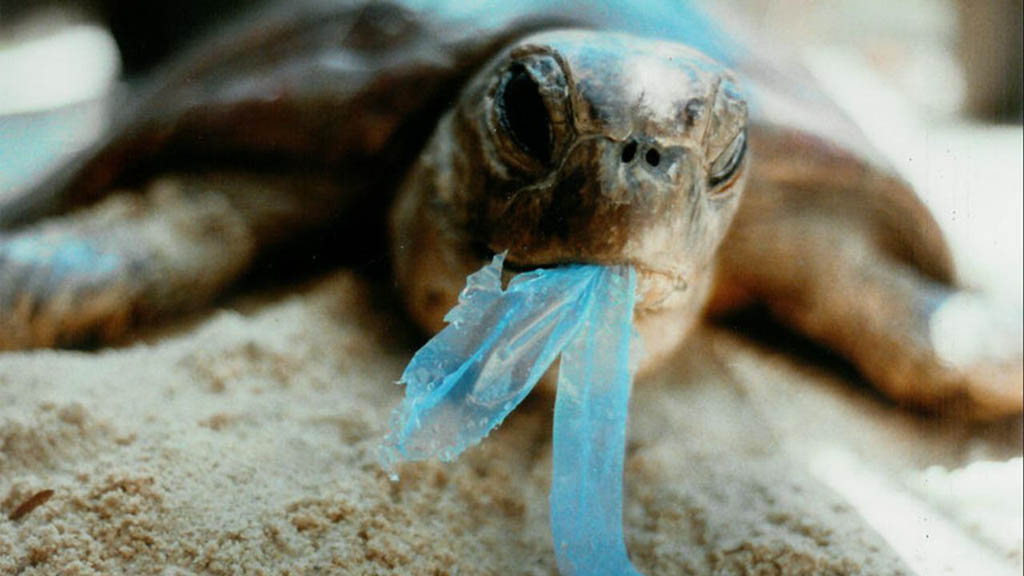 The Solution – some more facts:
It is possible to live without single use plastic bags. There are plenty of cheap (even FREE!) alternatives.
France, Italy and six African states have banned plastic bags completely. (Other northern European countries and NZ have opted for levy based programmes).
California, has just joined 6 other US States in completely banning plastic bags.
In Australia, "Some of the biggest stakeholders to be affected by a ban would be Coles and Woolworths, both of which attended the recent roundtable and expressed their support for any decisions made by state and federal governments." – SMH, April 2016.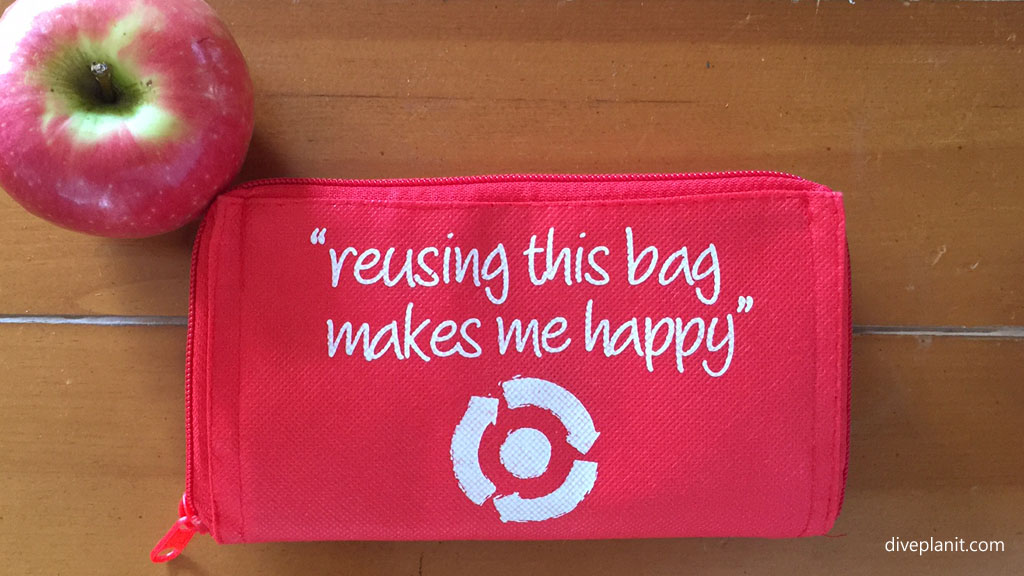 The Action – your turn:
A plastic bag ban is on the agenda of the next Environment Minister meeting this Friday 25 November and there is a real chance that it might be a tipping point. We need politicians to know just how much public support there is for this issue.
This is the link to Mark Speakman's Contact Me page. Mark is the Environment and Heritage Minister for NSW. Please send him a polite one-liner explaining why you personally support the ban. Your job done. That simple. Do it now. Right now. Please.
If you want to find your NSW MP to send them a quick note too, find them here. For other states, there are links in this article.