There is an island off New South Wales that is listed as a World Heritage Site of Global Natural Significance. It is a place where five ocean currents converge providing a unique mix of tropical, subtropical and temperate marine life, with over 90 coral species and 500 species of fish, some found only around this island.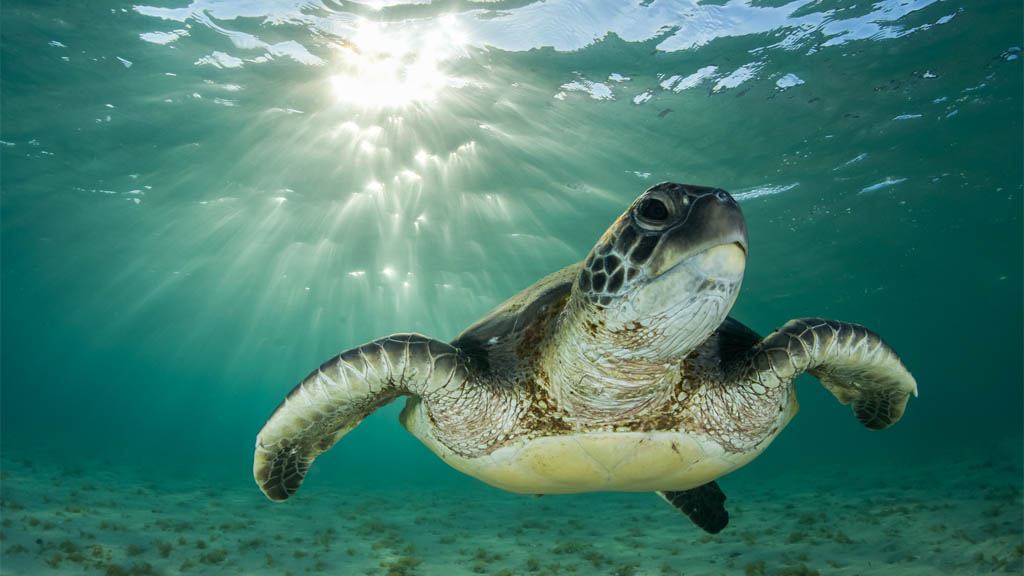 The island's crescent shape encloses a coral reef lagoon and elsewhere the rocky terrain provides steep walls and drop-offs where pelagics come close to the shore. Obviously, the whole place is marine sanctuary and it is unaffected by any pollution, sedimentation or over-fishing. Just a 100 minute flight from Sydney or Brisbane, Lord Howe Island is possibly one of the best kept diving secrets in Australia. Boasting over 80 dive sites from shallow sheltered lagoon reefs to the vertical walls of Ball's Pyramid – an acknowledged world class dive site.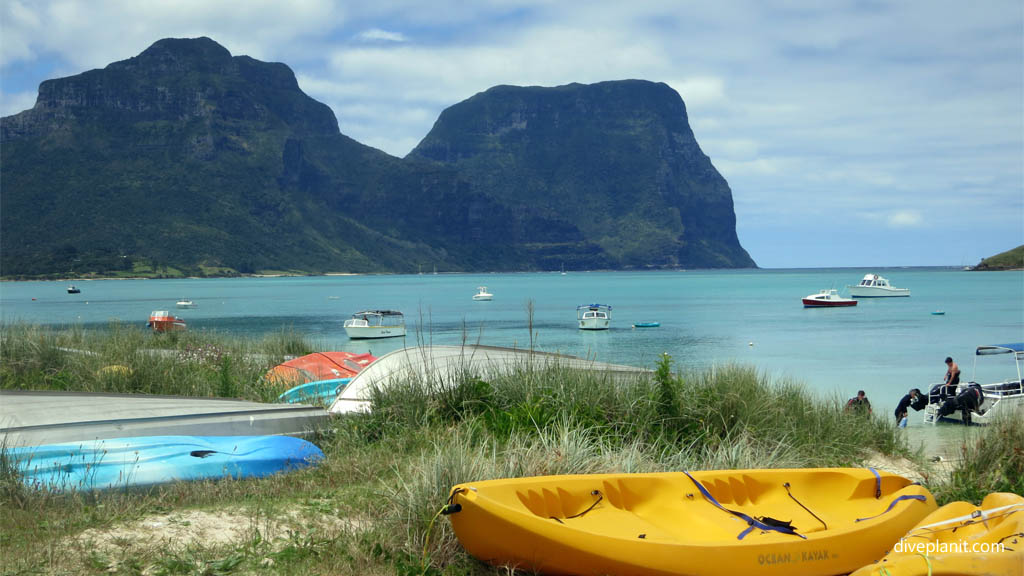 Lord Howe Island is much more than just a scuba diving adventure playground. Its unique terrain and location offers so much more natural beauty to explore: cycle through ancient rainforest, climb one of the many peaks for the spectacular views or snorkel with turtles at Settlement Beach.
The hospitable locals offer a variety of accommodation and fine dining options, plus the usual world-class activities of yoga, cycling and even a round of golf, or for those who can't get enough of the water: surfing, kayaking and stand-up paddle boarding. But note that nothing is compulsory – after your morning double dive you can just relax on the beach, visit a day spa or tour the café scene.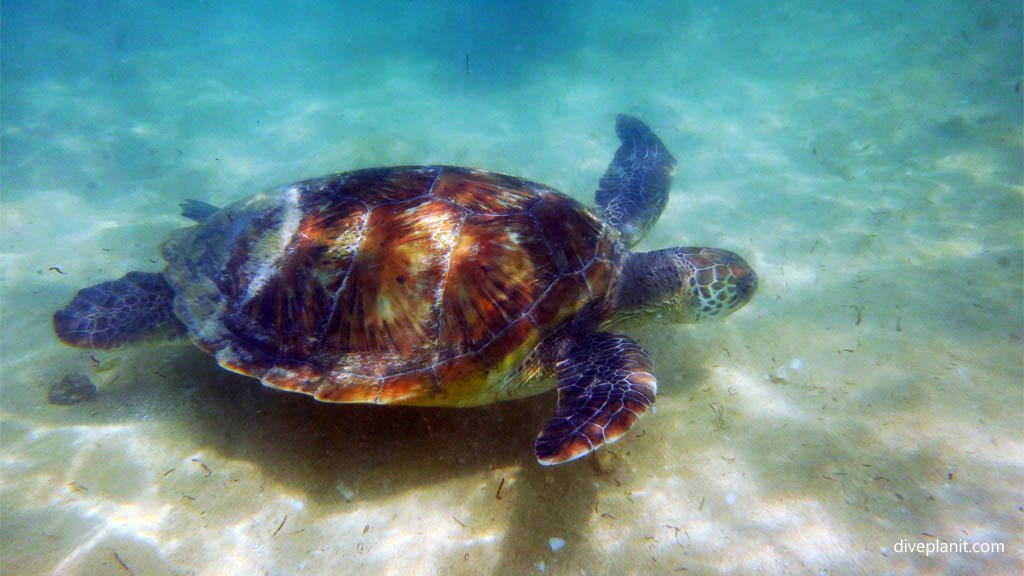 To make it easy for you to book a diving holiday at Lord Howe, the long established pine trees Lodge has teamed up with Lord Howe's best dive operator to create the Dive Week package. Limited to just 20 guests at a time in each of the two weeks (5-9 December 2016 & 23-27 January 2017), the package includes 10 dives (five morning double dives) including all dive gear, six nights' accommodation, full meal package, which includes a five course dinners at the Pinetrees Lodge, airport transfers and a host of other extras. Details of the complete package.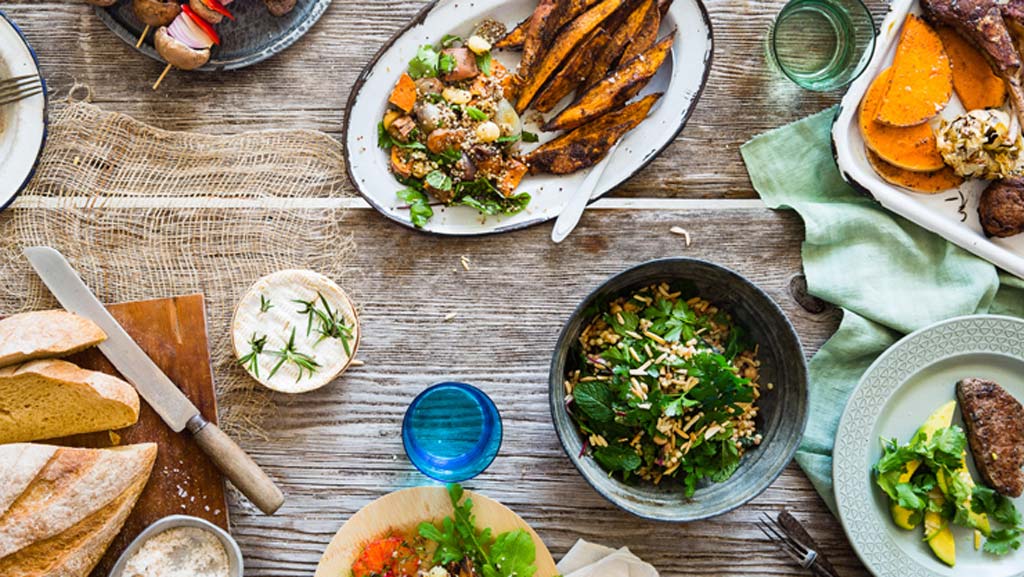 So if you're thinking about that next dive holiday, maybe a Liveaboard in Raja, or a resort in Fiji, think again about a short domestic flight to a local marine reserve in a World Heritage Listed destination, with a short boat ride to over 80 pristine dive sites in subtropical waters without the crowds and a sunset like this one to enjoy with a cold beer or wine every evening on Pinetrees' private terrace, before your gourmet five course dinner. (Yes tell me more!)