Dive Fiji like never before with one of Captain Cook Cruises Fiji Dive Specials four-night Northern Yasawa and Tivua Island cruise & dive package aboard small ship cruise vessel MV Reef Endeavour. Priced at only $2268 per person, it not only offers savings of $880 per person but guarantees divers will dive at different and untouched locations each day, while accessing the most remote and pristine areas of Fiji.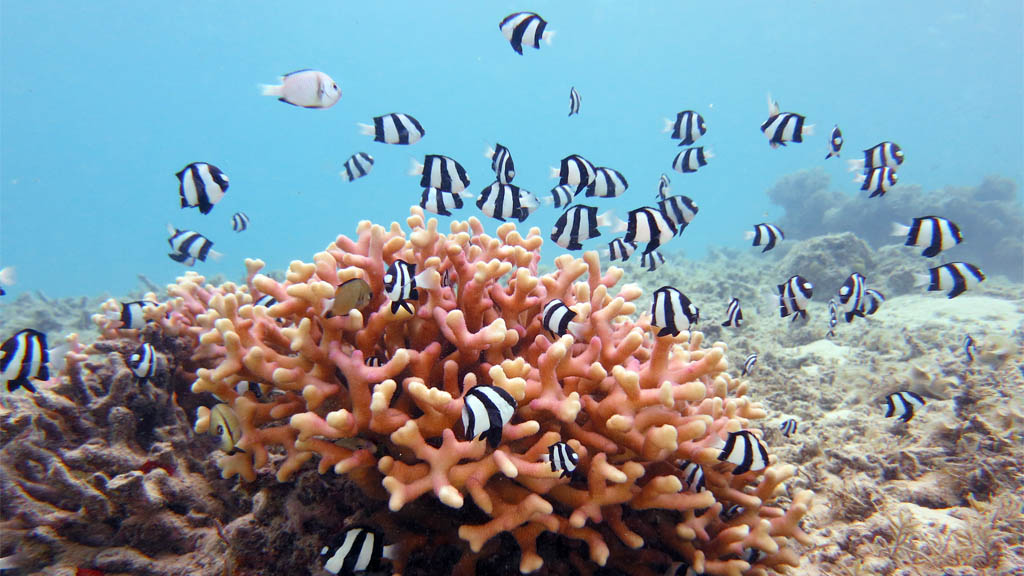 This amazing four-night Northern Yasawa and Tivua Island cruise and dive package includes 20% off porthole cabin fares with a free upgrade to an ocean stateroom and seven dives throughout the cruise, including at new Tivua Island dive wreck Raiyawa.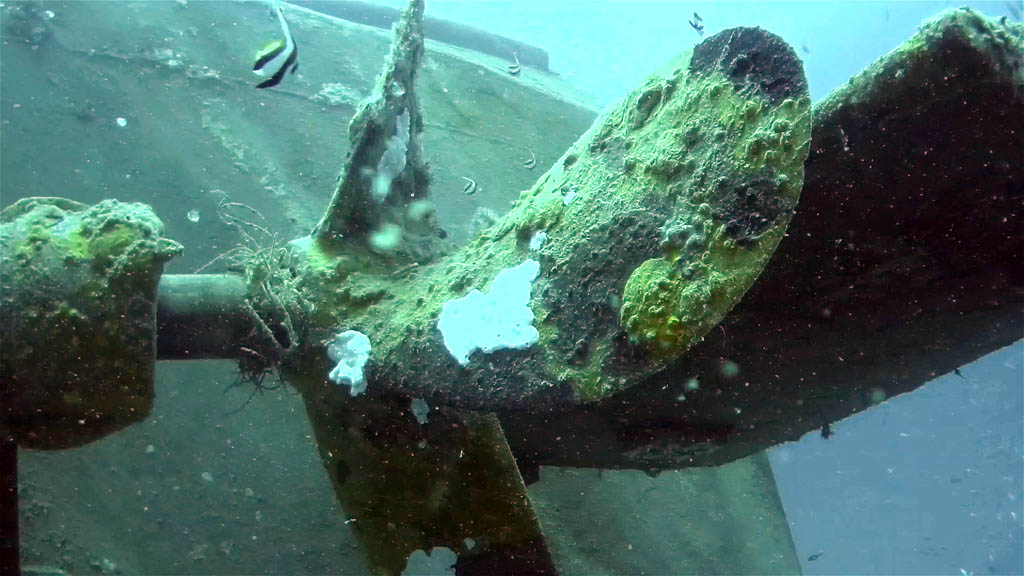 The cruise visits some world class dive spots and offers guests two dives each day, always in different locations. Dive groups are small in numbers and dives last about 40 minutes. All scuba diving is operated by Viti Water Sports, a PADI 5 Star Dive Centre, and caters for certified, occasional and first time divers.
First time divers can learn to dive on-board, practicing all the basics skills in the pool and then experiencing their first open water dive in the warm clear waters.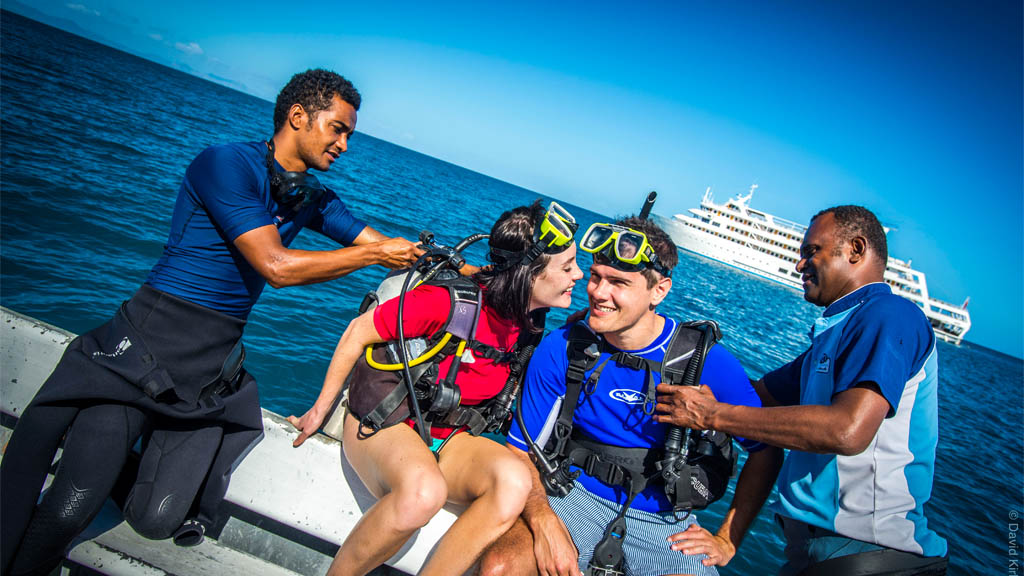 Passengers can experience seven free dives on the four-night cruise and choose from over 15 dive sites including The Blue Lagoon, The Zoo, The Maze, Babylon Caves and Mistiq, all offering a different dive experience from diving through caves and canyons, over breathtaking coral gardens, to wall diving and diving through amazing marine life including pelagics and sharks.
According to Captain Cook Cruises passenger and avid diver, Mike Agnew, "Diving on the 4 day Yasawa Cruise is a must. You visit so many more locations than you could from a resort – all different, all interesting and the dive crew can pretty much select dive sites for your preference – drift, macro, wide-angle, shark, swim-throughs – all in great visibility. We never even saw another dive boat, let alone had to share a dive site. Fantastic!"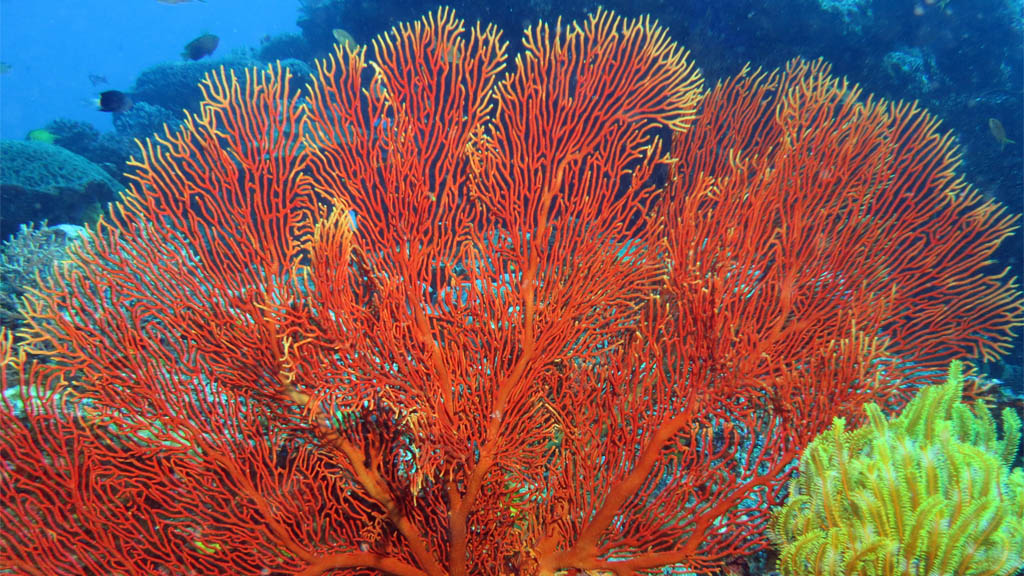 Details: The four night Northern Yasawa and Mamanuca cruise and dive package is on sale until 30 November 2017 and valid for travel until 31 March 2017.  Prices start from only $2268 per person, twin share, offering a savings of $880 per person.
Fares include 20% off porthole cabin fares with a free upgrade to an ocean stateroom, seven free dives throughout the cruise, shipboard accommodation, all meals, guided village, school and island tours, snorkelling and glass bottom boat excursions, daily island stopovers and water activities, hikes and Kayak safaris, on board entertainment, kids club (5-9yrs), onboard Wi-Fi, 24-hour self-service tea and coffee bar, post cruise transfers to Nadi and Denarau hotels and Nadi airport and use of the ship's facilities including a swimming pool, spa's, mini gym, sun deck, cocktail bar and library.
Here's a short video of the Raiyawa Wreck you get to dive as part of this package.
If you liked this post, you might also like Diving with Captain Cook: the beauty of small ship cruises.