It's not long now until Ocean Film Festival Australia makes a splash at a cinema near you, and just in case you haven't booked tickets yet, here are few good underwater reasons to get on with it.
There are some fantastic diving features this year – here's a sneak peek at just three features you'll see.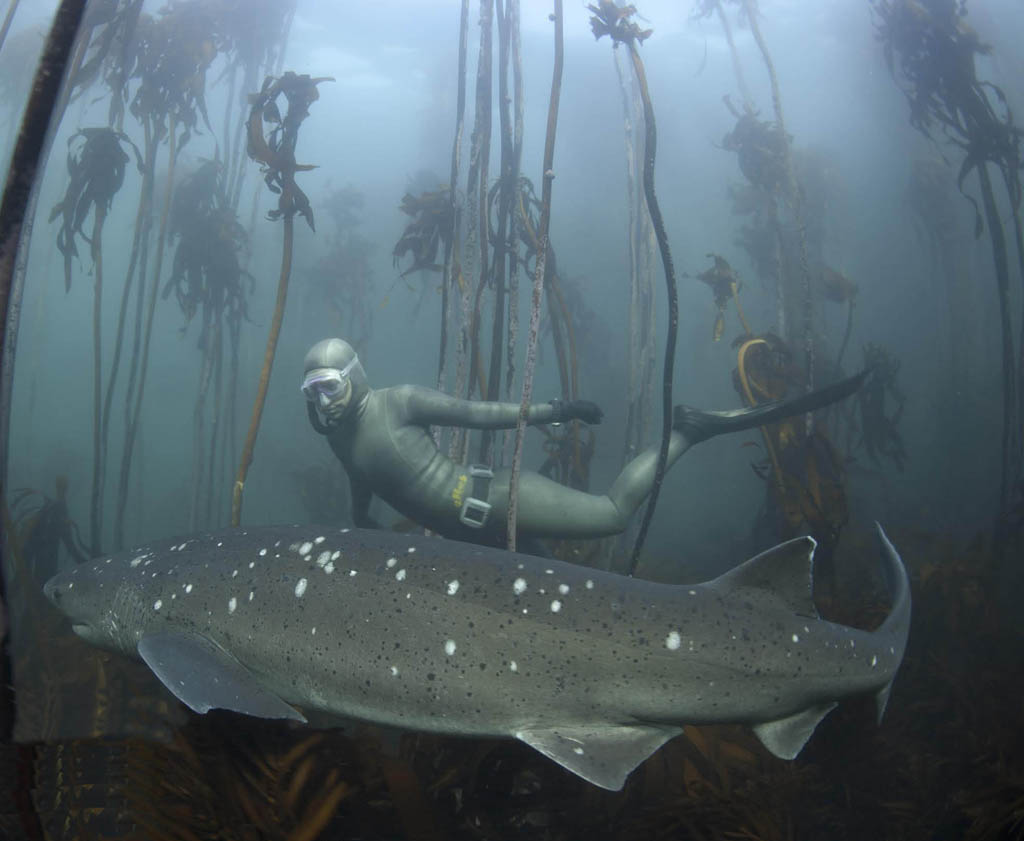 Ocean Minded (World Premier)
Oceanminded follows champion freediver Hanli Prinsloo along the coast of South Africa and Mozambique. Her underwater journey takes her into the realm of Blacktip Reef Sharks, Blue Sharks, Dolphins and Mako Sharks.
Hanli and her ocean loving crew demonstrate their respect and knowledge of these stunning creatures, joking that they only swim in the shark's "living room" avoiding their "kitchen and dinning room".
You will be in awe as these often feared creatures are portrayed in a very different light, one of beauty and respect. It´s an adventure full of risks and passions- on one breath!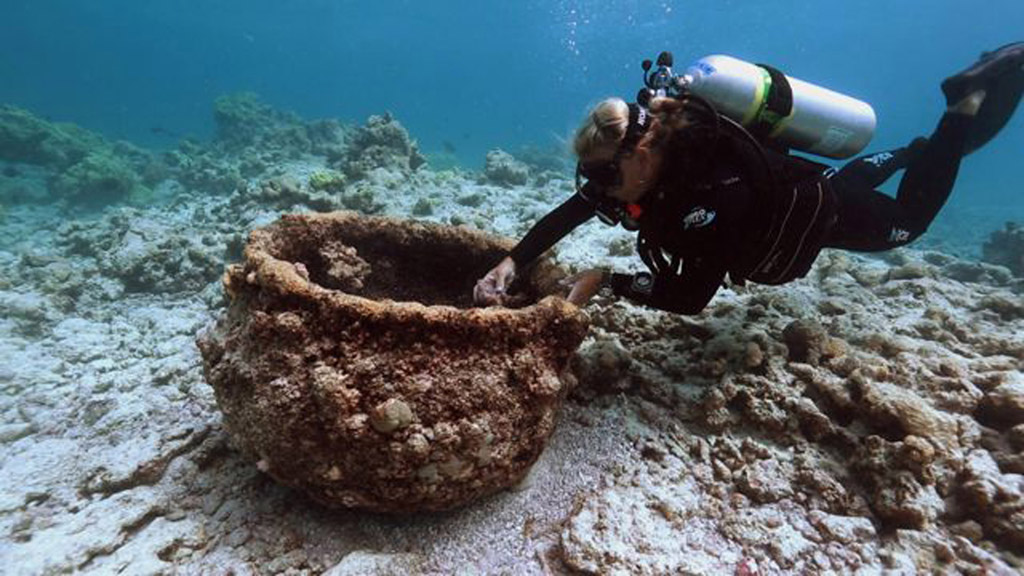 Lightning Strikes Twice (Australian Premier)
In the middle of the night on February 11, 1823, the seafaring career of Captain George Pollard, Jr. came to a dramatic end in the remote north western Hawaiian Islands.
Having survived the tragic events of the Essex, one of the world's most infamous seafaring disasters, and the true life events that inspired Herman Melville's novel Moby Dick, Pollard optimistically set sail for the Pacific once again in the whaleship Two Brothers, believing with all his heart "that it was an old adage that the lightning never struck in the same place twice."
In this case it did, and Pollard's promising career as a whaling captain came to a tragic end on an uncharted reef in the most remote archipelago on earth, and what is now Papahānaumokuākea Marine National Monument.
In 2008, a team of NOAA maritime archaeologists discovered the first clues of the whaleship Two Brothers and began to unlock the mystery of the only Nantucket whaleship ever found on the sea floor.
Devocean (World Premier)
South African born Bruno spent the majority of his life in or on the water, then in 1998 a tragic event led to a physical change with his body.
In an instant he plunged from carefree surf guide, sailor, scuba diver and traveller to the depths of despair.
A chance wave and the restorative powers of the ocean showed Bruno a new path in life, one that would be rich, full, diverse and salty. Spanning the globe and exploring all of the oceans many glories Devocean is an inspirational story of life's lessons as taught by the sea.
Follow one man's journey of his return to the Ocean and a new life found.
And of course there are loads more Ocean features to feast your eyes on.