On a recent trip to Fiji we found ourselves diving with Juliane Diamond, a program manager for the Coral Reef Alliance (CORAL), and as coral reefs are part of the reason we exist, I was keen to find out more about their work. I wanted to find out; what exactly is the Coral Reef Alliance, what do they do and how can we help? So I did the logical thing and asked her.
What role does CORAL play globally to protect coral reefs and how do you work together with local government and national parks?
CORAL unites communities to save coral reefs. Over the last 20 years, we have worked across the globe to raise awareness about the threats to coral reefs and what actions need to be taken to protect them.
We currently manage long term projects in five countries (Fiji, United States–Hawaii, Honduras, Indonesia, and Mexico), however the benefits of our work are seen well beyond those borders.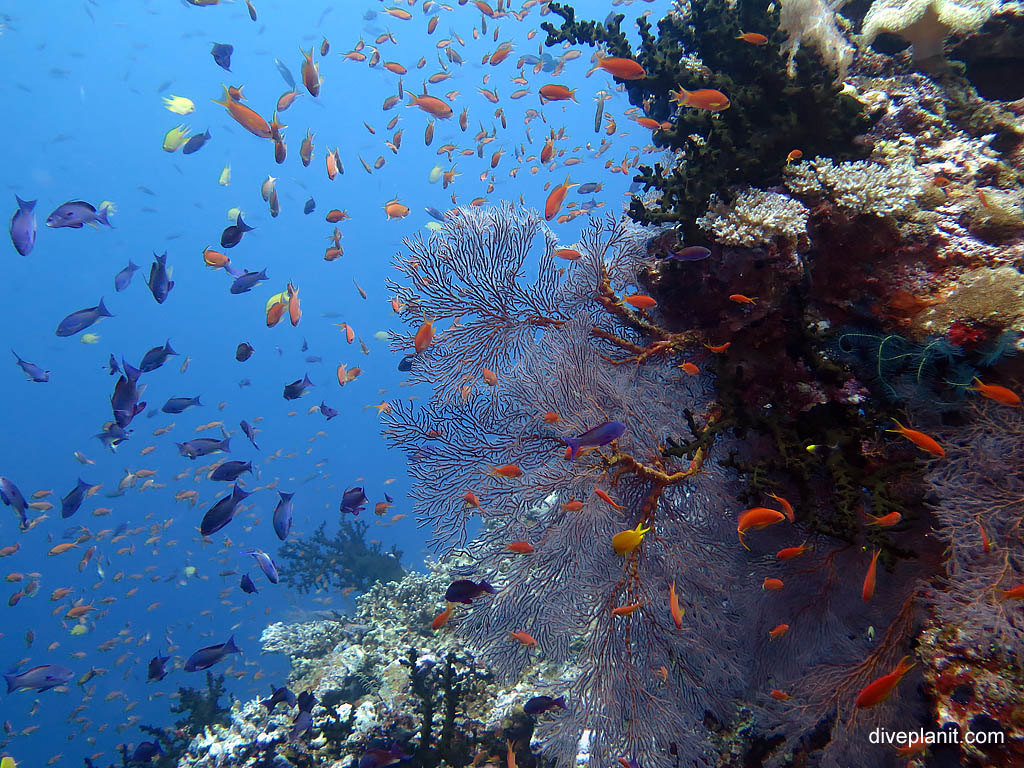 By partnering with local communities, governments and NGOs, we are able to reduce threats to reefs and help them become more resilient to changes in our oceans and through these partnerships, we're also able to spread the word about what works with certain different conditions so others can replicate the efforts.
In addition we're currently coordinating vital, cutting-edge, coral reef research on Palmyra atoll, part of the Pacific Remote Islands Marine National Monument; what we learn there will help refine conservation efforts on reefs in the future, as to date, very little is known about how reefs respond to various threats and solutions.
We believe that there is no one-size-fits-all solution to natural resource conservation; instead, we bring our expertise and the latest research on reefs and their preservation to the local communities and work with them to tailor a solution that will be most successful.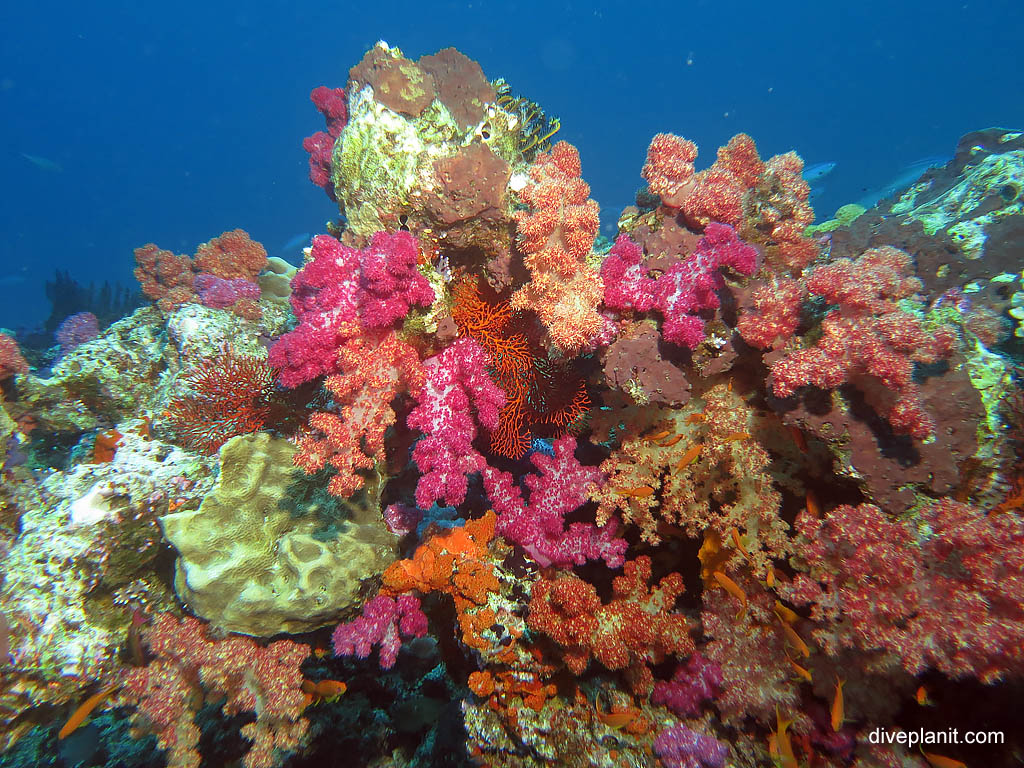 In places like Fiji, we work with traditional resource owners to help build their capacity to manage their protected areas and ensure funding to both offset loss of revenue from fishing and enforce regulations.
In Honduras and Indonesia, we work with regional governments to establish networks of marine protected areas that are recognized and partially supported and managed by the government, alongside the local community.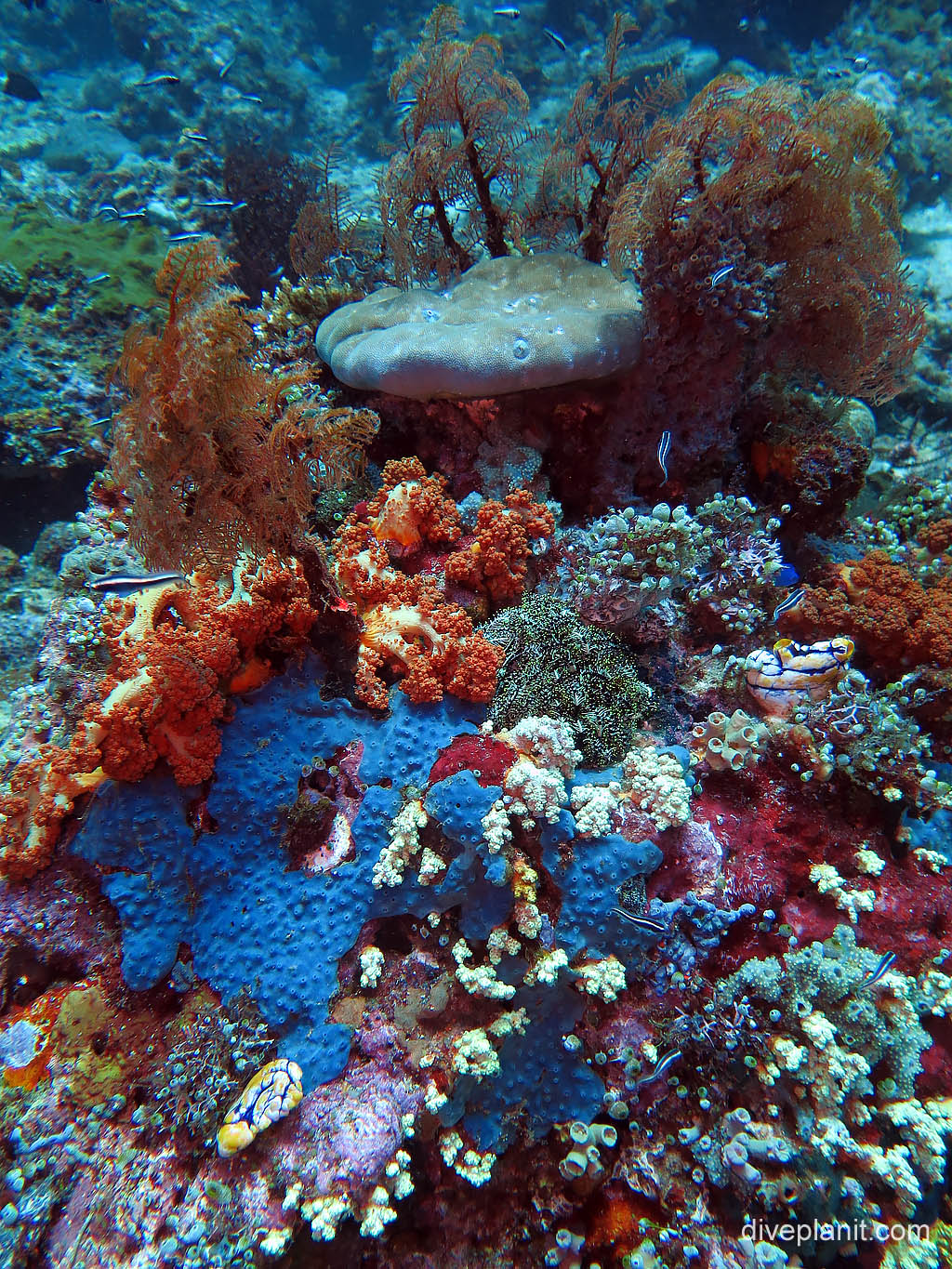 In Hawaii, we're partnering with government, recreation providers, and hotels to improve water quality and reduce reef threats that often come with tourism.
More information about our programs and projects around the world can be found at www.coral.org.
Which coral reefs (around the world) does CORAL have under its protection?
Currently, CORAL helps communities protect reefs in Bua Province in Fiji, the Bay Islands of Honduras, Bali in Indonesia, and reefs surrounding the islands of Maui, Hawaii Island, and Kauai in the state of Hawaii.
We currently manage long term projects in five countries (Fiji, United States–Hawaii, Honduras, Indonesia, and Mexico), however the benefits of our work are seen well beyond those borders.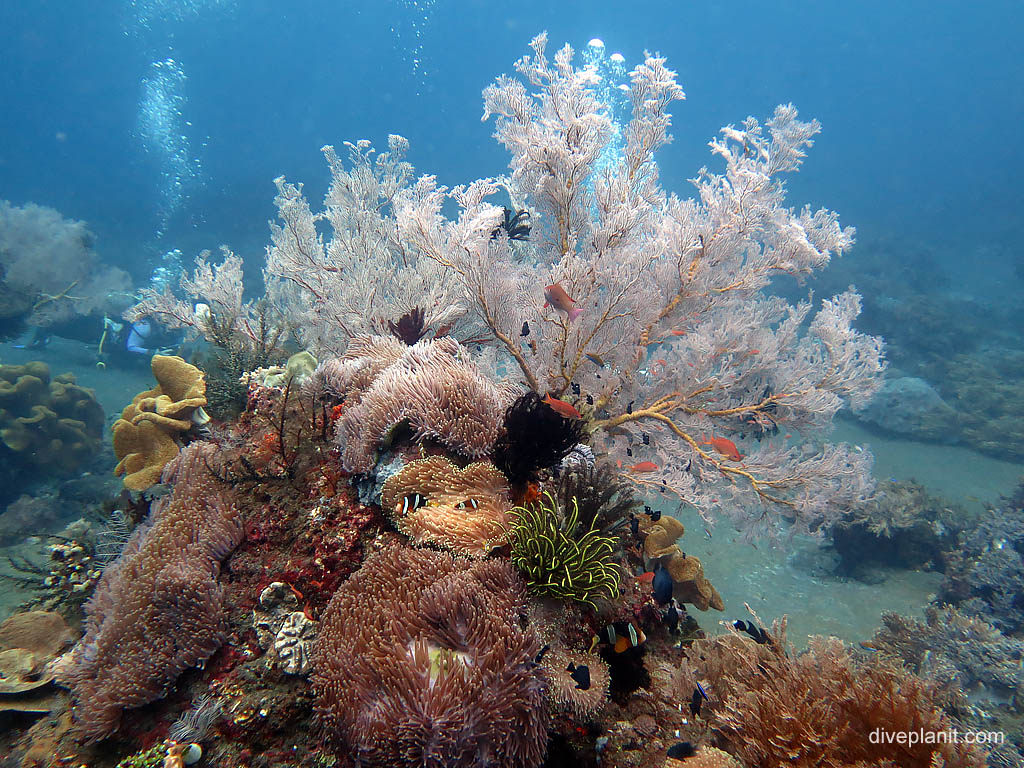 What is your ultimate objective?
Our ultimate objective is to see that the critical ecological, cultural, and economic benefits of coral reefs persist into the future for many generations to come. It is our mission to unite communities to save coral reefs.
How does a reef qualify for protection by CORAL?
Those areas typically include ones where tourism exists or is a viable option for economic growth, in which the communities are willing to embrace creative solutions to conservation, and that are economically and socially linked (or linkable) to other protected areas.
Unfortunately, funding is the most significant limit to our ability to expand at the scale we would like.
Which reefs are currently under consideration?
We are currently exploring opportunities to expand our efforts within the countries in which we have existing long-term projects. In addition, we are investigating new ways to get our tools into the hands of marine park managers and community leaders in areas beyond our sites to ensure that our approach can be replicated where the conditions are ripe.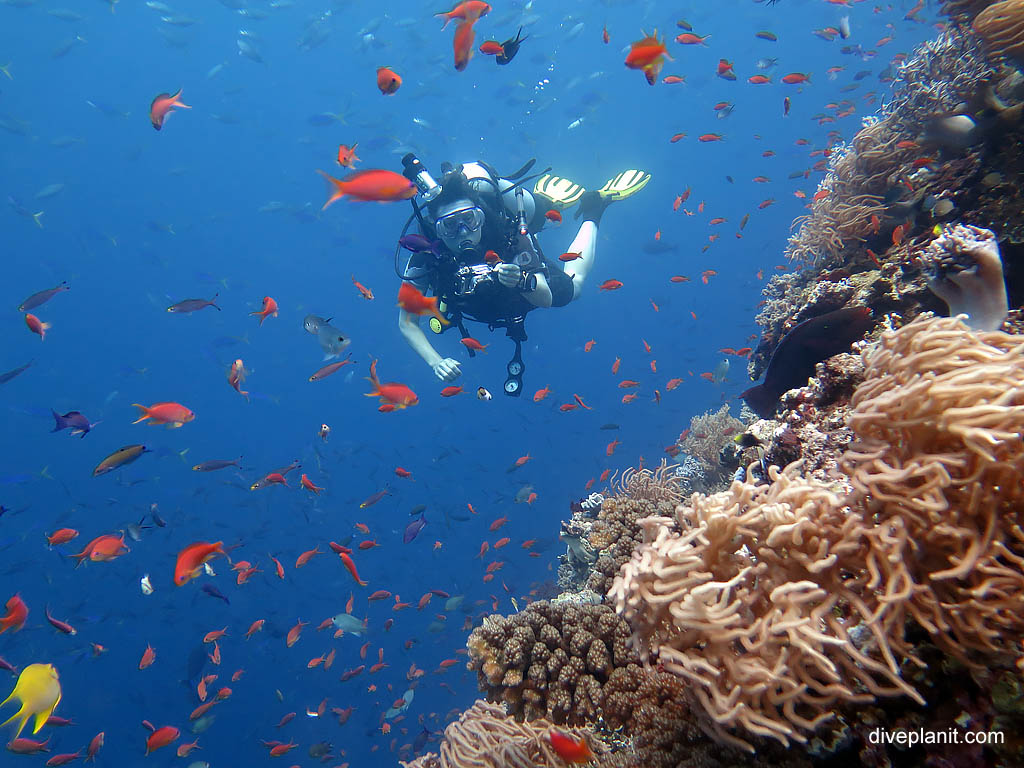 What prompted you to explore the coral reefs of Fiji?
CORAL first became involved in Fiji in 2001, when we met Sirilo "Didi" Dulunaqio, a dive instructor for a local dive operator in Savusavu, Fiji. Didi informed CORAL that the traditional resource owners of the reef we were visiting were interested in setting up a sustainable financing system for their reef, one they had declared a tabu, or "no take" area.
CORAL was, at that time, working closely with the Bonaire Marine Park and began working with Didi in Fiji to set up a similar financing and management system for the Namena Marine Reserve.
Which areas of Fiji did you explore during your recent visit?
During my most recent visit to Fiji in October of 2014, I visited the Vatu-i-Ra reef, located within the Bligh Waters, the region between the two main Fijian islands of Vanua Levu and Viti Levu.
The community who has traditional ownership rights over the reef is located in the Ra Province on the northern end of Viti Levu.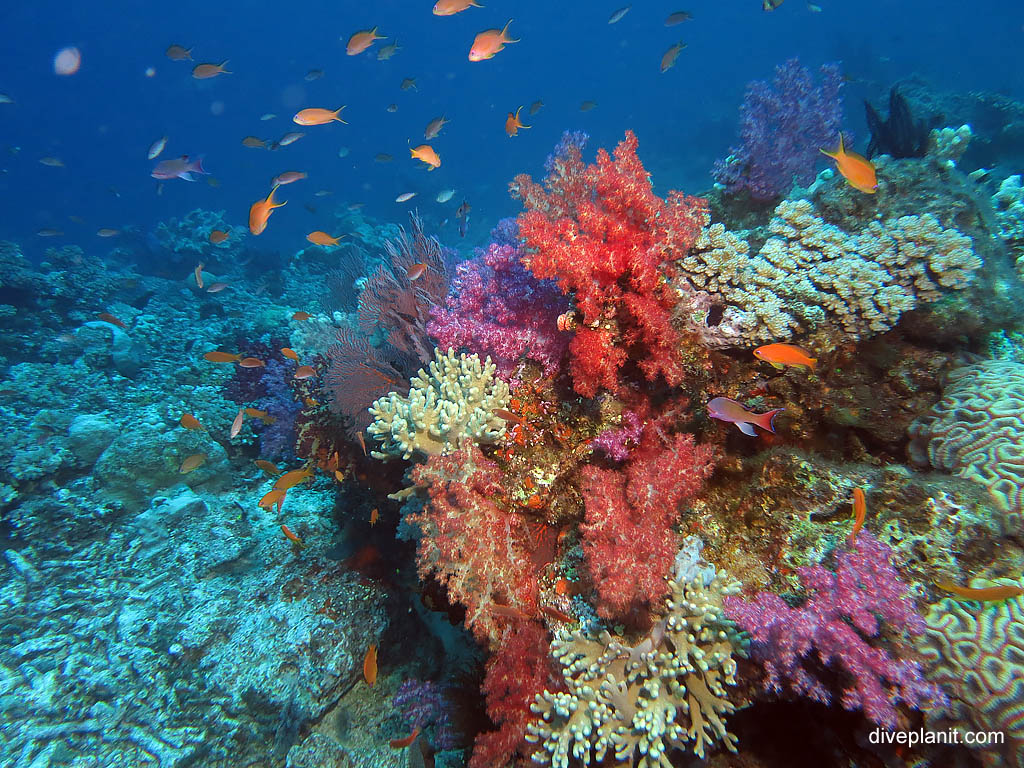 What do you think of the reefs here? Are they in good condition?
The reefs I most recently visited in Vatu-i-Ra were relatively remote and were not experiencing heavy fishing pressure. They therefore appeared very healthy, with lots of great coral cover and groups of small and large fish.
In general, the reefs in Fiji are of mixed health. There are numerous reef systems in the country that are full of life and are protected from pollution and overfishing; but there are others, particularly ones closer to land and development, that are severely degraded.
Are the reefs here under threat? And if so what are they under threat from?
As Fiji continues to grow and develop economically, working with communities to manage the impacts on coral reef health will be crucial.
Economic development in Fiji will most likely involve more pressure from the fishing industry, exposing corals to overfishing, or construction for tourism, exposing corals to land-based pollution.
In Fiji, and in other locations around the world, corals are also subject to warming waters and ocean acidification, which will impact reef health over time. Bleaching from increased temperatures already occurs occasionally around the country.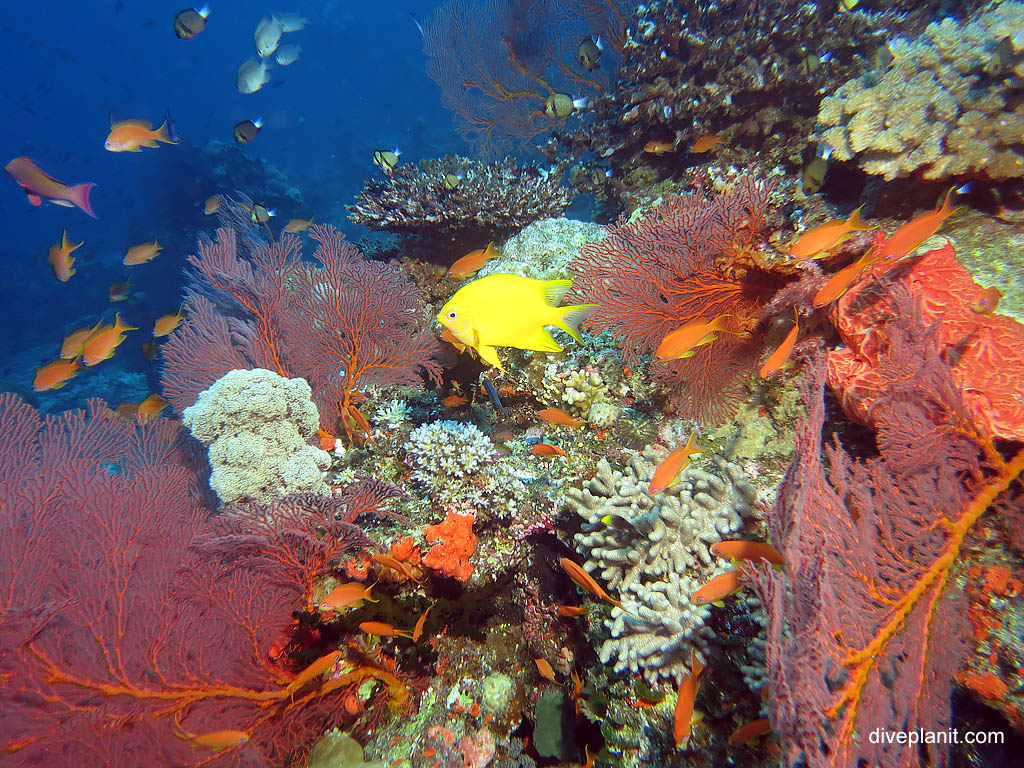 Which was your favourite dive in Fiji?
My first, and still my favorite dive site in Fiji, is the Namena Marine Reserve. Since the community has protected this reef from overfishing for almost 20 years, the biodiversity there is breathtaking.
Juliane Diamond is CORAL's Program Manager, based in Oakland, CA headquarters. Juliane is the point person for CORAL's Pacific region programs, which include Hawai'i and Fiji and works closely with field managers and field representatives to support their initiatives, guide the work on the ground, and assist in developing new projects and programs.