This March, we can all immerse ourselves in the wonders of the ocean without getting our feet wet: Ocean Film Festival Australia is coming to town. We can't wait!
The festival showcases more than two hours of awesome footage taken above and below the surface, and according to Festival organiser Jemima Robinson;
"The films document the beauty and power of the ocean, and celebrate the divers, surfers, swimmers and oceanographers who live for the sea's salt spray; who chase the crests of waves; and who marvel at the mysteries of the big blue."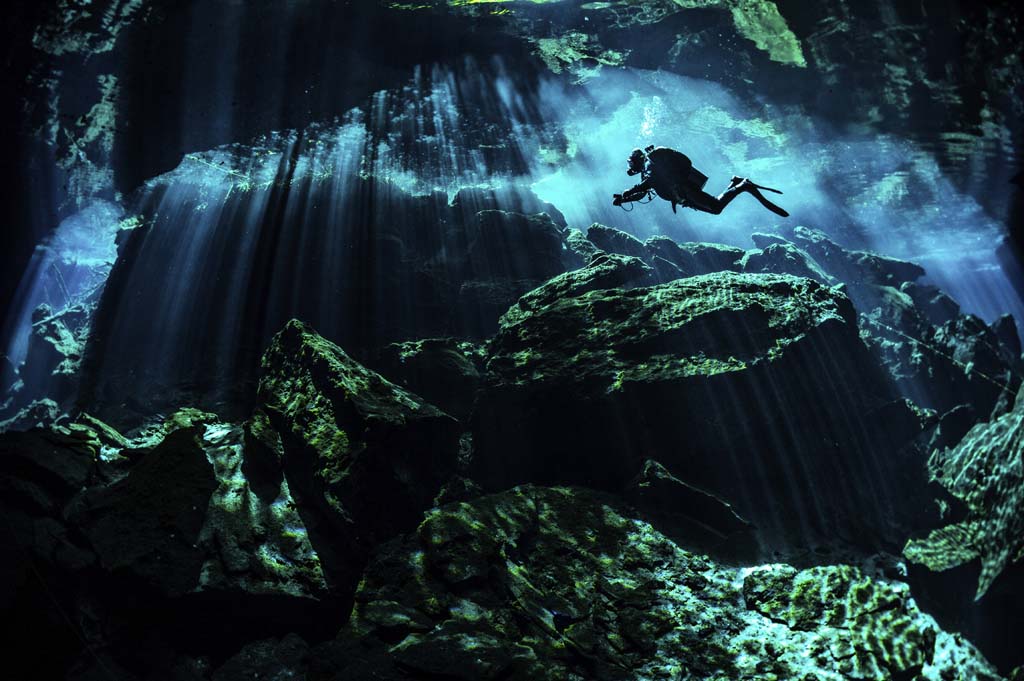 Films feature captivating cinematography, complete with awe-inspiring underwater scenes and fast-paced wave sequences that have been captured from unbelievable vantage points. Mesmerising images of schooling fish, colourful coral gardens and jellyfish blooms are complemented with up-close footage of curious marine creatures such as seals, dolphins, turtles and sharks.
Heart-stopping shots of surfers riding wild waves and adrenalin-inducing scenes of divers swimming with white sharks will leave you on the edge of your seats.
"The selection of films encourages you to dive headfirst into ocean culture. You'll meet characters like 6-year old Quincy Symonds as she discovers surfing for the first time; surfer, diver and sailor Bruno who recounts how the ocean saved him after an accident left him a paraplegic; and then there's the charm and passion of the 62 year old Viking boat craftsman known as the Fox of Bloody Woman Island."Each of the festival's films conveys a deep respect and appreciation for the world's oceans and the creatures that call them home.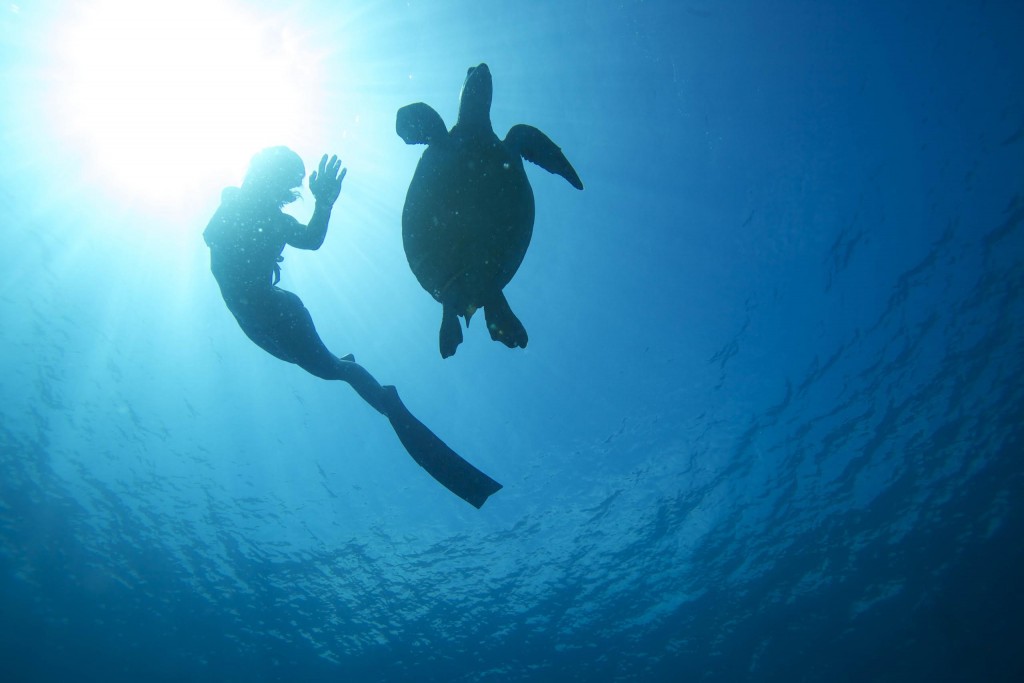 Tickets are on sale now. To find out more about the festival, and to book tickets, visit www.oceanfilmfestivalaustralia.com.au. To stay up-to-date with festival news, visit the Ocean Film Festival Australia Facebook page.
Check out the trailer here:
Tour dates:
BRISBANE 4 March – Eldorado Cinema
TOWNSVILLE 5 March – Riverway Arts Centre
CAIRNS 6 March – Cairns Civic Theatre
BROOME 7 March – Sun Pictures
ADELAIDE 10 March – Capri Theatre
MELBOURNE 11 March – Village Crown Cinemas
MELBOURNE 12 March – Village Rivoli Cinemas
CHRISTMAS ISLAND 11 March – Christmas Island Cinema Club
HOBART 13 March – Stanley Burbury Theatre, UTAS Sandy Bay Campus
SYDNEY EAST 16 March – Randwick Ritz
SYDNEY NORTH 17 & 18 March – Hayden Orpheum
NEWCASTLE 19 March – Tower Cinemas
AVOCA BEACH 20 March – Avoca Beach Picture Theatre
CANBERRA 21 & 22 March – National Film and Sound Archives
WOLLONGONG 24 March – Uni Movies, Wollongong University
GOLD COAST 25 March – The Reading Cinema, Biggera Waters
BYRON BAY 27 March – The Palace Cinema
PERTH 22 & 23 April – The State Theatre Centre of WA, Northbridge
DARWIN 19 August – Deckchair Cinema