OZTek 2015 promises to deliver a "diving event like no other" with a healthy mix of information, education, entertainment and inspiration aimed at everyone who dives – regardless of experience level.
This year's event will be held at Australian Technology Park on the 14 – 15 March 2015, beginning with a variety of informal functions on the Friday evening.
The weekend activities include a full-scale Dive and Travel exhibition – showcasing everything from cameras to compressors, regulators to rebreathers, snorkels to scooters, facemasks to fins, and of course exotic overseas dive resorts and great liveaboard trips.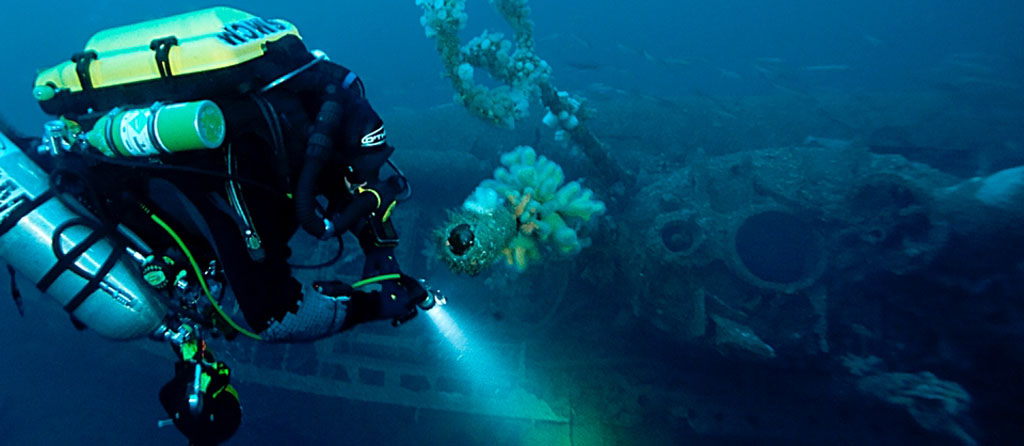 There are two-days of presentations, seminars and workshops presented by some of diving's most respected identities. Having taken a peek at the line-up of speakers – we're pretty excited about this at Diveplanit.
Liam Allen, will be sharing ancient secrets of the Mediterranean Sea;
Michael Aw will share his knowledge of ancient seas, crocodiles and sharks;
John Garvin will share stories of his exploration of previously unexplored Caicos Caves;
Paul Hosie will talk about the exploration of the Olwolgin cave system in the Nullarbor;
Richard Lundgren will take you back 450 years with the story of Mars the Magnificent;
Rod Macdonald will tell the stories of the wrecks of Truck and Palau;
Liz Rogers will share tips for cave expedition photography;
and many, many more. Exciting stuff!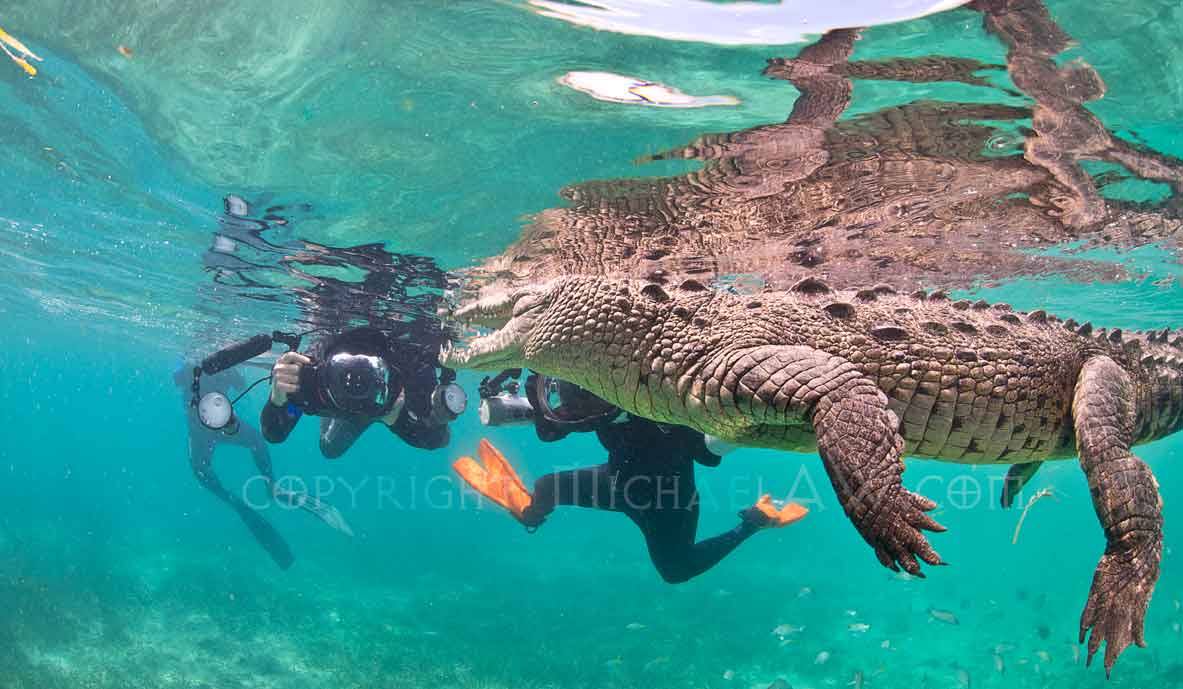 OZTek2015 Twilight TeK Talks, a ticketed event open to the public, will be staged in the main theatre on the Saturday night, an evening listening to some of the diving world's most accomplished underwater explorers, scientists, divers & larrikins.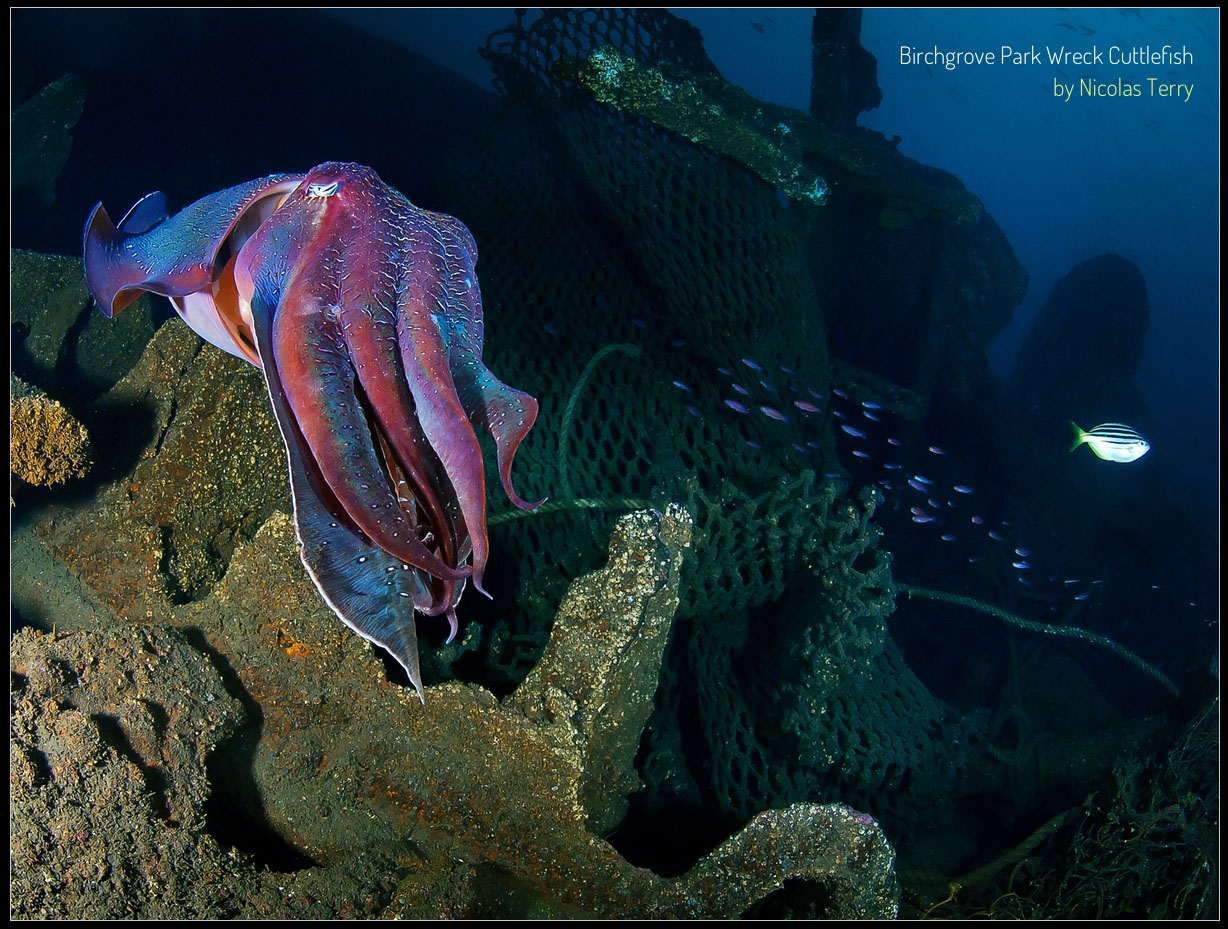 OZTeK Photographic Exhibition – a display of past and present images by some of the World's best photographers. You can have a sneak peek at these now on the website – it'll be tough to choose a winner!
Selected images from the OZTeK2015 Imagery Competition will also be on permanent display throughout the weekend and screened in the main theatre on the Saturday afternoon when the category winners will be announced.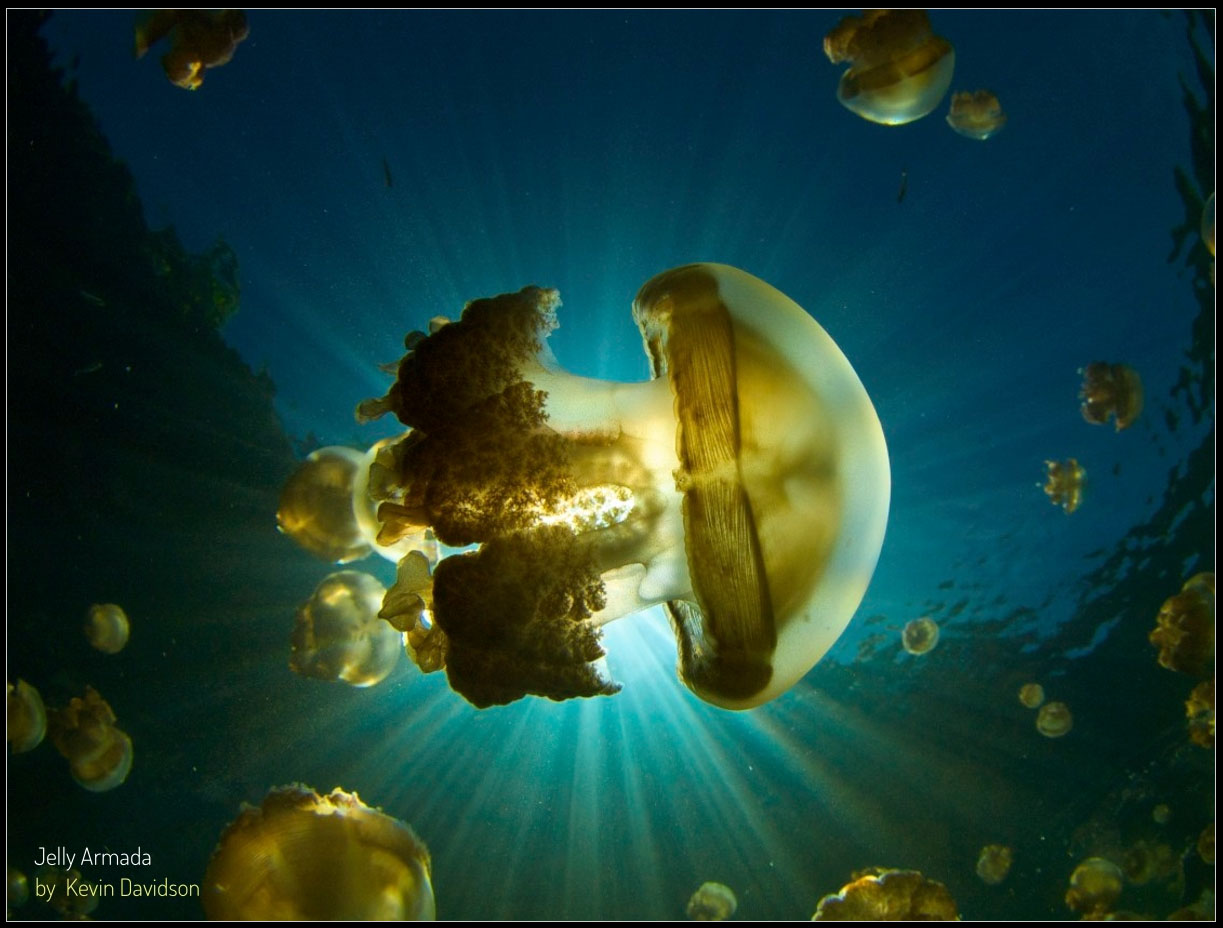 The weekend activities finish with the staging of the OZTeK2015 Gala Awards Dinner at Dockside Cockle Bay, overlooking scenic Darling Harbour.
We can't wait! Have you booked your tickets yet?
To find out more about OZTeK2015, check out the website at: www.diveoztek.com.au or contact the organisers at either: info@diveoztek.com.au or, strike@diveoztek.com.au