Australasia's best amateur underwater photographers were announced at the Australia International Dive Expo in Sydney on Sunday this week. A panel of judges chose the winners in five categories: Australian Water, Compact Camera, Portrait, Small Exotic Animals and Seascapes at a live judging event at the Dive Expo on Sunday.
The line up of judges brought together by renowned publisher of Ocean Geographic magazine, underwater photographer and expedition leader Michael Aw, was a virtual Who's Who of underwater photography in Australia. World-famous shark conservationist Valerie Taylor was joined by photographer and vice president of the Rolex Underwater Scholarship, Jayne Jenkins; photographers Matthew Smith and Brett Lobwein; professional colour grader Peter Lightowler and Nikon's Chris Dalton.
The quality of entries was exceptionally high, making it a tough job for the judges to choose just two finalists in each category – in fact each decision was debated at length!
Five winners and five runners up were finally decided on, with the overall title of Australasian Underwater Photographer awarded to PT Hirschfield, who won in two categories. Hirschfield won a 7-day Gardens of the Queen Cuba Dive package by Avalon Cuban Dive Centre.
Here are the winning images.
Australian Water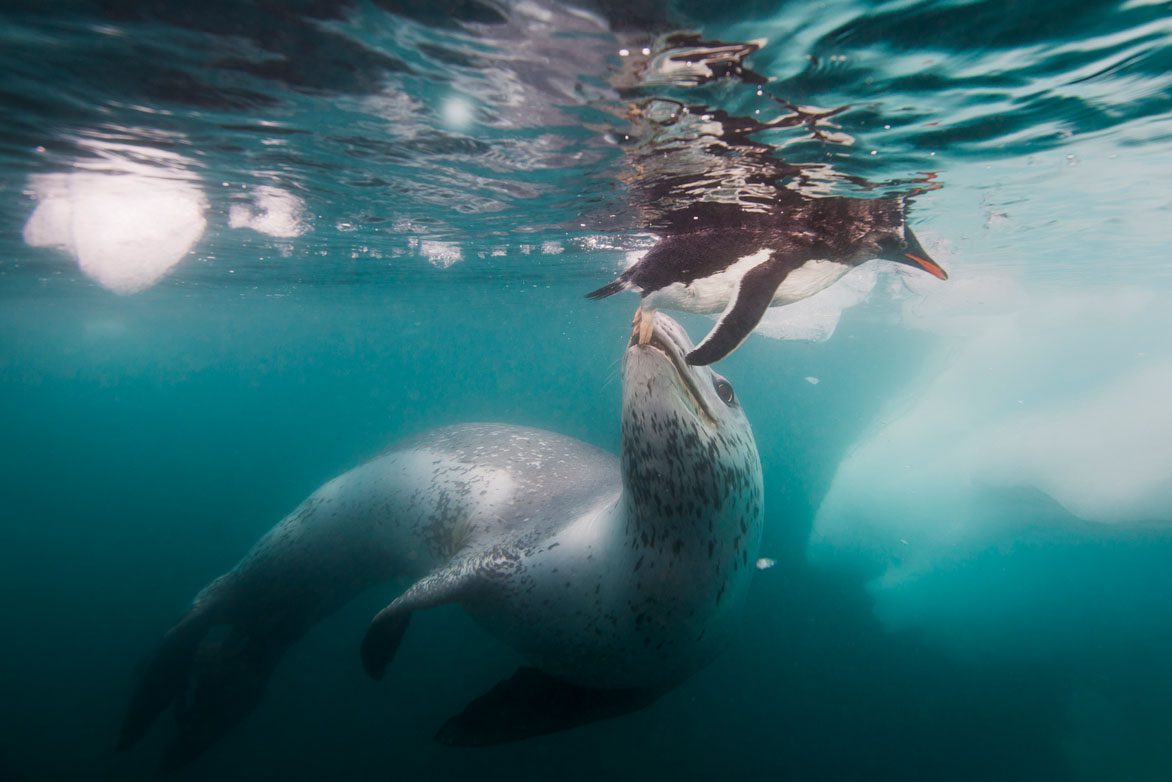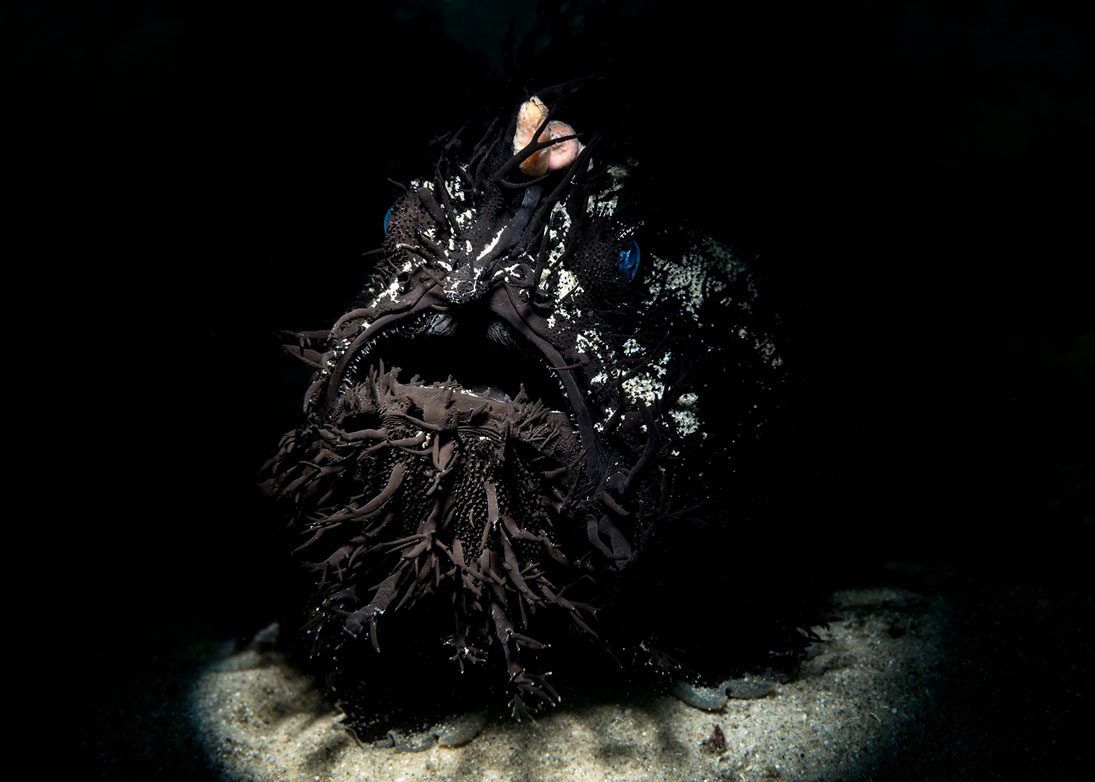 Compact Camera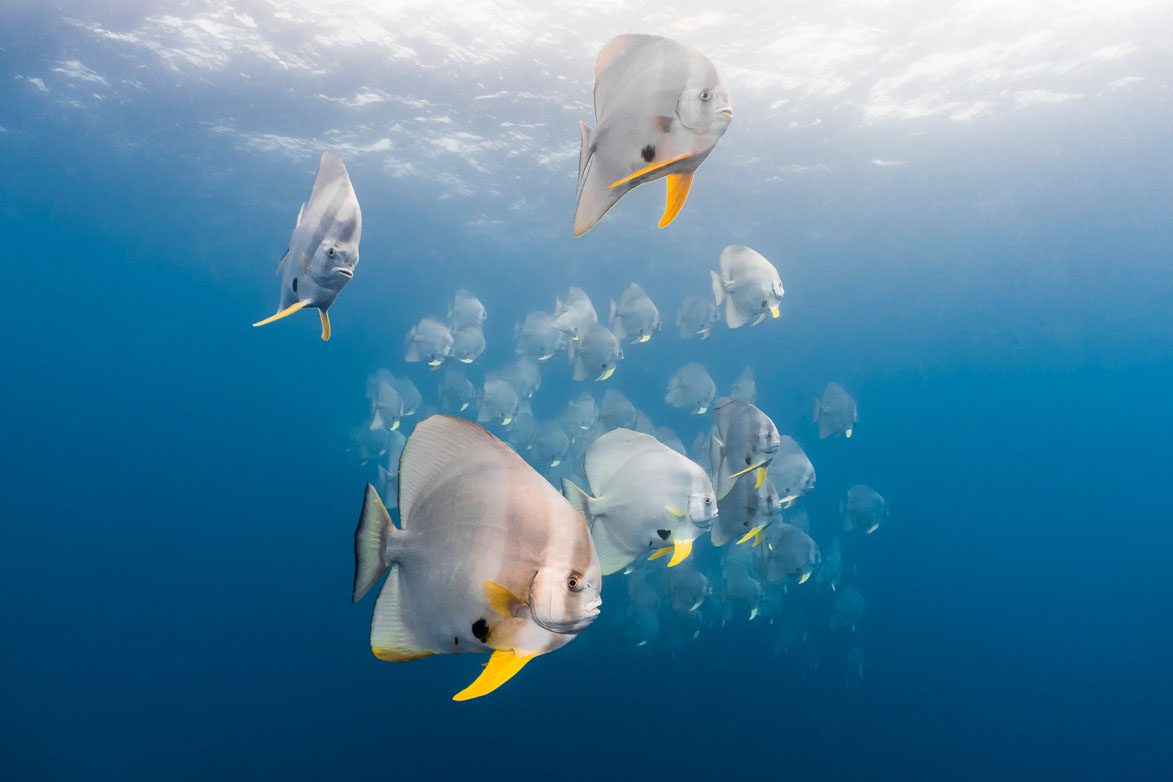 Portrait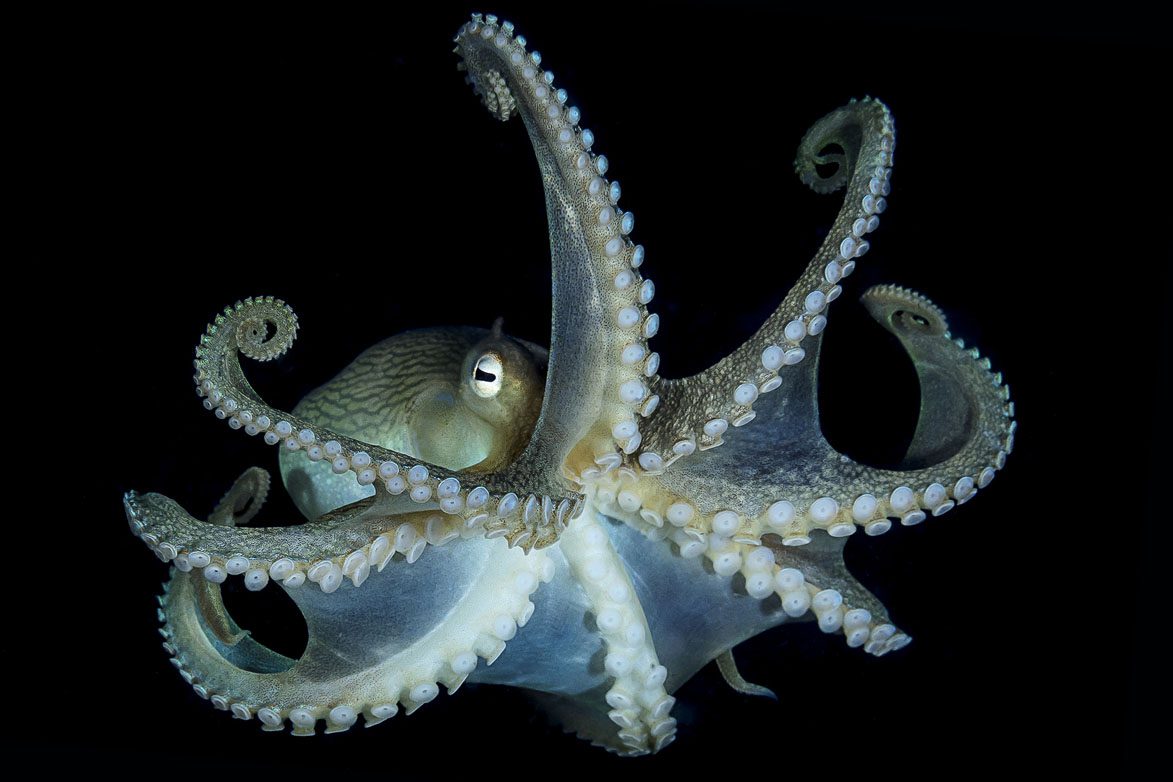 Small Exotic Animals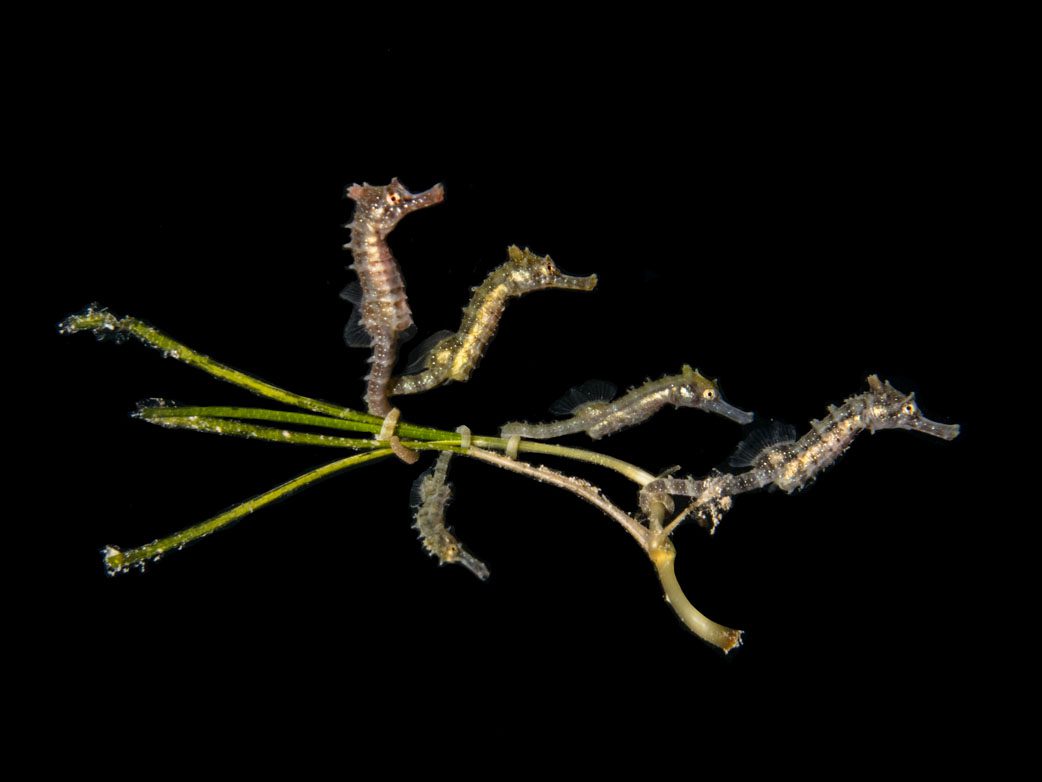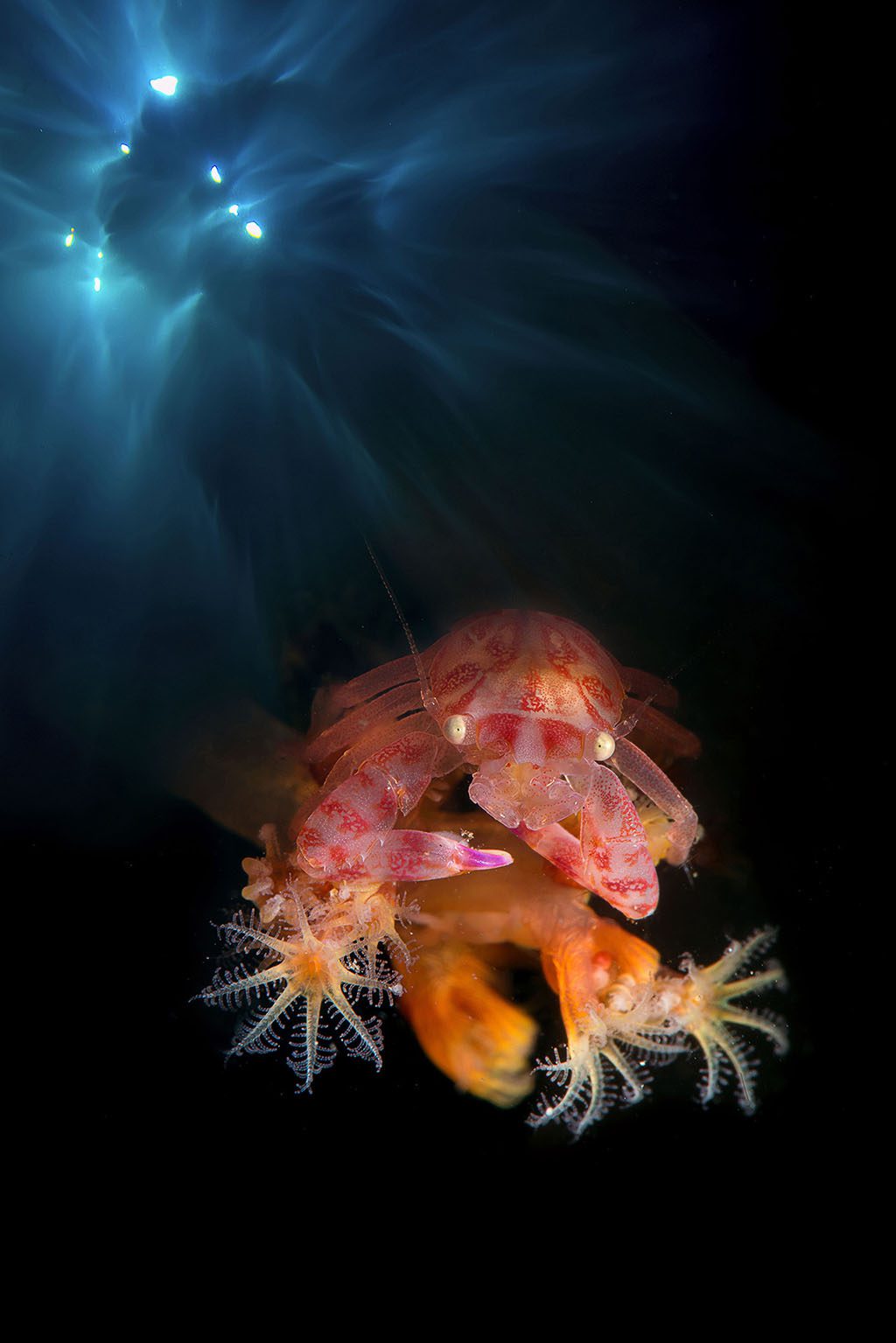 Seascapes