How do you choose an underwater camera? When starting your underwater photography journey, you're usually faced with many puzzling decisions. Diveplanit underwater photographer Heather Sutton has some useful advice for people diving into this new hobby.
When people ask my advice on what camera to buy, at the start of their photography journey, I like to ask one question:
Show me a few (3-5) photos that you would like to be able to take. They don't have to be local or of an animal that is easily found (whales etc), just show me the style of photos you would like to take.
Someone who wants to take photos of nudibranchs and other macro shots has vastly different needs to someone who loves whales/sharks and other pelagic creatures or wants to take reef scape images.
Whatever images you come back with, buying into a system that allows you to grow with your skills is a great investment. There is nothing more frustrating or bank balance depleting than having to buy a whole new system when other options such as wet lenses exist.
Choosing an Underwater Camera… where to start?
Ask other divers what they use and why they like that brand. Most dive photographers love to share. Personally, I have now tried a few different systems, starting off with a Sealife compact. I then moved onto the Olympus Micro 4/3rds range and was able to use my lenses across two different camera bodies which saved quite a few dollars down the track. I am now using a full DSLR system and have an Olympus compact as a pocket backup.
If you love macro (all the small things)
Is the size/weight of the whole camera setup important for travel? If so then a compact camera such as the Olympus TG5 or Sony Rx100 is a great entry point that allows for wet macro and wide-angle lenses and can be used with strobes or lights to capture great images.
Is size/weight not the No. 1 concern? Consider a micro 4/3rds (mirrorless) camera as you can get more powerful macro lenses that won't break the bank. A micro 4/3rds or mirrorless setup will also allow for the addition of a wide-angle lens if you branch out from shooting only macro.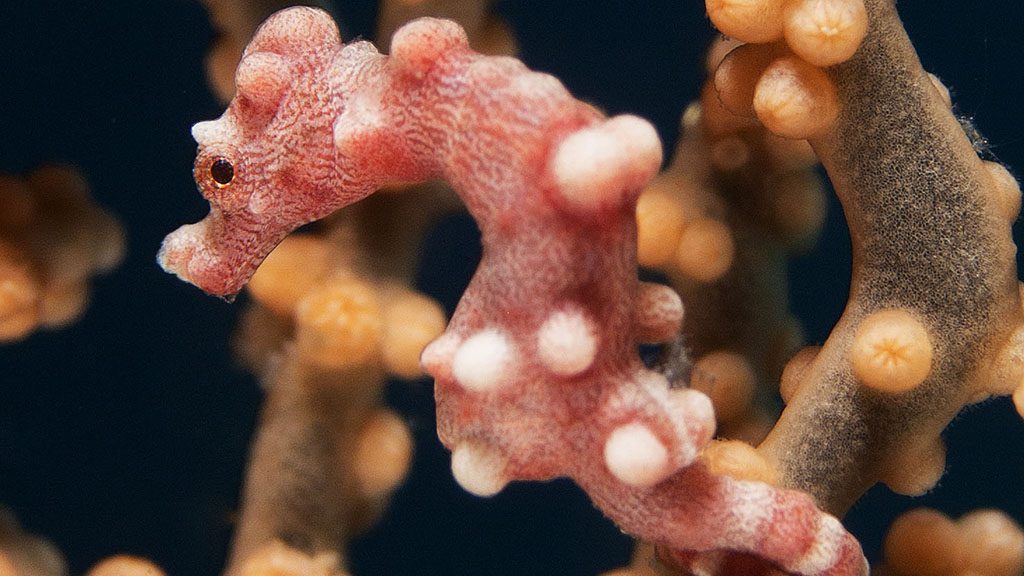 What about Wide Angle (Big Stuff)?
Most wide-angle photography requires light and lots of it. As a result, you either have to add light (strobes/torches), use natural light by staying shallow or ensure your camera has the ability to do more with less available light. The big thing here is sensor size, something that compacts will struggle with past a certain point. A mirrorless setup will give you multiple lens choice such as a flat wide-angle lens for sharks and fisheye lenses which are great for reefs and really close big animal encounters (Mantas anyone?)
Adding light means strobes or video lights and in this area, you get what you pay for – the difference between a single $300 strobe and 2 x $900 strobes is huge.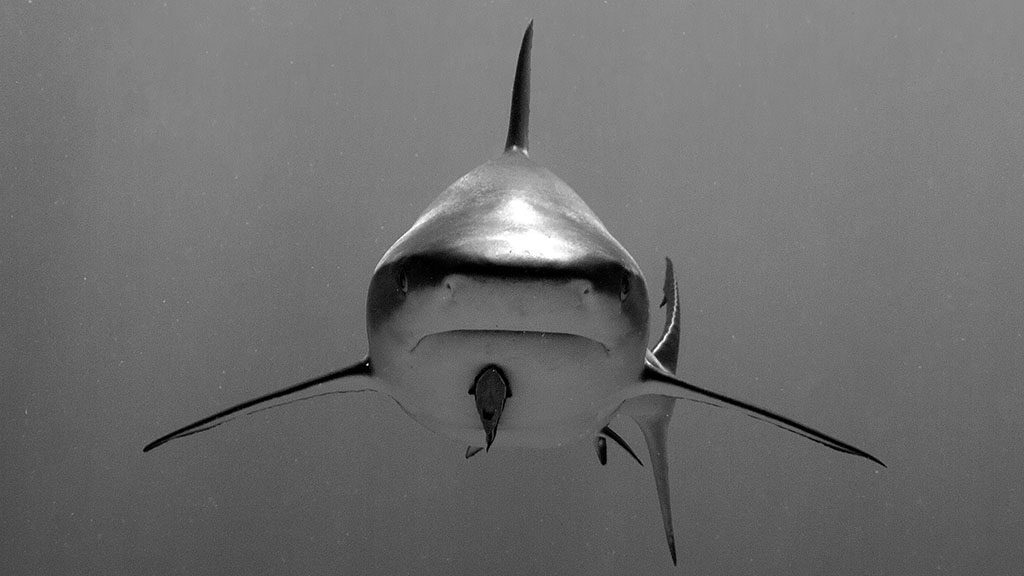 So why spend $5000 now when I can buy an "action cam" for $500 and show people my diving?
Investing in well-built housings will give you full access to camera controls, lessen the chance of flooding and given correct care and maintenance – you'll get years of use out of your rig. If buying new is scary, look at the many UW photography buy & sell groups on Facebook – you can pick up great setups when people upgrade themselves and save yourself plenty! Just do your research into what you would like and keep an eye out – your dream camera may just popup.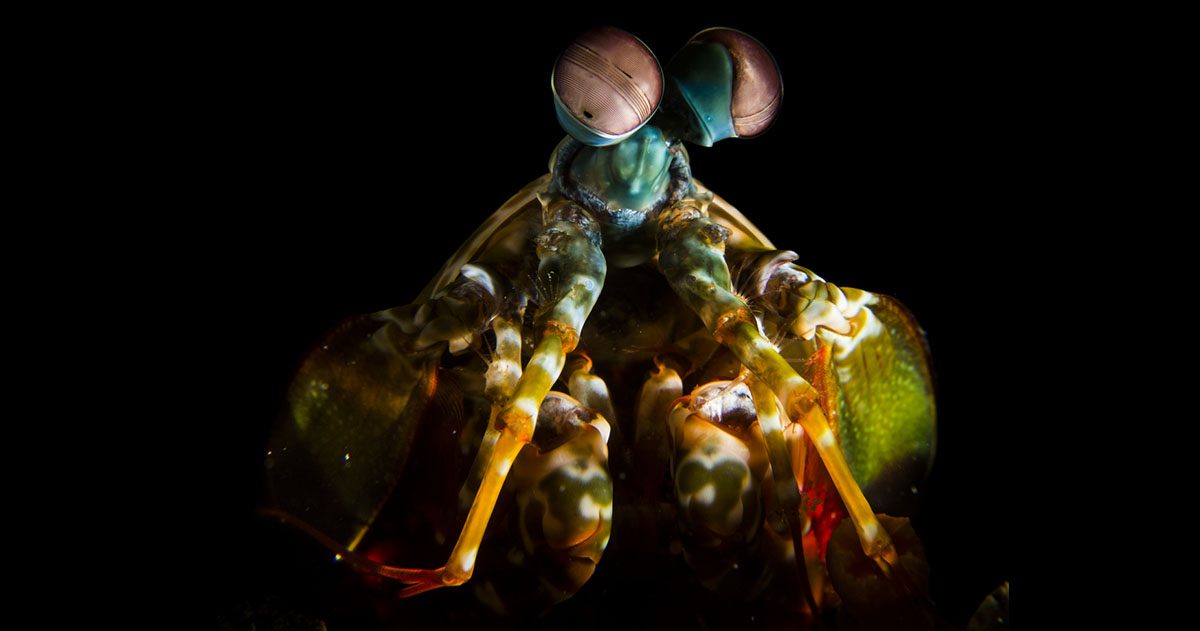 So, you have bought a camera, now what?
I would 100% recommend getting to know your camera by shooting around the house even with it in the housing. Muscle memory is handy to have when underwater.
I would also recommend investing in a small group or one-on-one UW photography course – even line one up in your dream holiday spot for the first few days of your trip. A good instructor will get to know your camera beforehand and will have you improving your photography within hours. Even if you do land-based photography, invest in a course. There are tips and tricks the pro's know that take your underwater shots from "meh" to "WOW" just like that.