Site Overview
Dive Centres
Site Type:
Shallow scenic reef
Depth:

Median: 3M

Bottom: 5M

Location:
In the Aroa Marine Reserve, which is over the road from the Big Fish Dive Centre.
The best places for easy diving and snorkelling in the Rarotonga Lagoon are the marine reserves like Aroa over the road from the Big Fish Dive Centre. This video shows a what the snorkelling is like in the lagoon around Rarotonga and Aitutaki.
The lagoon is not exactly a marine reserve, but it's had a raui declared – a kind of local no-take moratorium – for almost a decade and that makes it the best spot inside the lagoon to see many species of juvenile and adult fish in increasing numbers. The area known locally as the Fish Bowl – for fairly obvious reasons – is a great little shore dive that is conveniently located over the road from the Big Fish Dive Centre.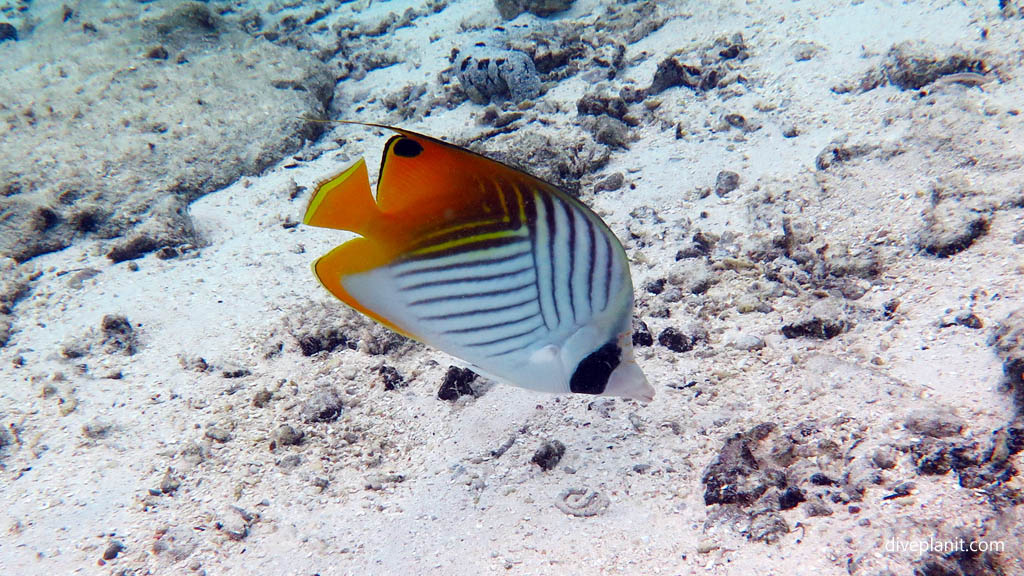 The depth is 3 to 4 m, but it's a great place to get a taste of diving. There are isolated corals and a few coral bommies as you fin slowly out from the beach towards the inside of the fringing reef. You'll encounter stuff all the way, like this Peacock Flounder.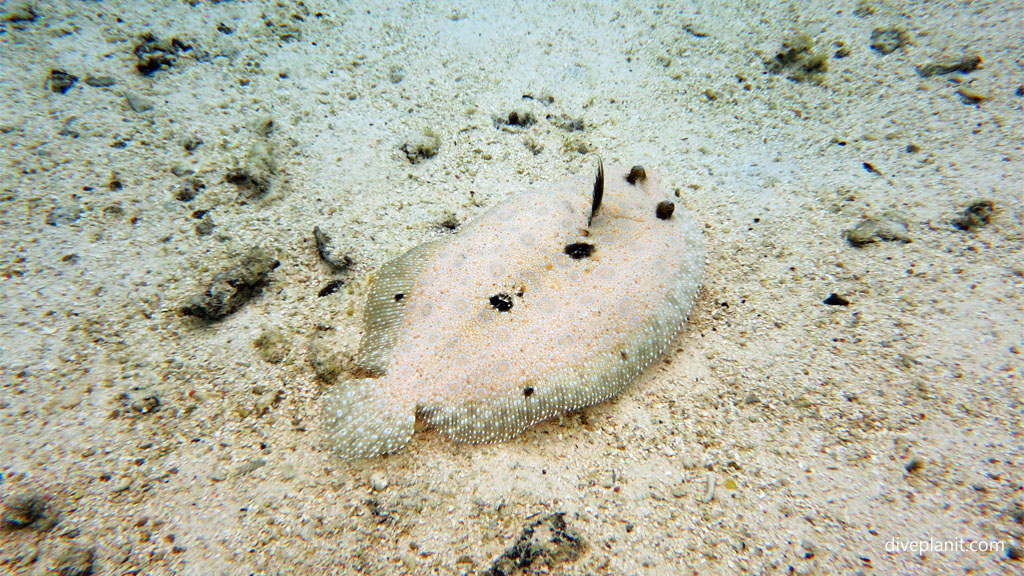 As you swim out from the shore you'll encounter the odd Hawaiian and scythe trigger, lots of threadfin butterflies, and a couple of inquisitive sunset wrasse.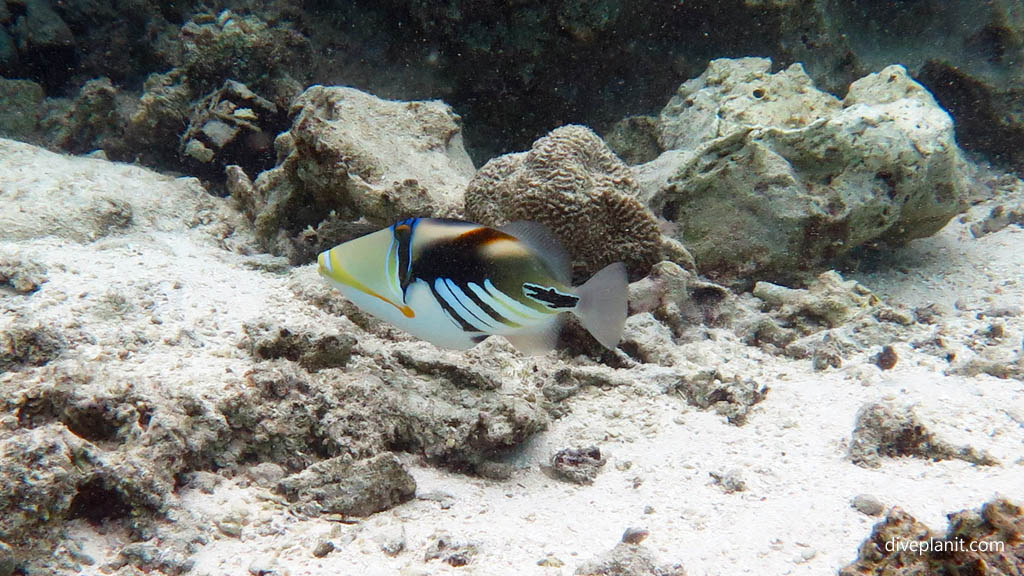 As you get to an area called the fishbowl, expect to be overwhelmed by gangs of convict surgeons, schools of parrotfish and angels and more butterflies.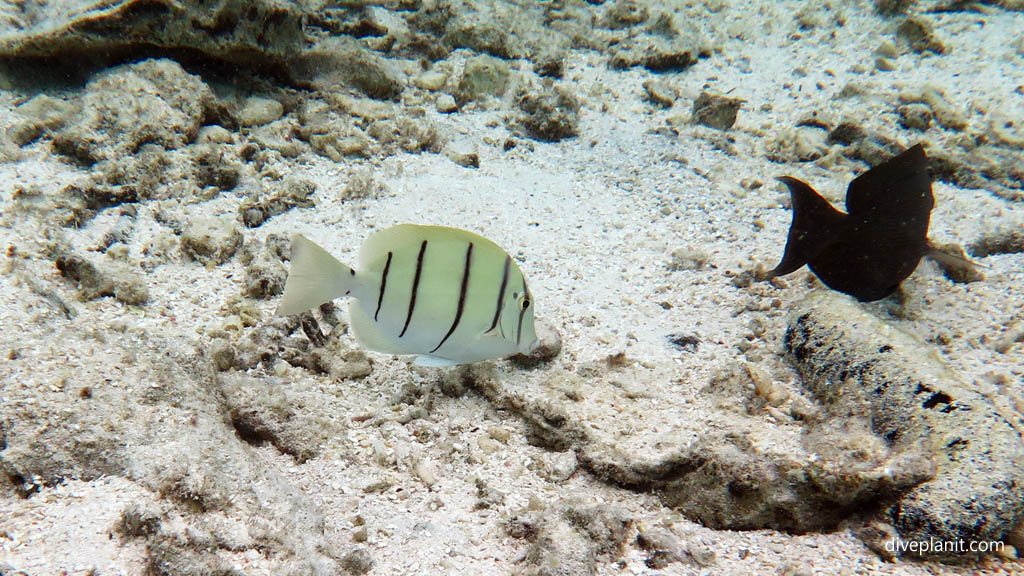 Once you are at the reef edge the fish are present in great numbers and there are large coral bommies, but still with sandy areas that allow you to swim between them without fear of colliding with coral.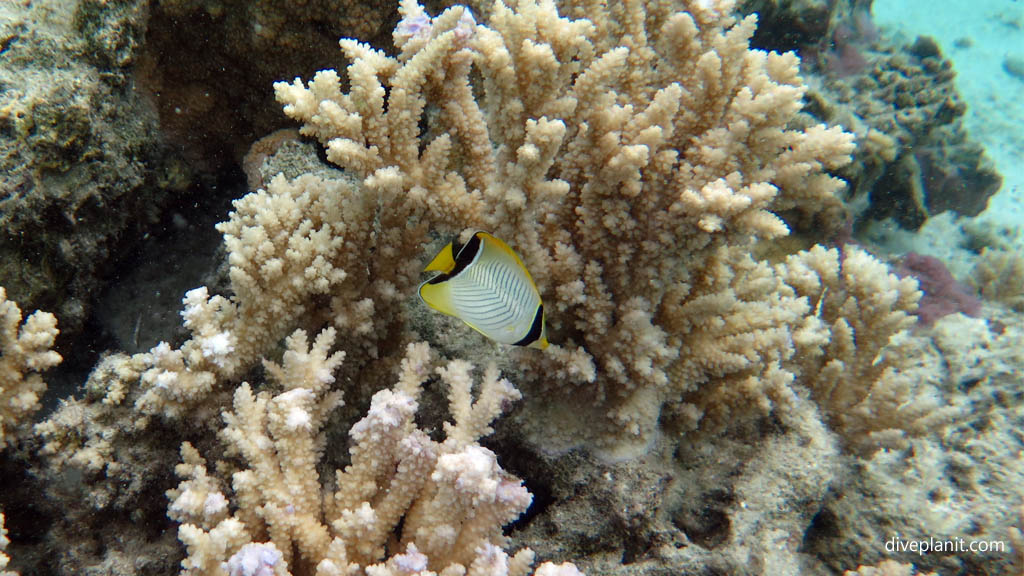 The surge can be a bit strong out there, so be prepared to "go with the flow" and keep your fins up and face the direction of travel so you don't inadvertently meet the reef or a coral head.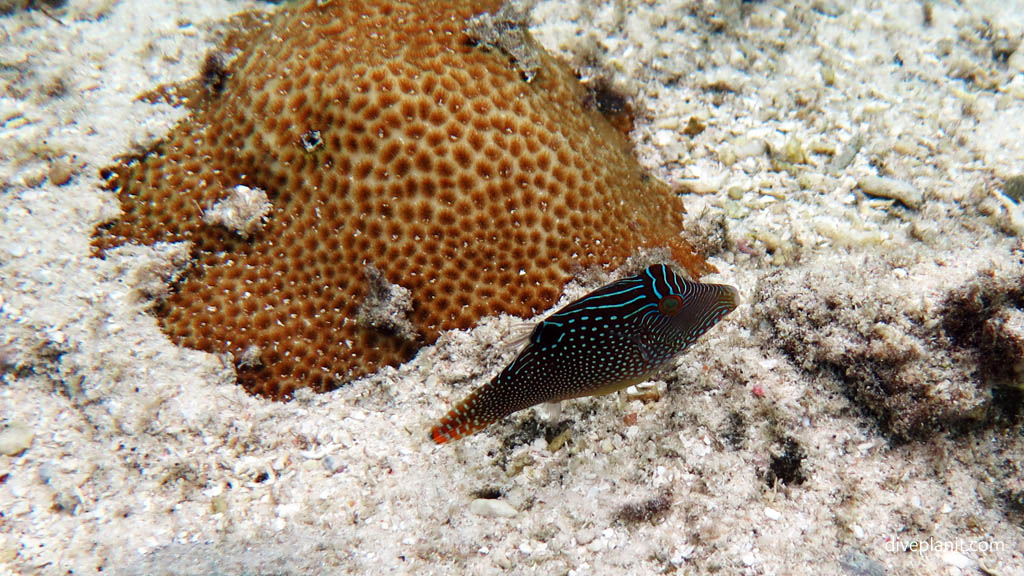 The dive in the lagoon is often the first dip in the waters around the Cook Islands. Being just 4 m deep, relatively calm and just over the road from the Big Fish Dive Centre is what makes it convenient but what makes it special is the diversity of fish you'll see there on your first Cook Islands dive – whether that's a Discover SCUBA Diving dive or as a seasoned veteran.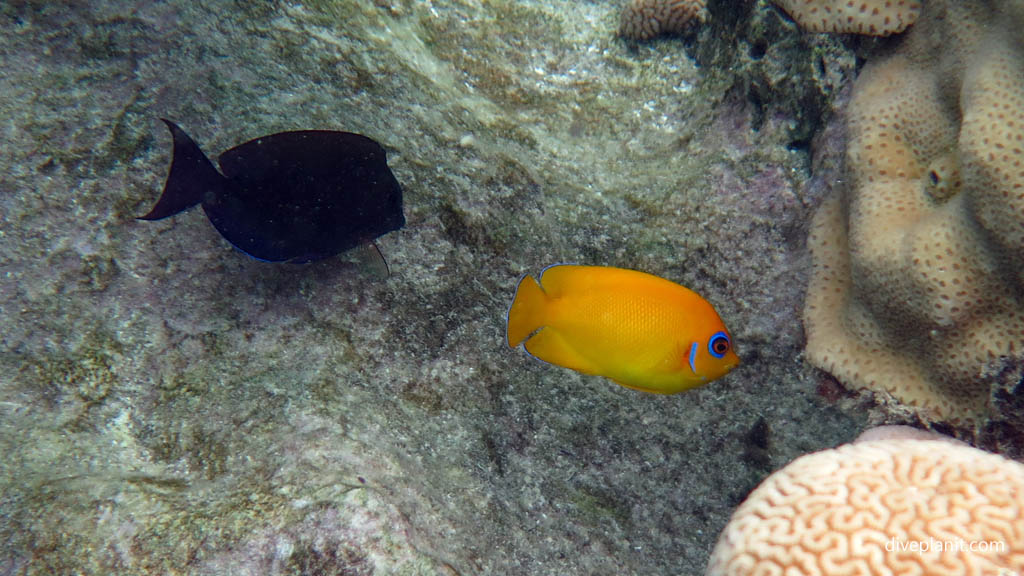 And though it's considered a refresher or warm-up dive area site, you'll be tempted to come back again and again.