So, what's it like to dive Truk Lagoon? We asked seasoned diver Craig Taylor from Shellharbour Scuba Centre, who has been several times, and visited recently with a large group of rust lovers.
A change of jobs at just the right time allowed me to squeeze in two weeks' diving Truk Lagoon, arriving one week prior to the 45th Anniversary of Blue Lagoon Dive Resort.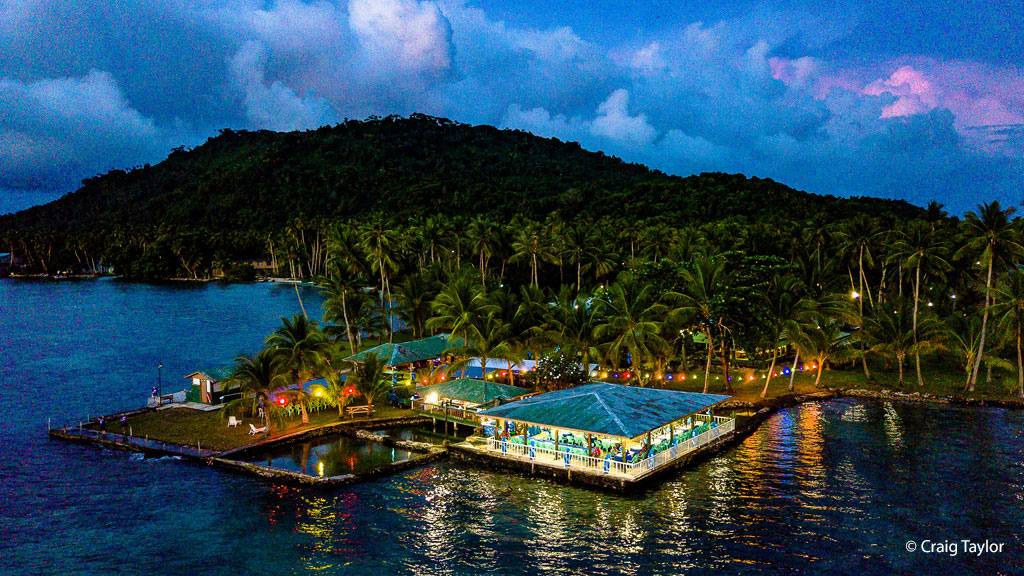 The new Air Nuigini flights are so much better than the old route, Sydney to Port Moresby then onto Truk, so a faster transit than years past, but on arrival I found that nothing has changed at Blue Lagoon Resort since I was there six years ago. Same foyer, same rooms, same WiFi, same menu and same staff in the dining room. And it was great to be there. Truk is about the diving.
The dive centre is pretty much the same, with a couple of small changes, the museum is open, and they make their own oxygen now, at a very reasonable price, and any mix. Those shallow wrecks just got a whole lot better.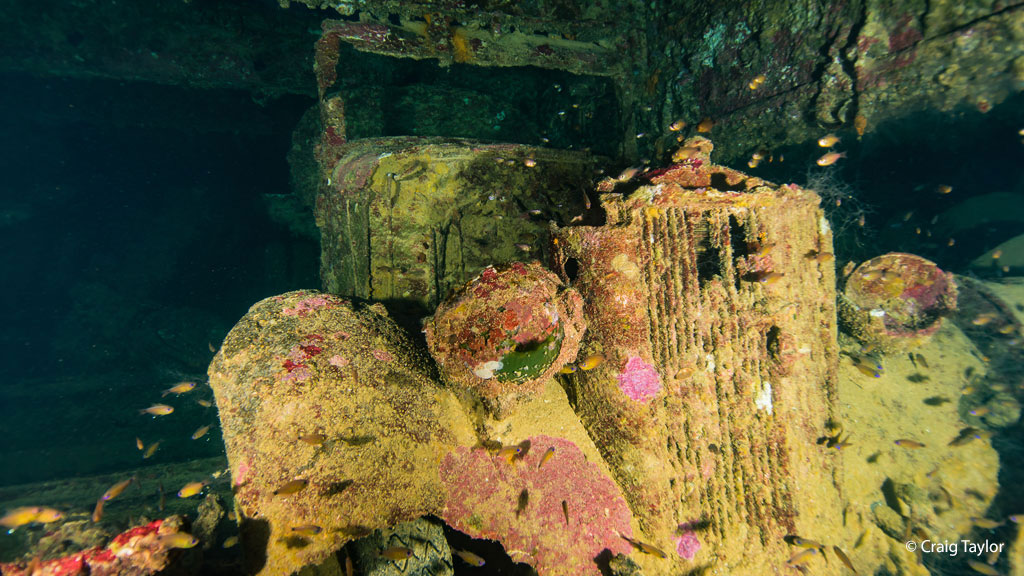 Our guide Kieran had been hired on previous trips and his seniority in the guide team is well deserved. An excellent diver. We chose to use twinsets, two dives per day and 30 per cent Nitrox for the shallower dives, 80 per cent for our deco mix. It was never any more complicated than that.
I personally don't take as much interest in the history of individual wrecks, but the battle stories and some of the anecdotes, sometimes amusing and more often quite horrible, are well worth looking into. The wrecks of the Hoki and San Francisco are absolute favourites and should never be missed.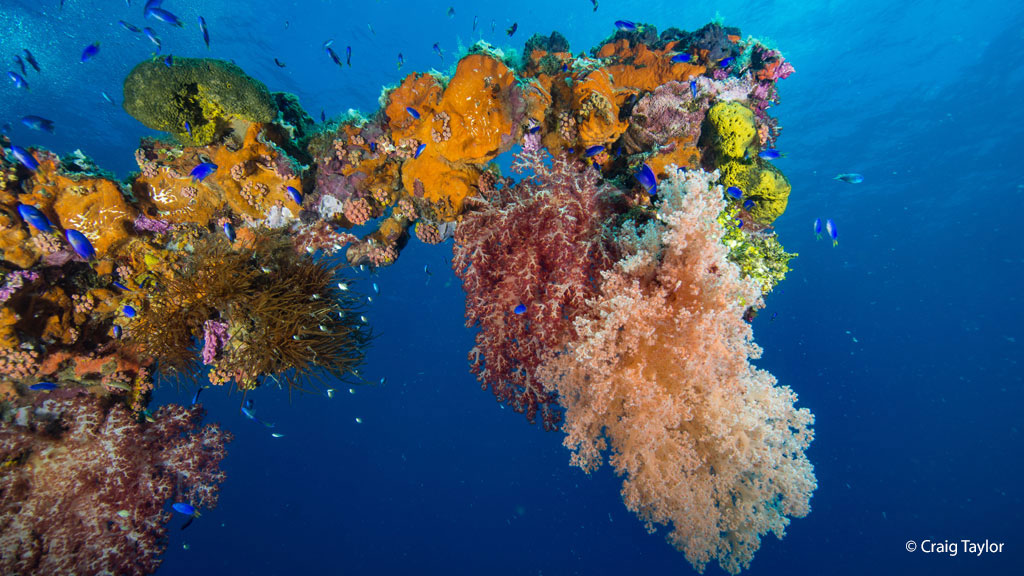 We were lucky with conditions, water temperature a balmy 30C to the bottom, showers in the evening only, and visibility between 15 to 30 metres. For us it is never about how many wrecks we could dive but about the quality of dives on those wrecks we know and love. Twenty-six deco dives over 13 days, averaging 80-minute run times. And we were happy with the results. Big guns, vehicles, munitions and big ships, upright where they sank. You want to have a rest from diving but knowing your buddies might be out there, FOMO takes over and you have to go!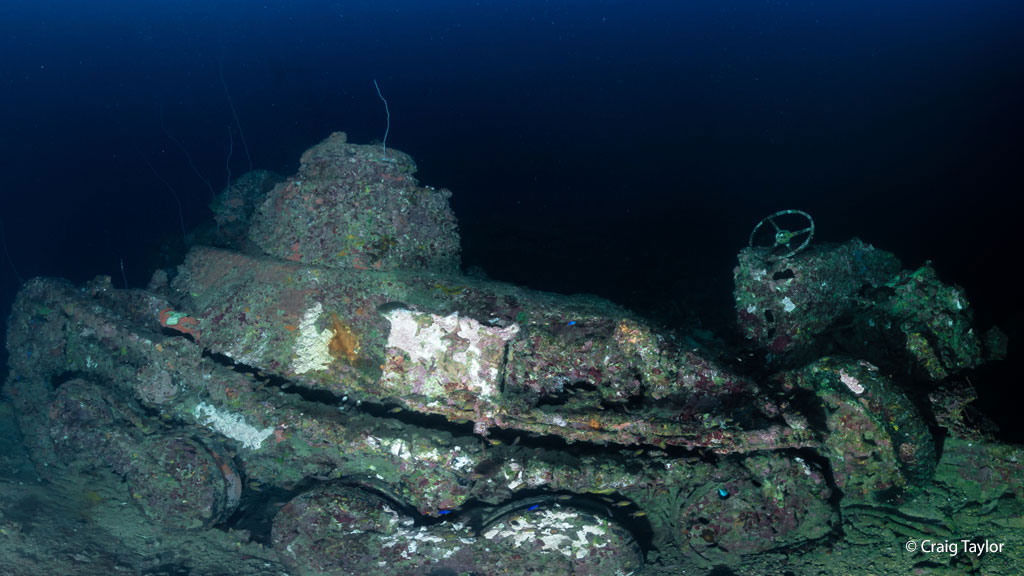 After the first week, the resort filled to capacity for the Anniversary Week with every room filled, and every kind of diving gear you could imagine. On the evening of the 45th Anniversary of Blue Lagoon Resort we were entertained by a number of speakers who told us of the amazing history the resort, and of the founder of wreck diving here in Truk, Kimiou Aisek.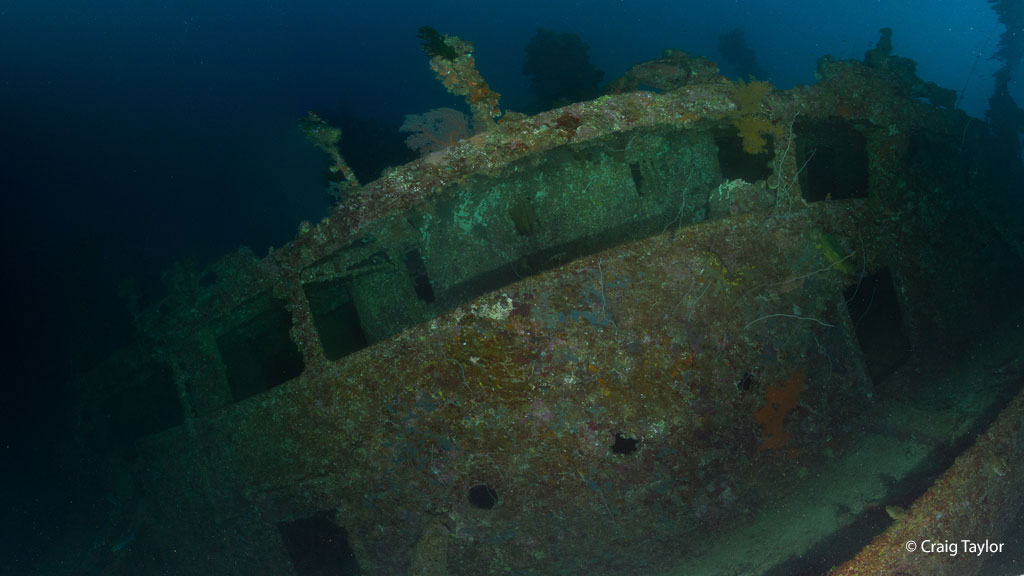 Some advice from a seasoned Truk diver…
It was sad to hear on arrival that there had been no less than four divers from the one British team had been bent in the week previous. Dehydration we were told the cause, and big nights prior to the incidents. Think before you drink and dive, seriously. The scary thing over there after a few days, 40 metres becomes a shallow dive, complacency is your enemy.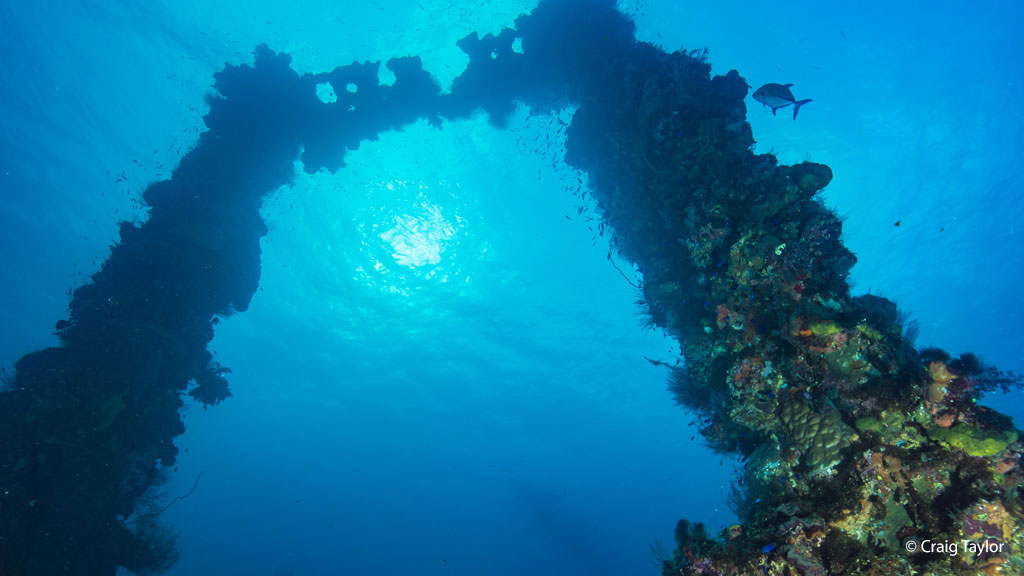 The night before our departure we stayed at Truk Stop in town. The rooms here are definitely no Blue Lagoon Resort. No air conditioning, so a very hot and sweaty night, but on the upside, the restaurant was very nice and the menu extensive for the such a remote location.
That's Truk Lagoon, without going into detail of every wreck we visited, still in my top three places to dive, the other two being Iceland and the wreck of the USS Arron Ward in the Solomon Islands.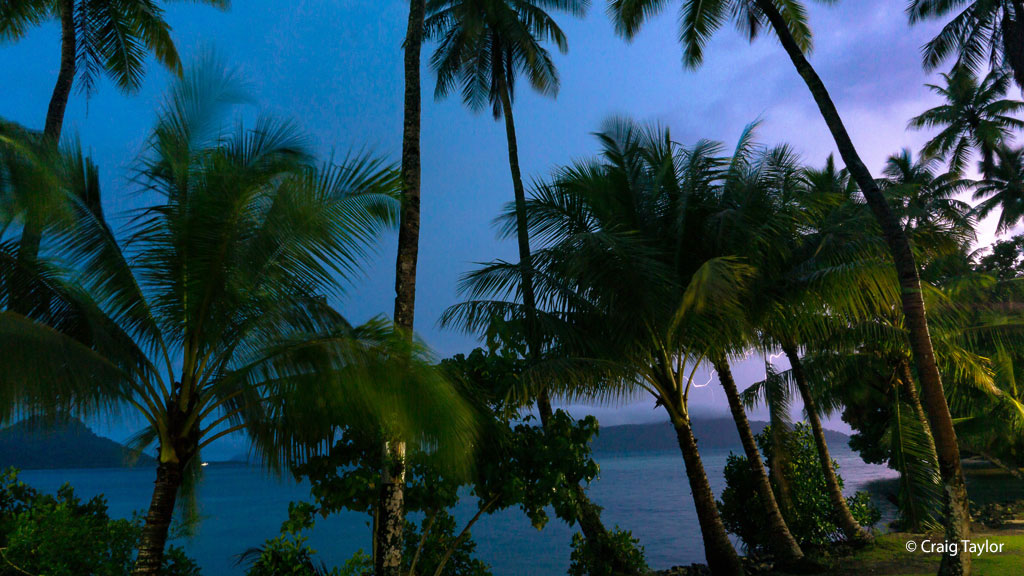 Parting words?
Dive the wrecks of Truk, you should. Great water, great resort, and great people to lead you. Dives for all levels, just tell them honestly how experienced you are to prevent embarrassment – you may end up on a 50m-deep wreck with a bunch of techies, and the shallower wrecks are just as great an experience.