It's now only a few weeks away from OZTek 2019 – and we can't wait. This year's line-up of speakers is one of the best yet, and includes newly anointed joint Australians of the Year, Dr Richard Harris and Dr Craig Challen, heroes of last year's Thai cave rescue. The two cave divers will give OZTek 2019 attendees a first-hand account of the dramatic rescue of 12 boys and their coach from a flooded Thai cave.
Other OZTek 2019 speakers include:
Laurent Ballesta: French deep diver and photographer famous for leading an expedition in South Africa to find the Gombessa (the local name of the coelacanth fish) and bringing back a photo of the living fossil taken at 120m/395 ft.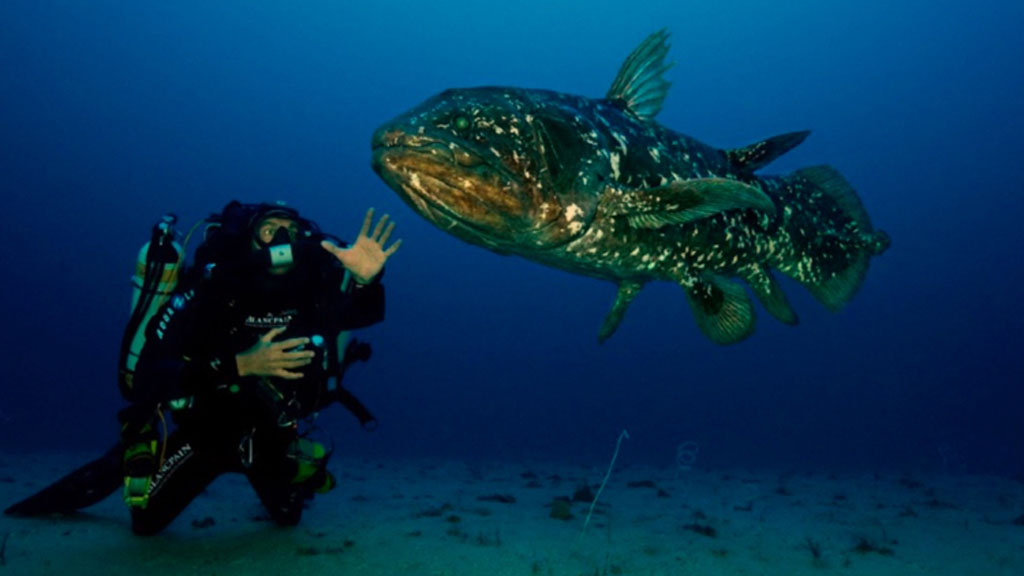 Emily Turton: Opera singer turned skipper & deep wreck expert who has dedicated the last 15 years to the wrecks of Scapa Flow and continues to champion the WWI German Fleet Wrecks.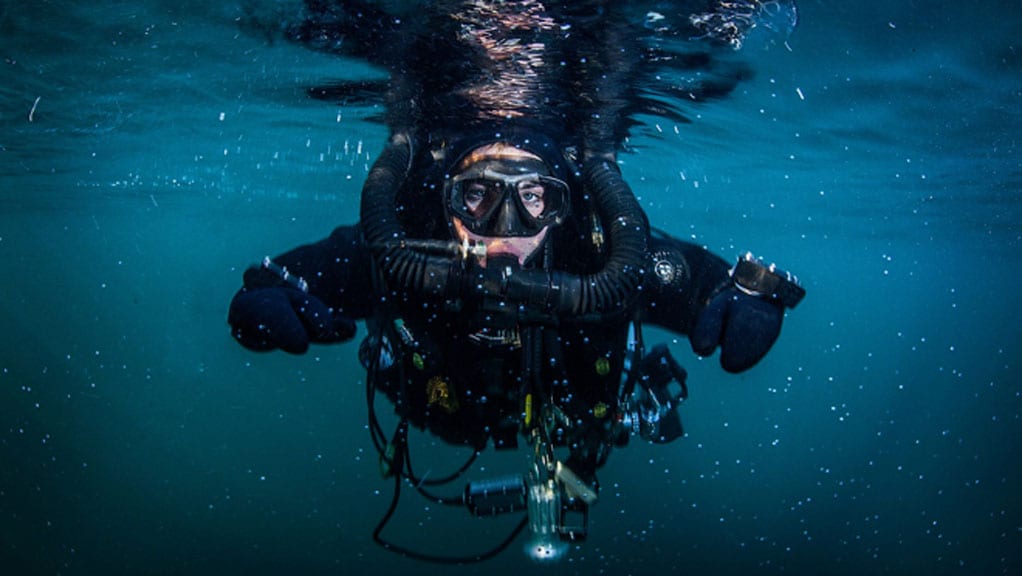 Dr Doug Ebersole: Interventional cardiologist and the world's foremost expert on decompression sickness (DCS), patent foramen ovale (PFO) and diving with coronary artery disease.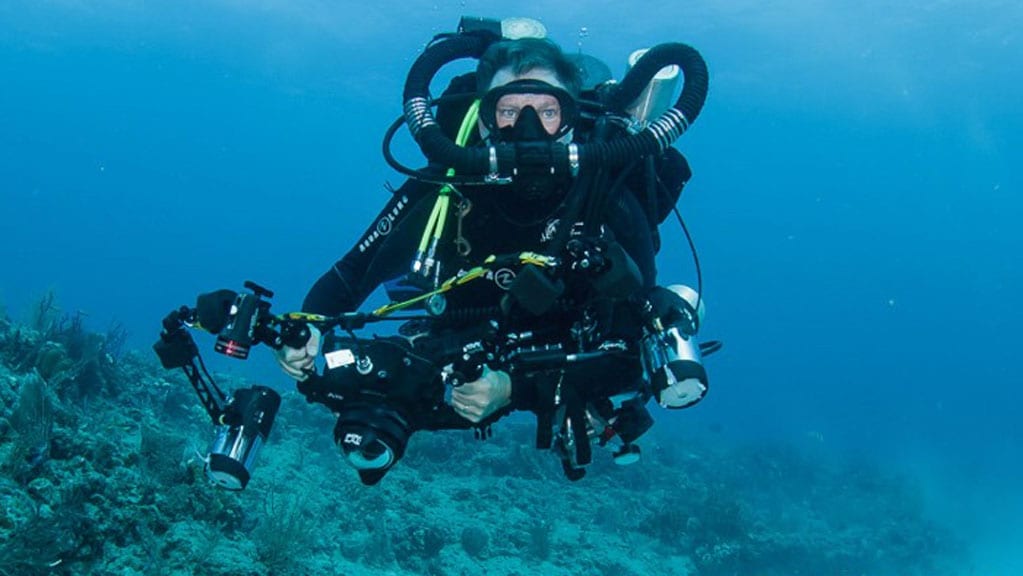 Dr Dawn Kernagis: Aquanaut & biomedical researcher extraordinaire, probing the human body for Resilience and Performance in extreme environments Dawn was also selected as one of six crew members to join NASA's 21st undersea mission, NEEMO, in 2016.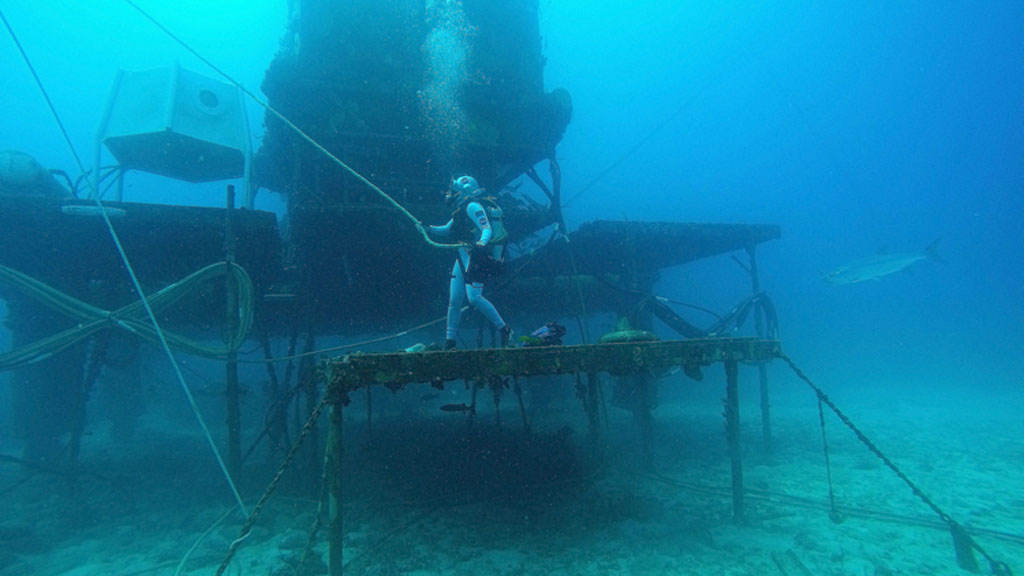 Chris Rowland: World leader in the 3D photogrammetry space, whose subsea visualisation projects the wreck of the Costa Concordia and Deepwater Horizon.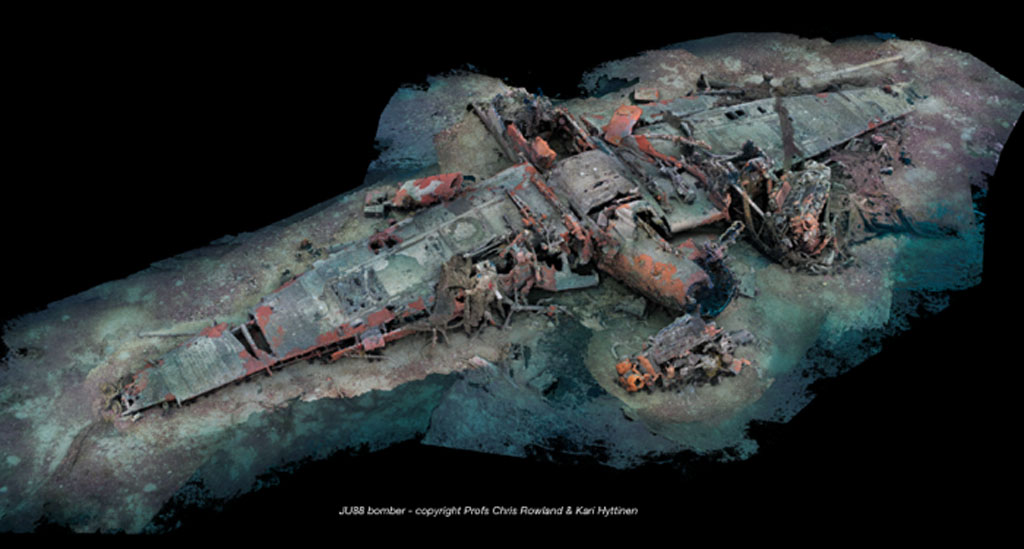 Kirk Krack – Freediving performance guru teaching athletes, actors & divers to be the best they can be above & below the water, including celebrities such as Tom Cruise, Margot Robbie and Tiger Woods, who's now working on the set of James Cameron's upcoming Avatar 2.