At the centre of the Coral Triangle, one of the world's most ecologically diverse – and least explored regions, is a diving destination that divers (and tourist in general) have just discovered.
The marine life is abundant with colourful hard and soft corals as well as a vivid array of reef fish. Drift along its tall coral walls, go in search of macro critters such as nudibranchs, frogfish and seahorses, and be sure to look out in the deep blue for large schools of Bonito, trevally, barracuda and the odd turtle and dugong.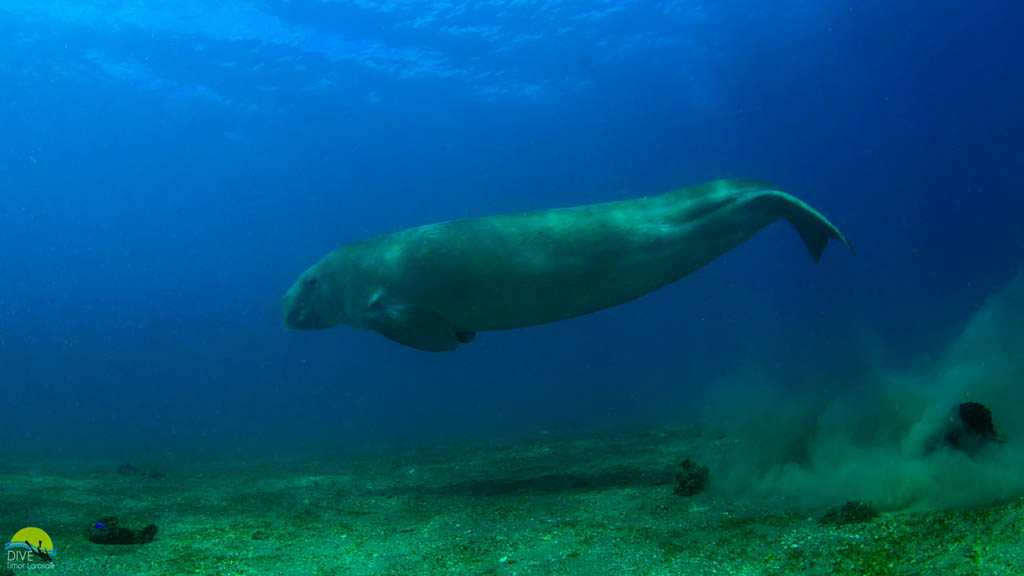 From October to December each year, in the deep Wetar Strait that flows past Timor, you can also expect to see migrating whales – not just humpbacks, fin whales, sperm whales, pilot whales and… the largest mammal on the planet – blue whales.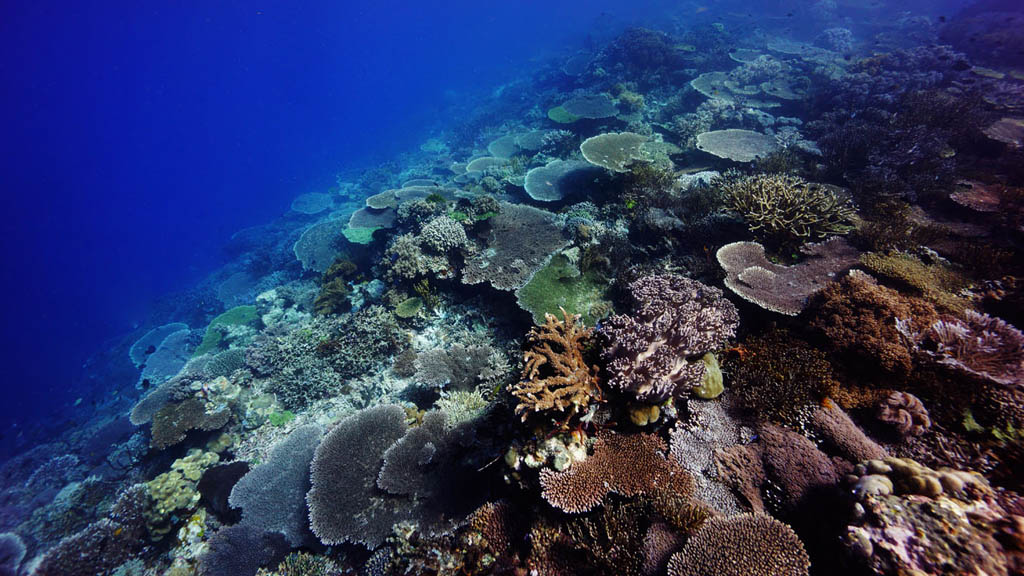 Have a look at this amazing new video series 'Timor-Leste From Below' to get an idea of how amazing this place is!
Not only are the reefs in a pristine state, they hold a significant biodiversity. Here's a taste of just how diverse their reefs are.
And did someone mention Big Stuff? Several species of whale can be seen in Timor's Wetar Strait between October and December.
You can watch all the episodes in the series in the Timor Leste From Below Video Playlist on the Diveplanit Facebook page.
Diving Timor Leste is pretty relaxed, with dive centres and resorts in Dili and the surrounding islands. With regular connecting flights from Australia, it's sure to feature on the radar of any discerning diver looking for somewhere new and different.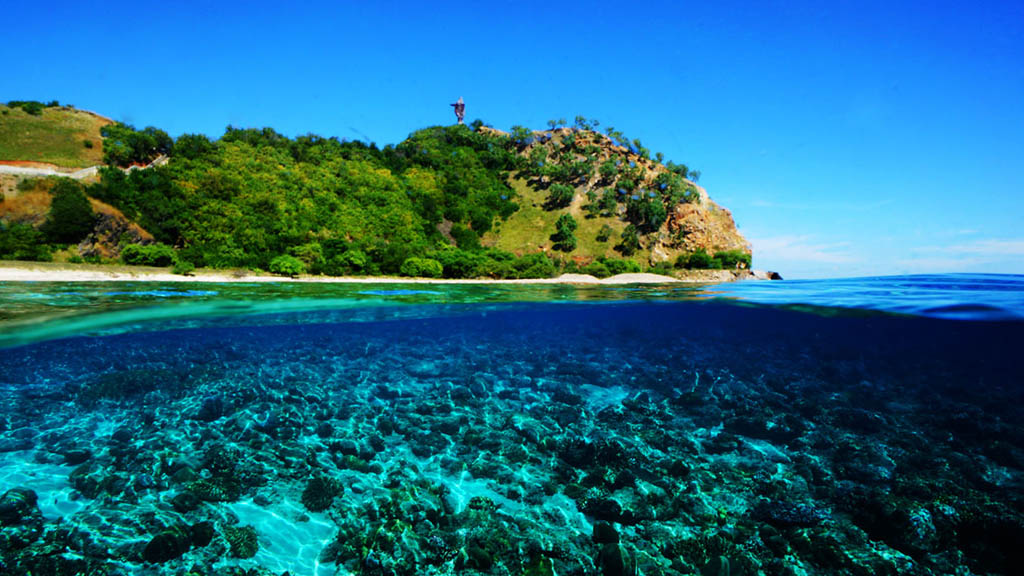 Photo credit for all images: Dive Timor Lorosae.