Introduction
Location
Accommodation
Diving
Pricing & Schedules
Enquire Now
Atauro Dive Resort was founded by Volker Katzung. With more than 25 years diving experience and a great passion for diving and marine conservation, Volker established the dive resort on Atauro Island after living in Timor Leste for over 10 years and discovering many of the local dive sites. The Resort offers guided diving tours, PADI courses, equipment rental, and eco-friendly accommodation.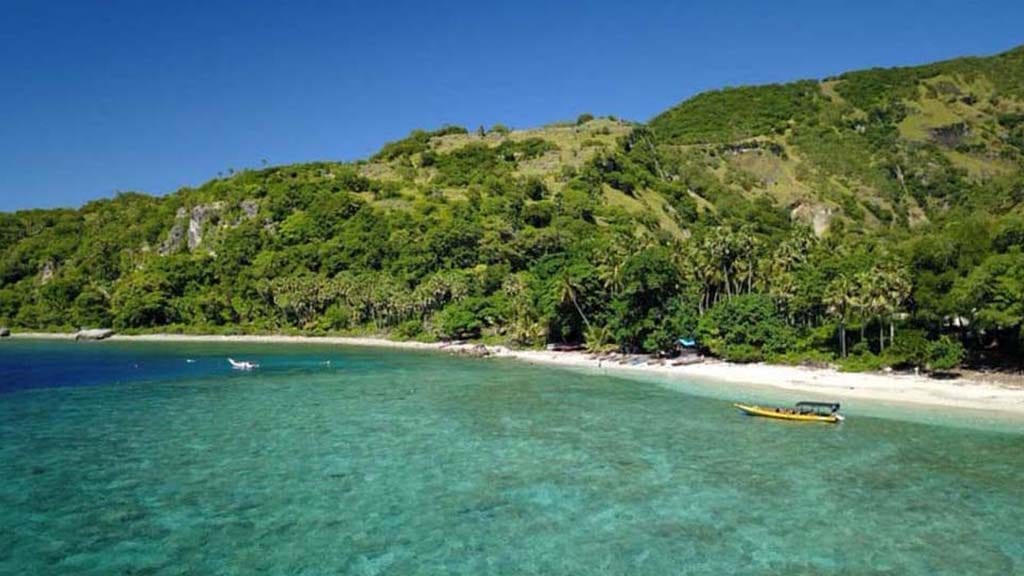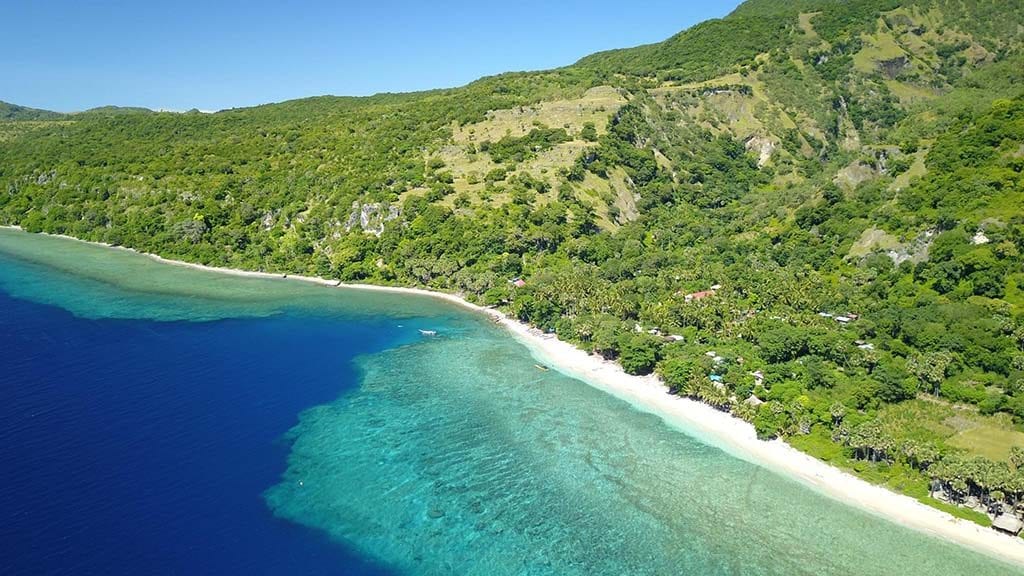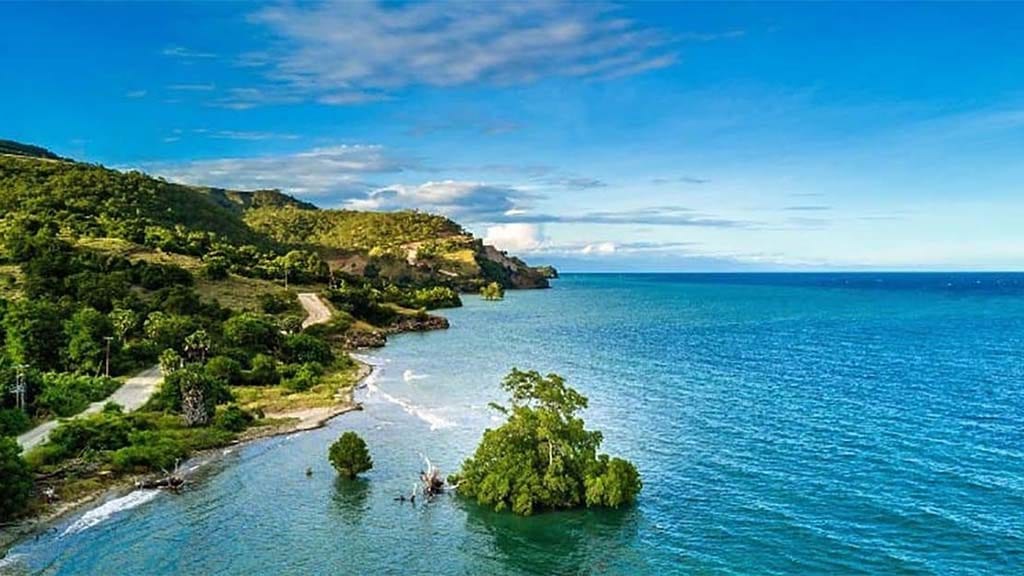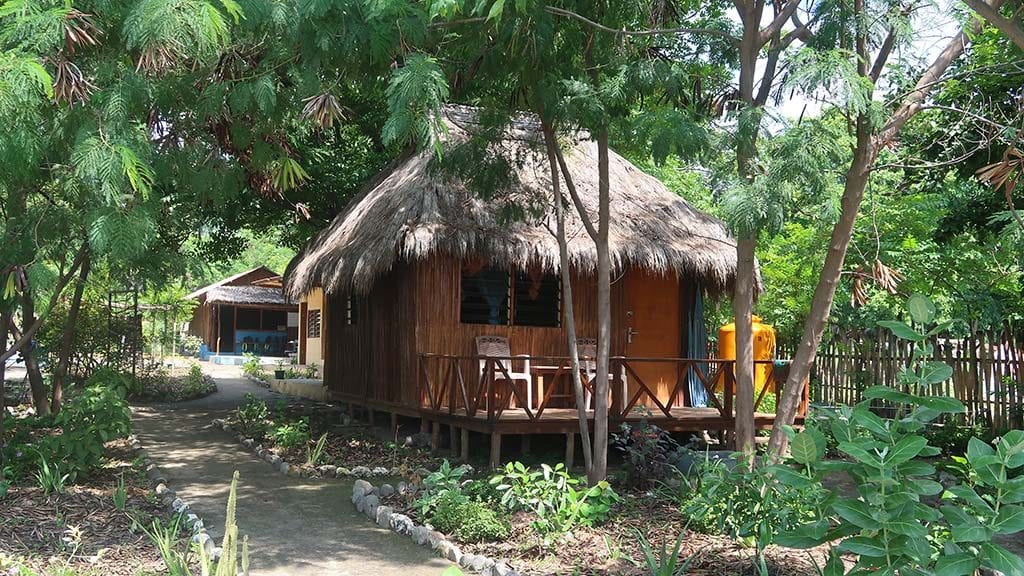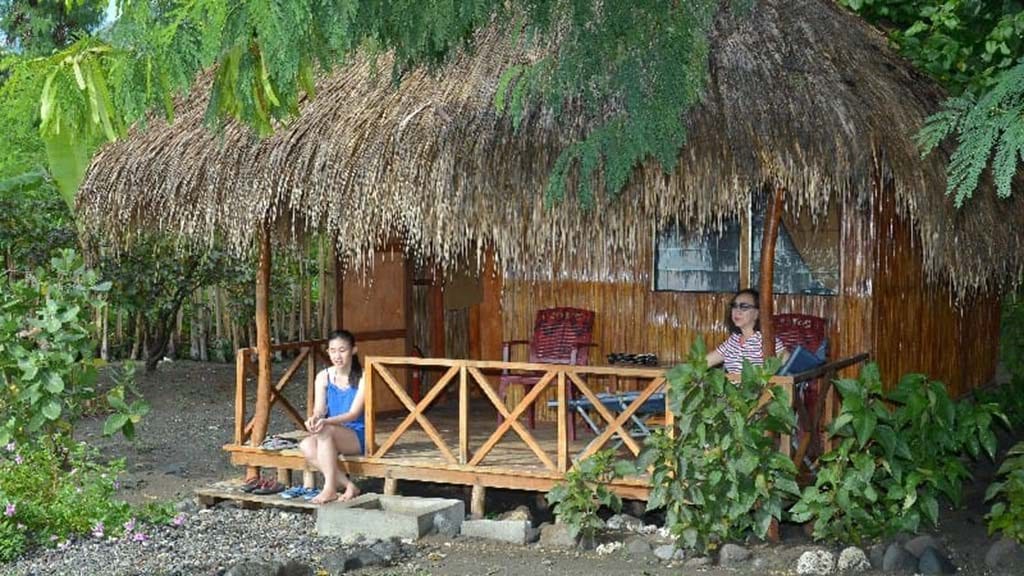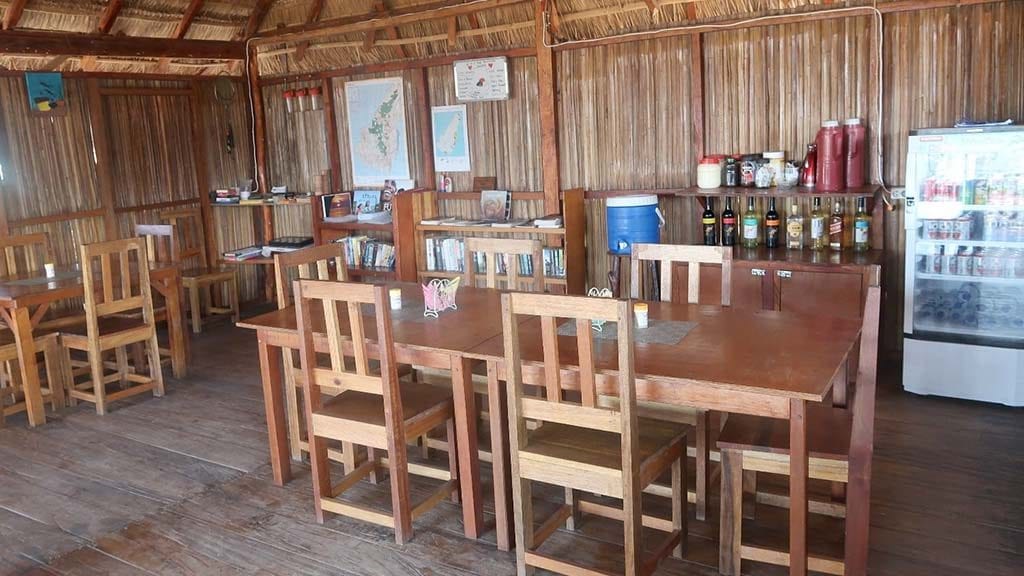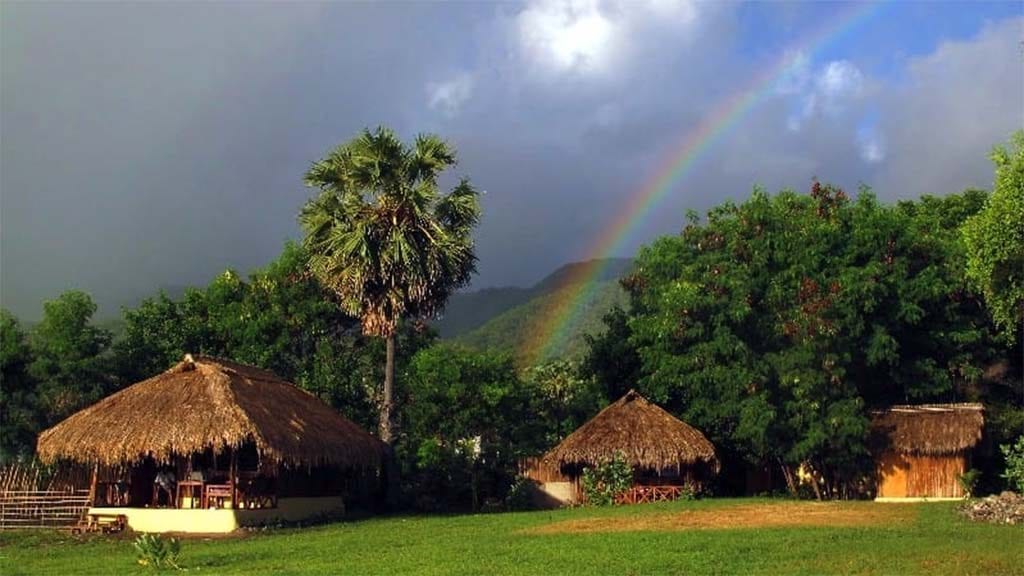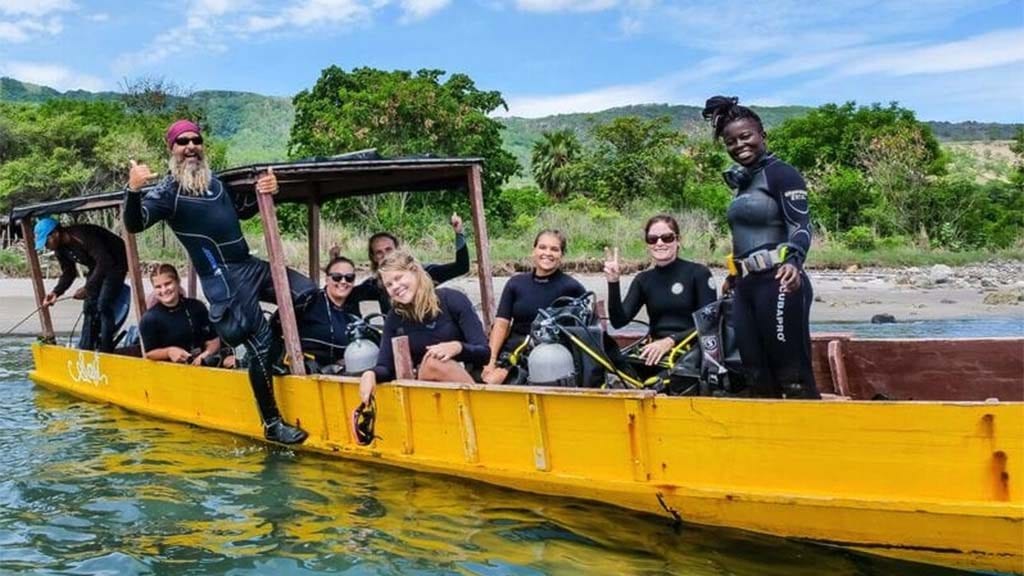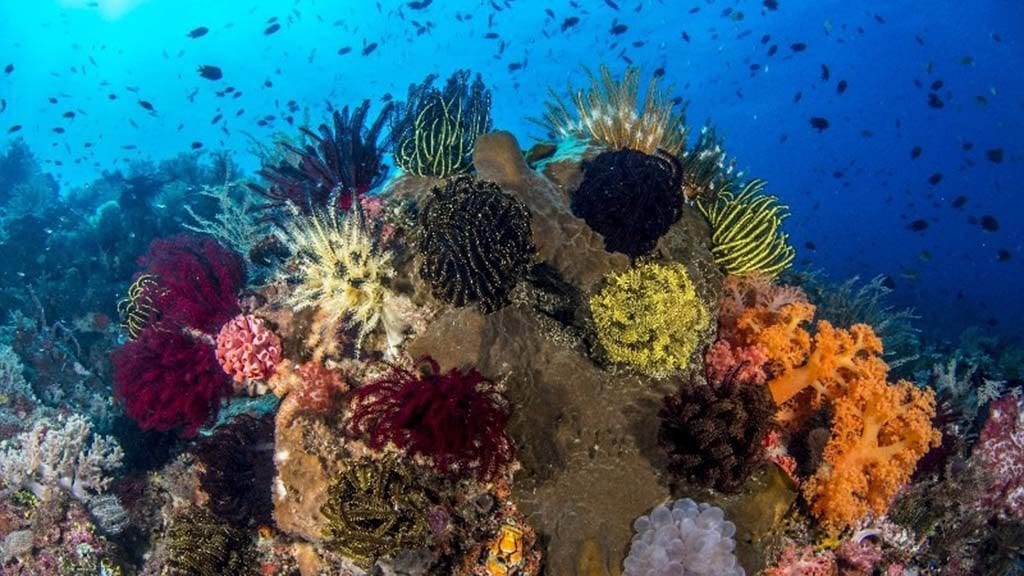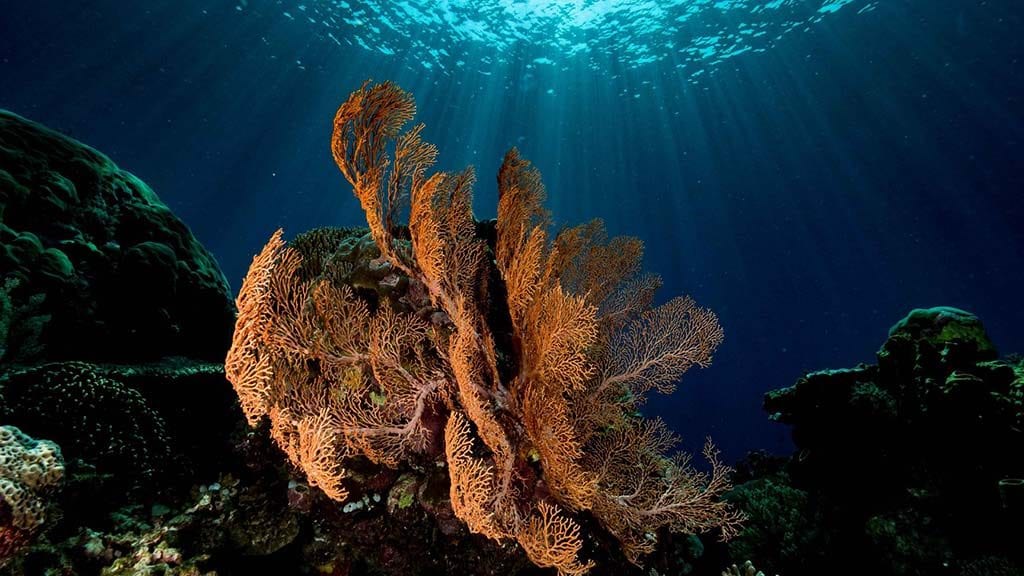 Atauro Island is located 25 km north of Dili in Timor Leste (East Timor). At the centre of the Coral Triangle, the marine biodiversity here is among the highest any reef systems worldwide. Atauro Island offers beautiful scenery, clear sea with protected bays, and healthy coral reefs.
Guests can enjoy stunning sunrises every morning right from their bungalows and if they are lucky, you might see passing pods of melon-headed whales and various dolphin species.
Dining Options
All meals are served at Atauro Dive Resort restaurant, with breakfast is included in your bookings.
Tea/coffee and drinking water available 24/7 from the restaurant as well as cool refreshments from the fridge.
There is no set menu as being in a remote location, seasonal fruit and vegetables are used. Menus are planned daily, with a meat and vegetarian/vegan option for every meal. Special dietary requirements can be catered for with advance notice.
We think…
If you are looking for a serene place away from the hustle and bustle, with uncrowded pristine dive sites at your doorstep, Atauro Dive Resort is unquestionably the place to be.
The following boats/companies offer transfers to Atauro Island
Berlin/Nakroma – car ferry (US$4.00 pp) departs Dili Saturday 8:00am, takes about 2.5 hours. Departs Atauro 3:00pm (ticket has to be bought Friday morning in the port)
Laju Laju – car ferry (US$5.00 pp) departs Dili Thursday 8:00am, takes about 2.5 hours. Departs Atauro 3:00pm (ticket can be bought at the ferry)
Dragon Boat – high speed ferry (US$18 pp) departs Dili Saturday, Sunday, Monday and Tuesday at 8:00 am, takes about 1 hour. Departs Atauro between 1pm and 3pm (ticket can be bought at the ferry)
Compass Charter – (US$45 pp) from Dili around 8:00am, takes about 1 hour. Usually departs from Atauro 9:30am. Phone:  7723 0965
All rooms are locally built using local products and expertise putting in mind the concept of eco-friendliness. The bungalows all have a sea view and are located on the beachfront. Each room has a mosquito net, desk, wardrobe, fan and a big terrace where the guests can sit and relax as they enjoy the sea breeze.
The beach is a few steps away from the bungalows and guests can enjoy swimming and snorkeling right in front of the resort on the house reef.
Standard Bungalows have a traditional thatched roof. Rooms have shared bathroom facilities. 'Grouper' has a double bed and 'Damsel' has two single beds.
Superior Bungalows, also traditional with a thatched roof, have a private bathroom, one double bed and one single bed each.
Garden Rooms, Trevally, Wrasse and Barracuda are equipped with fans, desk, cupboard and mosquito net. Trevally and Wrasse have a double bed, Barracuda has 2 single beds. Shared bathroom facilities.
Dormitory (Fusilier). This room has four bunks and can accommodate 8 people, with mosquito nets and shared bathroom facilities.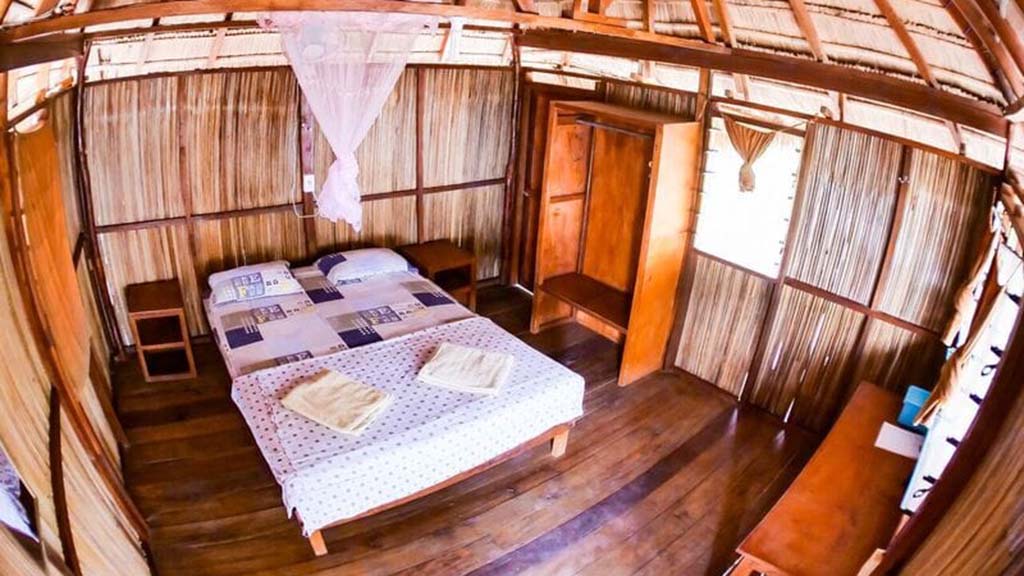 Dive Service
Atauro Island has a variety of diving sites ranging from slopes covered with coral gardens to dramatic walls draped with magnificent fans, sponges, whips and soft corals – the diverse architecture of the reef systems is what Timor Leste is most famous for.
Diving conditions are suitable for beginners and diverse enough to appeal to experienced divers. The dive Resort is situated on the beach providing our guests with easily accessible pristine reefs where they can dive and snorkel. The island boasts the best visibility all year round within Timor Leste.
Other activities on the island include snorkeling, swimming, hiking to Manucoco Mountain or to the western part of the island. The resort also has mountain bikes available for hire to further explore the island and visit Beloi Markets.
Pricing for Atauro Dive Resort Timor
Valid to 31 December 2023
AUD
USD
7 Nights Grouper Bungalow (Double) with 6 shore dives and 4 boat dives
700
USD
|
700
7 Nights Damsel Bungalow (Twin Share) with 6 shore dives and 4 boat dives
700
USD
|
700
7 Nights Grouper or Damsel Bungalow (Single) with 6 shore dives and 4 boat dives
770
USD
|
770
7 Nights Snapper Bungalow (Double / Twin Share) with 6 shore dives and 4 boat dives
770
USD
|
770
7 Nights Snapper Bungalow (Single) with 6 shore dives and 4 boat dives
910
USD
|
910
7 Nights Snapper Bungalow (Triple) with 6 shore dives and 4 boat dives
698
USD
|
698
Pricing includes accommodation as specified, with breakfast, taxes, tanks, weights, boat, and dive guide.
Excludes: Annual Diving Permit and Departure Tax, and transfers to the island - as there are many options.
This resort's prices are in USD. The AUD prices shown are based on the current exchange rate. The price paid in AUD will be based on the actual exchange rate at the time any payments are made.
The per person pricing above is indicative only: we show 7 night with 10/12 dive packages at high-end and lower-end rooms (singles & doubles) for the purposes of comparison. We can give you a price (and availability) for any combination of nights/dives you wish to undertake, which will include any discounts due to you as part of that package, and any exclusions, or items payable at the resort. Please use the [Enquire Now] tab to give us your exact requirements and we'll give you the best deal we can.