Diving conditions are affected by a number of factors: the weather (rainy season or dry season?), breeding behaviour among marine life – it's sometimes even worth taking note of the moon cycle and tides to determine whether you're going to be swimming in a raging current (and if that's a good or bad thing?) We've done the research for you, to recommend the best August diving destinations.
Southern Great Barrier Reef
August is a great time of year for pelagic action at the southern end of the world's most famous Reef, the humpback whale migration in the Southern Great Barrier Reef, Sunshine and Fraser Coast makes for exciting diving – nothing like a dive accompanied by whale song, and of course there are now several opportunities to swim with whales in Hervey Bay and the Sunshine Coast. It's also the best time of year to see mantas at Lady Elliot Island and Lady Musgrave Island and most places on the Reef you can expect better visibility. Contact us for information about the BRAND NEW Reef Sleep experience on pristine Lady Musgrave Island.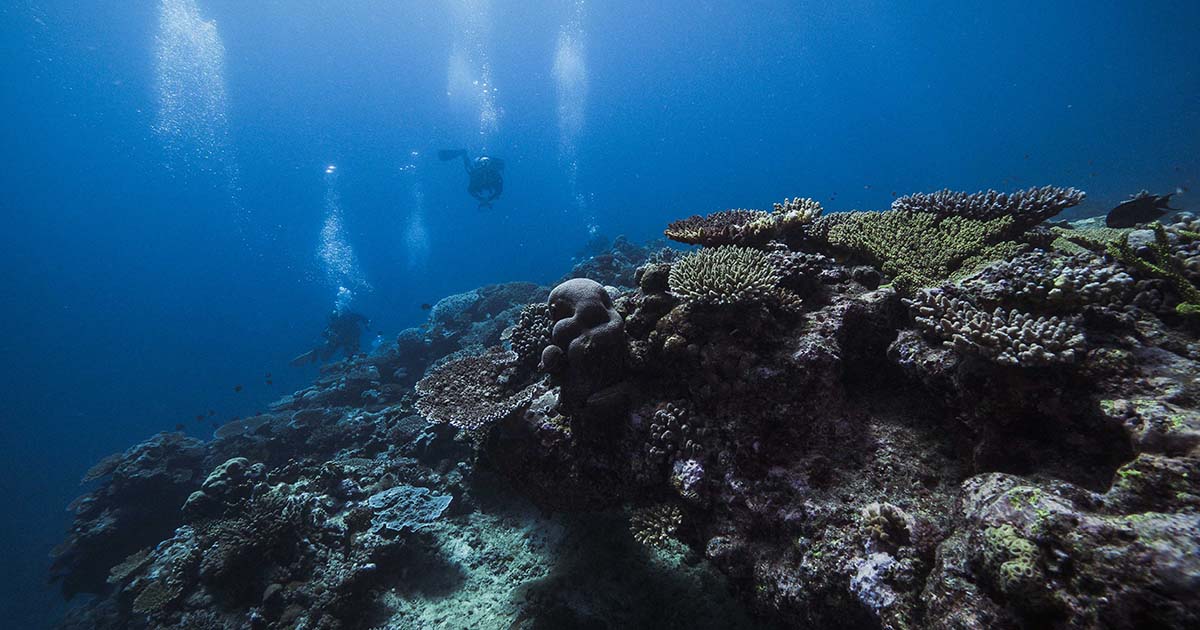 Maldives
Diving conditions in the Maldives are dictated by two monsoon seasons. From June to November the southwest monsoon brings clear water to the western atolls, but overall wetter conditions, rougher seas and fewer liveaboard departures. However, in the far north in Hanifaru Bay, between May and December, hundreds of manta rays and some whale sharks gather on the eastern side of Baa, where vast plankton fields accumulate. The area has been declared a marine reserve and current regulations permit snorkelling only for a maximum of 60 persons at a time. A good time to book a land-based dive trip with Liquid Salt Divers.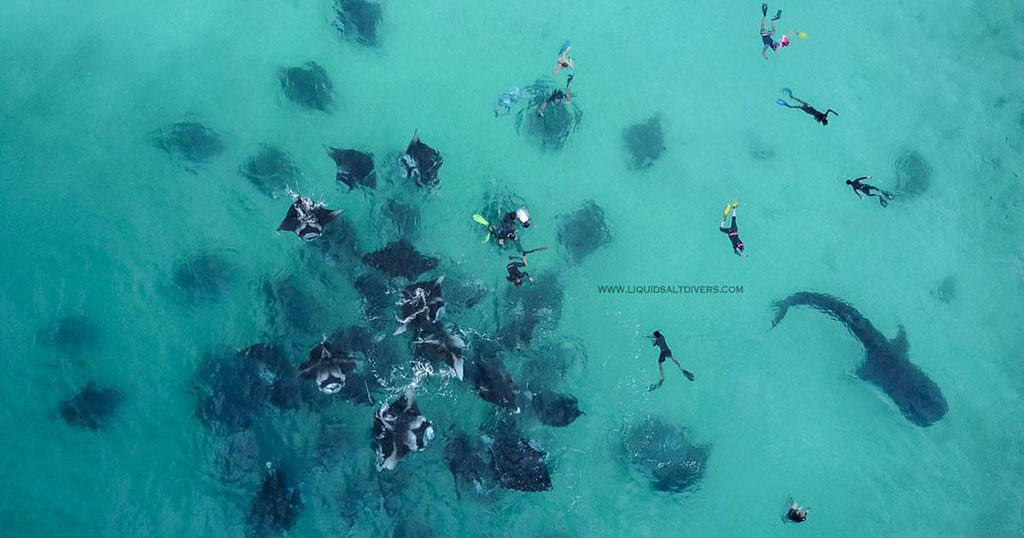 Tioman and Borneo (Kalimantan and Sabah)
On the east coast of the Malay Peninsula, August is mid-dry season for Tioman Island, with sunny days and temperatures around 28-34°C. July and August are often described as the best months to dive Sipadan Island, eastern Borneo with visibility sometimes exceeding 40m around the island, as well as emerging destinations such as Sangalaki and Derawan Island in Kalimantan, which is visited by the Raja Manta Aggressor in August.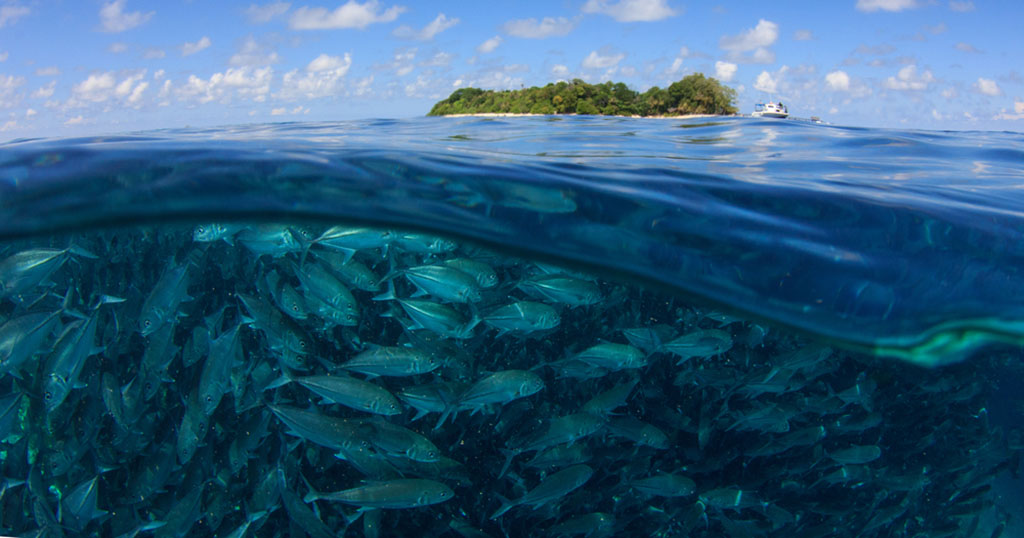 Bali, Komodo and Sulawesi (Indonesia)
Most of Indonesia has its dryer season from April through to November, with Raja Ampat and the Moluccas in the north east of the country bucking this trend and having their monsoons June through to August.
Sulawesi: Diving in North Sulawesi is good year-round, however the dryer season is April through to November. Not that viz matters for the muck diving of Lembeh, but you're assured better viz for the drift dives of Bunaken and Bangka. South Sulawesi: The better (slightly dryer) time to dive locations such as Wakatobi is May through to November.
Bali: mid dry season means good viz for signature sites like the awesome USAT Liberty Wreck – and July/August is also mola mola season. Bali Hai Diving is one of closest to the action for mantas and mola mola.
Komodo is one of the driest regions of Indonesia, however the better diving is from April to November.
Solomon Islands Western Provinces
Although the Solomon's is a year-round diving destination, with fairly consistent weather, May to November is dryer with better visibility (better for exploring wrecks). The Western provinces including Munda, Gizo and Uepi are more sheltered than the Florida and Russell Islands so also avoid trade winds in July/August.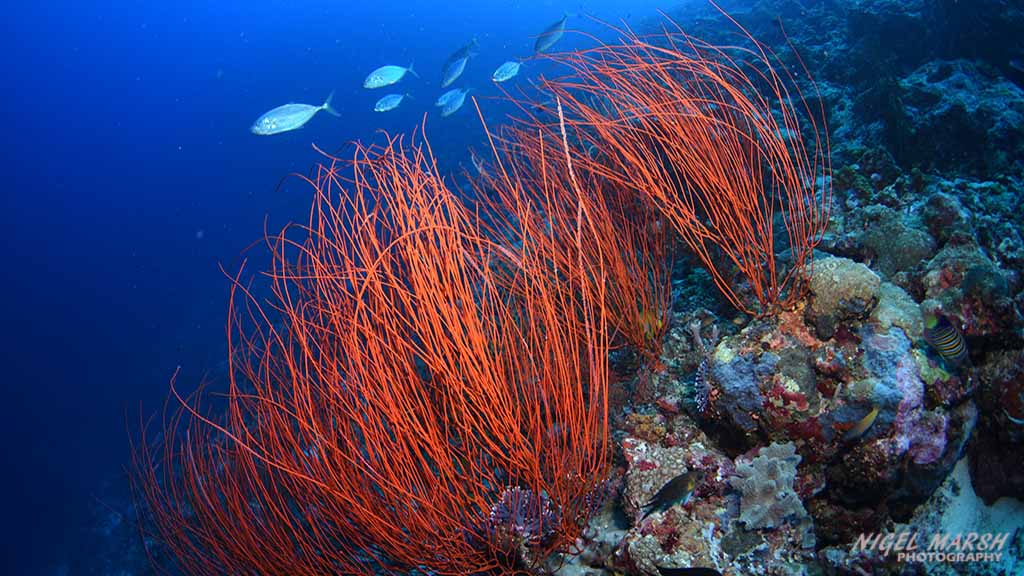 Fiji Islands
The Fiji Islands have a warmer 27-34°C rainy season November to March, with the cyclone season December through to the February. The better diving season is considered to be May through to November with the best vis (and warmer water) in August/September, before the rains hit and river run-off affects visibility. August sits nicely between two Australian school holiday periods so flights are also cheaper.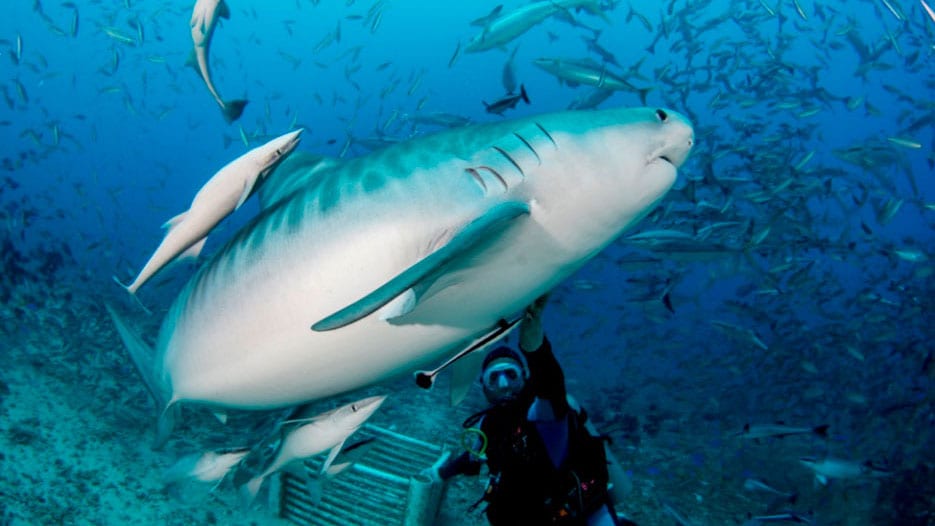 Vanuatu
Vanuatu has similar weather patterns (and topography) to Fiji so it follows that the better time to dive is in the latter slightly cooler half of the year, between July and October. Better visibility this time of year makes it a better time to explore the wrecks of Espiritu Santo with our faves, Pacific Dive and Coral Quays Dive Resort.
Tonga
Of course, if it's humpback whales you're looking to swim with, then the most consistent encounters are in Tonga, where the experience has been on offer longer than anywhere else in the world. Email us for 2019 and 2020 availability in Tonga.