Whilst we navigate these unprecedented times, we want to assure you that we are always still here for our valued clients.
During the past few months, we have spent much of our time booking and rebooking trips. Many of you have new trips to look forward to in 2021; and some trips are still sitting in the second half of 2020 waiting for the COVID window to hit so that we can reschedule them.
We cannot thank you enough for your patience and understanding, as we have taken days and sometimes weeks to get to a satisfactory resolution with each and every rescheduled booking.
Sincerely – thanks from the whole team.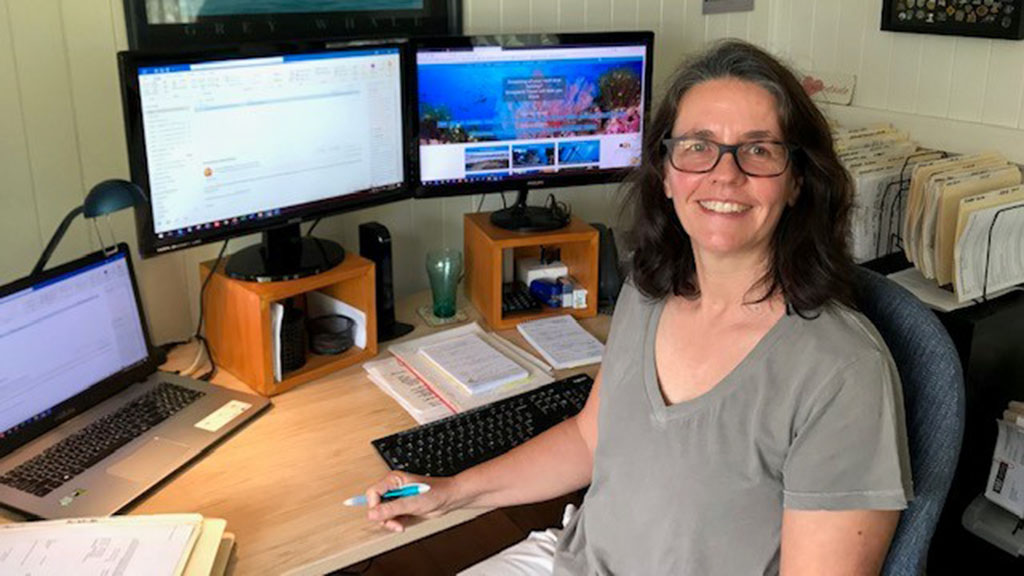 Whilst in lockdown, we have been busy planning for the future and we're starting to field enquiries for the new Australian destinations that we have on offer, as state borders begin to open.
Our first exciting project is the soon-to-be launched a brand-new website, which will be as easy to navigate and as information rich-as the Diversion website, with the modern look and feel, and colourful content of the existing Diveplanit site.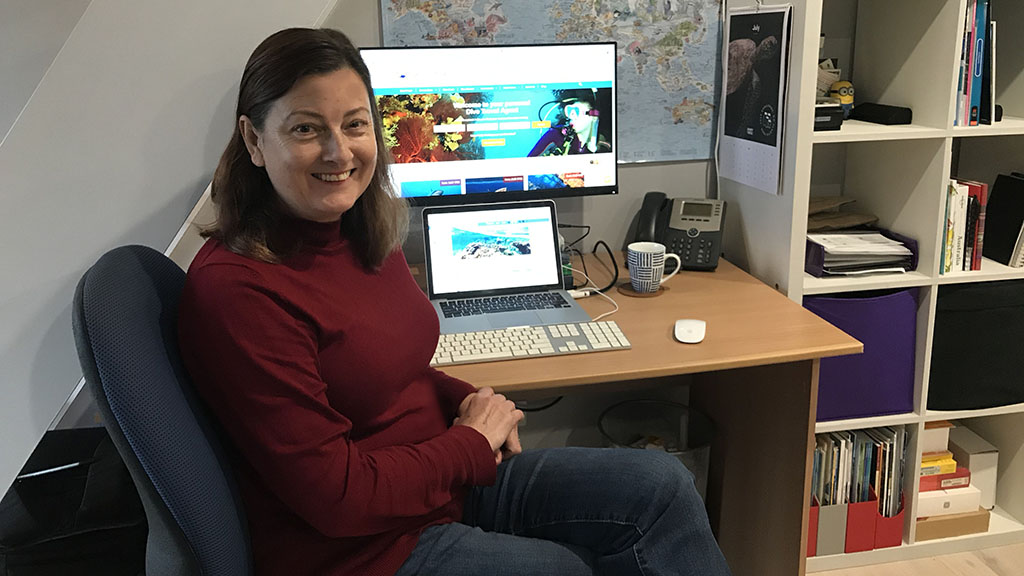 The Diveplanit dive marketing side of the business has been busy working on digital marketing campaigns for our Pacific neighbours in preparation for the Pacific bubble.
But our main message to you today was to thank you for being great clients and continuing to place your trust in us and our services. We, like you, are just looking forward to that time when we can get you, once again to your desired dive destinations.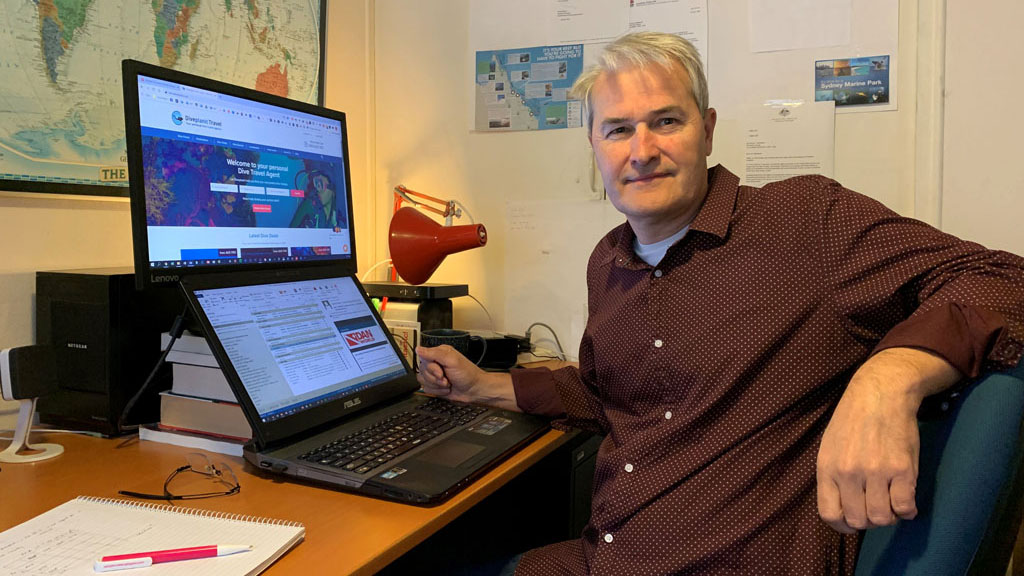 Find out more about booking with confidence and Coronavirus Booking Terms and Conditions here.