Thank you for allowing us the opportunity to introduce ourselves. On this page you'll find
A copy of the presentation
A video which explains the evolution of Diveplanit
Our Offer to You
The Presentation
For those who missed it, here's a copy of our presentation – (without the Video)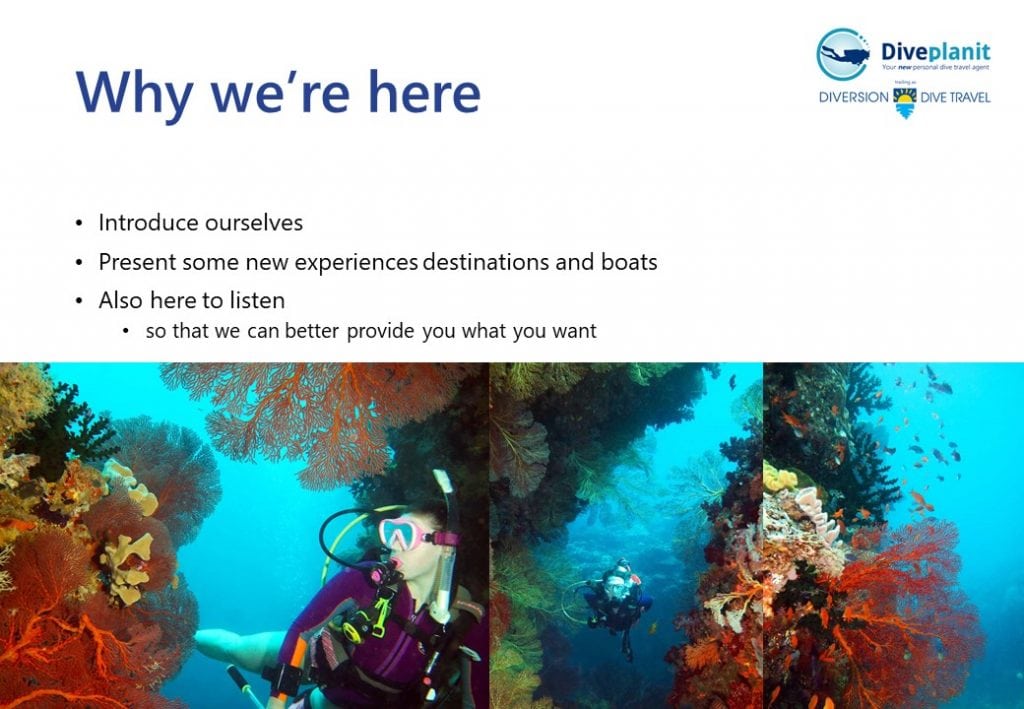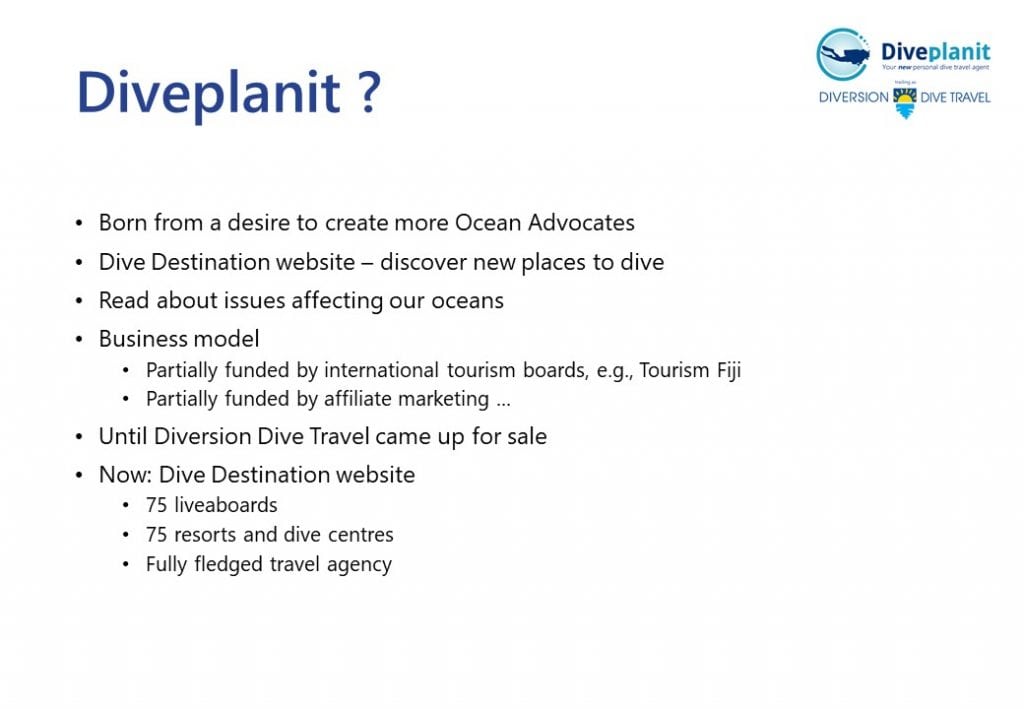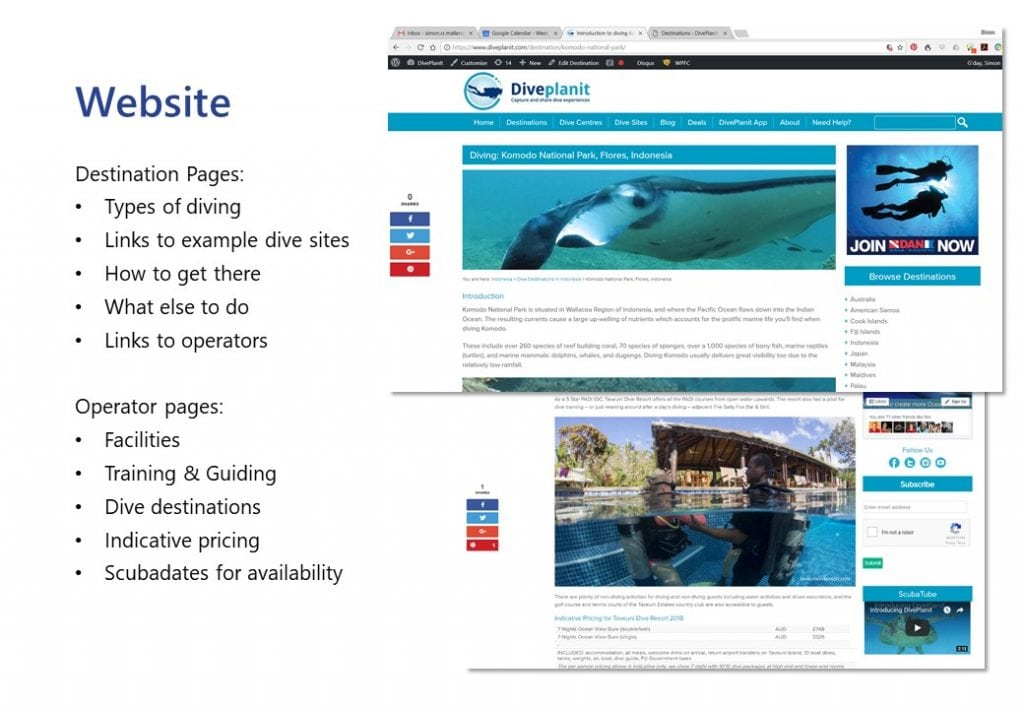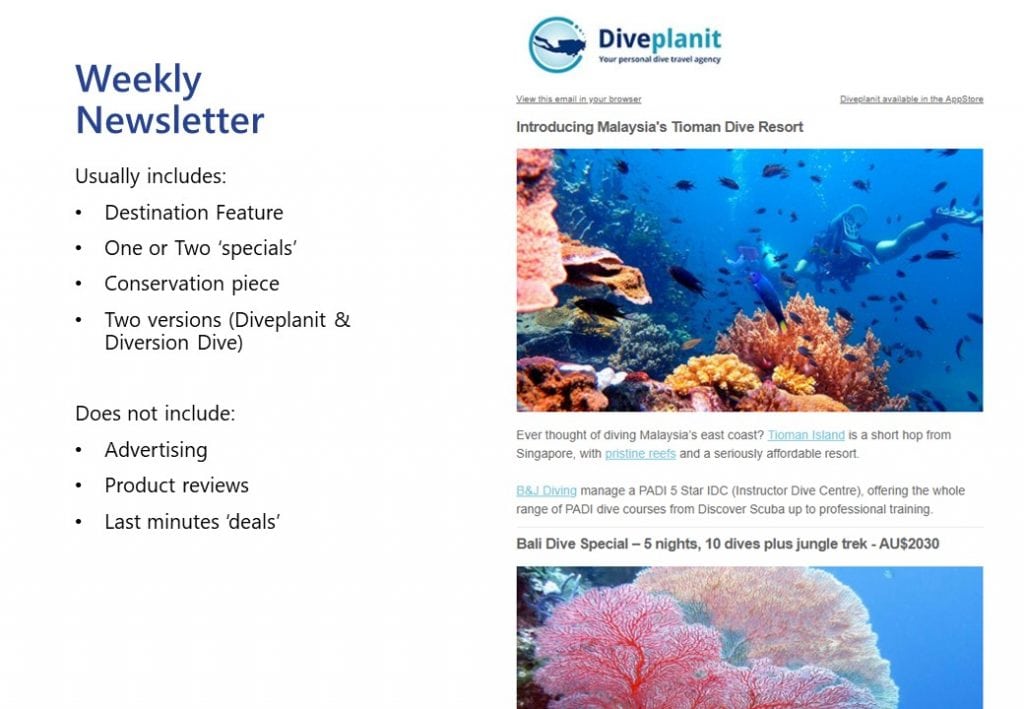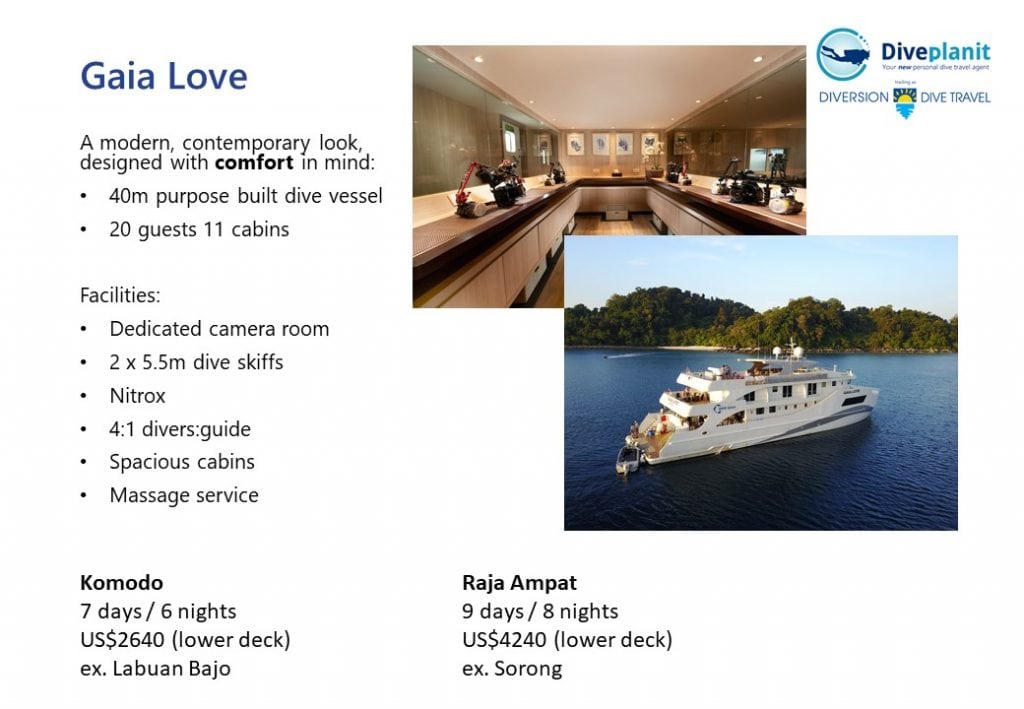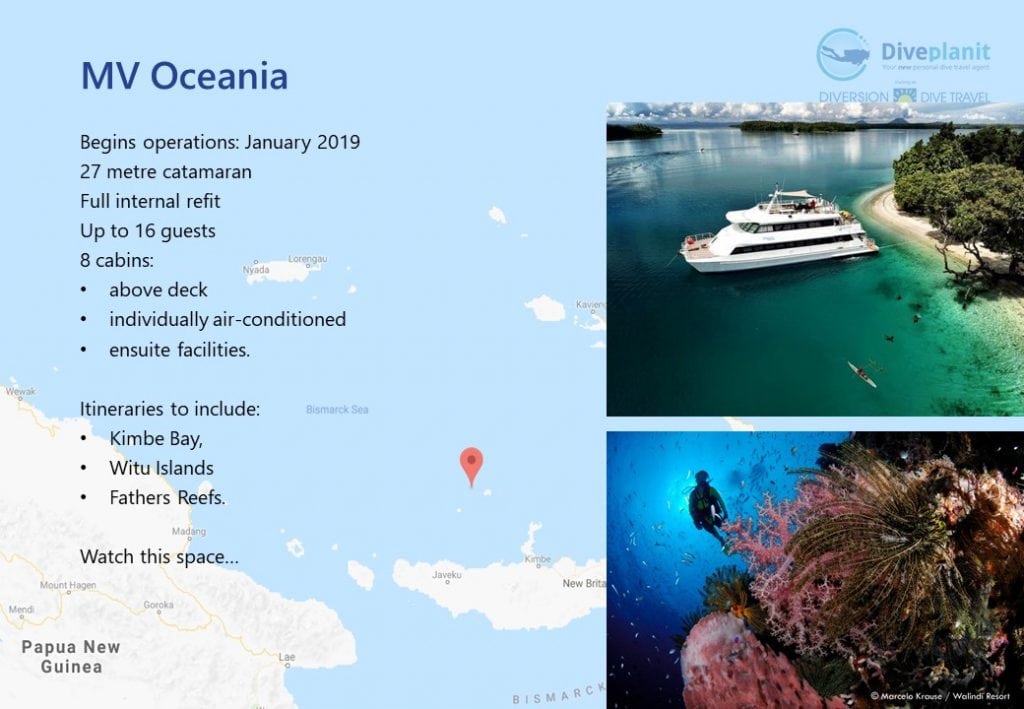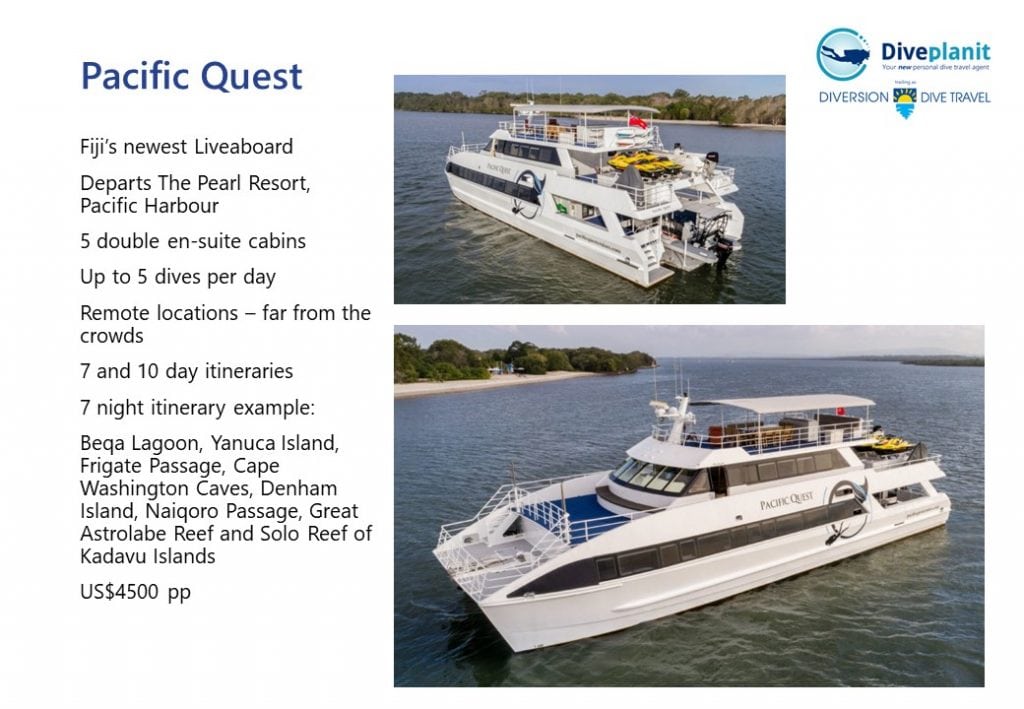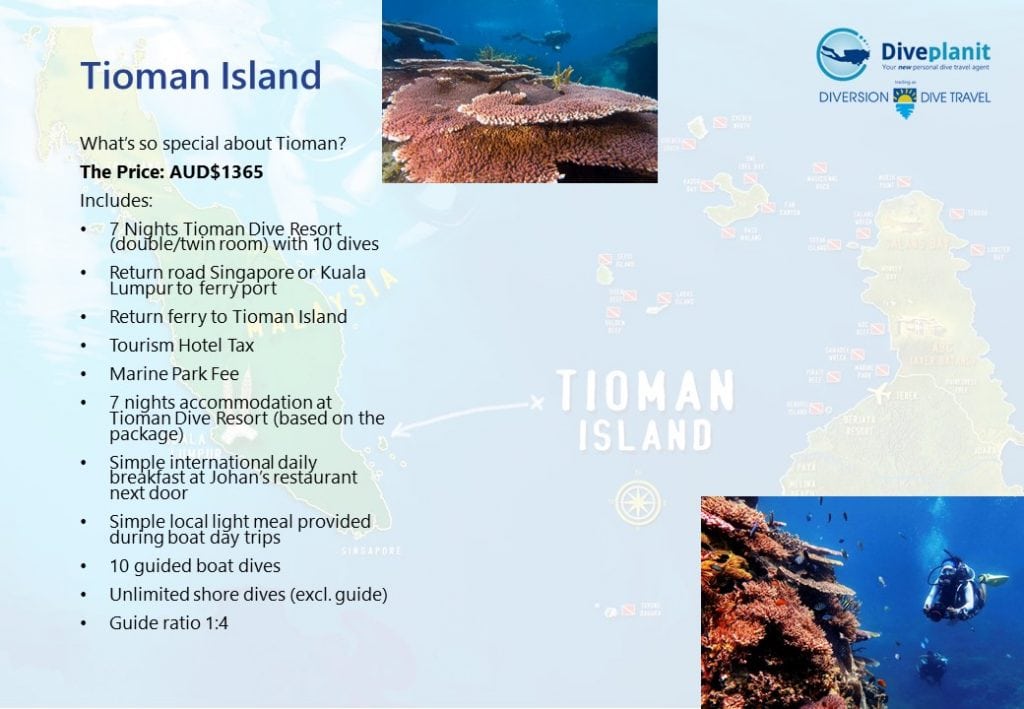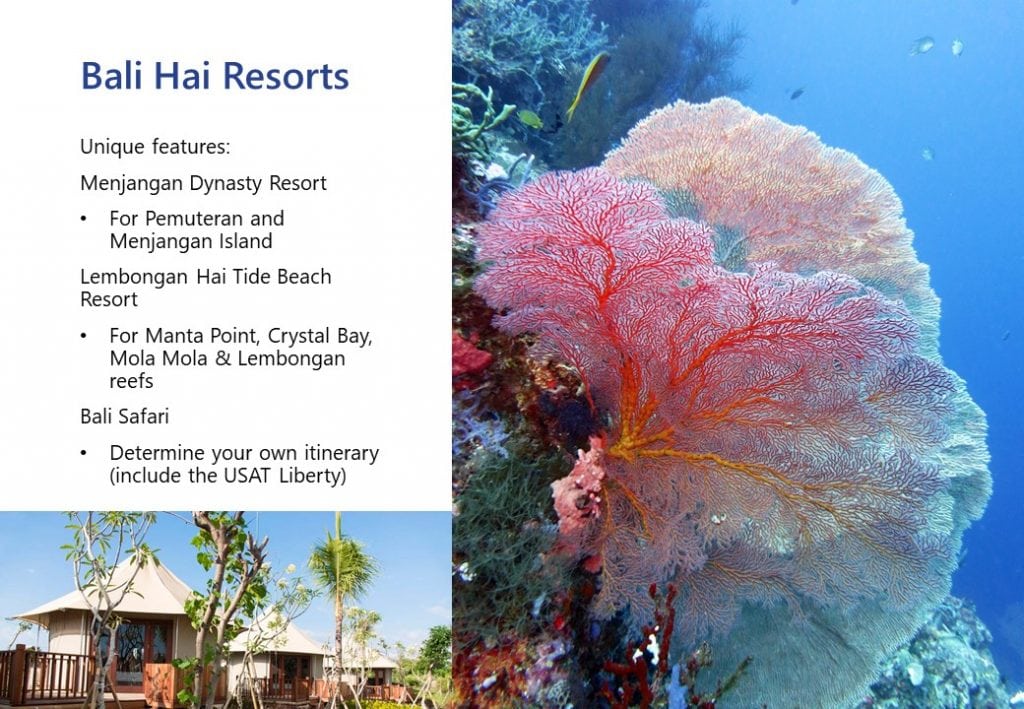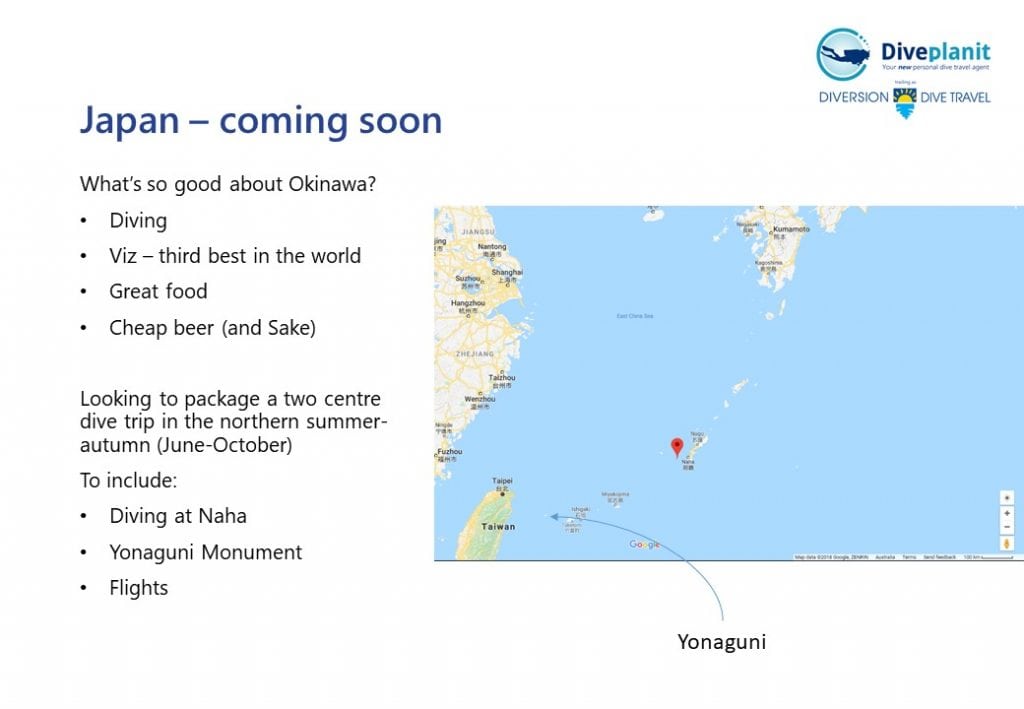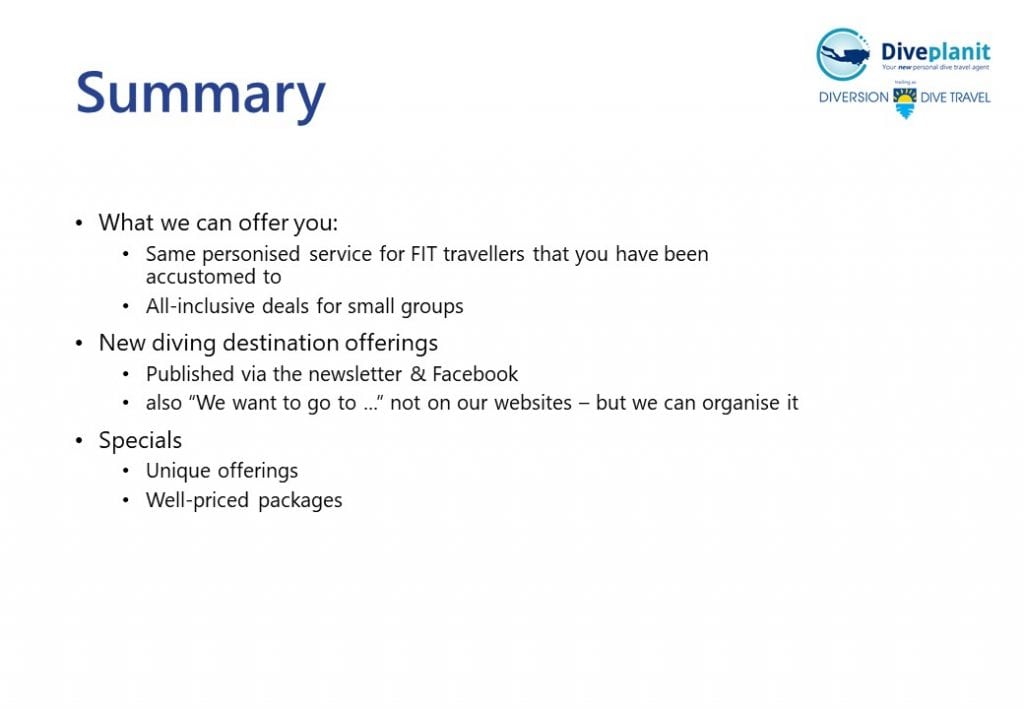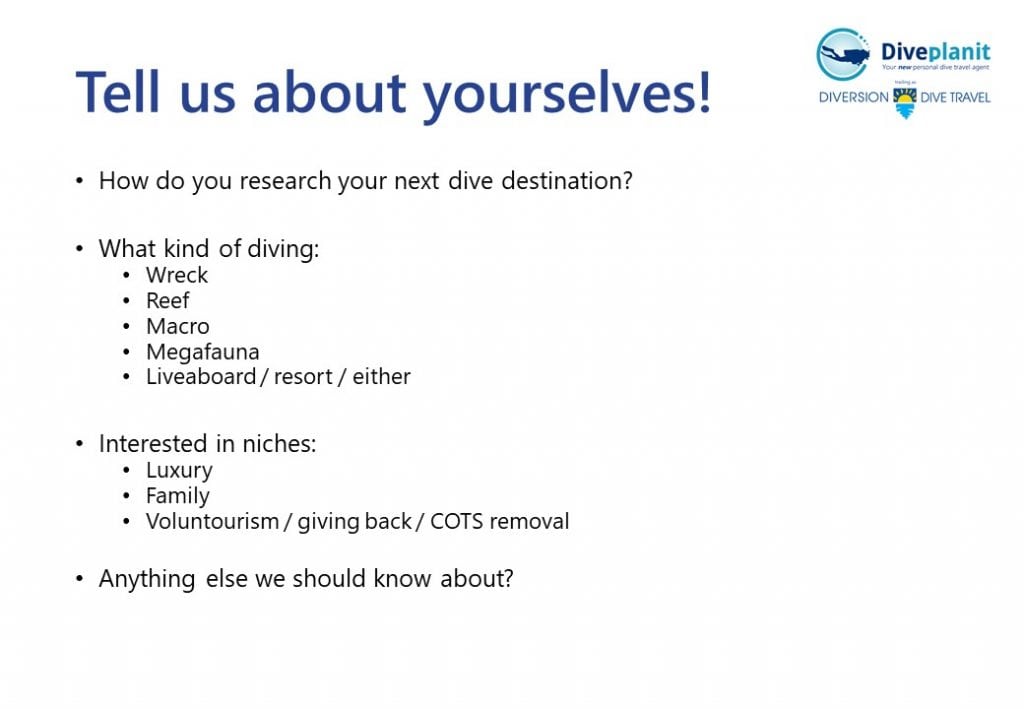 Diveplanit Video
Here's a video which tells the story of Diveplanit.
Diveplanit's Offer to Nautilus Members
We're offering all Cairns Nautilus Scuba Club members $100 off their next dive holiday (on top of any discounts or special pricing of any of our packages), simply for signing up to our Newsletter – hit the SUBSCRIBE button on the right hand panel on this page.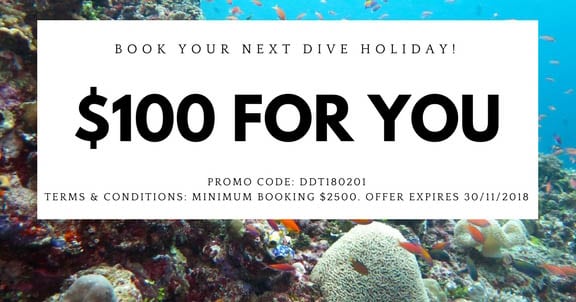 Also you can follow us on Facebook where we often publish those last-minute specials – and join in our ocean loving discussion in the Diveplanit Ocean Lovers group.