March 2016 marked the exciting re-launch of the long-established and successful Dive Munda, now the South Pacific's newest SSI Instructor Training Centre. Dive Munda is based in the village of Munda, on the premises of the tranquil Agnes Gateway Hotel, in the Solomons' Western Province.
Munda is an area renowned for its peaceful beauty, friendly people, amazing WWII history, and a vibrant local culture. And of course, for its amazing reefs, incredible biodiversity, and world-class diving!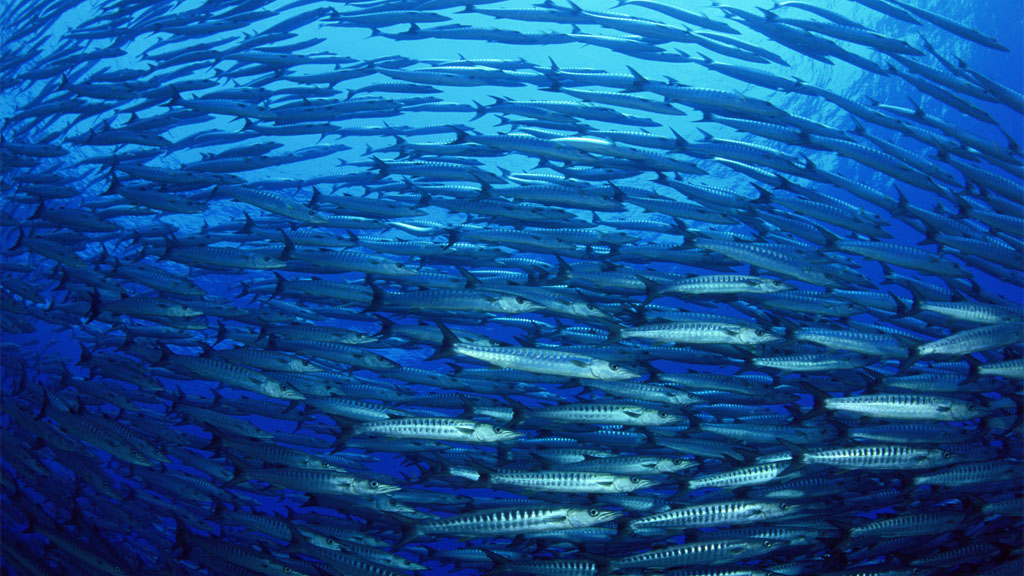 The diving in Munda is special – sites like Shark Point and the Cave of the Kustom Shark are possibly some of the best in the world. Encounters with any of several species of big sharks and rays add to the excitement, while for macro fans there are pristine reefs boasting critters such as pygmy seahorses, squat lobsters and fiery dartfish. In addition to the reefs and abundant marine life, Munda's seabed is littered with wrecks from WWII, with fighter planes, bombers, a Japanese freighter and a US dumpsite.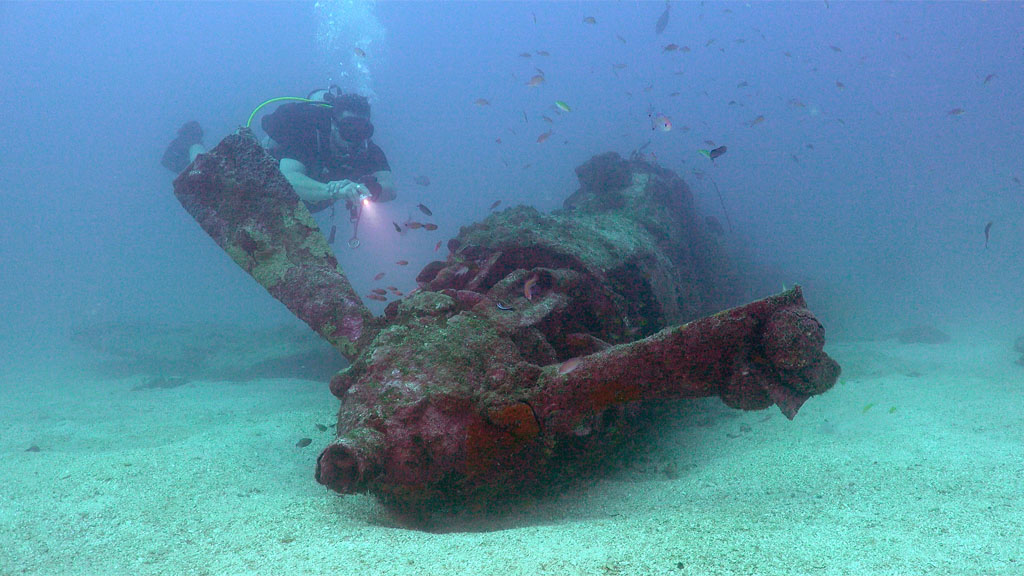 Dive Munda is an intimate and friendly operation with great local staff and a customized approach to guest services. Whether you have never dived before, want to become a dive professional or have already logged thousands of hours underwater, Dive Munda will plan the diving schedule around you.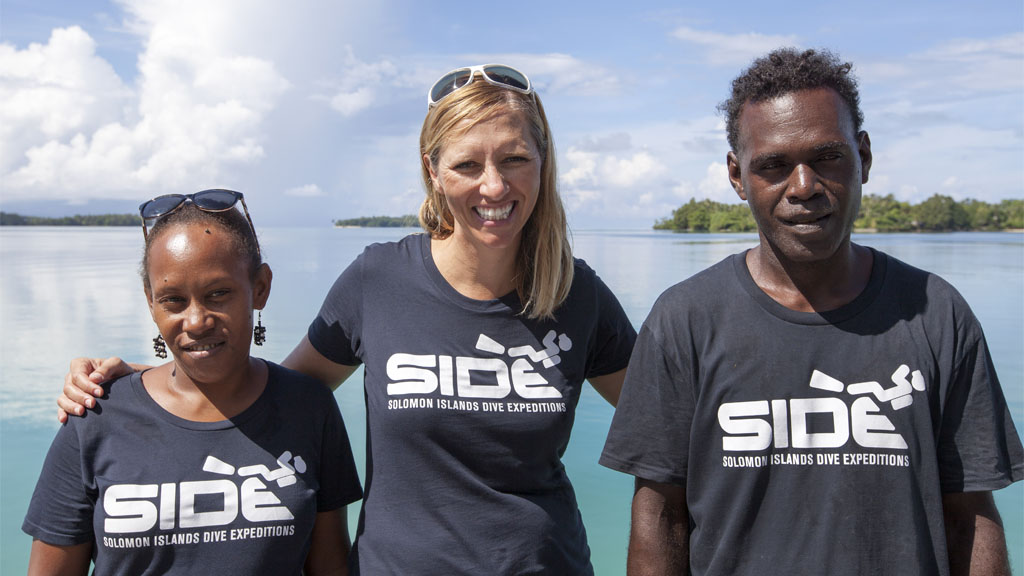 Dive Munda is proud to be part of Solomon Islands Dive Expeditions (SIDE); the newest dive liveaboard in the South Pacific. Under the guidance of SSI Instructor Trainer, Belinda Botha, previous Trip Director for SIDE; Dive Munda became the latest SSI Instructor Training Centre in the South Pacific.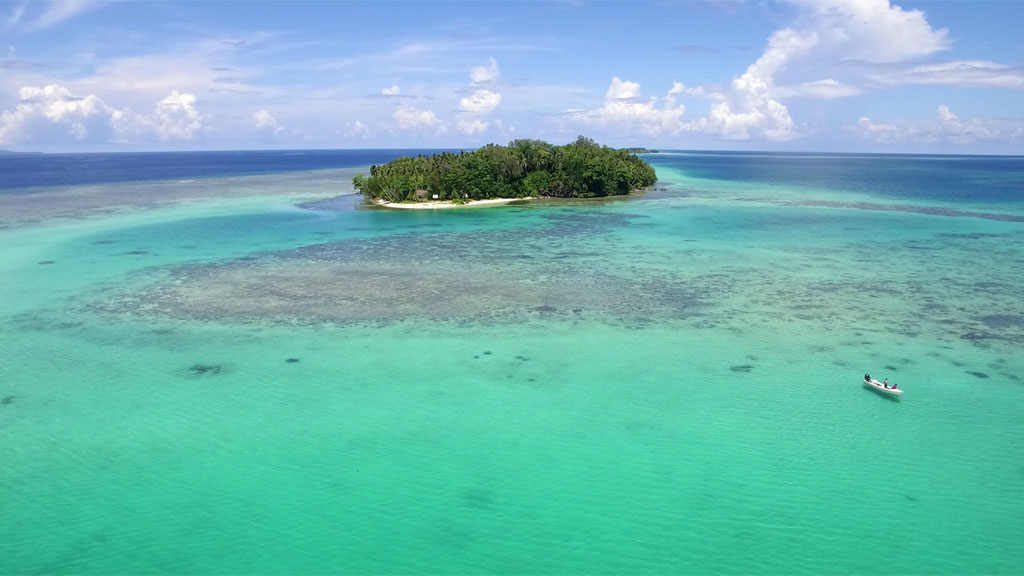 Visit Dive Munda on Facebook or check out their website www.mundadive.com for more exciting offers and great news from Magical Munda! Because after all, life is better in flip-flops!
For more info on Munda see our Munda Destination page; for more info on the Solomon Islands, including how to get there see our Solomon Islands page.