With more divers adventuring to far-flung locations, DAN is managing incidents that present increasing challenges. DAN AP's General Manager, Scott Jamieson gives us some insights into what constitutes remote diving.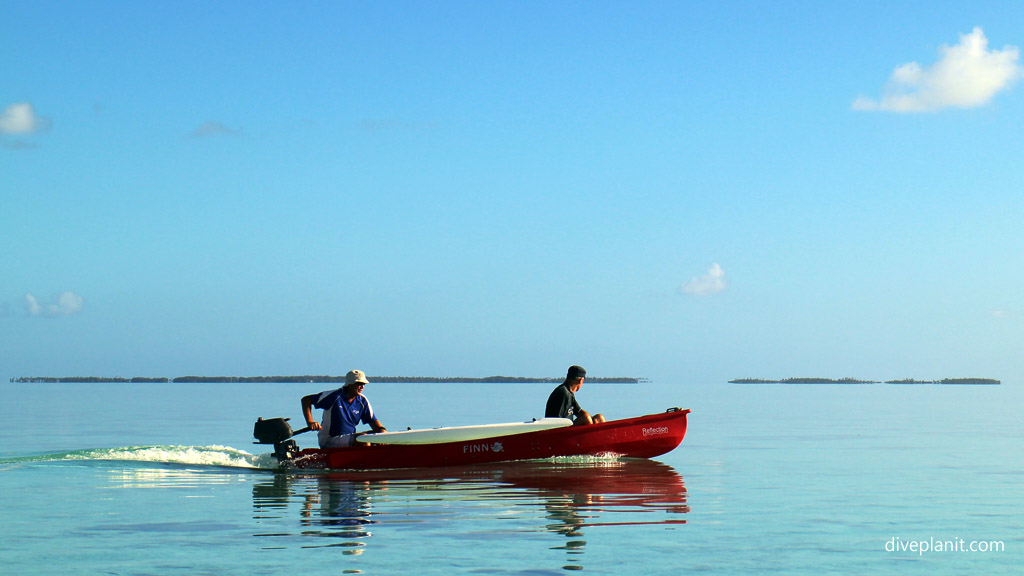 As divers, the thrill of diving a virgin wreck or a reef or cave system that has seen few divers is enticing, so it isn't surprising that increasing numbers of DAN Members are travelling to remote untouched diving destinations. However, remoteness creates issues for DAN, and our assistance providers, as we find ourselves helping increasing numbers of divers in remote regions with infrastructure that often isn't ideal when managing a diving emergency.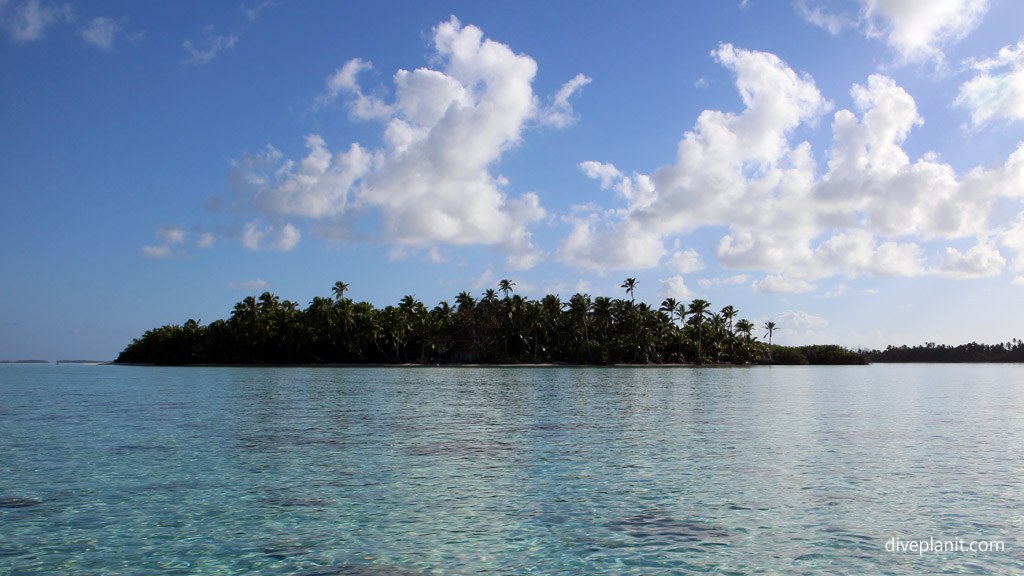 But what is considered a remote location? The dictionary defines remote as being: A place that is situated far from the main centres of population. However, in the event of a diving accident, we can modify this a little bit to include places that are distant from the services we would expect in a main centre of population.
During the past month I assisted a DAN AP Member who had travelled to an island in Fiji that was less than a one hour flight from the Nadi International Airport. Whilst the island doesn't sound remote it did present challenges, such as the fact the island had a landing strip but no lights in order for a plane to safely land in the evening.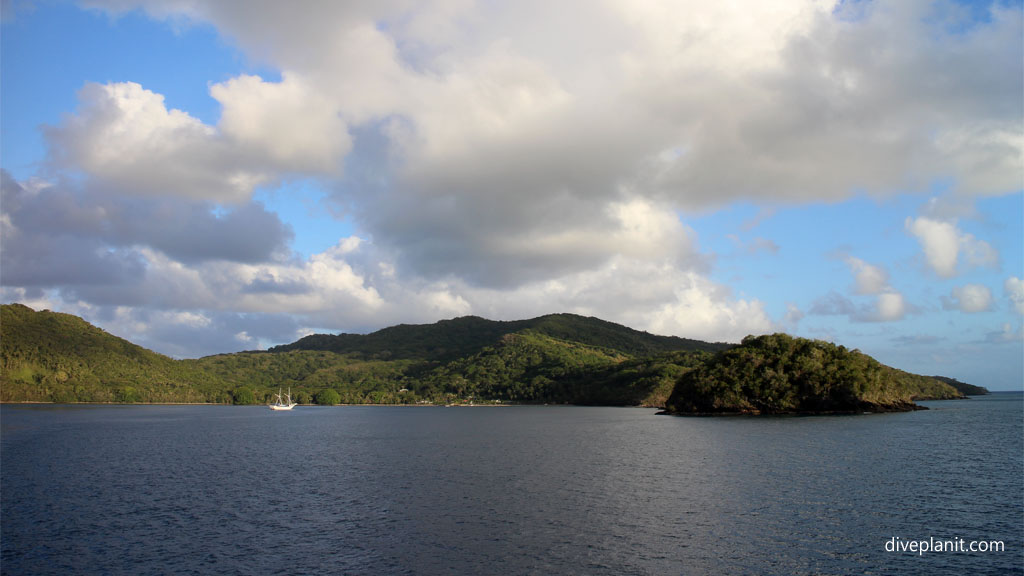 This incident demonstrates that even if a location is not geographically distant from a major centre it can still be considered "remote" when an emergency evacuation is required.
Diving always carries some risk and the more remote you are the greater that risk becomes. As responsible divers you should be aware of the fact that remote doesn't just mean a long air flight to get to your holiday but it can mean the facilities at your destination are more rustic than ideal in the event of an incident.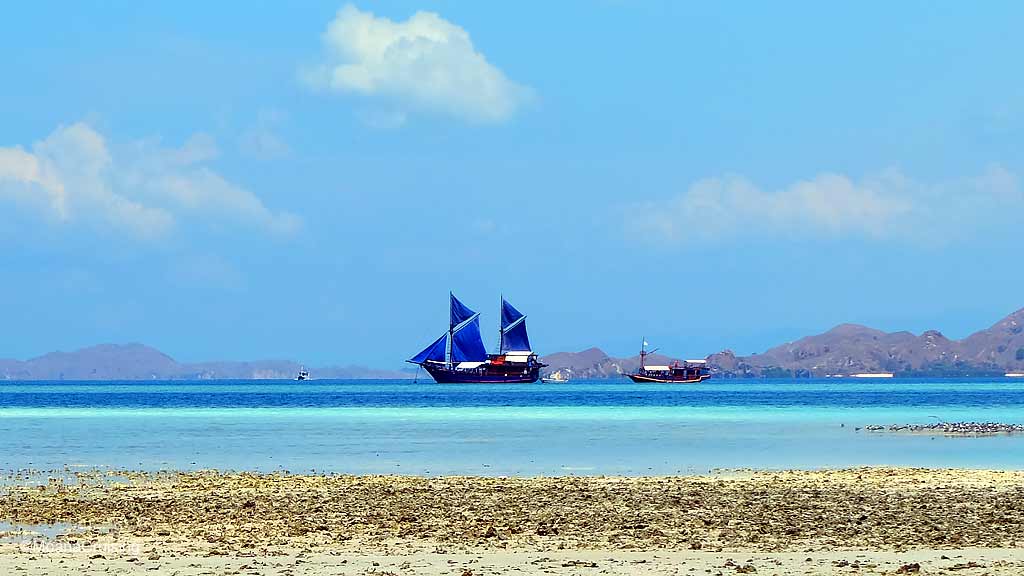 It is up to you, the diver, to make sure you minimise the risks, especially as you go more remote. Dive conservatively, try to limit your number of daily dives, take longer surface intervals, drink lots of water, and stay well rested. And make sure that DAN Coverage is part of your dive kit.
Enjoy your travels, evaluate the risks and dive safely and conservatively.
Engage with DAN on Facebook for insights into various dive safety and medical issues.