The Maumere Bay Festival
The Maumere Bay Festival and Underwater Photography Competition was launched this year to promote the underwater beauty of the area around Maumere, in Flores. The competition has attracted 30 contestants from the UK, USA, France, Germany, Japan, Italy, Brazil, Malaysia and Spain.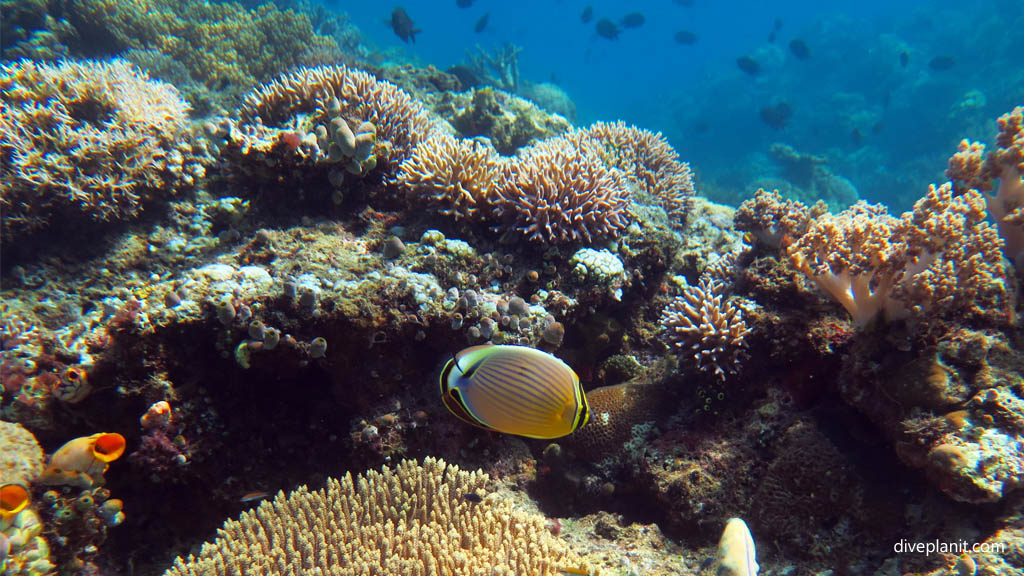 Maumere
Maumere is a small town on the northern shores of Flores, its large bay is protected by islands to the north. Dive sites are scattered along the many coral reefs of the coast line and the steep walls around the islands to the north east. All the dive sites are postcard-pretty with a great diversity of corals and reef fish.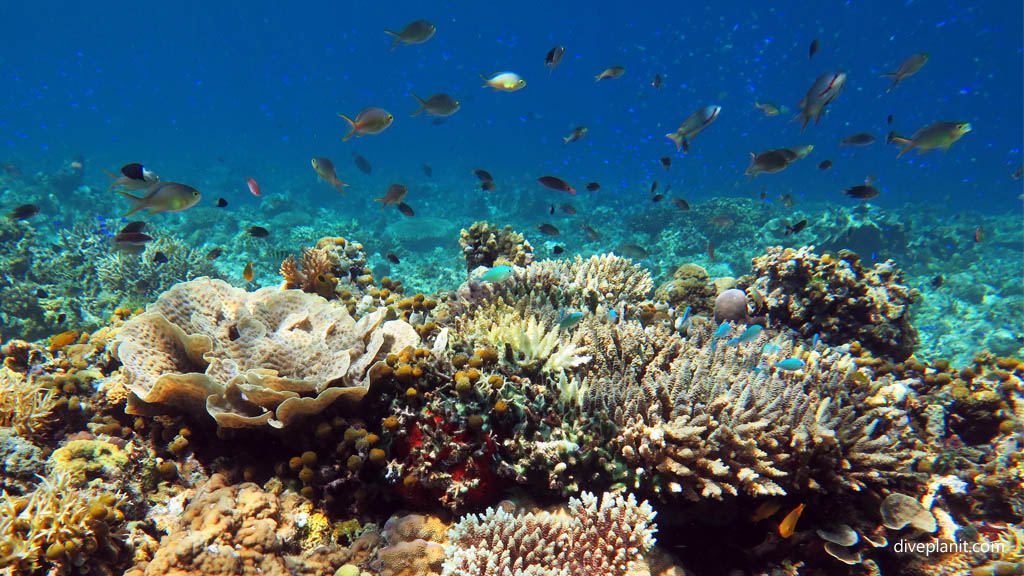 The underwater competition was timed to take place in conjunction with the Indonesian Independence Day festival around 17 August 2016.
There were four categories: compact macro and compact wide angle, and DSLR macro and DSLR wide angle, with three generous prizes in each category up to IDR 30,000,000. (Au$3,000).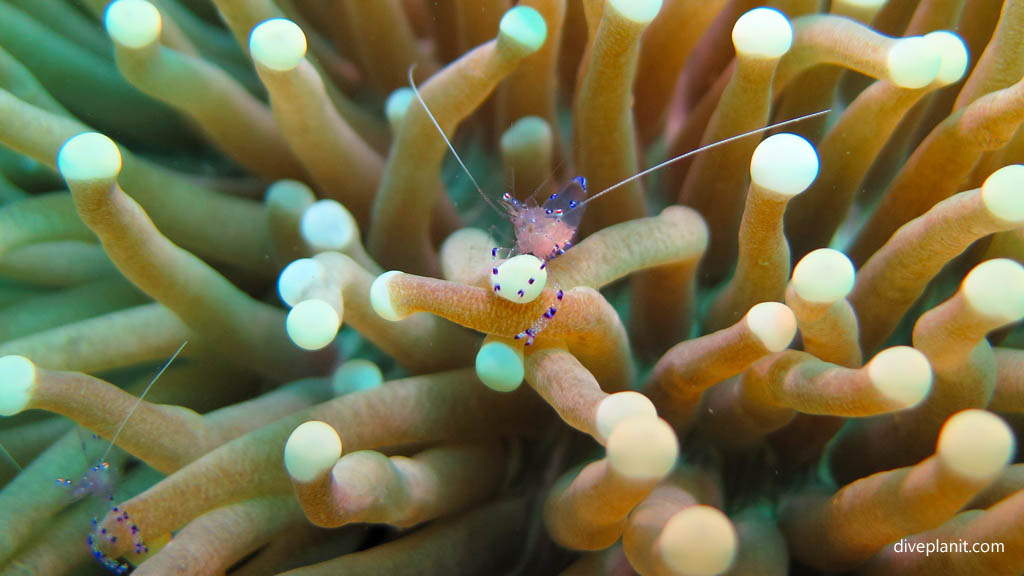 Over the course of three days, all competitors were given the opportunity to dive six different sites and submit their best five overall shots. Diving was organised by the Flores-Seaworld Club Dive Resort.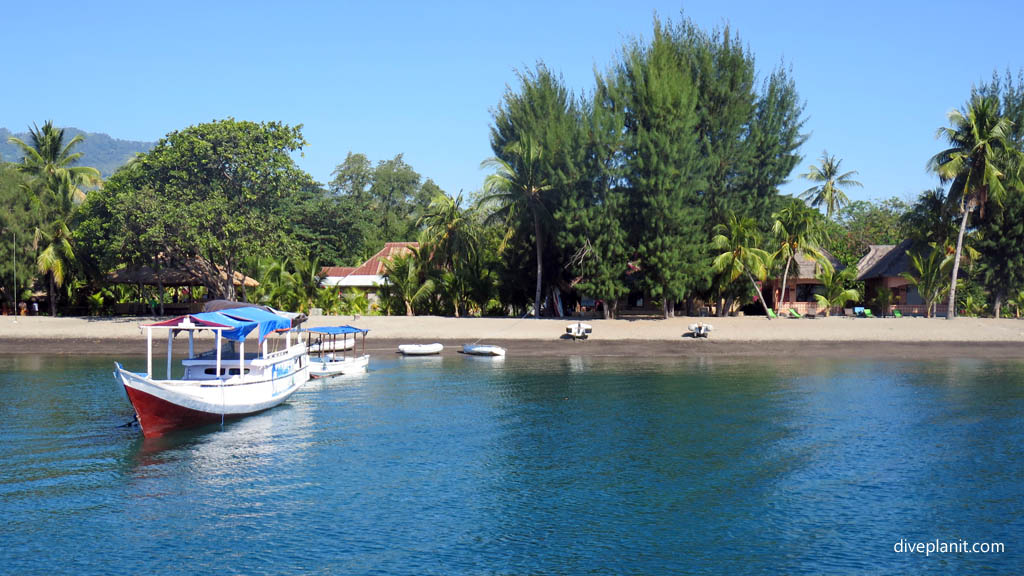 Judges
The judges, also pulled from an international field of award winning dive photographers were Indonesia's Arief Yudo Wibowo, editor of Scuba Diver Australasia magazine, Germany's Tobias Friedrich, owner of Below Surface Photography, and Jason Isley, of Scubazoo fame.
International press representatives from Australia and Japan were there snapping away day and night, above and below water.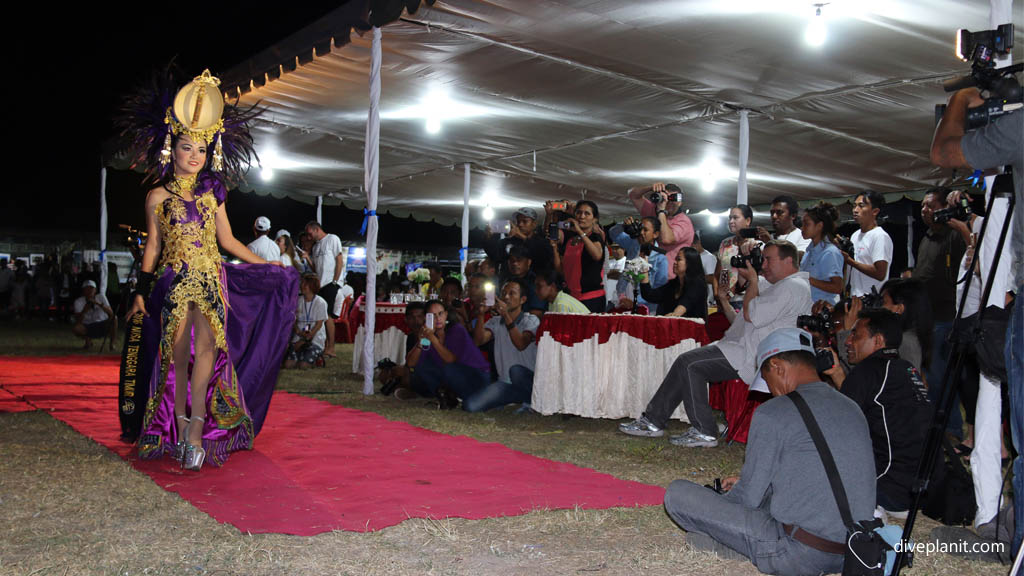 Marine Conservation
A complimentary photo competition open to local residents with the theme of marine conservation also attracted a large number of entries. Entrants were asked to specifically to focus on what improvements could be made to protect and improve the local marine environment.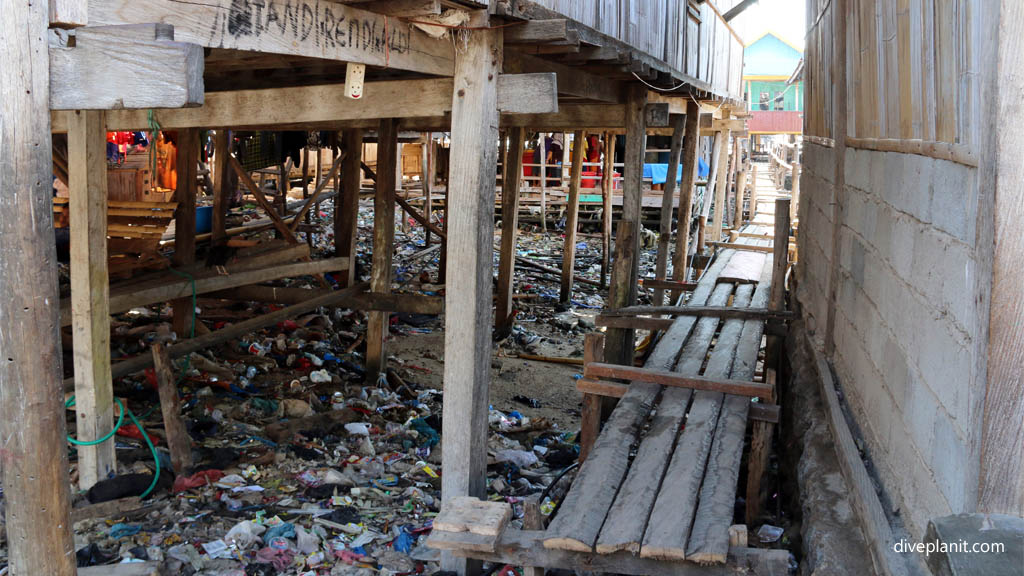 Winners
The winners were announced at a gala night at the local stadium attended by various dignitaries as well as a large turnout of interested townsfolk. The evening's entertainment included a traditional Flores dance performance and a fashion show by local fashion designer. (Little known fact: the area is famous for hand dyed and woven fabrics).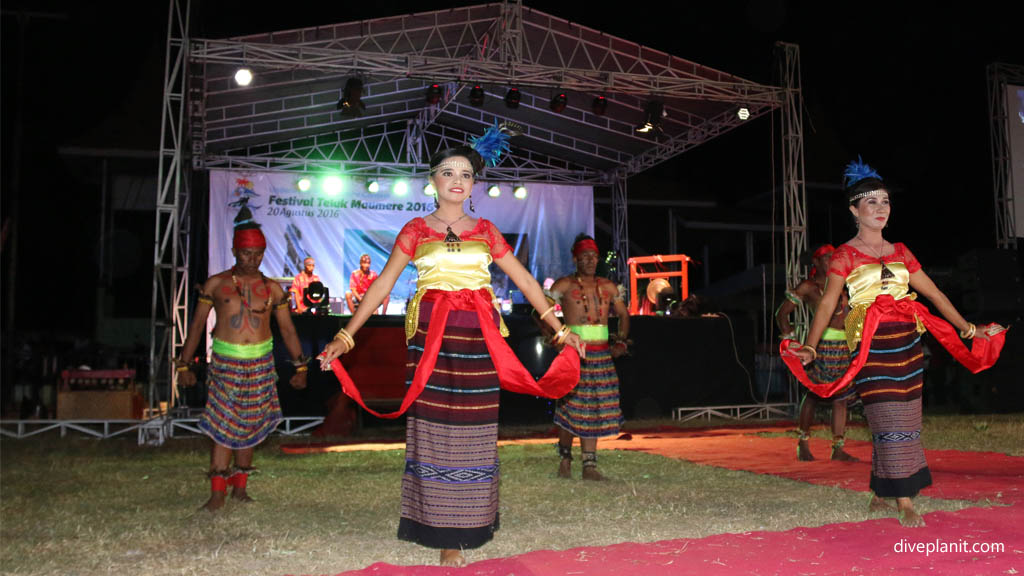 You can see the winners of each category, and their winning photos in the gallery here.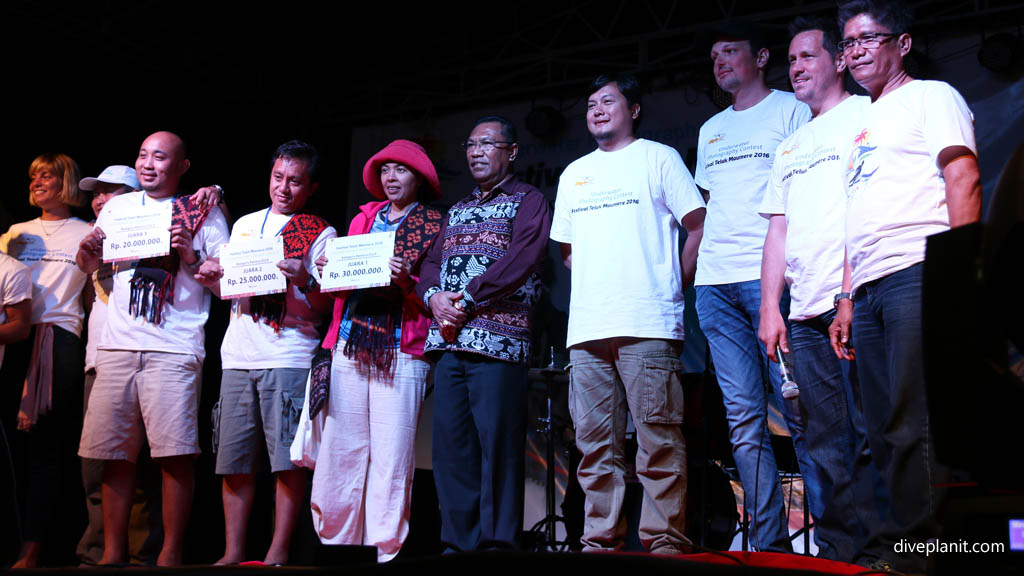 Photos on this page were all taken at Maumere by Diveplanit.
If you liked this post you might also like Gili Selang – a pleasant escape from Bali's busy south.