Dive Munda, the South Pacific's newest SSI Instructor Training Centre, has recently been awarded the Diving Company of the Year Award by Luxury Travel Guide, Global Awards 2016. This prestigious award recognises excellence in service, employee satisfaction, marketing and branding, local knowledge and cultural understanding.
The Luxury Travel Guide Award represent the pinnacle of hospitality achievement, championing the best in their respective fields; paying tribute to and commending all those who have excelled in the travel & tourism industry.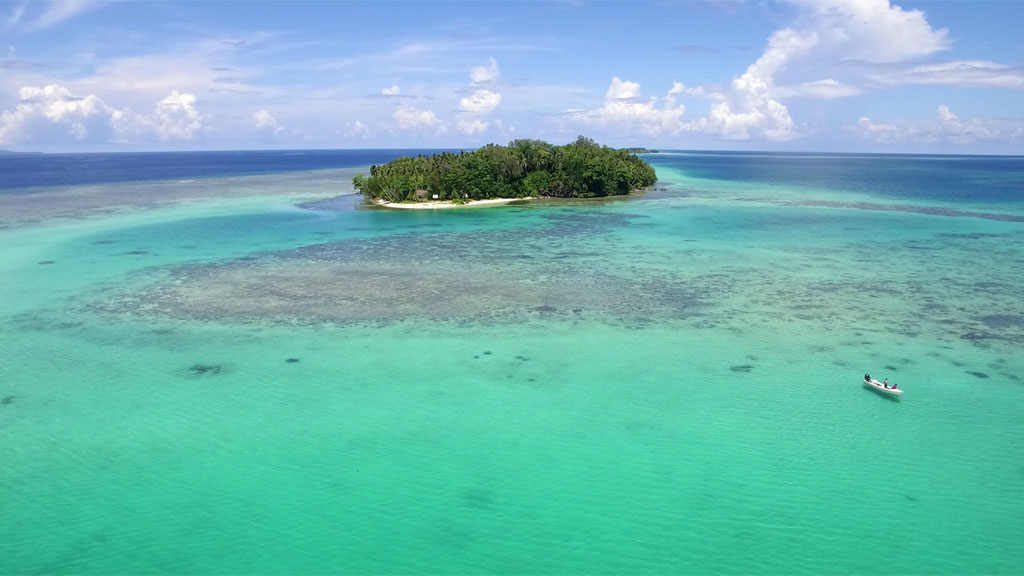 Dive Munda is situated on New Georgia Island in the Solomon Island Archipelago. The pristine coral reefs and abundant fish life are perfect ingredients for genuinely world class diving. Drop offs and walls descending hundreds of meters into the Solomon Sea are the setting for spectacular pelagic and shark sightings in 40-60m visibility.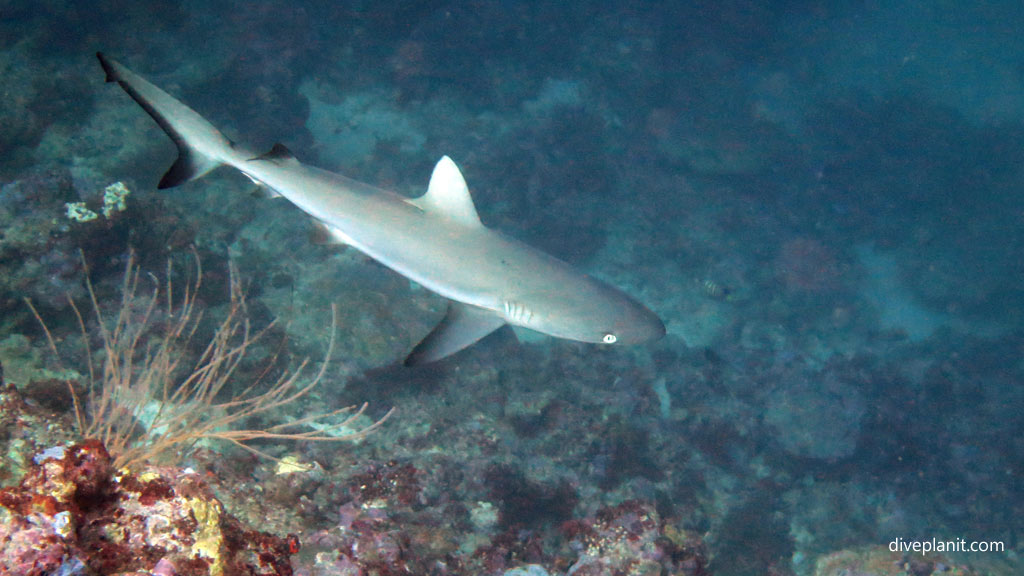 Dive sites like Shark Point and Aussie Point are the setting for encounters with Blacktip, Whitetip and Grey Reef sharks. Hammerheads are also regularly sighted at these locations. The Cave of the Kastom Shark is a cave dive leading down a vertical shaft to two large chambers linked by a narrow tunnel descending 35 meters. Divers exit onto a spectacular reef wall where schools of giant Bumphead Parrotfish swim and sharks and turtles are often sighted. There is a chance of encountering the elusive Pygmy Seahorses that have been found here.
Munda was the setting for fierce fighting during the Pacific Campaign of WW2, and the waters around Munda have a number of shipwrecks and sunken aeroplanes dating from this period. Visitors can dive the shipwreck of the Kashi Maru, a Japanese transport ship bombed and sunk while unloading a cargo of trucks and fuel in Mboroko Harbour. Or dive on a number of fighter planes and bombers scattered around the nearby reefs and harbours, lying at depths between 8m and 54m.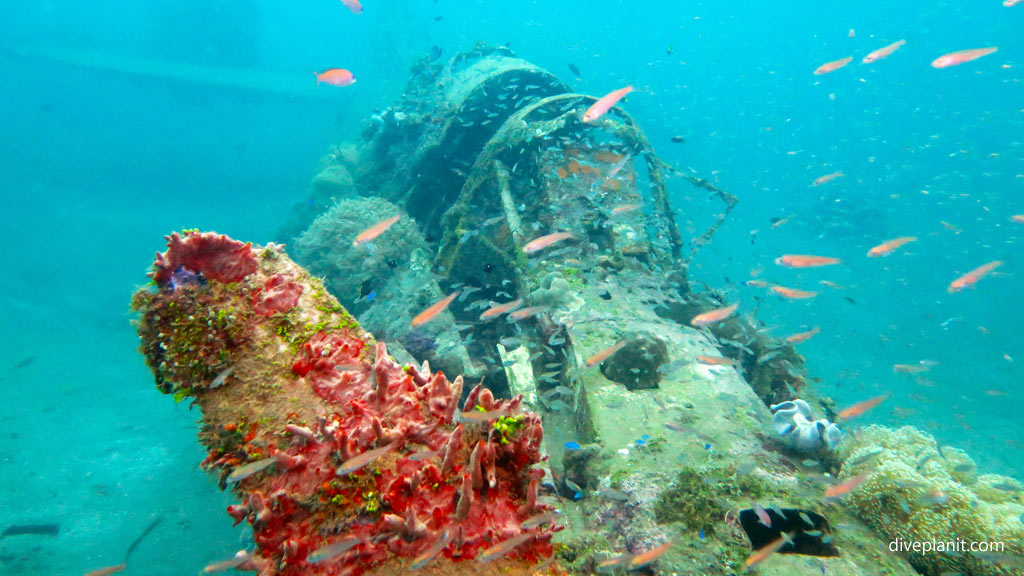 The dive Munda team has recently located a US dump sight with a number of M2A4 tanks resting at 30m.
Munda's reefs are in pristine condition, with lush hard and soft corals and gigantic sea fans. Snorkelers will be mesmerised by the extensive, intact coral gardens in the shallows of Bigo Bigo Reef, Haipe Reef and Susu Hite Island. Divers who love macro subjects will be enthralled by the smaller critters such as Pygme Seahorses, several varieties of Anemone fish, Nudibrancs, Spiny Lobsters and Fiery Dartfish.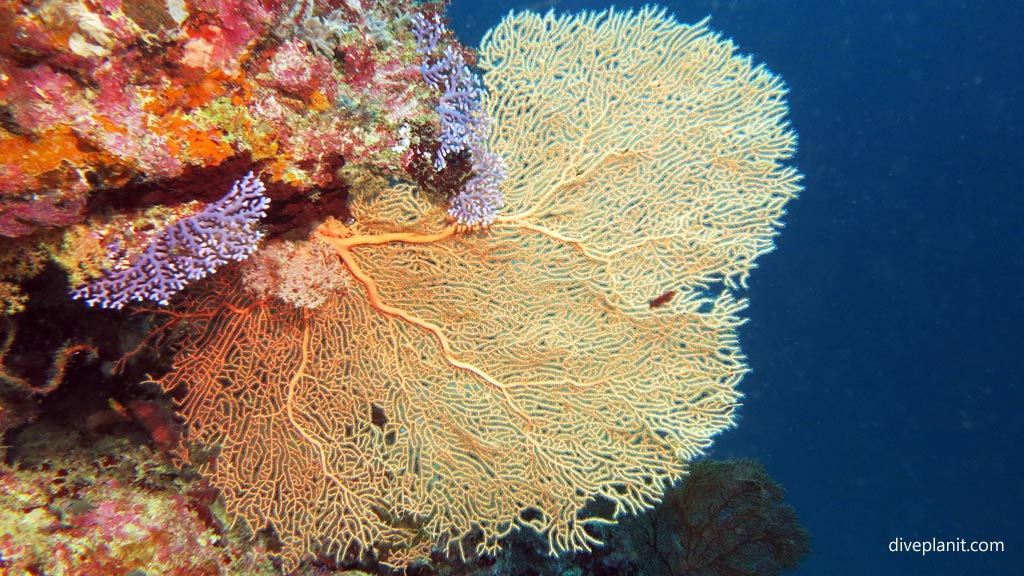 Click to see more of Dive Munda and make enquiries re. availability.