The people have spoken: according to our recent survey, the vast majority of you would like a diving App. An app that helps you locate great dive sites and helps you ID marine creatures. And most importantly, an App that actually works.
Our survey results indicate that over 75% of respondents would welcome and regularly use a scuba diving App if it met their needs.
Our survey sample includes a great range of divers with good distributions across age, gender, dive qualification level and geography.
The percentage 'in favour' was consistent across all levels of dive qualification, education and the numbers of dives logged per year – waning only a little at the top end of these scales.
Age was not a factor either, with 75% of all age groups giving a positive response. The only clear difference was with gender: 88% of females were in favour, 69% of males.
Here's a graph of what most people wanted to use the App for. A bar reaching the far right edge of the chart could be interpreted as: "100% of respondents would almost certainly use the App for that activity".
We'll take this as an endorsement and get on with the build phase. And thanks to those of you who offered to be involved in Beta testing – we'll be in touch soon to keep you up to date with our progress.
For anyone else interested in being kept up to date with Diveplanit news – enter your email address in the Subscribe field, top right of this page.
As regards scuba divers' social media habits: Facebook is used more frequently that all the other platforms put together, but we were interested to see YouTube and Google+ coming in 2nd and 3rd.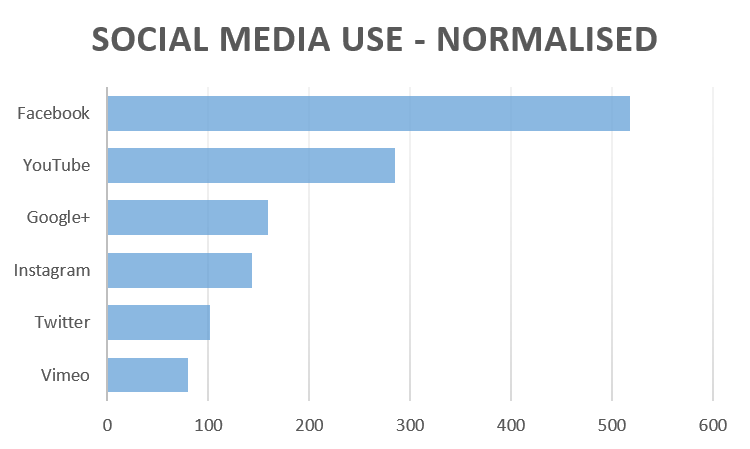 Thanks once again to all our participants!
Our lucky winner, chosen randomly, is Edward Ludlow – a PADI dive based in Hong Kong. Congratulations Edward! We'll be in touch shortly to grab your mailing address.