The aim of DivePlanIt is to build a greater understanding, appreciation and advocacy for our oceans. In order to achieve this, we'd like to get more people underwater, with a greater appreciation of life beneath the waves.
So… we are building this dive travel website to help divers find more interesting places to dive and show what they might see there.
And now, to create a wider community of divers capturing and sharing their experiences, we plan to create a Diveplanit App.
In order create the App that divers will want, we are asking for your opinion on our ideas in this survey. There are 20 questions across 8 pages. We are looking for honest responses from people who observe the underwater world – whether you have done 1 dive or 1,000 dives, or even if you are a keen snorkeler.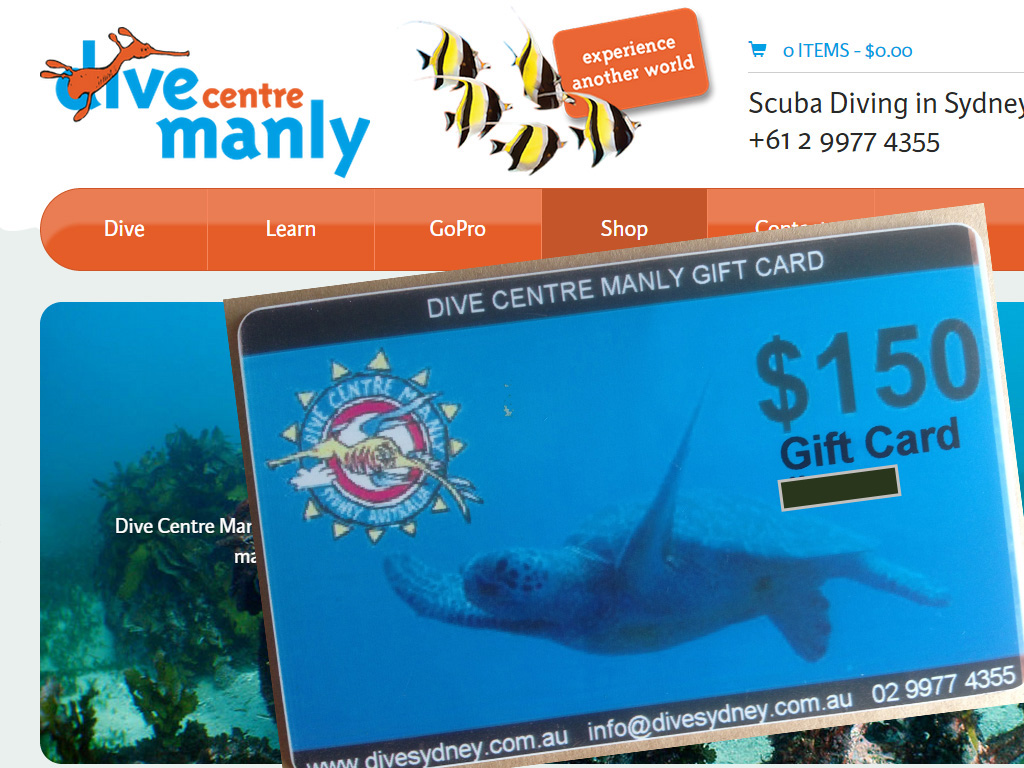 For your contribution, we are offering a chance to win the prize of a Au$150 Gift Card redeemable at Dive Centre Manly. Don't worry if you don't live near Manly, you can shop on-line and if you win, you'd be half way to getting yourself a new GoPro Hero3 for example.
It takes about 5 minutes.  Thanks.
NB. The survey closes at midnight on Tuesday 14 October 2014. A winner will be drawn completely randomly from all responses. The winner will be emailed on Wednesday by noon (Australia EST), and will have until noon Monday to accept the prize, which then be posted to them.