A warm welcome to the world of Diveplanit Travel
We'd like to give you a quick tour of what Diveplanit Travel has to offer, invite you to explore our website and sample our weekly newsletter. Our website is our hub of information about everything dive-related. We are not an OTA. Think of us as your personal dive travel agency. We'll tailor-make a dive holiday package to suit your specific brief, whether that's a group trip for your dive club, a family dive holiday or a honeymoon for ocean lovers.
We hope our website will provide information on dive destinations to help inspire your next dive trip, fine tune your travel plans, and help you choose where to go next.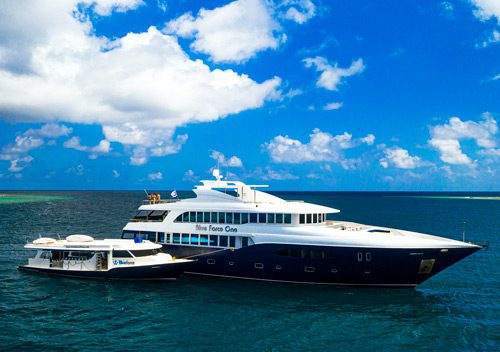 Dive Deals and Rewards
We update our Dive Deals page every week to share the latest special offers. On this page you'll always find plenty of deals for individual travellers as well as incentives for groups
We also provide discounts for repeat bookings (our VIP clients) and discounts for small groups of four or more as part of our Rewards Program.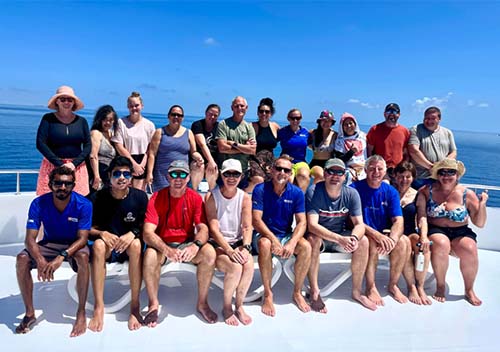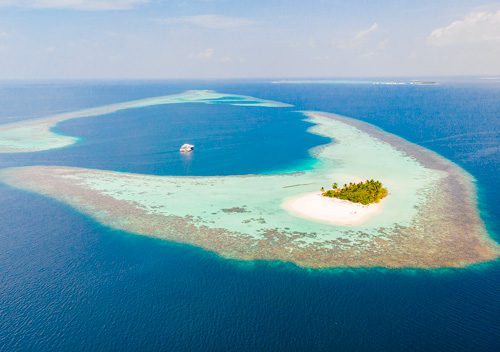 Destinations
Check our destination guides on the menu bar to find out more about your favourite destinations, and perhaps find new ones. You may have dived Indonesia's Raja Ampat or Komodo, but have you dived emerging destinations such as Halmahera and Alor? You might be familiar with the Philippines Anilao or Puerto Galera, but have you dived Romblon or Bohol?
You can also browse through Dive Liveaboards and Resorts by destination and search for live availability on liveaboards.
Diveplanit Blog
First and foremost, at our core we are ocean lovers. Diveplanit was founded with a vision to inspire people to take the plunge and fall in love with the underwater world. When you love something, you'll care more about looking after it. Read our many and frequent blogs on marine related issues, combatting single-use plastics, impacts of climate change, marine conservation projects and our beloved Great Barrier Reef.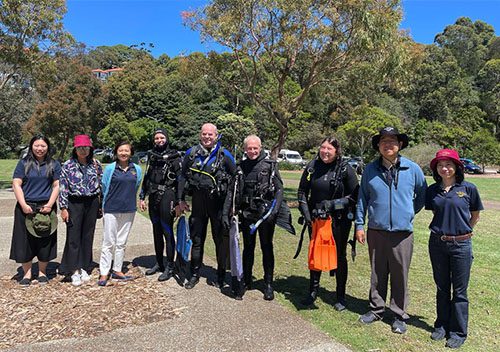 We are social
For more dive travel inspiration, join us on Facebook and follow us on Instagram where we'll share plenty of inspiring Posts, Stories and Reels. You can also join our Facebook Oceanlovers community to share your love of the ocean, and subscribe to our newsletter to receive one non-spammy newsletter each week packed with stories, specials, destination ideas, and what's happening in the marine environment.  Here's last week's as an example.
Use the form below to sign up to our once weekly newsletter – if it's not for you just unsubscribe on the first issue.