The Russell Islands are in the Solomon Islands – next stop north from Guadalcanal – the island that is home to the country's capital and international airport.
What's so special about the Russell Islands – one of the best dive destinations you've possibly never heard of?
The terrain for starters! The Russell islands have every kind of terrain possible from steep walls where you'll be buzzed by Fusiliers tearing up and down the vertical face, cuts and slots and caves carved deep into the side of the lushly topped jungle clad islands.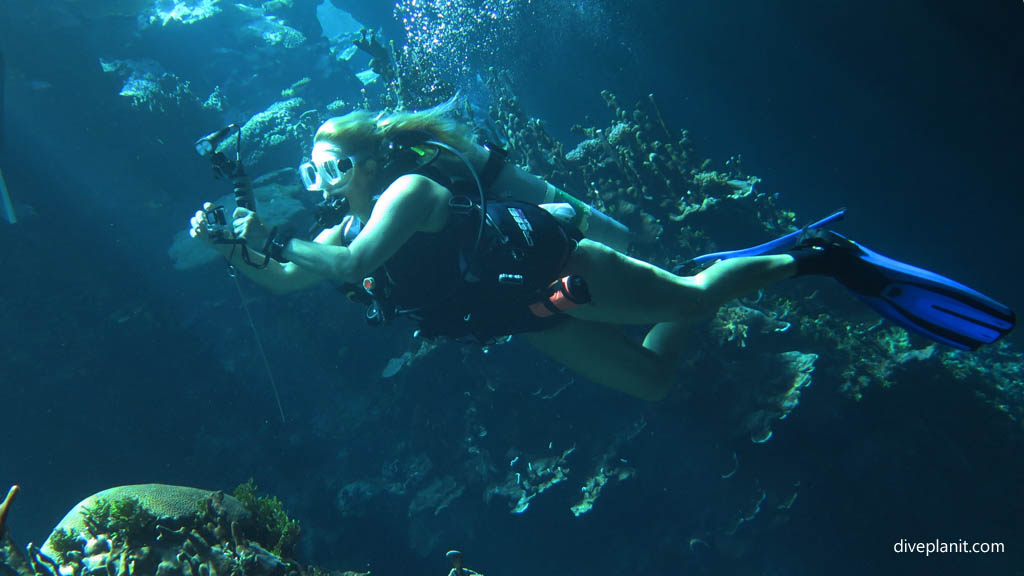 There are many points where currents collide and pelagics gather in search of prey.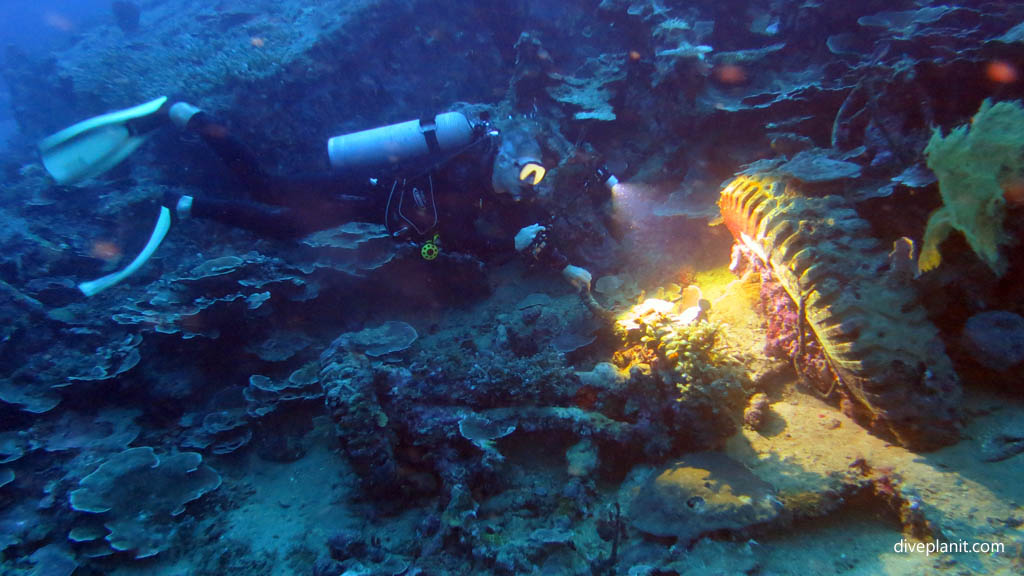 There's also an area of wreckage with big barges to explore and plenty of muck diving on the sea bed in between. A great site for a night dive in the relatively shallow water, with the big wrecks to navigate by.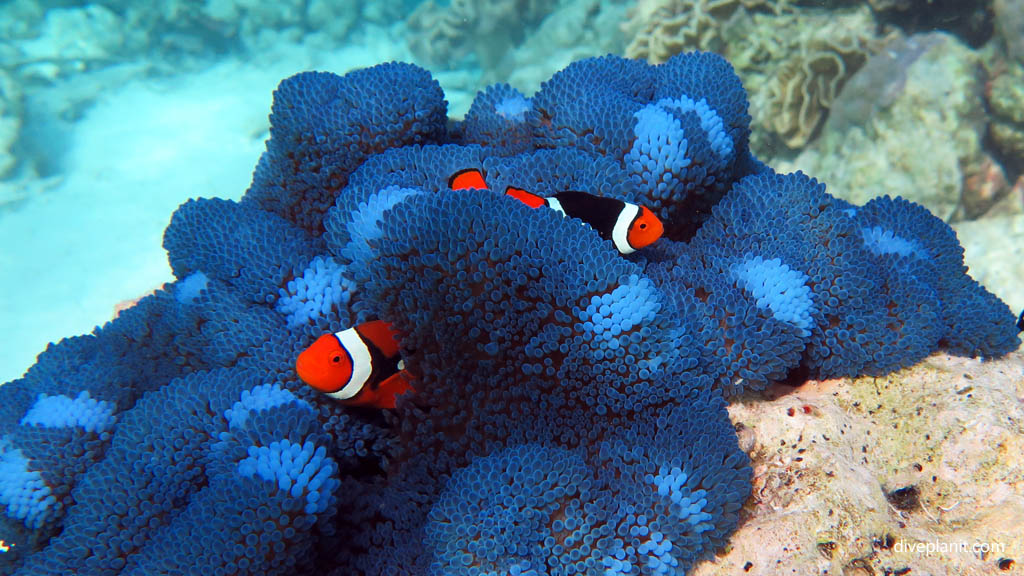 Of course, interesting terrain brings in interesting critters from either end of the food chain and all points between.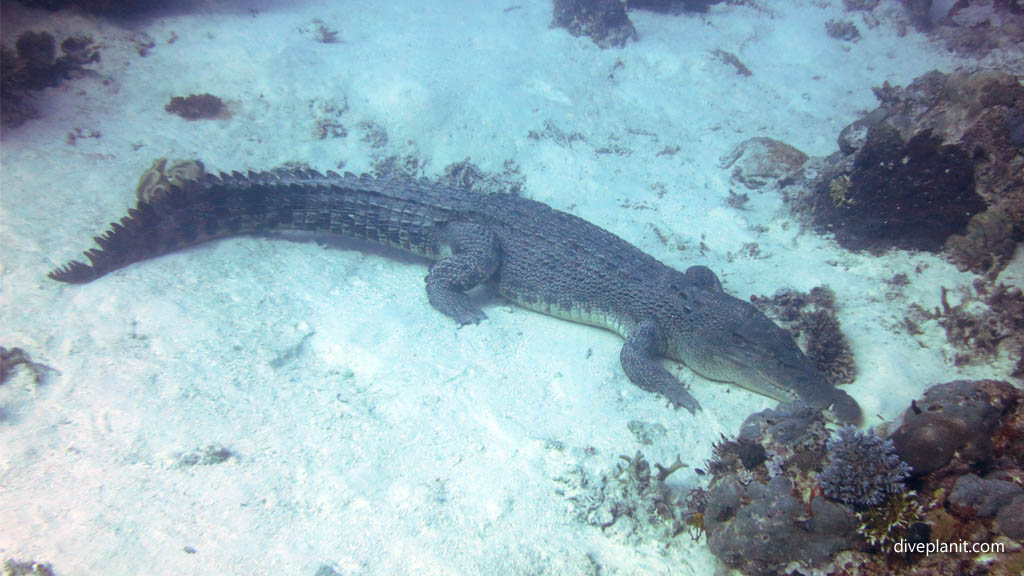 On the wall and points you'll find reef sharks and barracuda. Along the shallower shores and reefs you might spot a saltwater crocodile (– only if you're really lucky), but more likely friendly turtles and anemonefish in their bright blue anemones.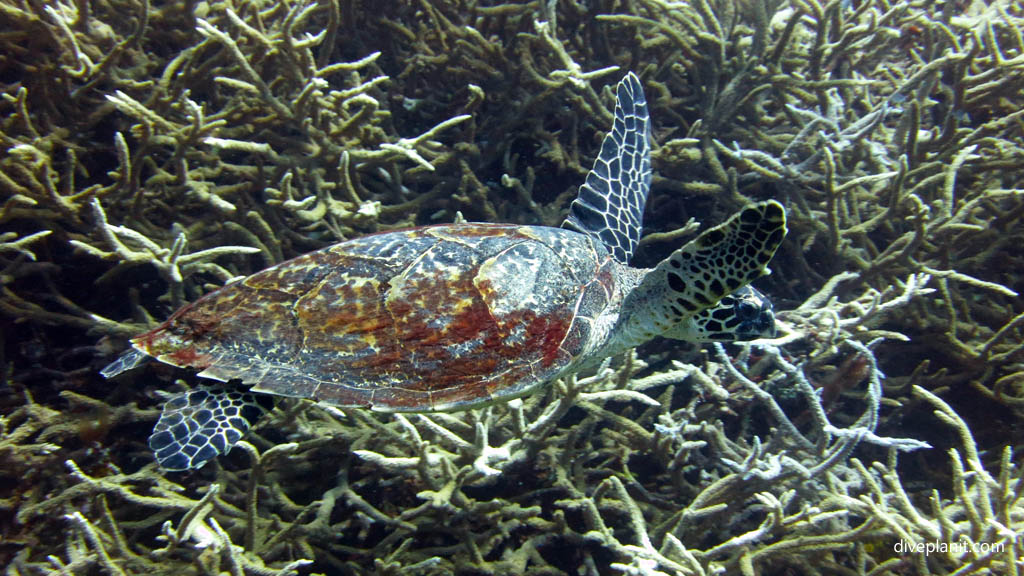 Plus all the usual reef fish, and lots of micro critters like pygmy seahorses, Persian carpets and Christmas tree worms so many – you can hardly see the boulder coral underneath.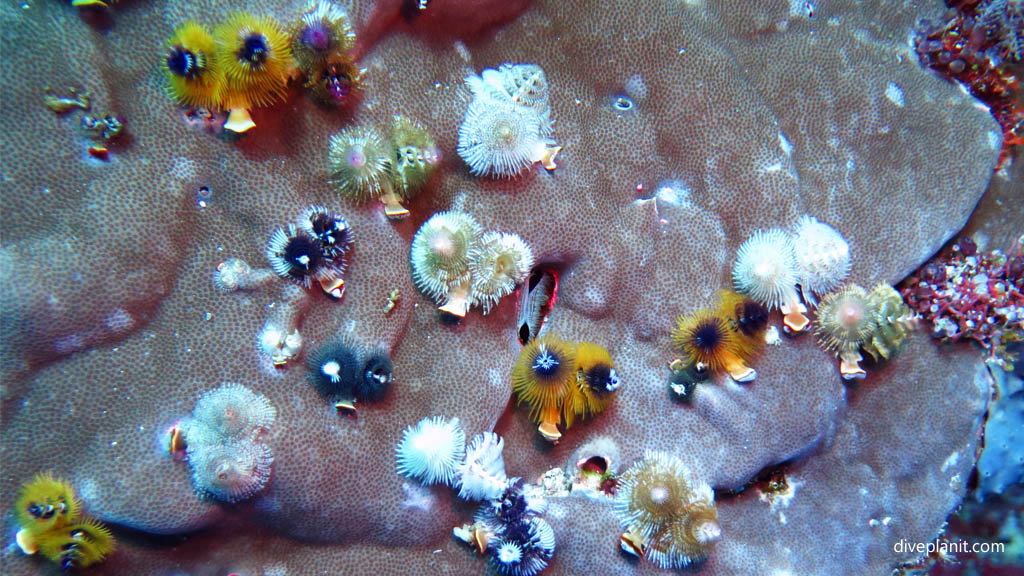 Add to that the warm, crystal clear waters, and the fact that Honiara is just a single four-hour flight from Sydney and you can see why the Russell Islands make for a great diving destination.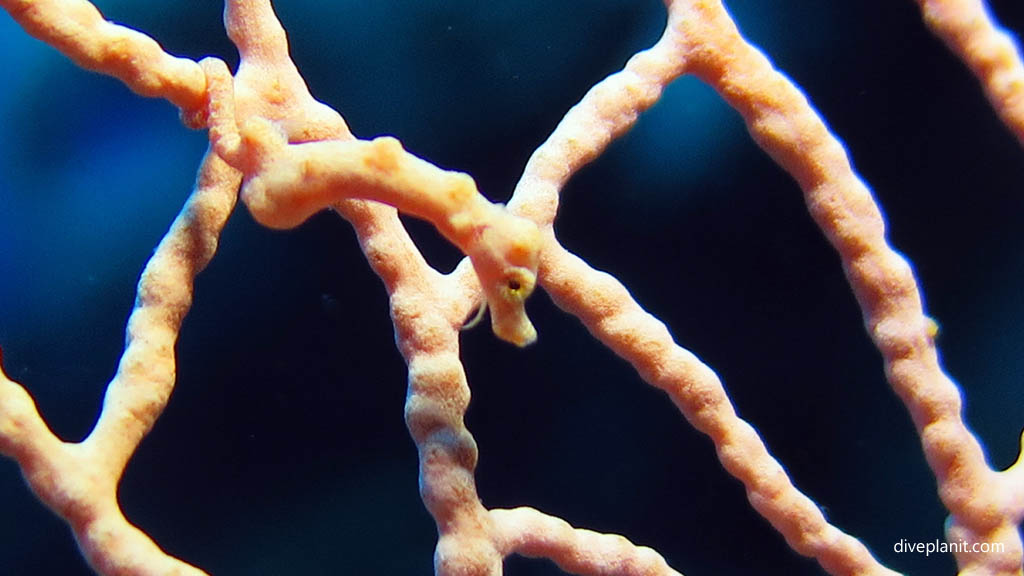 The best way to dive the Russell's is with the MV Taka Liveaboard who runs itineraries combined with Solomon Islands Florida islands.
They have local guides to ensure you see all the highlights so you can enjoy the best of this Russell islands from the comfort of a Liveaboard boat.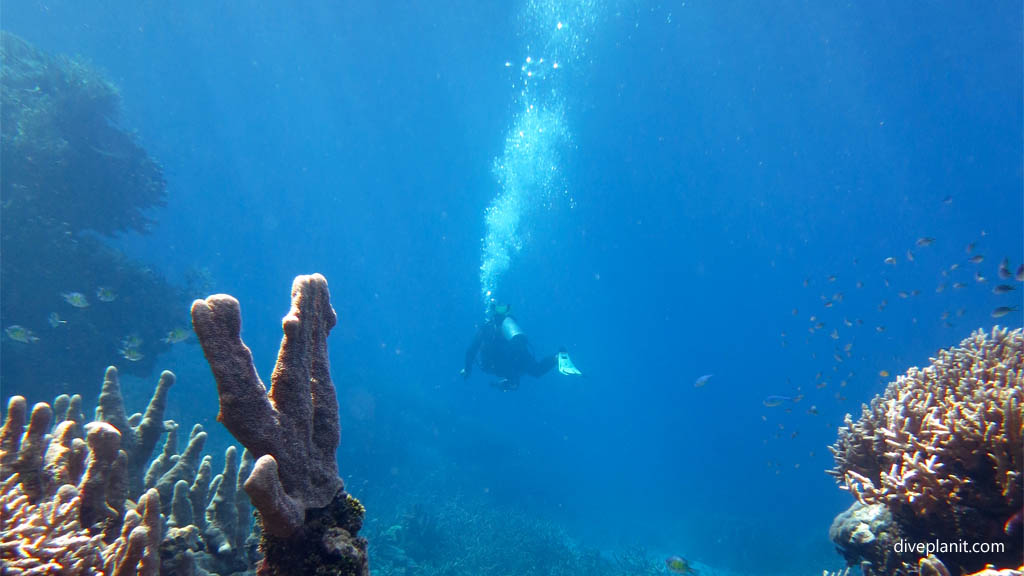 If you liked this post, you might also like Munda: Great Diving plus More!